Meet Sydney, a wonderful Senior who knows who she is and knows how to be herself. When I asked her if she had any outfit changes and she said, "No," as she tugged at her jacket and bracelets as she looked at me through her glasses with a smile coupled with a laugh. We had a great session at Fred Fletcher Park where we shoot all our Senior Short Sessions.
What are the Senior Short Sessions you ask? Well, they are fun compact sessions that give you exactly what you want. A variety of great images that show your unique personality. A great selection of B&W and color images, social media files and the high-res files to top it all off.
Have questions about the Senior Short Sessions? Just shoot us an email by clicking the "Contact" tab located up above on the site.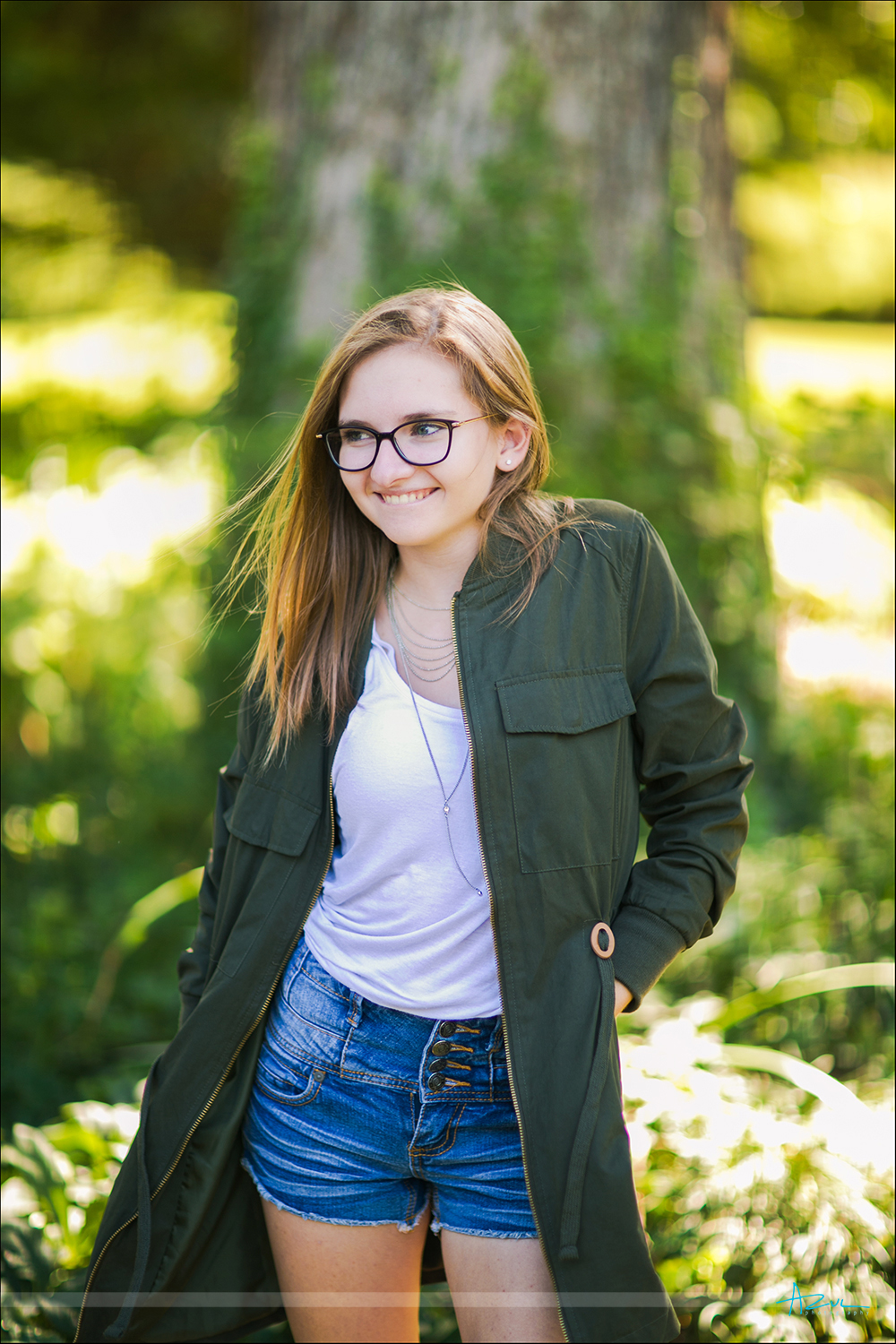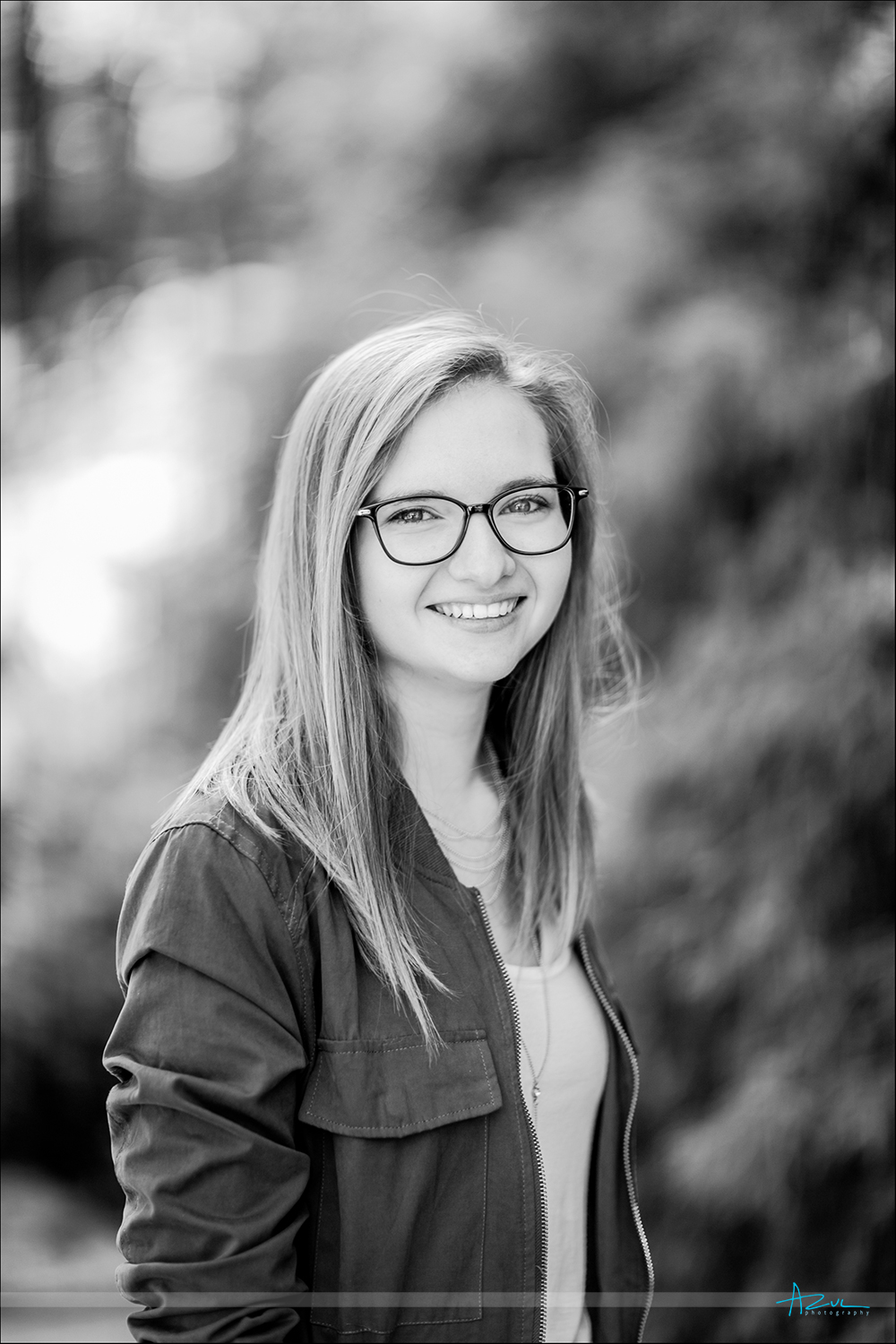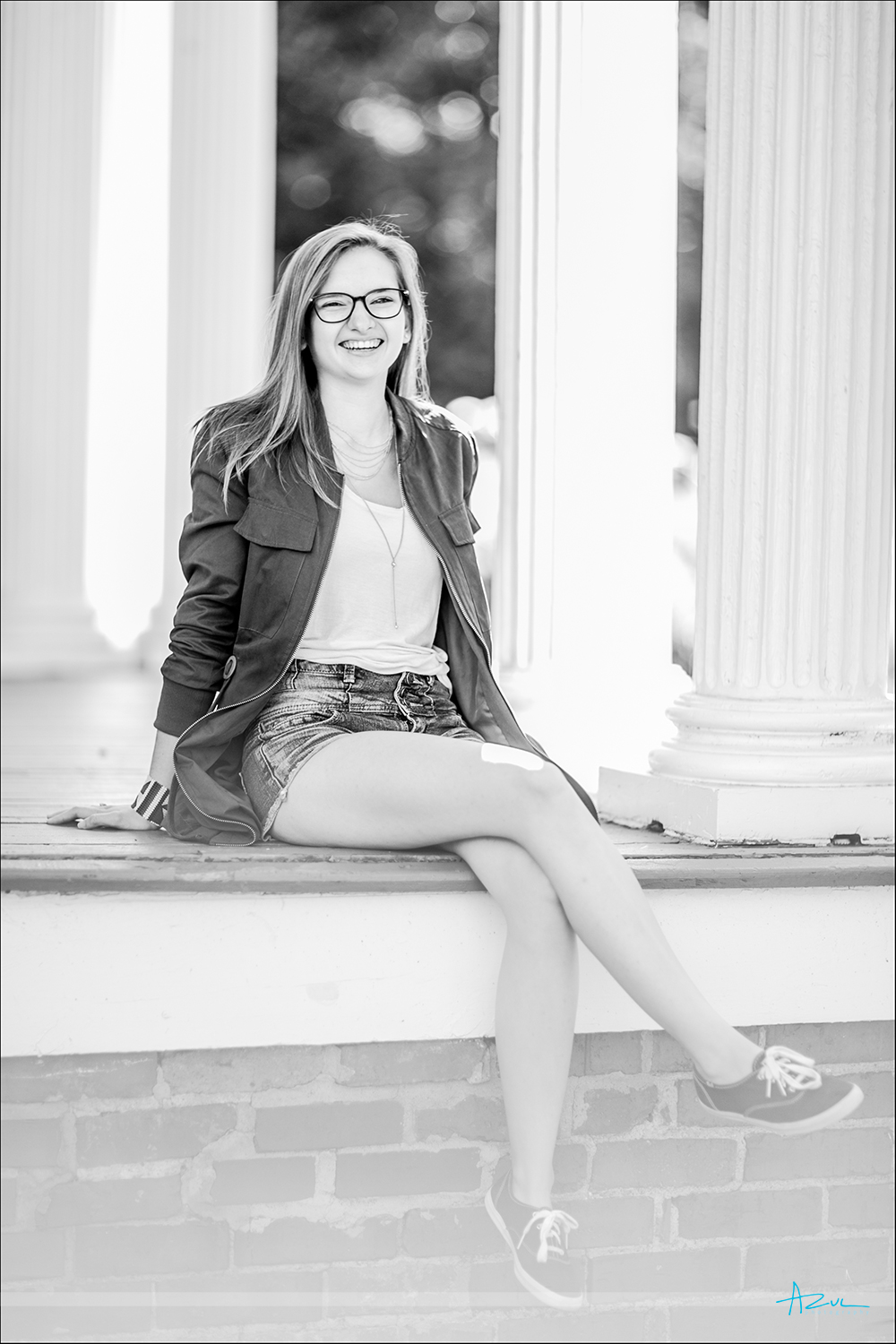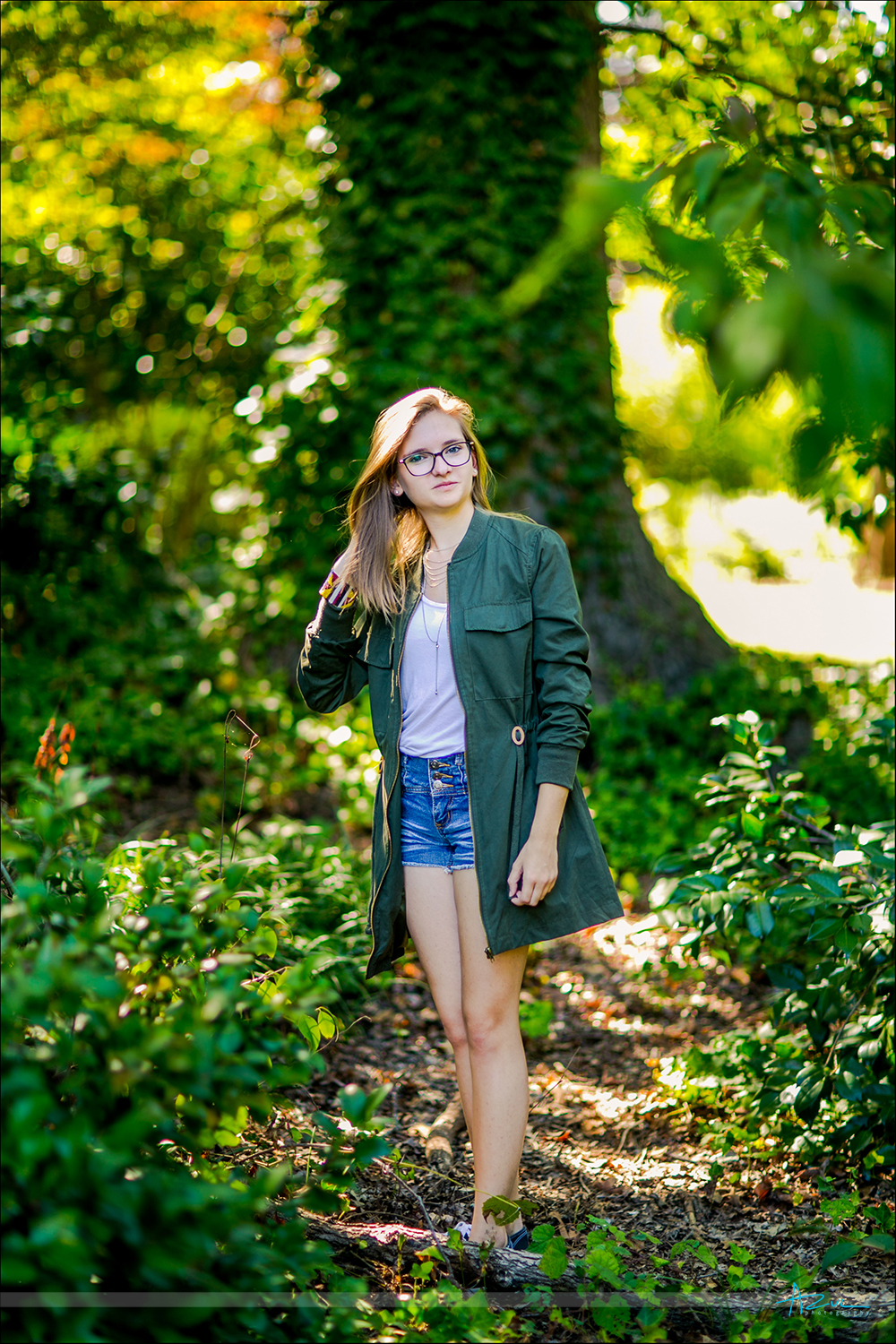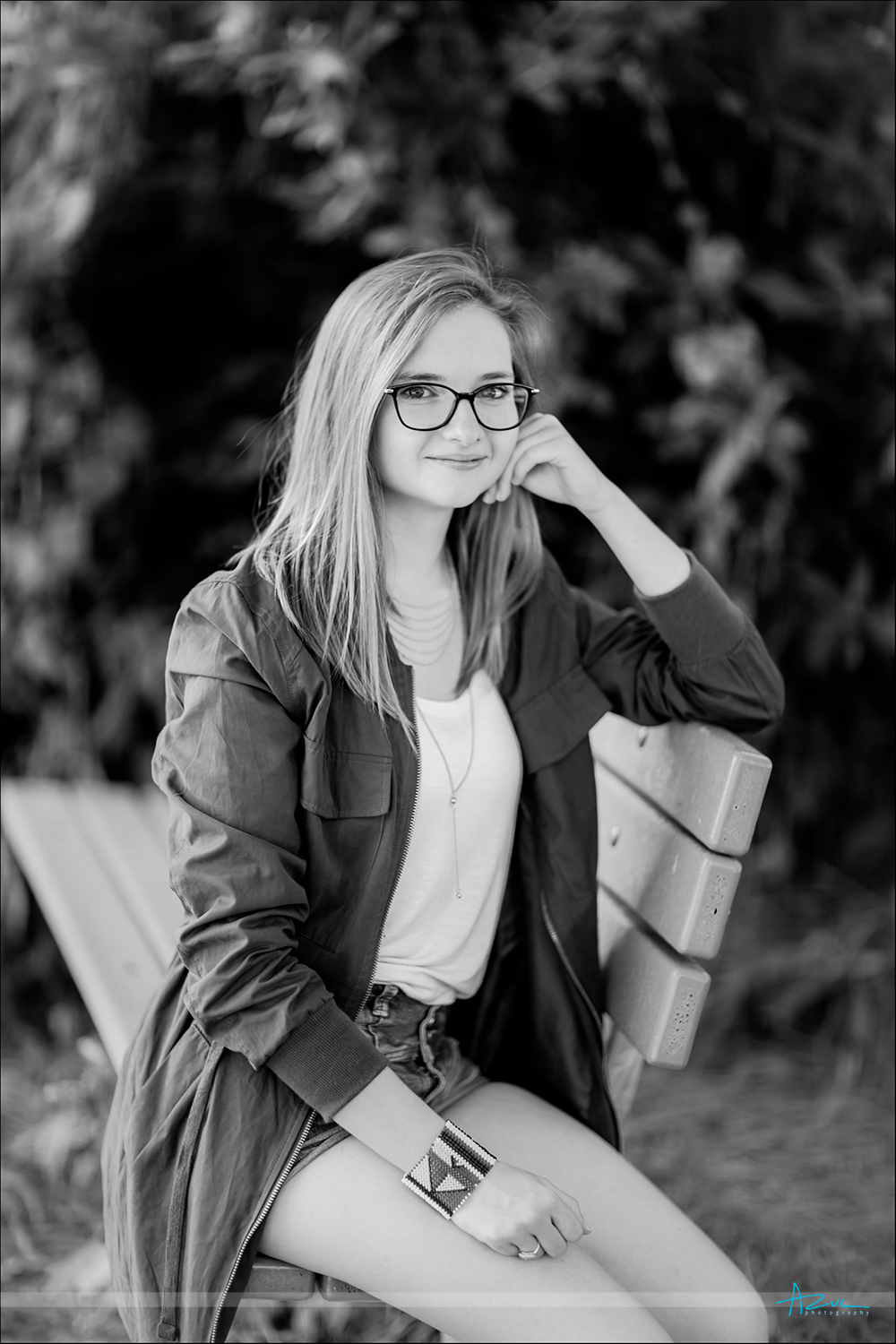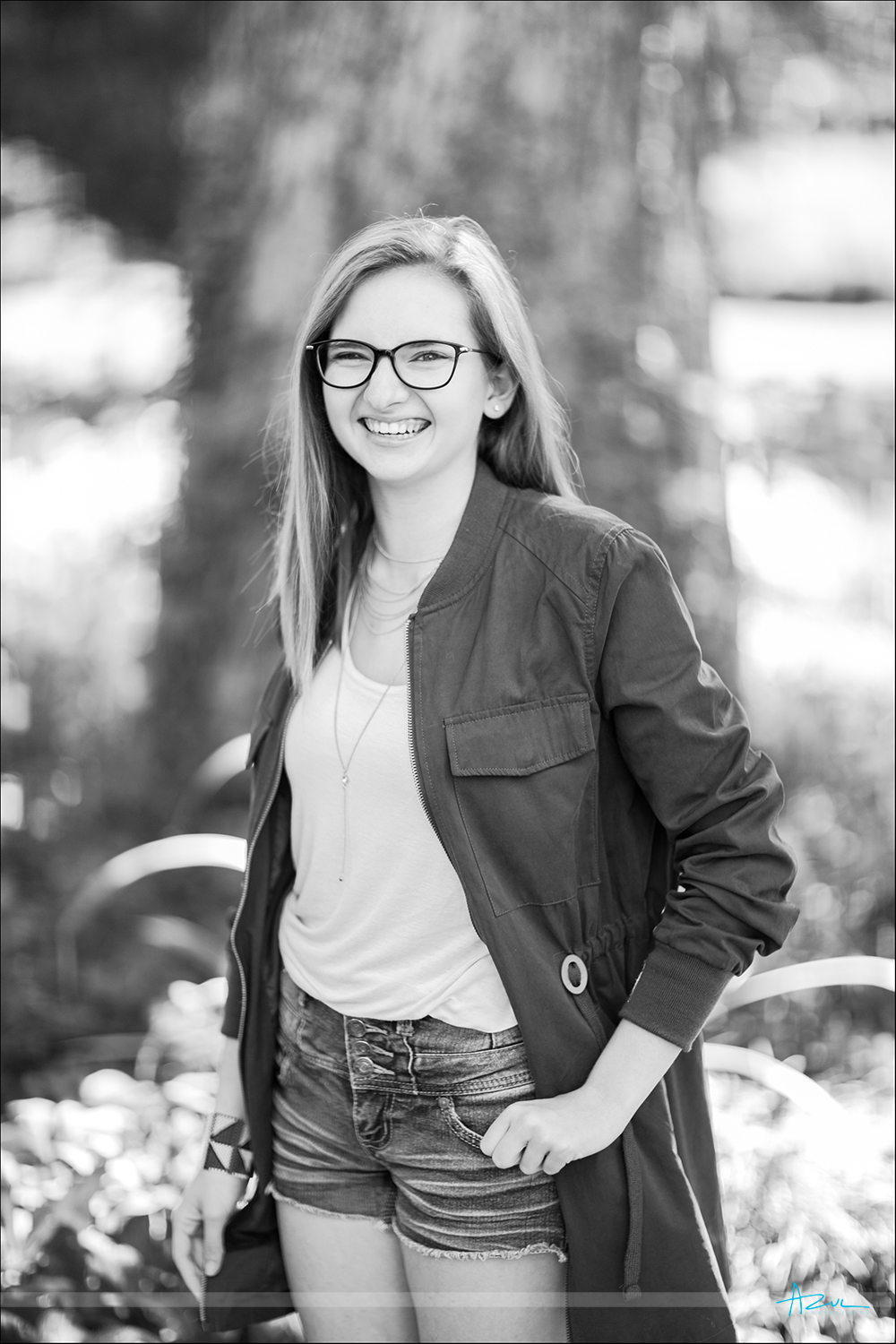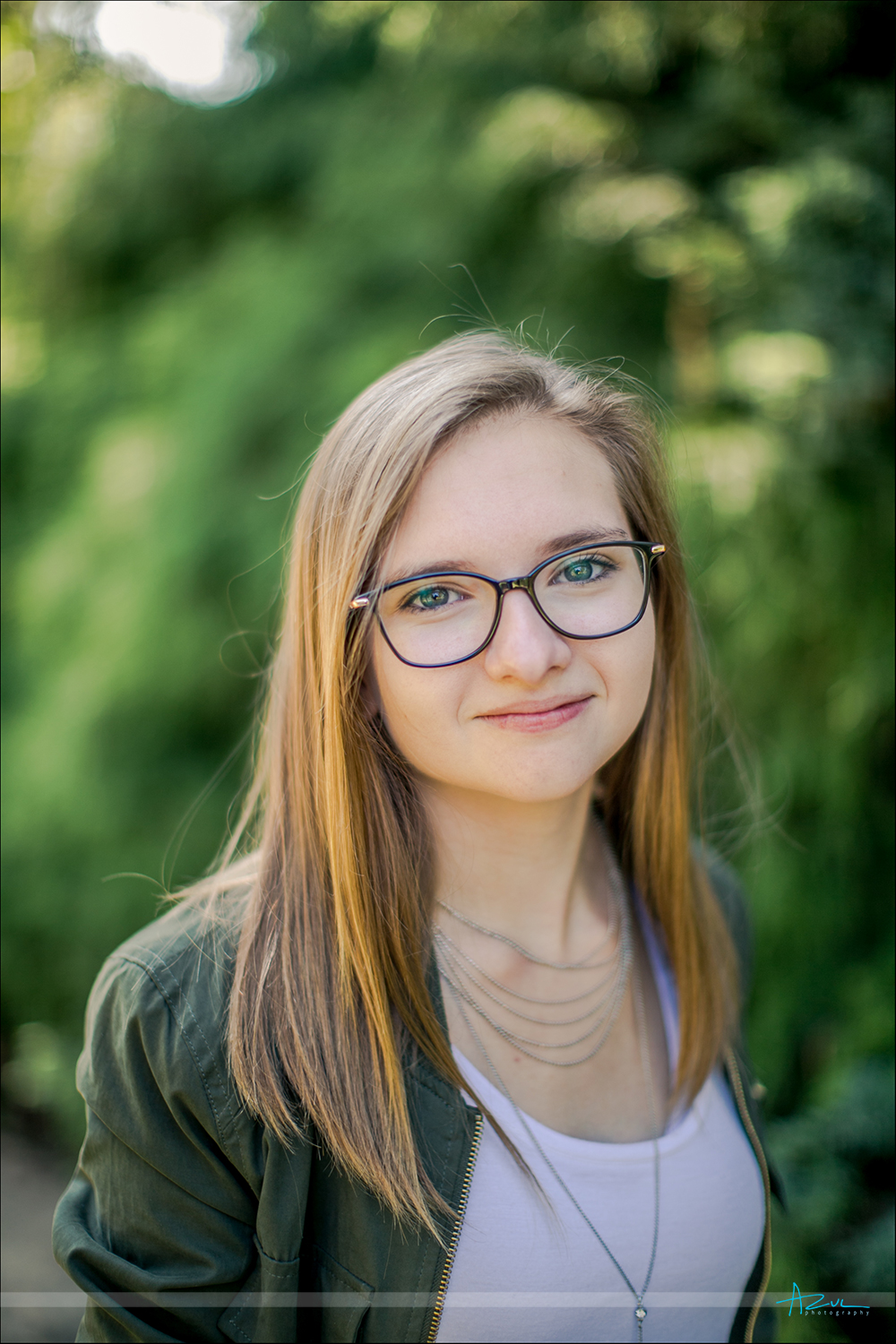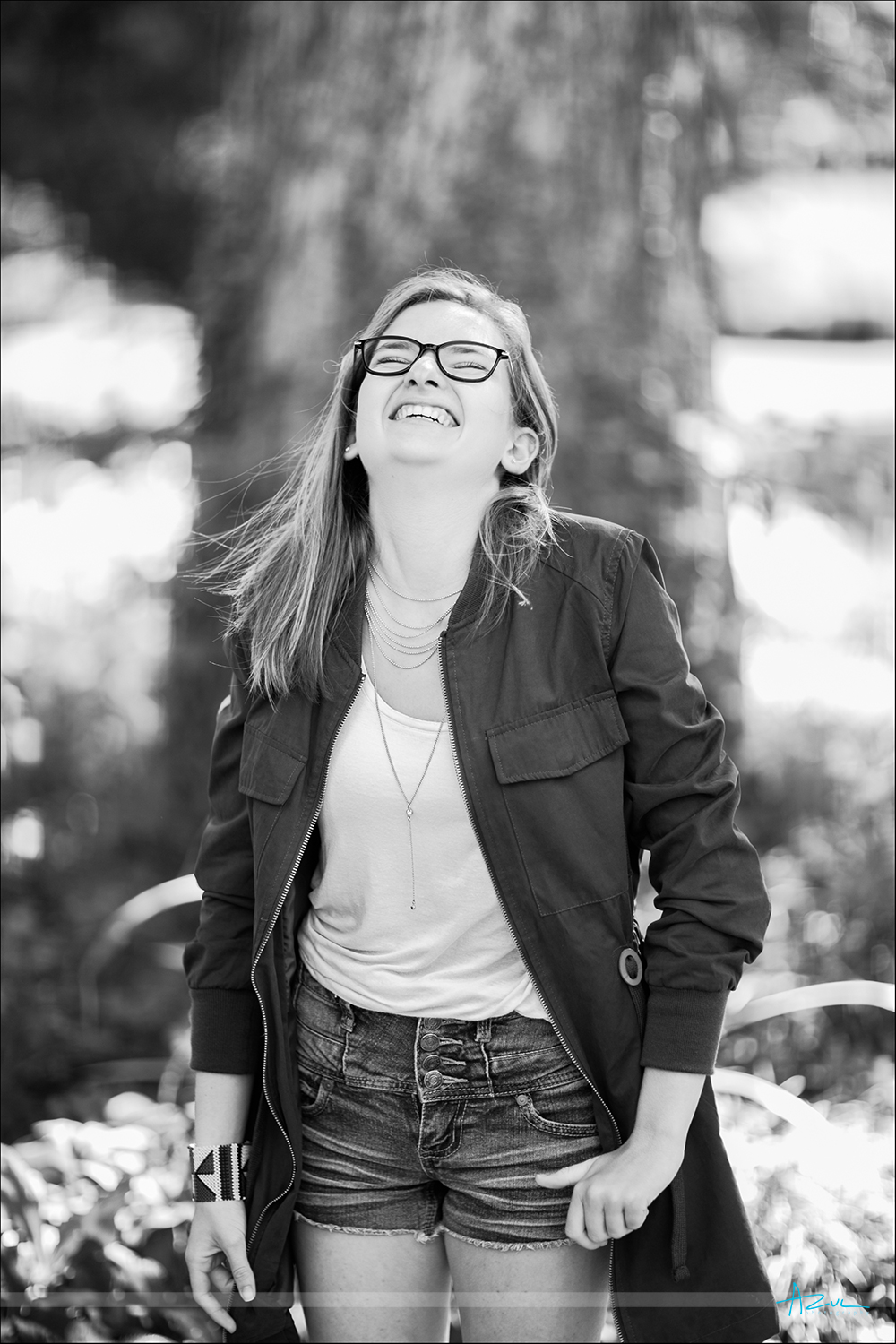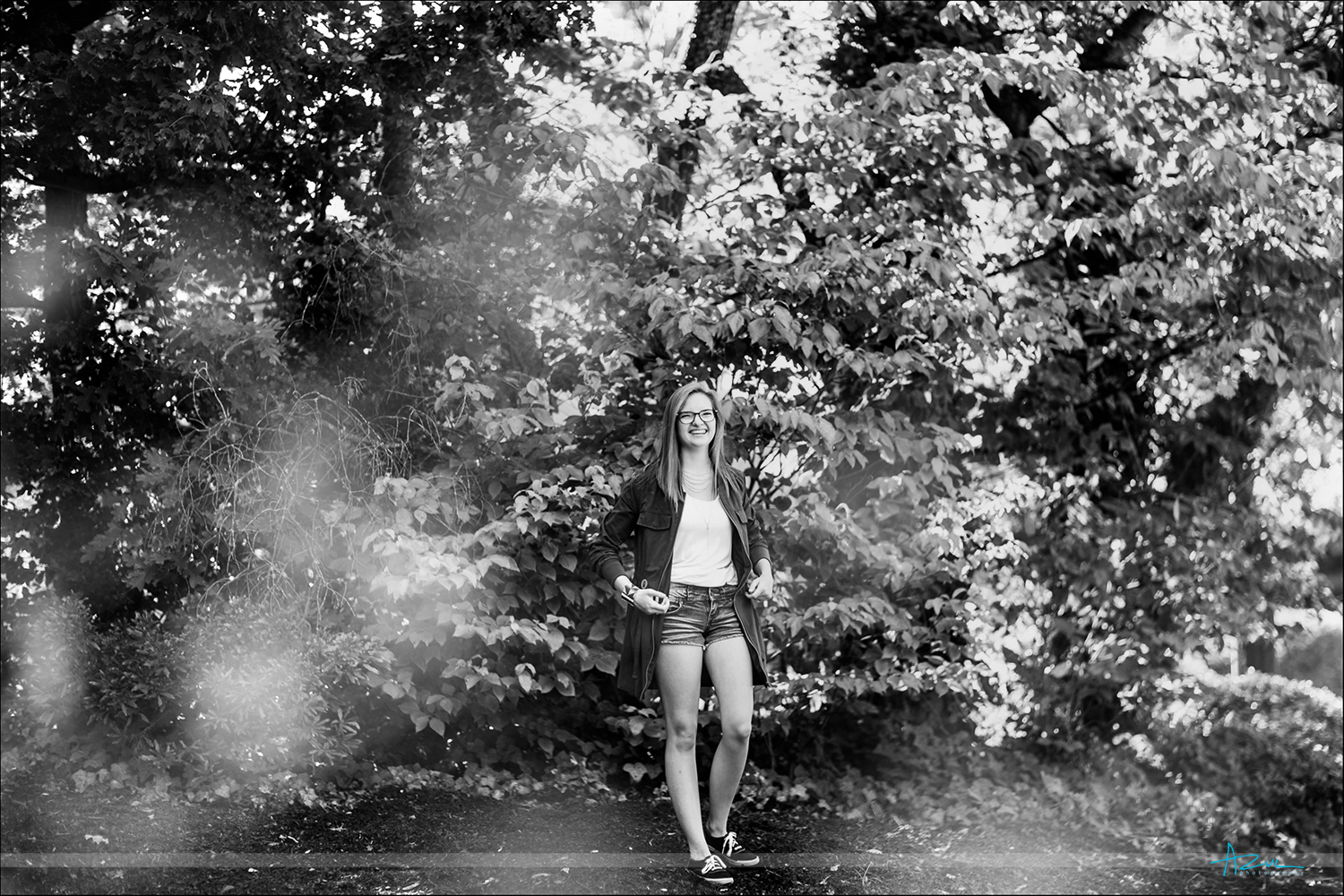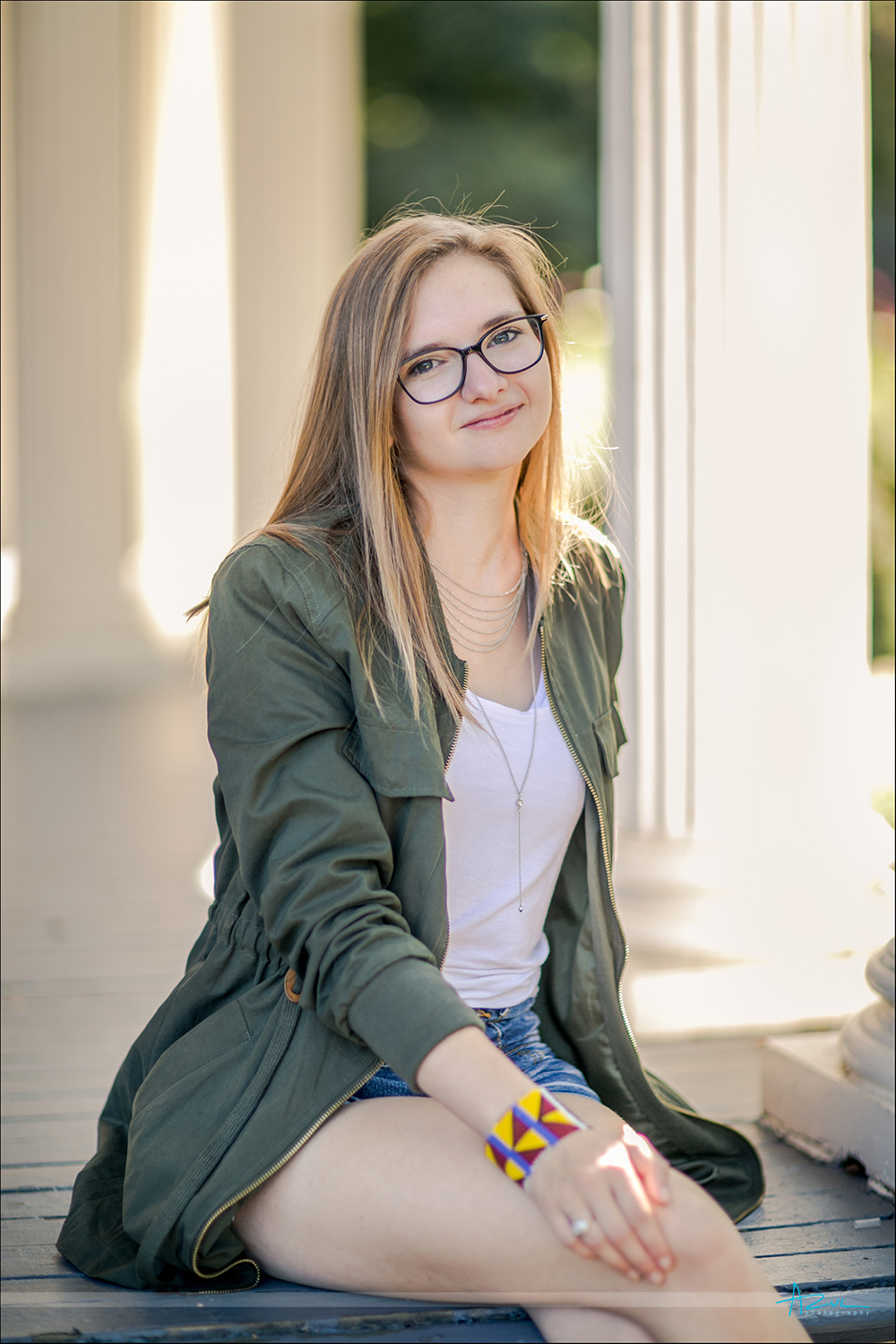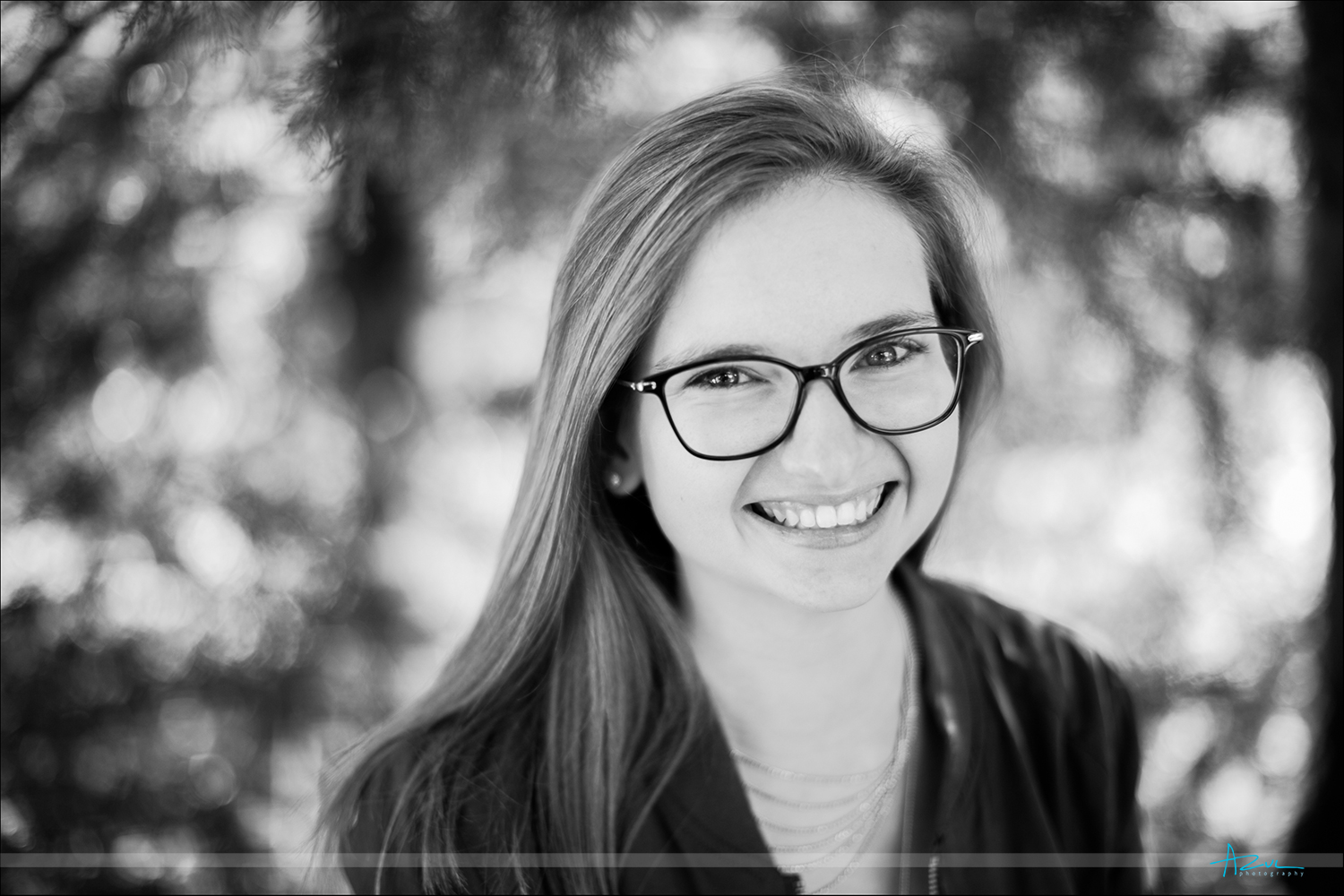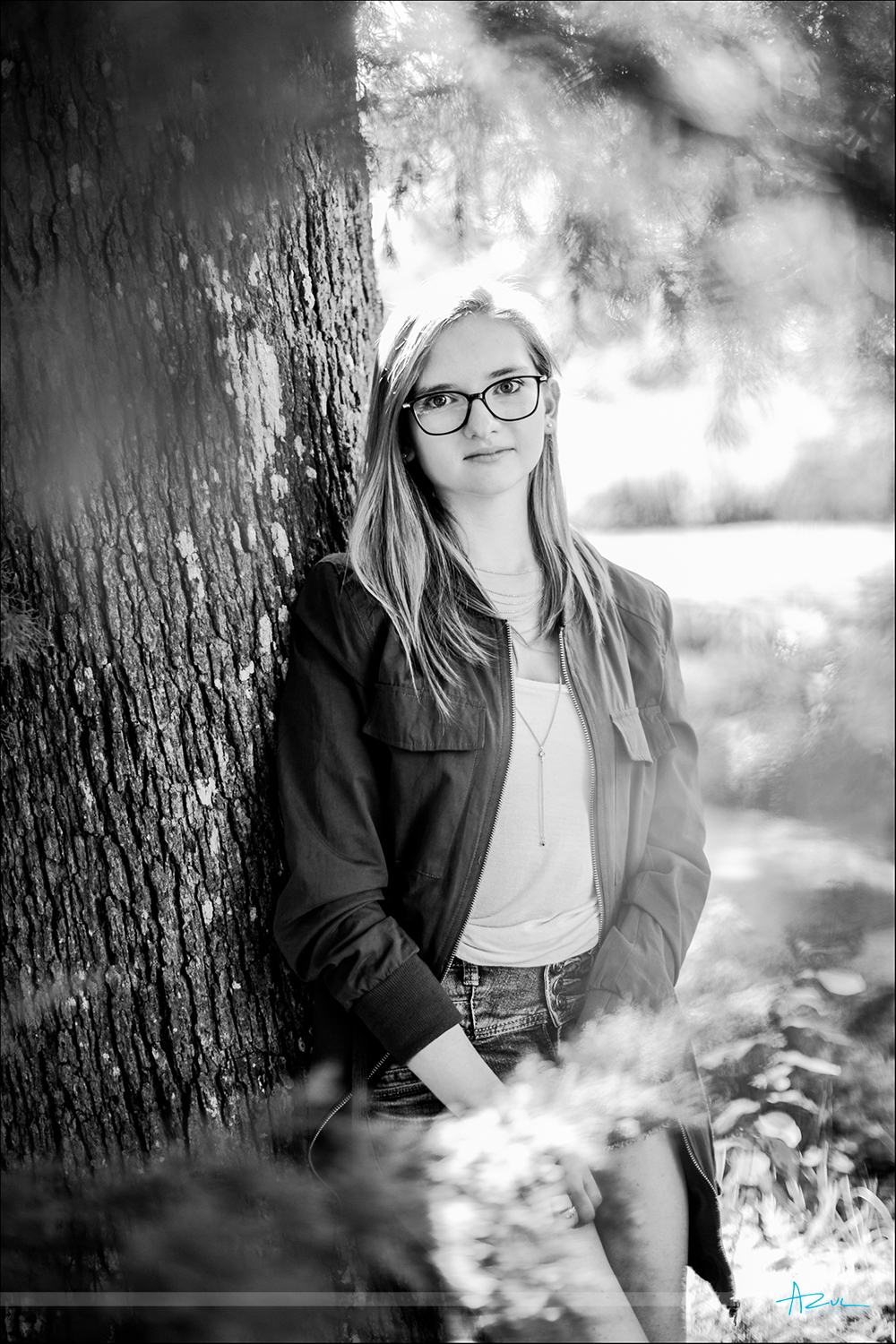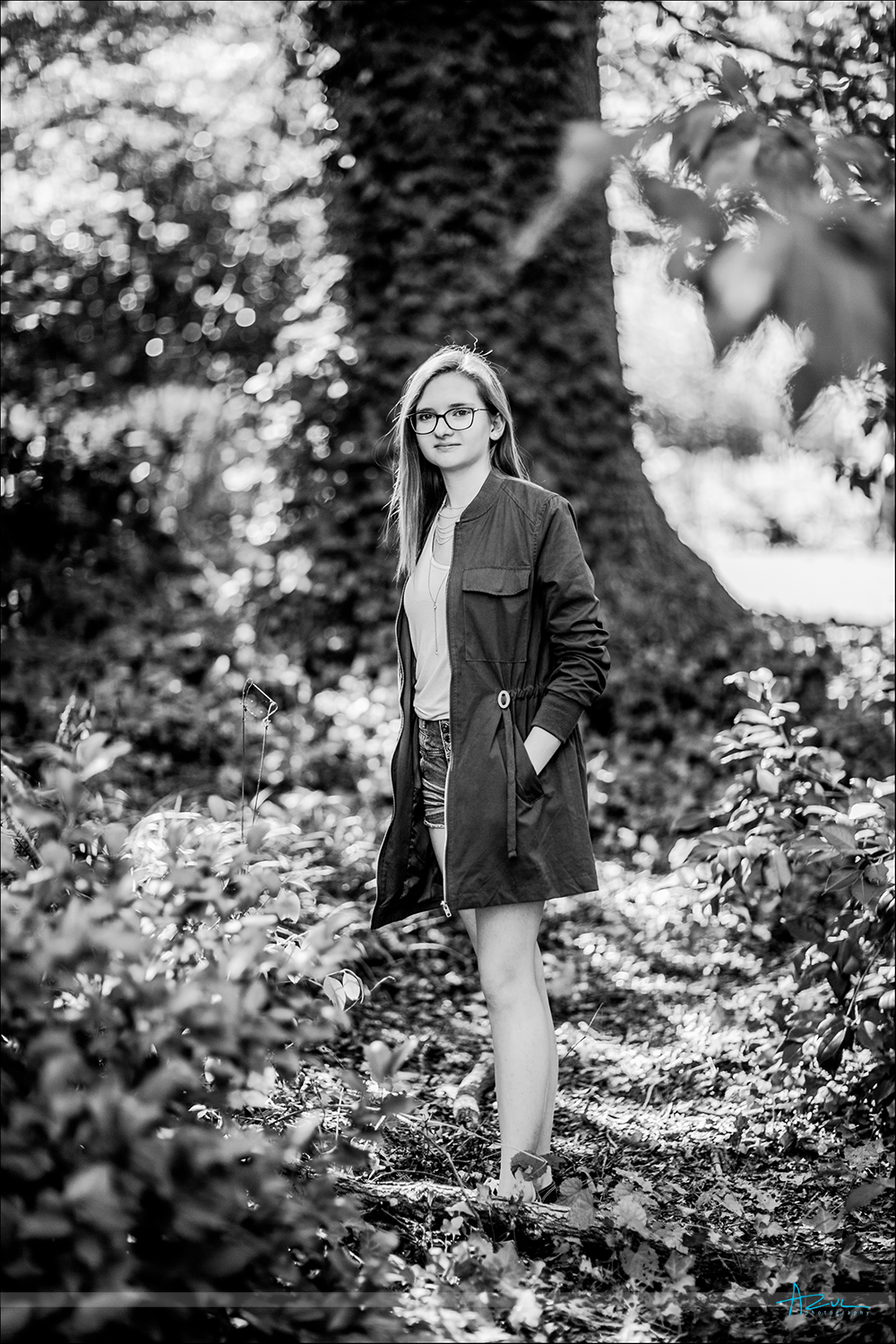 CONTACT AWARD-WINNING AZUL ABOUT YOUR SENIOR PORTRAITS:
info@azulphotography.com | 919.270.4310