Kathleen and I (Christobal) took a short drive from Raleigh to Wilson, NC to photograph the wonderful wedding of Jennah & David.
Jennah looked amazing and we absolutely loved the mirror shot of the beautiful moment of her walking down the stairs with her mom. The sun was out and perfect for a few quick available light portraits of Jennah outside her parents' home.
The First Presbyterian Church looked wonderful with late afternoon light falling on the building. David was getting ready in the back room, while guests walked into the sanctuary. The church was packed as everyone waited for the bride to walk down the aisle to her future husband. The ceremony was beautiful and smiles were everywhere for the couple.
After the ceremony, we headed over to Wilson Country Club to hear R&B music filling the air. Rubberband set the tone for the night with great introductions and dance music. Everyone dancing was having a great time, while the aroma of the food stations brought hungry dancers over to the bar.
What a wonderful wedding and congratulations to the new couple!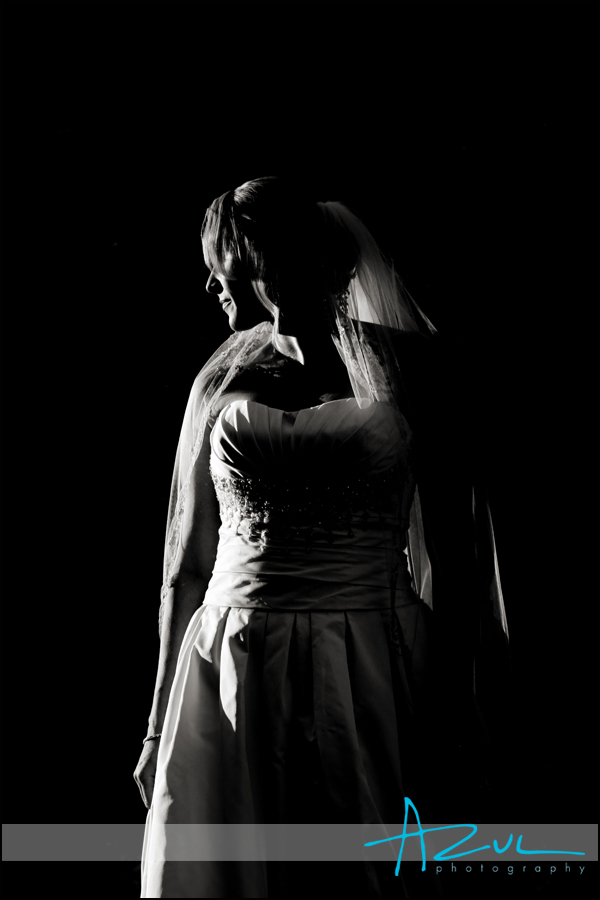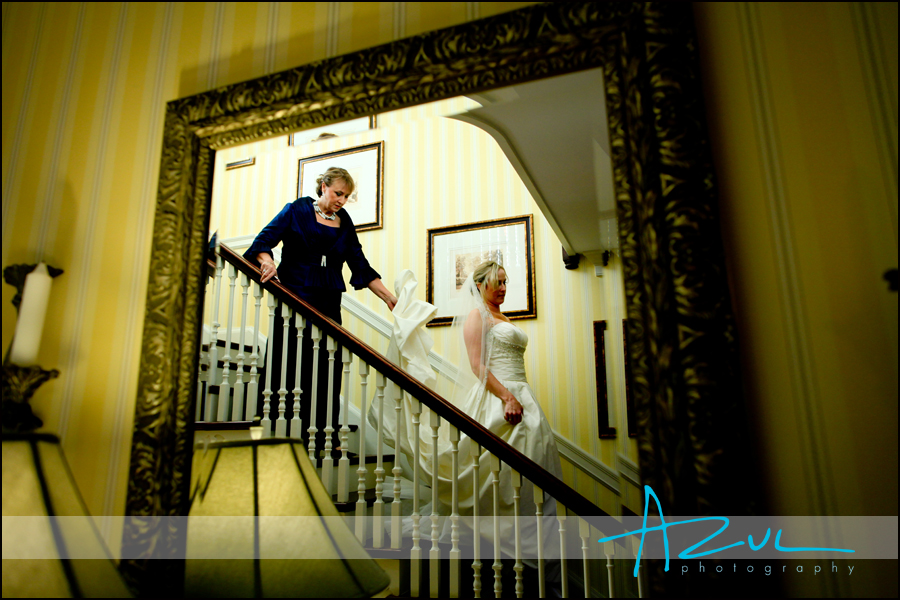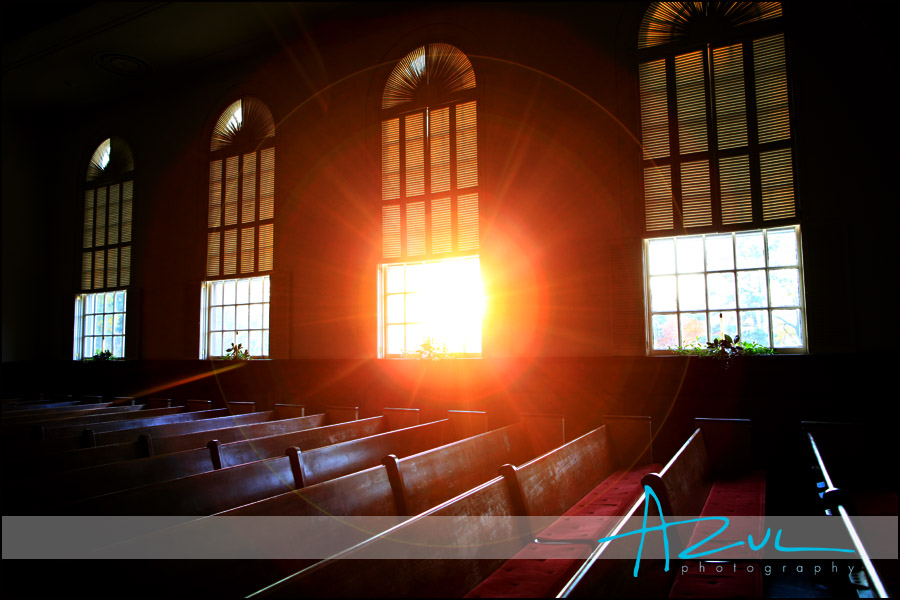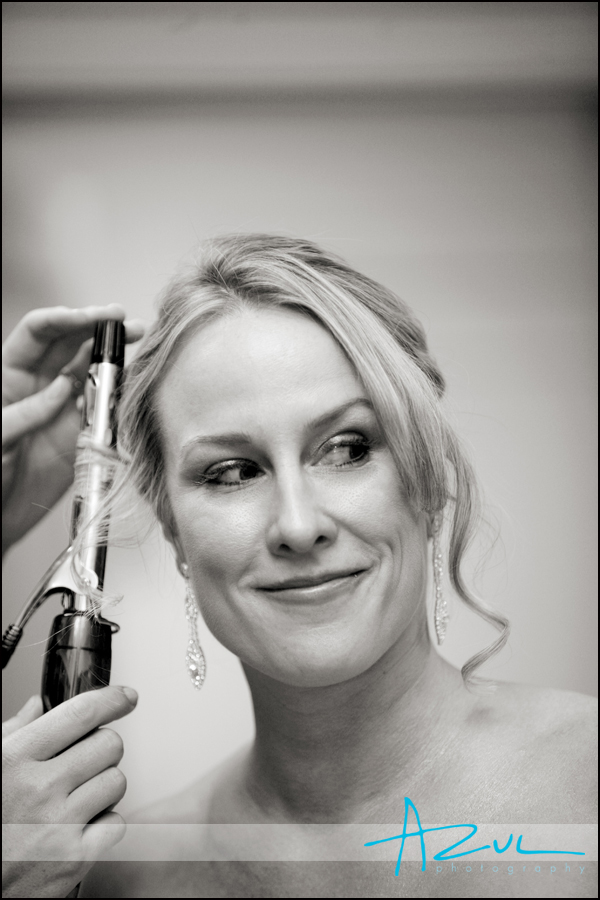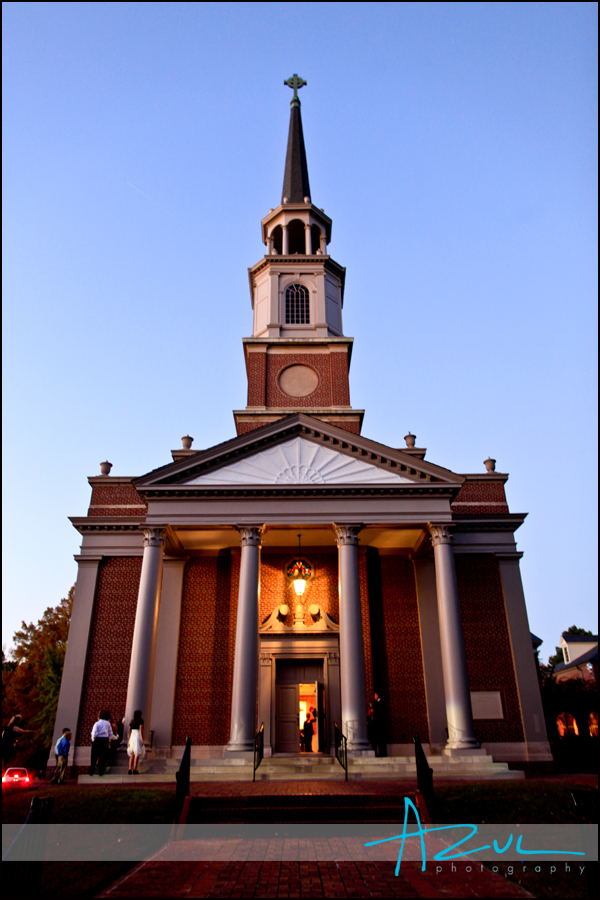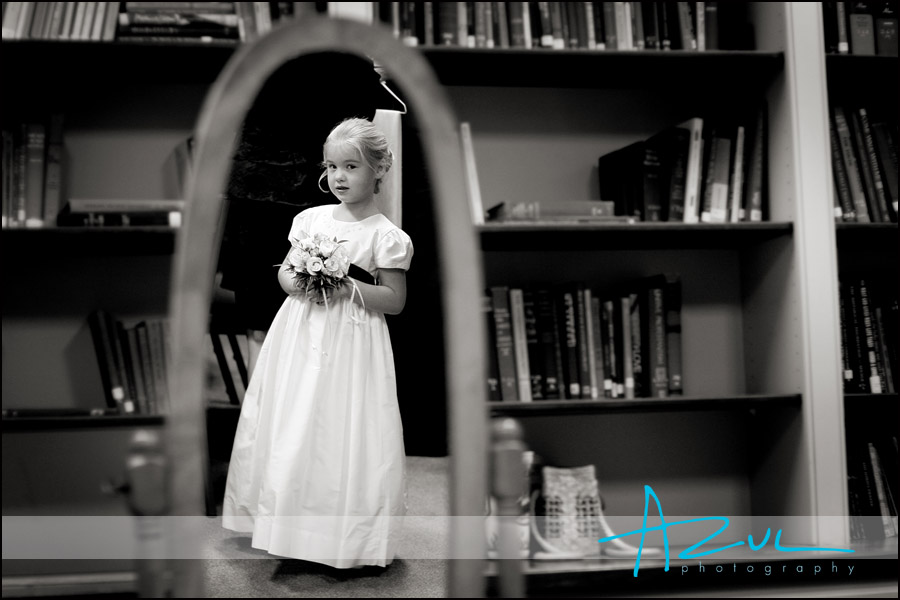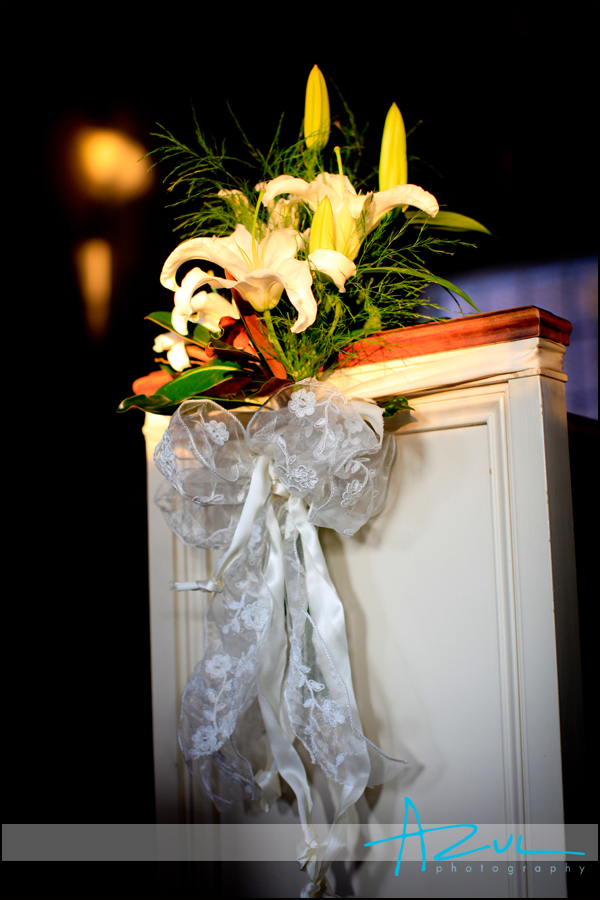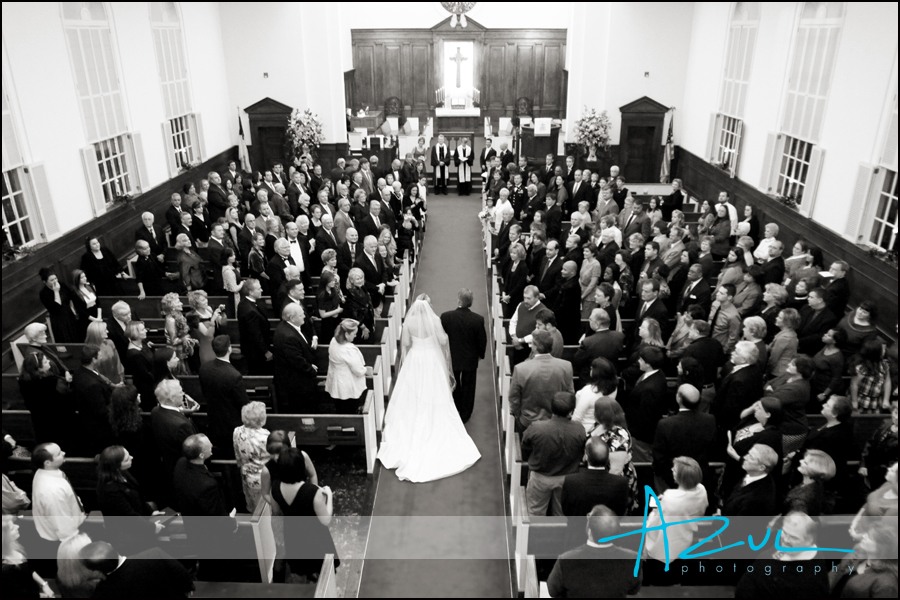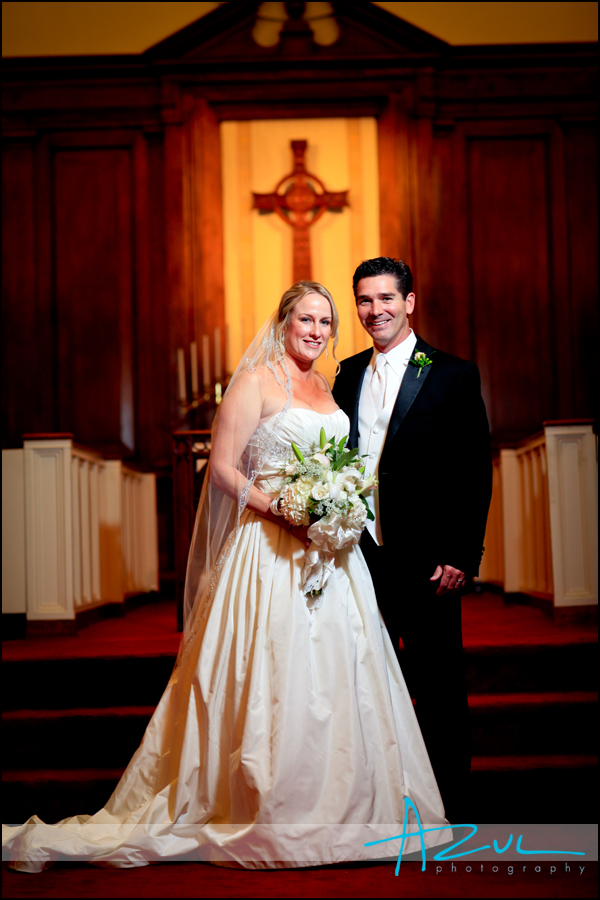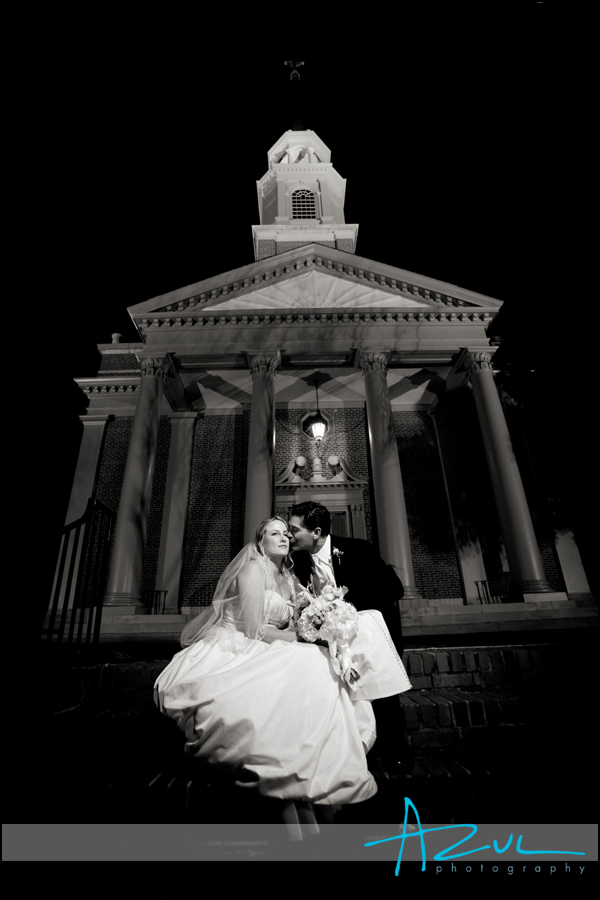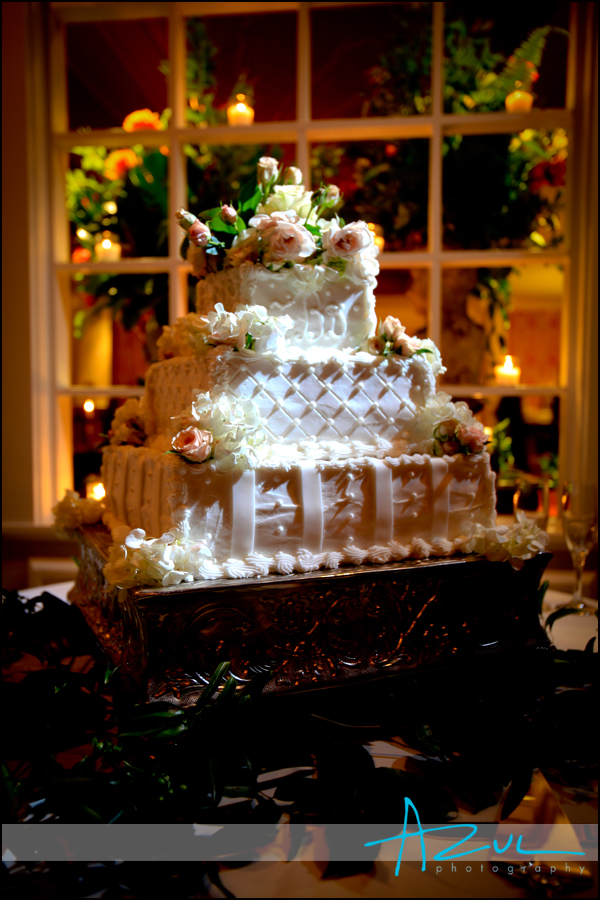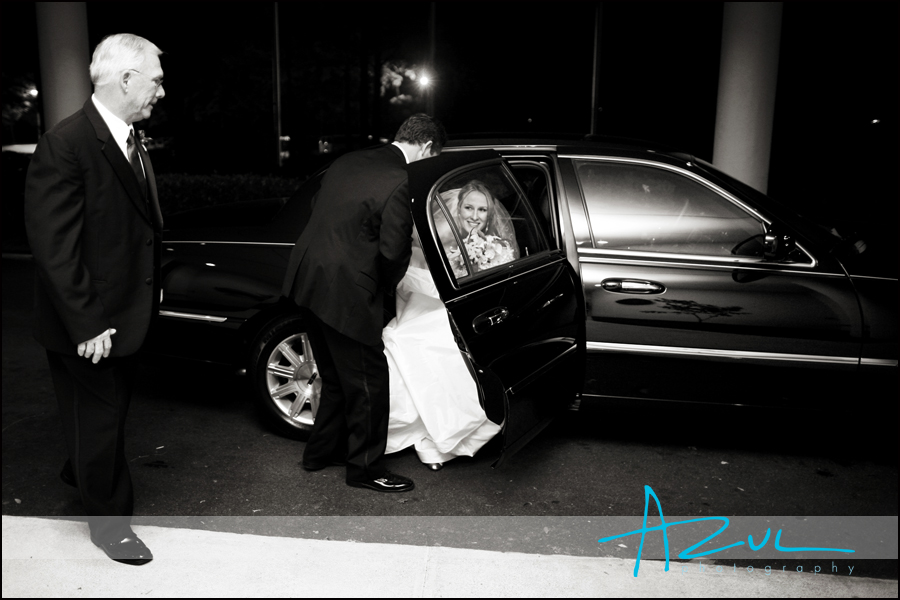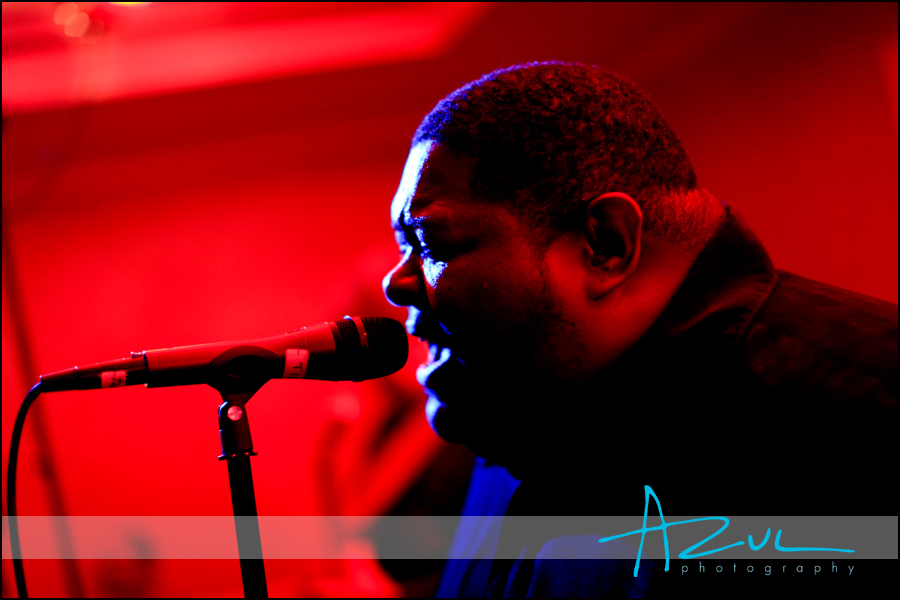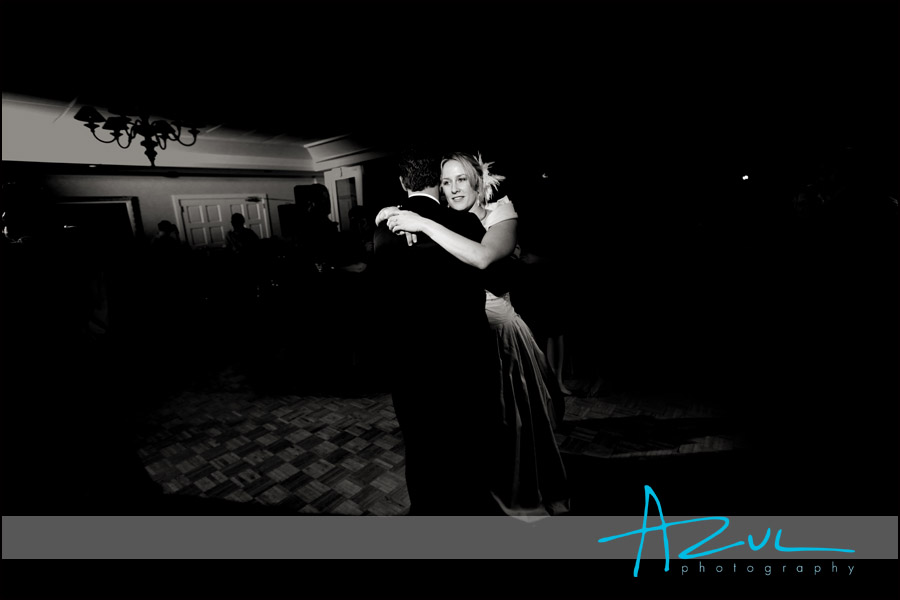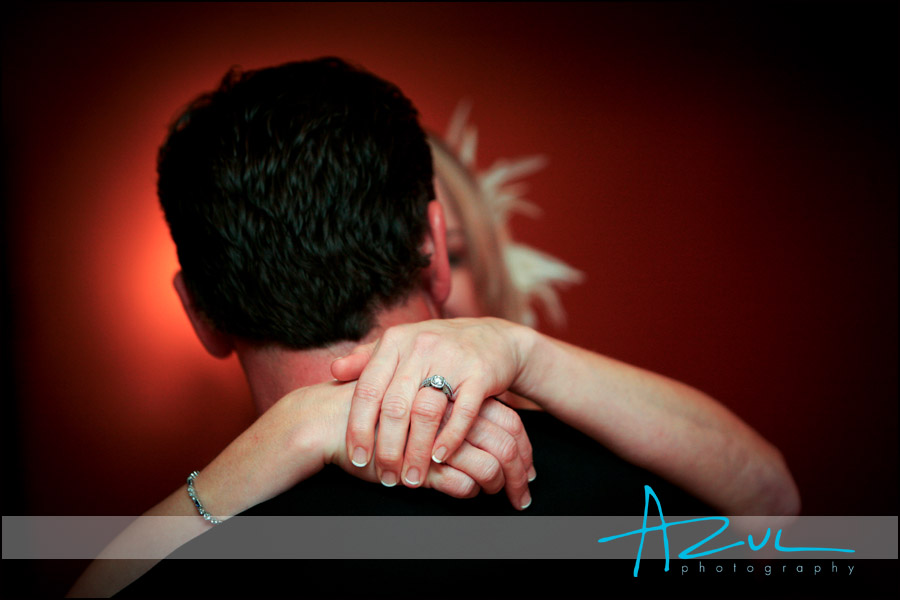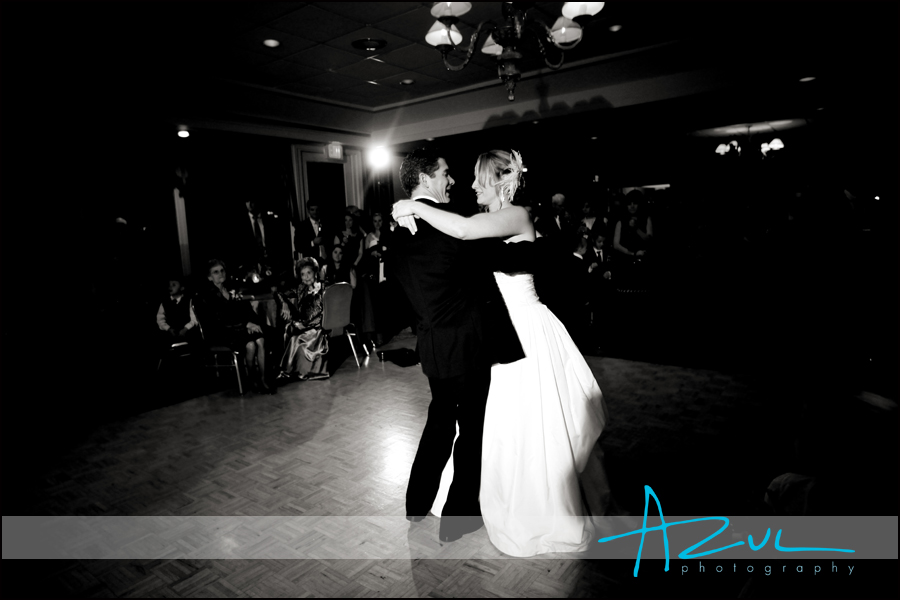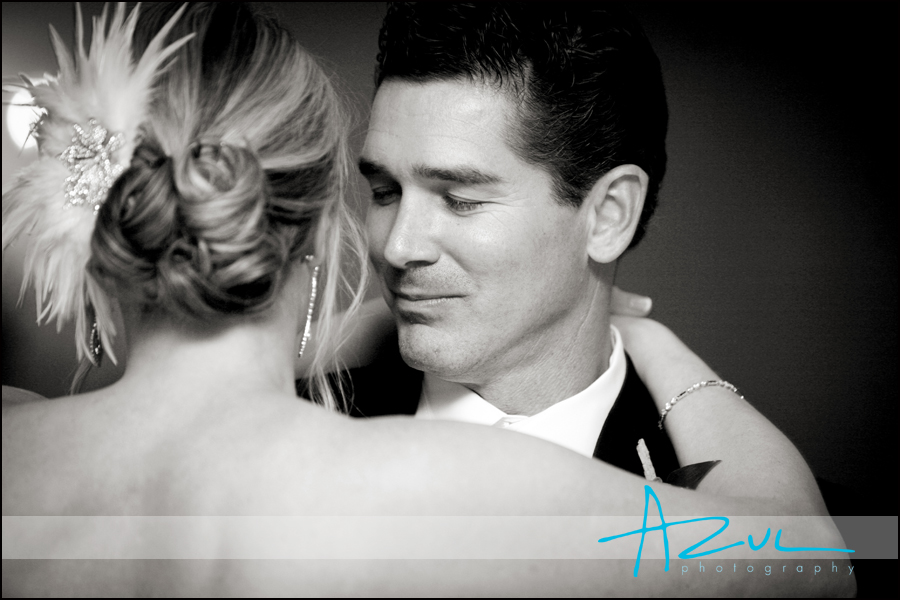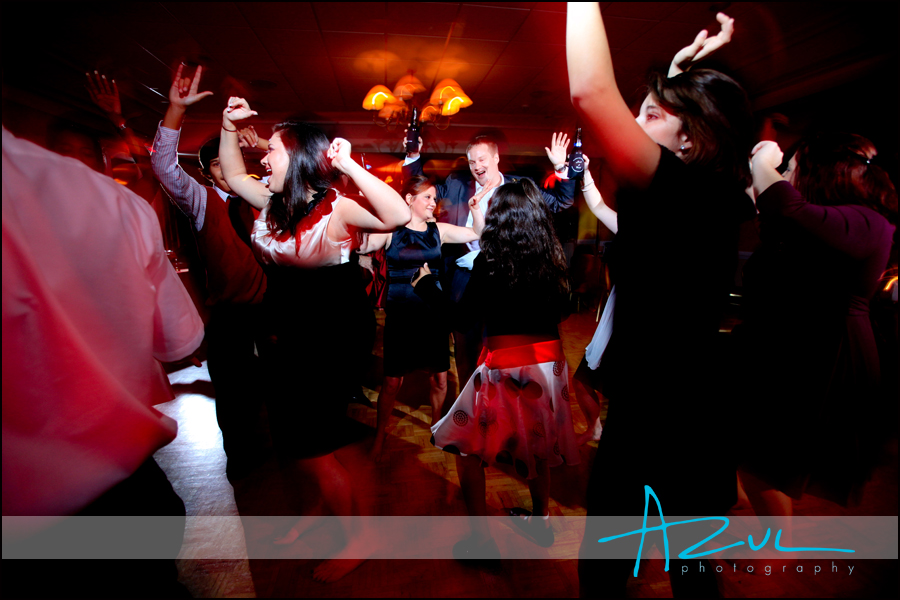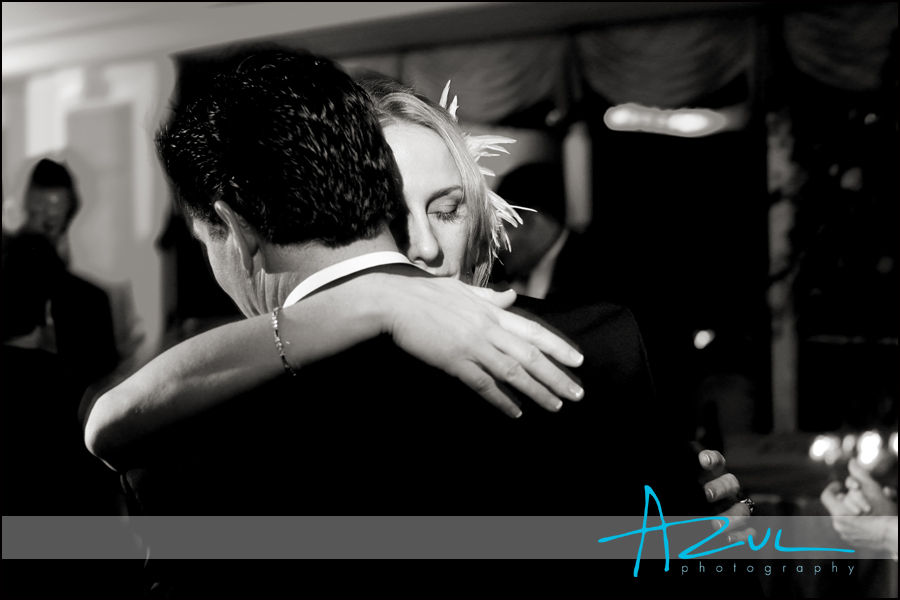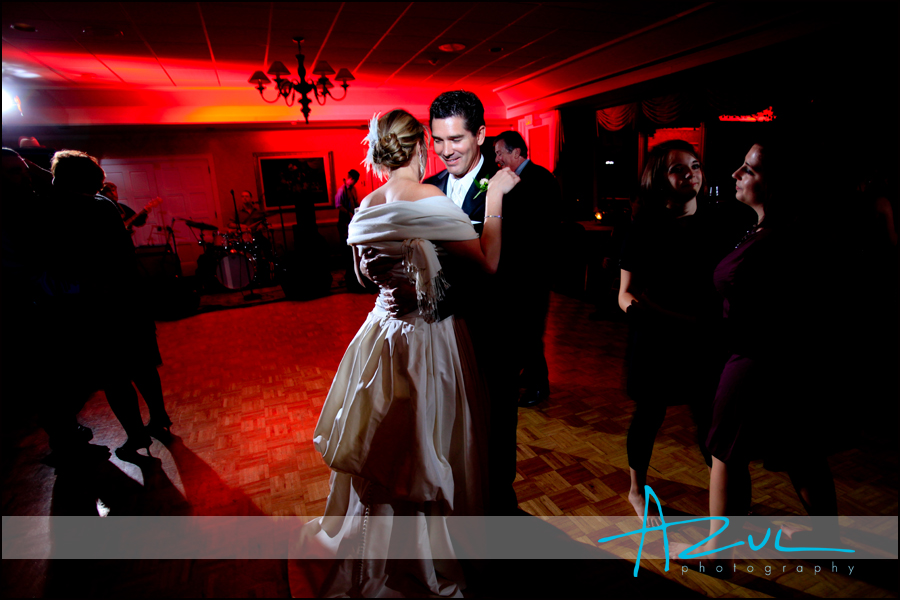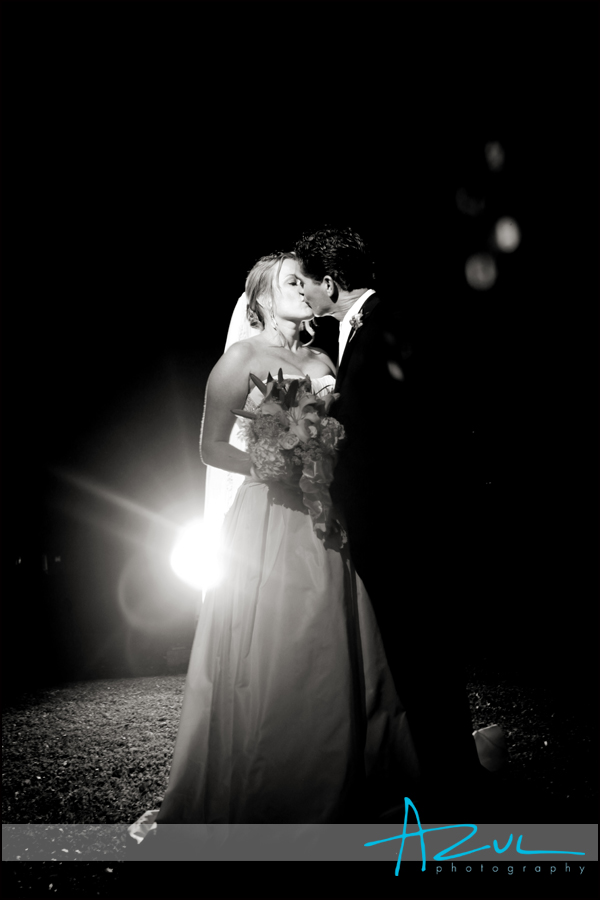 CONTACT AZUL PHOTOGRAPHERS ABOUT YOUR RALEIGH WEDDING:
info@azulphotography.com | 919.270.4310