Several years ago, I was the photographer for Angela and Daniel's wedding at Highgrove Estate located  just outside of Raleigh in Fuquay Varina, N.C. Everyone knew one day we would see someone special added to their family. That special person is baby Grace and it was recently time for their first family portrait session.
We had big blue skies, fluffy clouds and the warmth of summer shining upon us. Just like the family, I (Christobal) have been waiting for baby Grace to arrive ever since Angela & David were married.
Little did I know, but baby Grace loves to lounge and pose for the camera. Apparently, the lounge pose is her favorite and what grandma loves to see. So you know we just had to make that happen for her. Grace is a true natural model because she turned when called with different "looks" every time. She had the confused look, happy look, pensive look, the what are you doing look and grandma's favorite, the lounge look.
I couldn't help notice how much Daniel adores his baby girl. He held her for much of the session and was talking in a language only babies understand. We laughed, caught up with what's new with Azul, chatted about my family and simply had a great time.
I look forward to many more meetings with baby Grace and her future siblings one day. Congratulations Angela & Daniel on your new addition! Baby Grace is beautiful and we are always here for you and your family….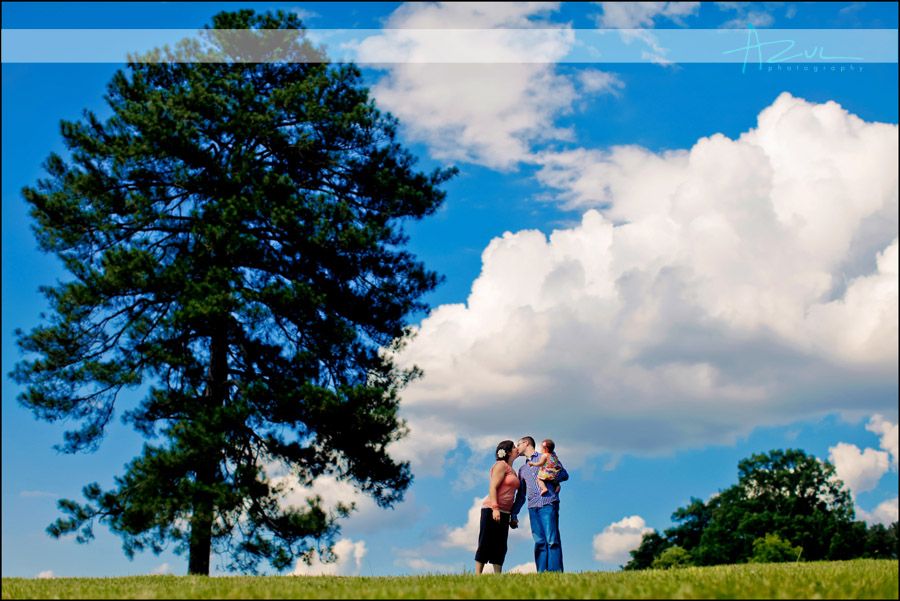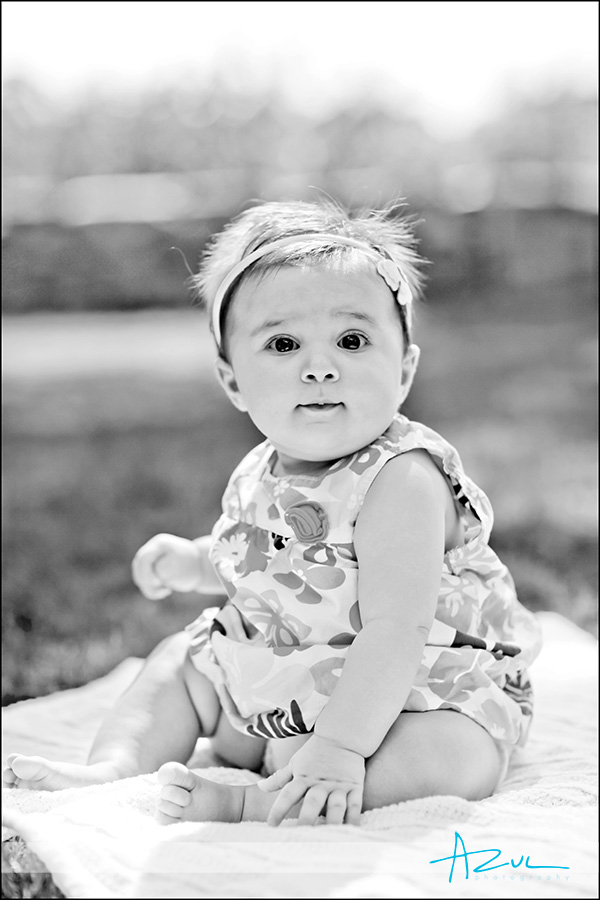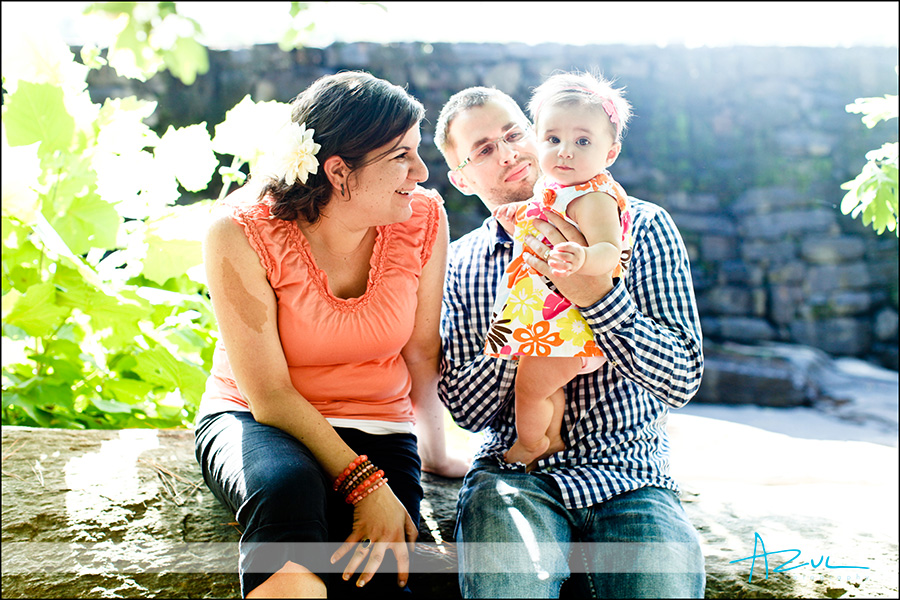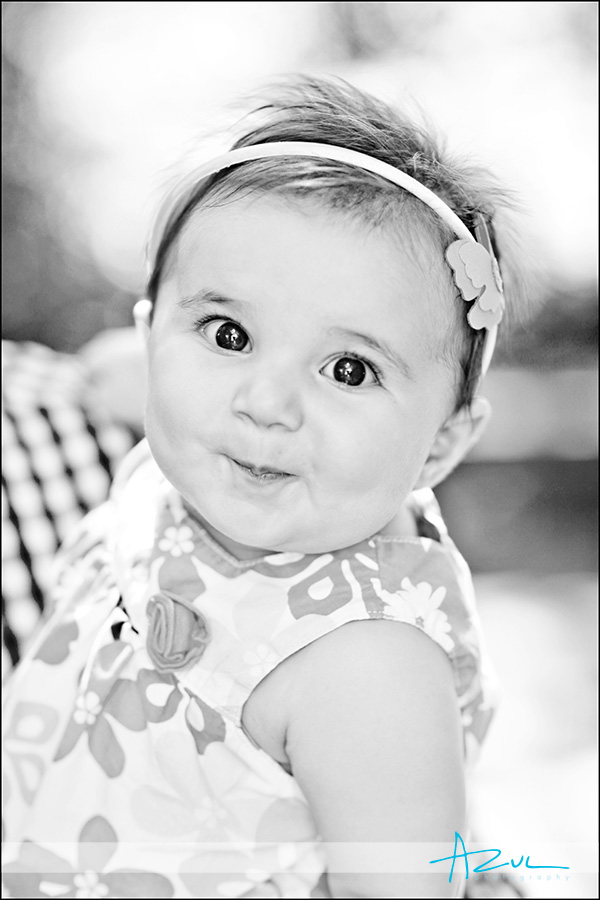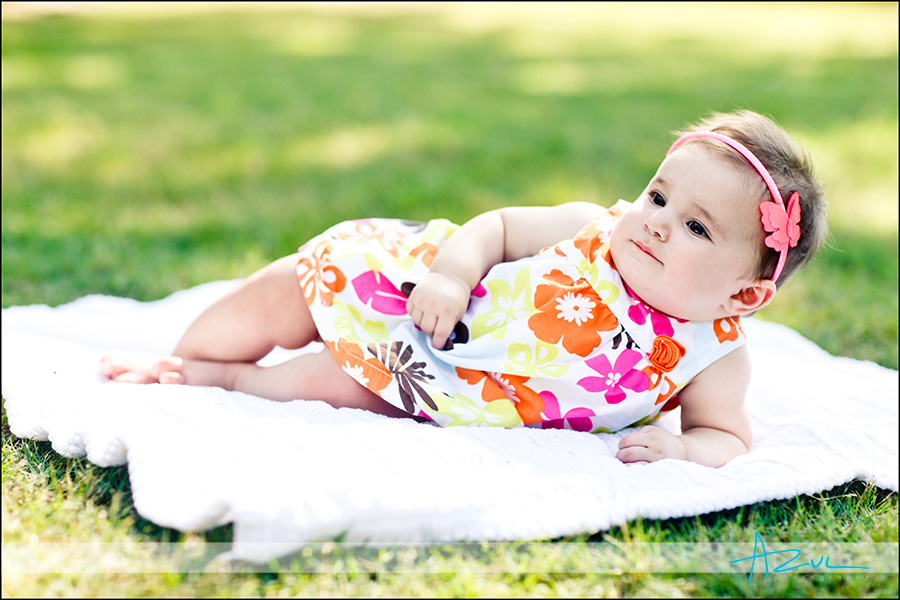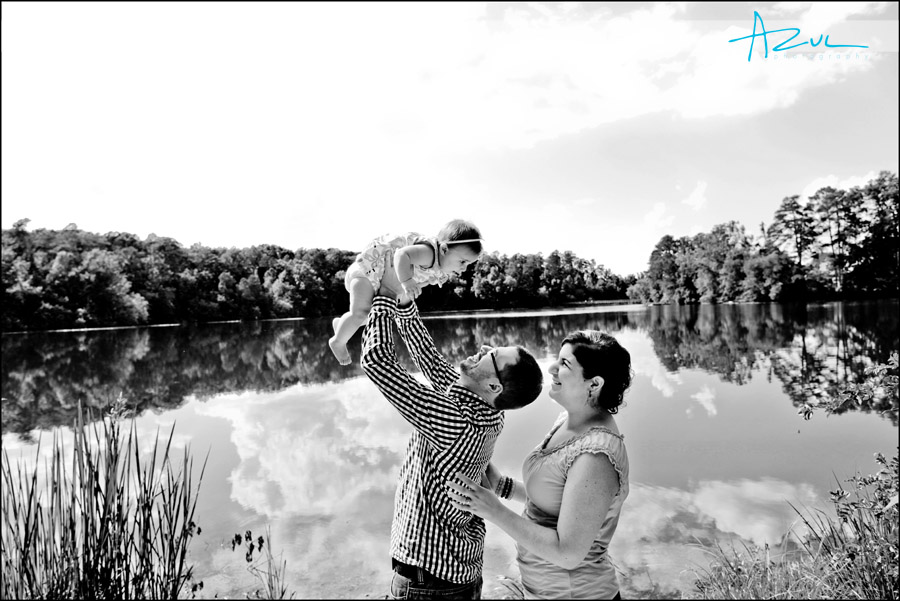 CONTACT AZUL FOR YOUR FAMILY PORTRAIT SESSION
info@azulphotography.com | 919.270.4310