We are known as wedding photographers, but these days more and more families are calling us for portrait photography. Anne was looking for a photographer that could create unique images of her family in downtown Raleigh. She was looking for something with an edge, something different and her search led her to us. We are very glad it did!
She had a vision of "not your ordinary family portrait" and I informed the family of all our wonderful downtown options. We had a perfect day for a photographic adventure. Puffy white clouds, blue skies and a breeze to keep us moving to all our locations. I followed my "freestyle" approach and we had a great time!
There were so many spots for us and the kids were awesome to work with. Thank you Anne for giving us a call and I (Christobal) absolutely love these images. You all look strong, united and happy together which makes us love them and you even more. Enjoy the images!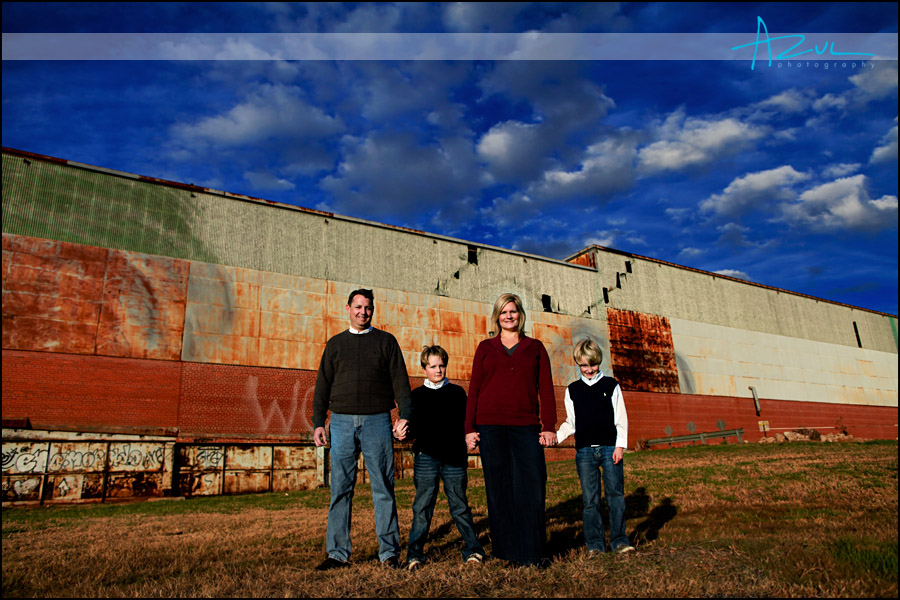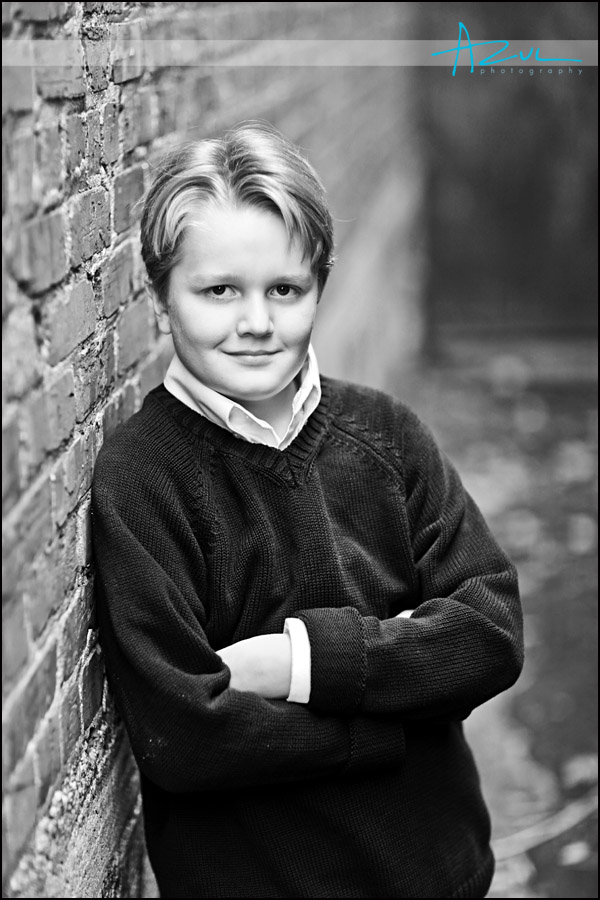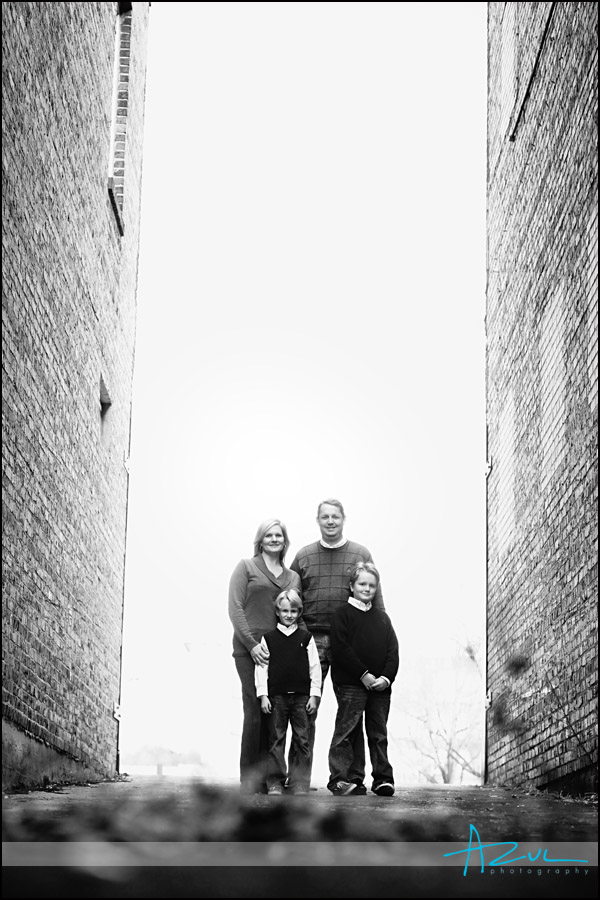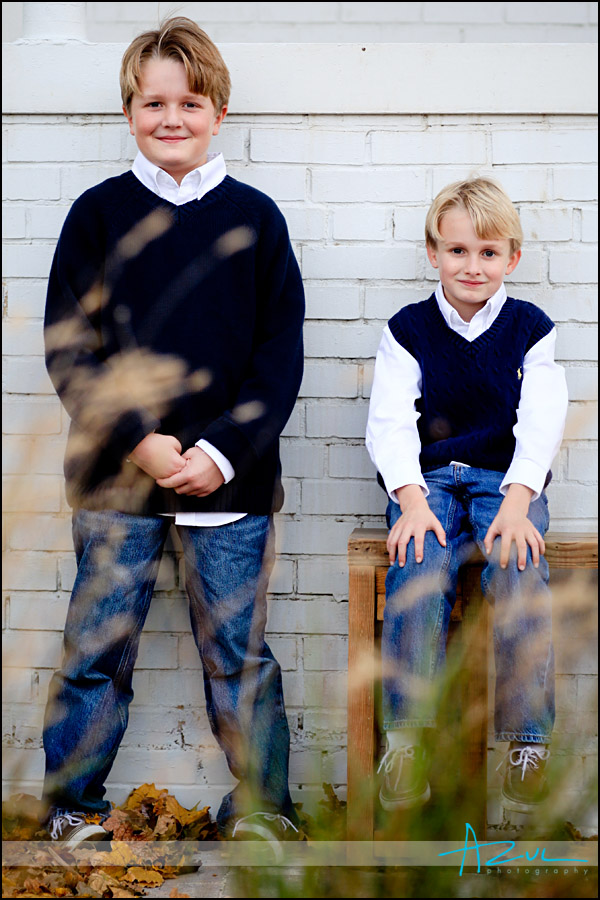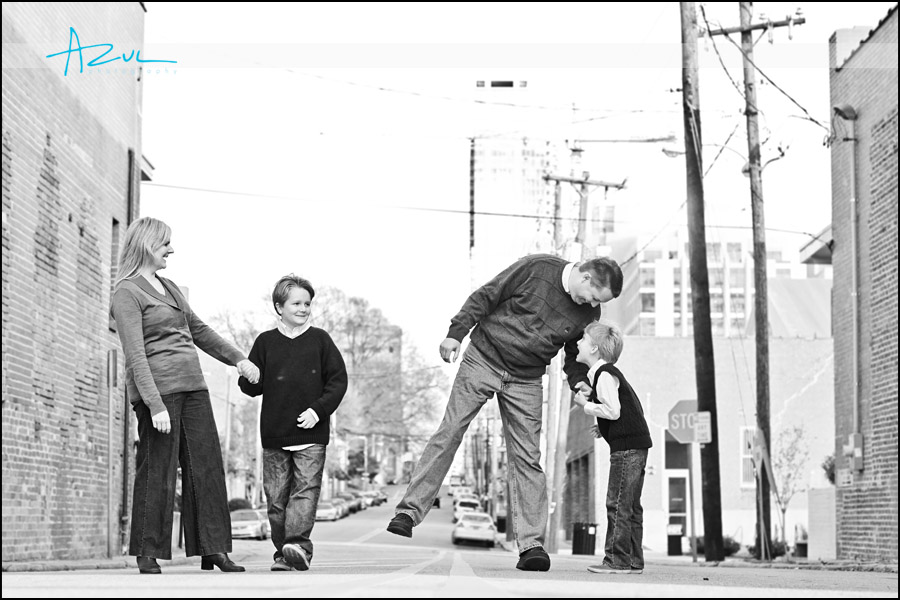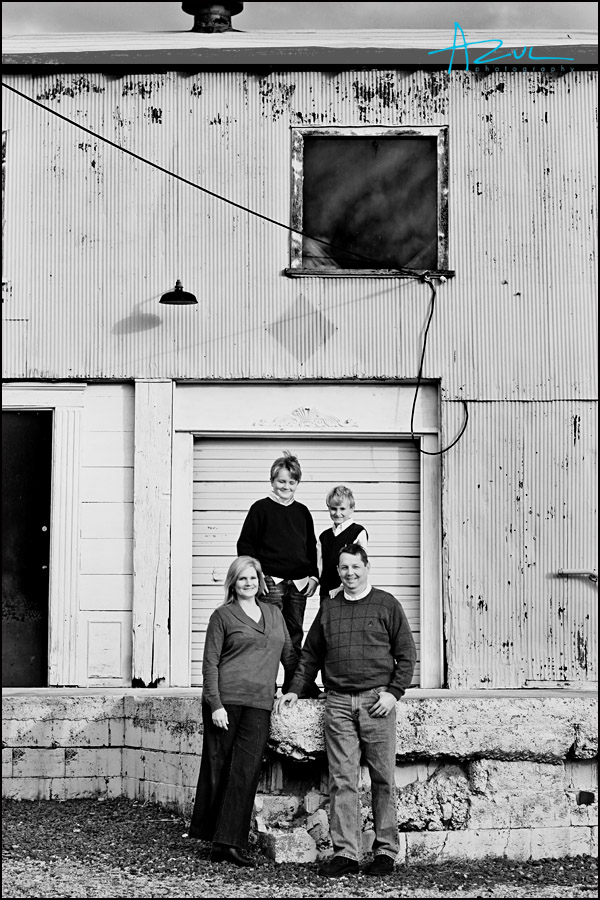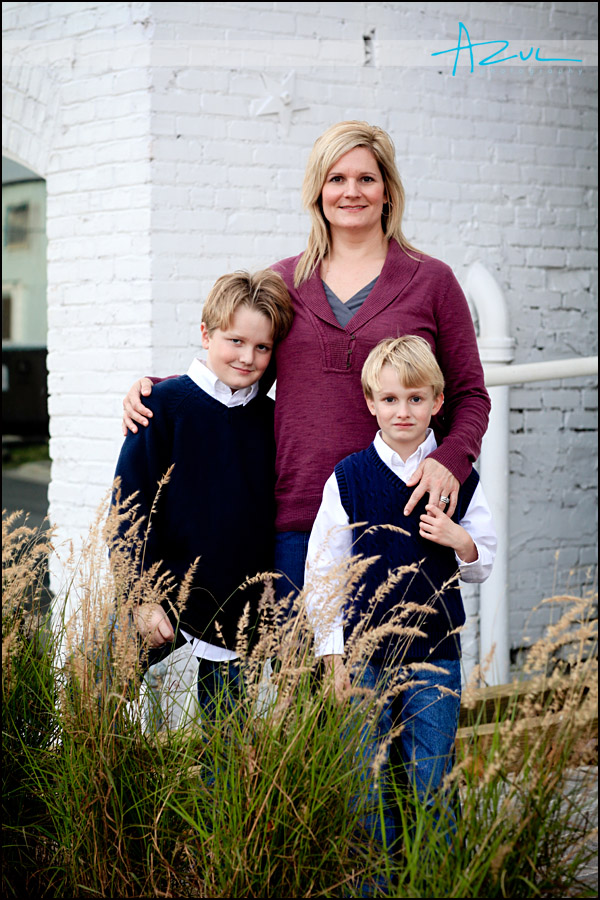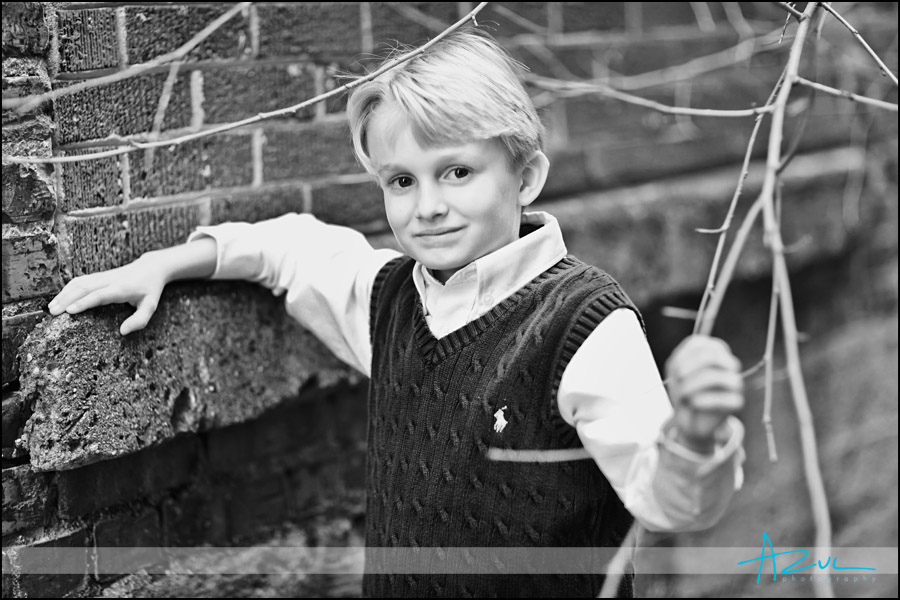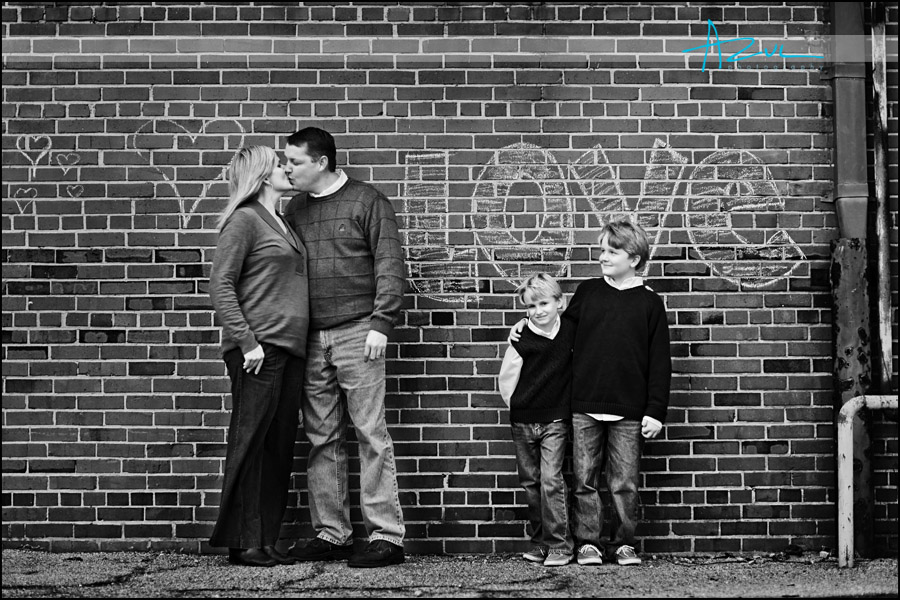 CONTACT AZUL ABOUT YOUR FAMILY PORTRAITS:
info@azulphotography.com | 919.270.4310