Being a wedding photographer is awesome, especially when you have a couple like Sarah & Ryan. The sky was blue over the city of Raleigh with a sprinkle of clouds flowing above, creating the perfect day for a wedding. The couple opted to get ready at Brier Creek Country Club (their reception location) followed by a short trip to Durham to the church.
Sarah's smile was contagious and every time I (Christobal) looked her way, she always had one illuminating the room. Bridesmaids were busy helping the bride by keeping her laughing, smiling and of course getting her into her beautiful dress. Ryan was nervous and tied his tie several times before it was perfect for their "First Look". Under a small shade tree, the couple shared a wedding day note, they laughed and hugged, followed with a look of joy.
First Presbyterian Church is stunning, with high ceilings and beautiful stained glass lining the side walls of the sanctuary. Warm sunlight illuminated the congregation as they watched the couple profess their vows to one another. Ryan's brother had a little surprise for the couple when he "forgot" the rings. Lucky for them Sarah's brother had them  and passed them up to the couple. The two exchanged rings, kissed and started their walk down the aisle hand in hand. Afterward, Sarah and Ryan were greeted with celebratory hugs just outside the church from friends and family. We later created  a stunning portrait of the couple showing the beautiful stained glass inside the sanctuary.
We then headed back to Brier Creek for a phenomenal reception. Everyone at the country club was ready to have some great food, drinks, dancing and of course delicious wedding cake. The enthusiastic bridal party each were introduced and had a choreographed special move to make the crowd laugh and smile. The night's music was provided by the legendary Steve Stowe, of Joe Bunn DJ, who kept the grooves playing and the dance floor hopping. The cake was delicious and I even heard Ryan saying "that's some good cake," with an expression of amazement.
I also just could not resist ending the series of images with my favorite bridal portrait from Sarah's session. I think she looks strong, confident and beautiful all in one image. The image was displayed at the reception and I was thrilled to see it being received with awe. It was a great day for a wedding and a wonderful night for a reception. I am definitely looking forward to seeing more of you guys in the future…congrats Sarah & Ryan!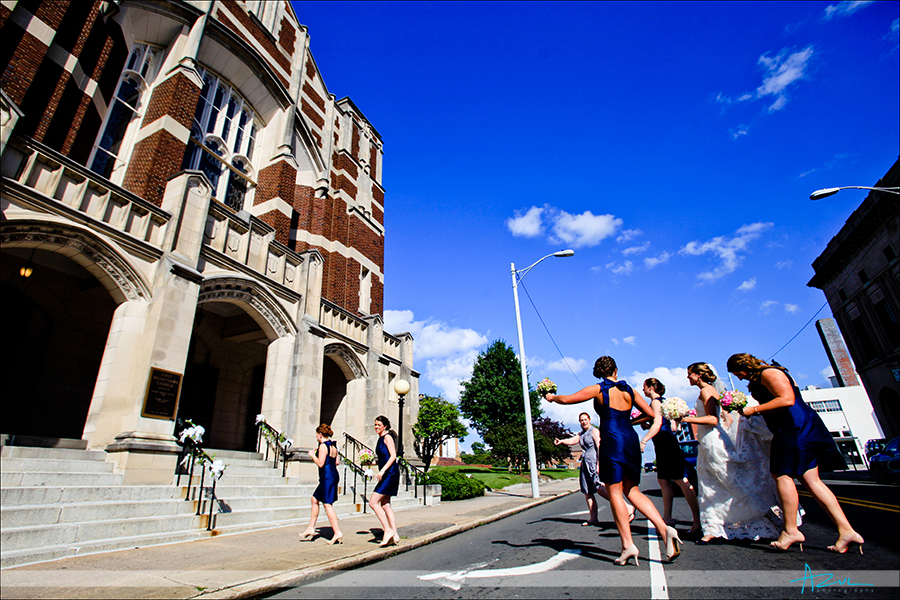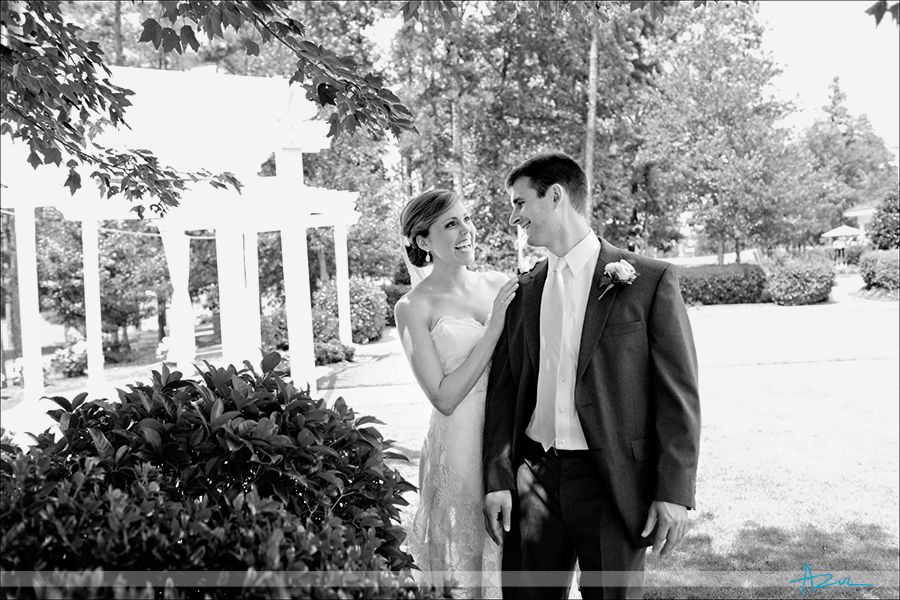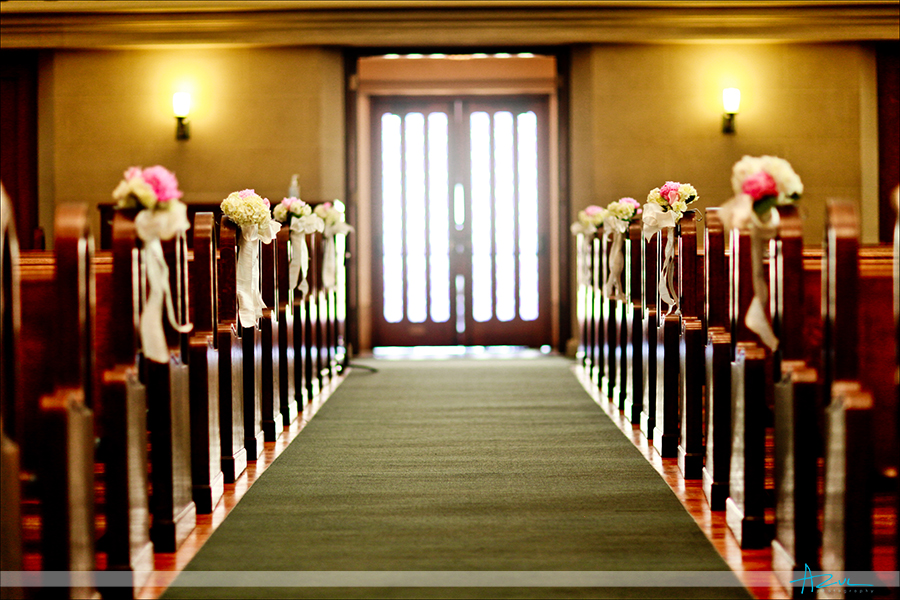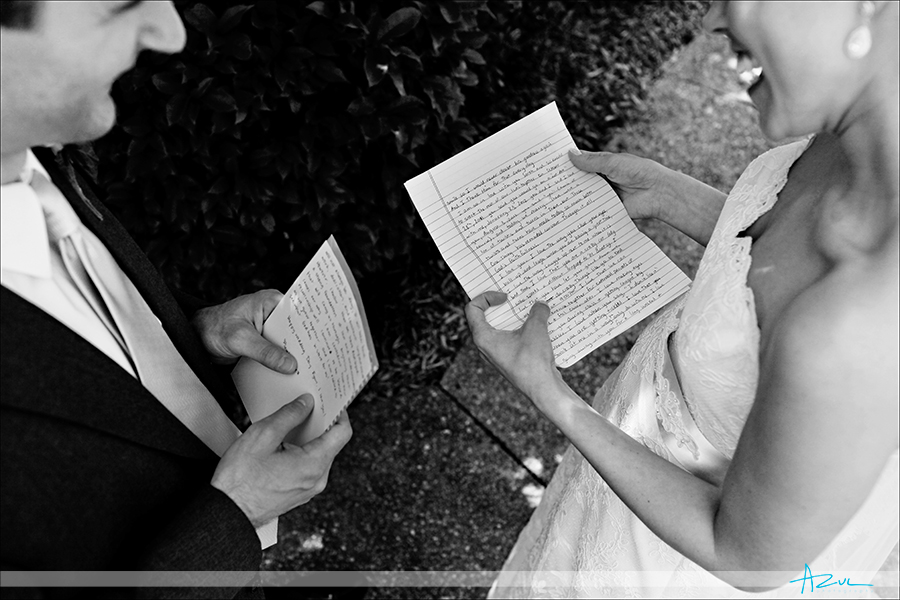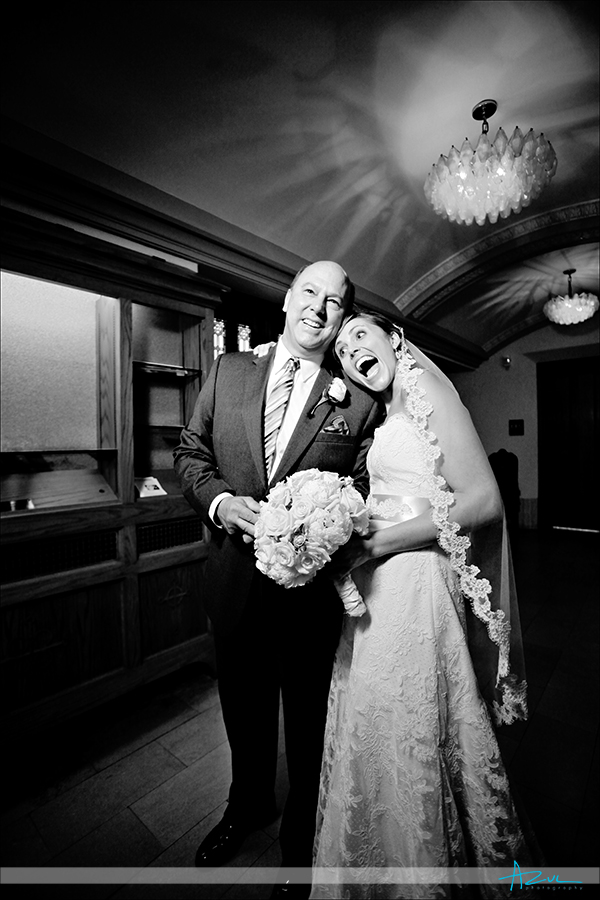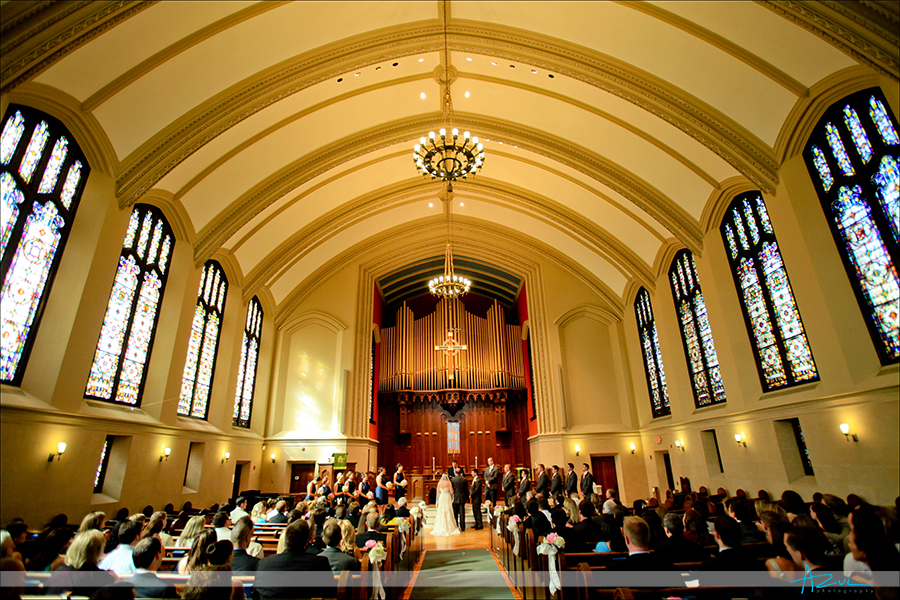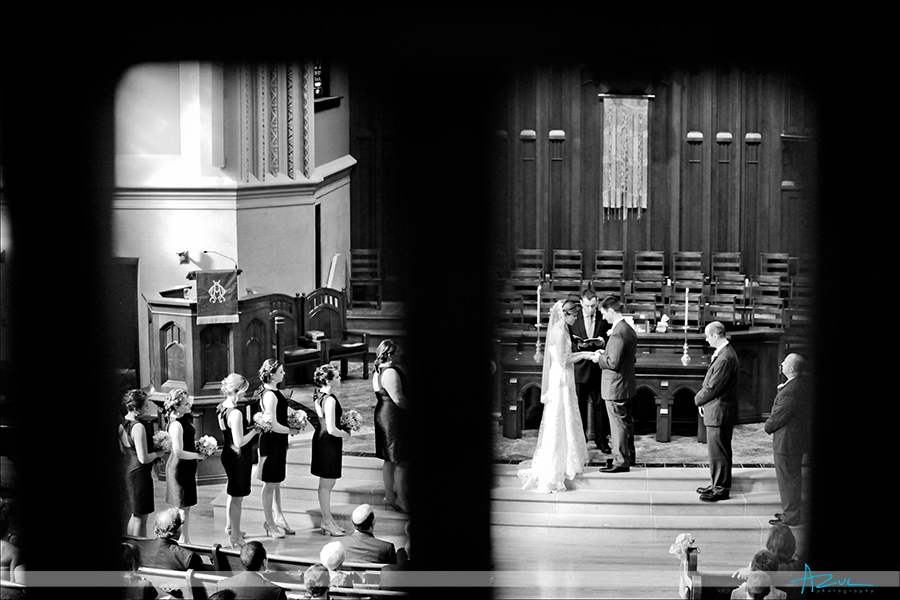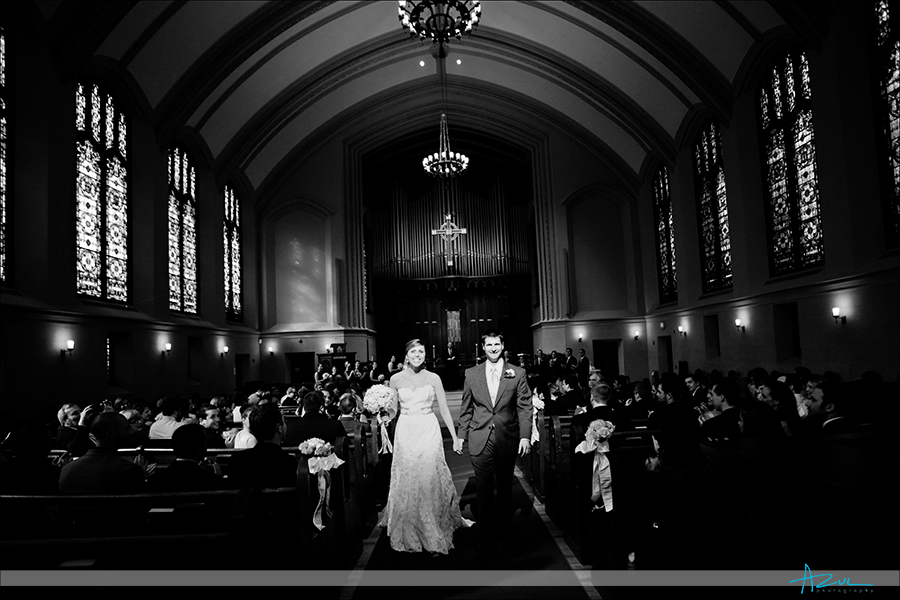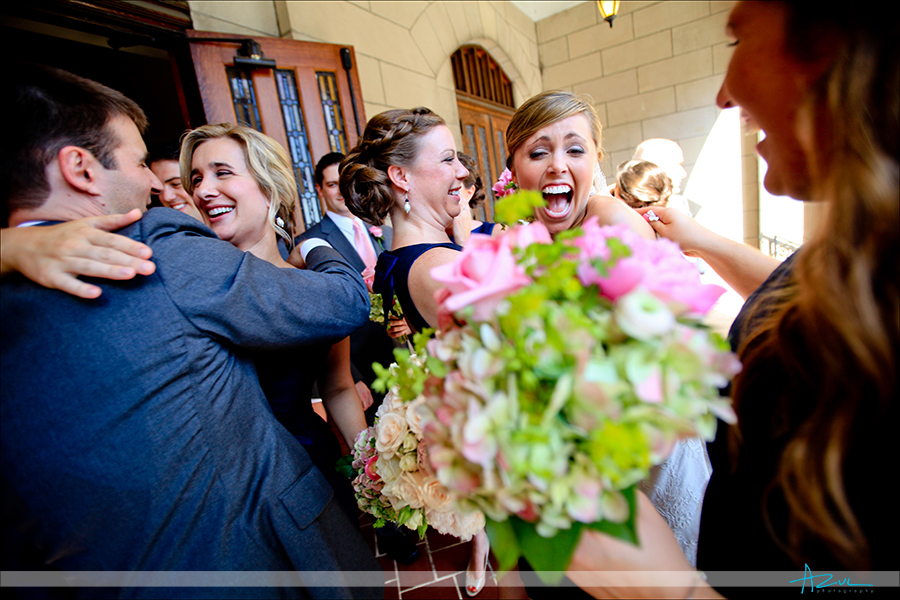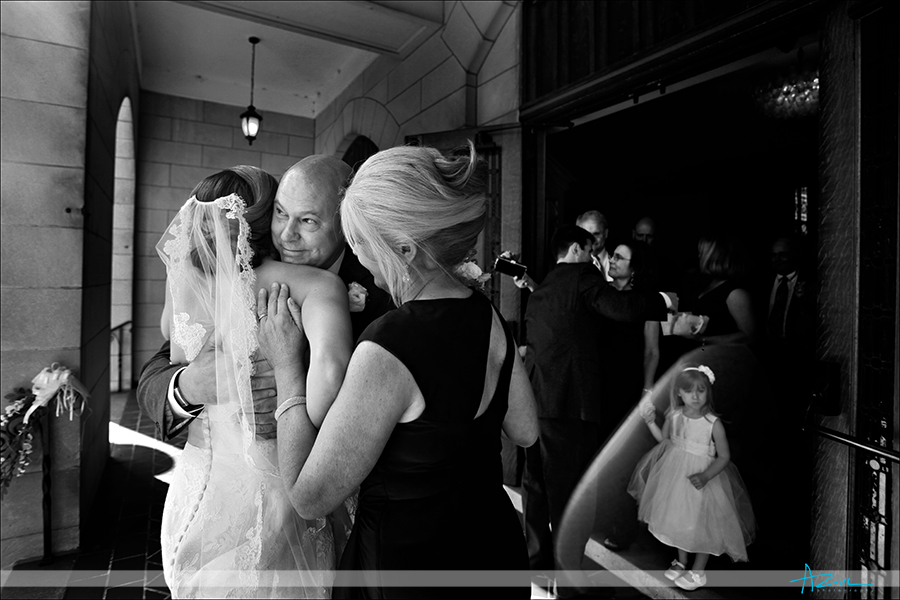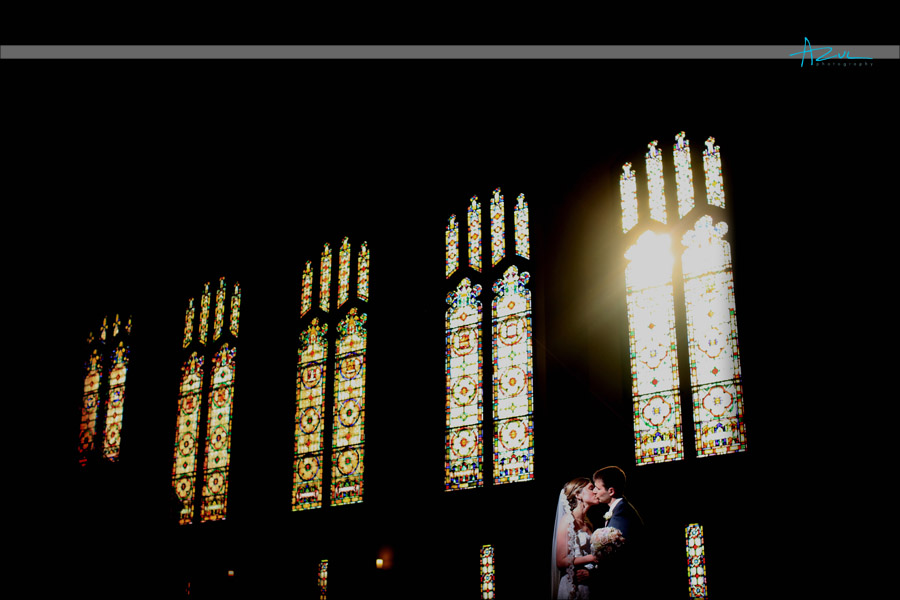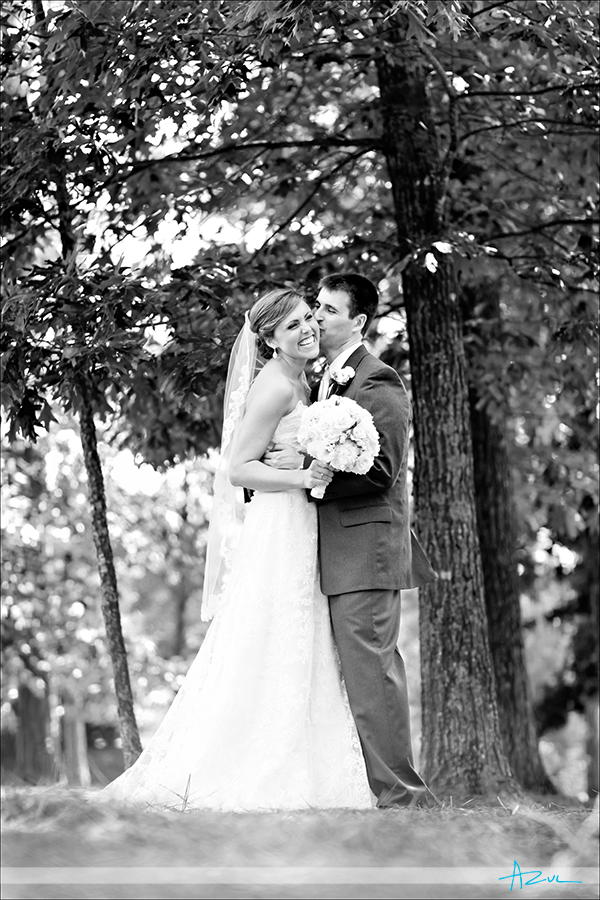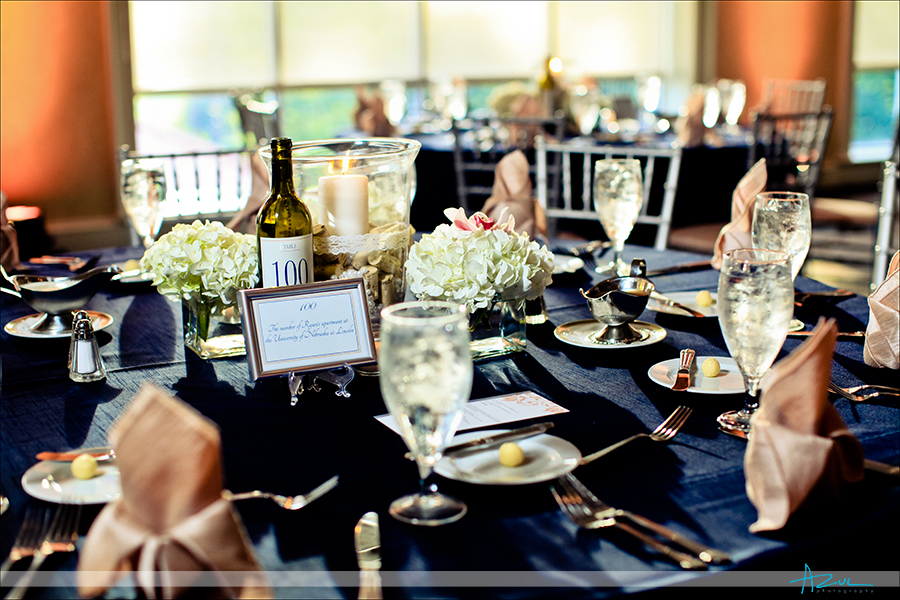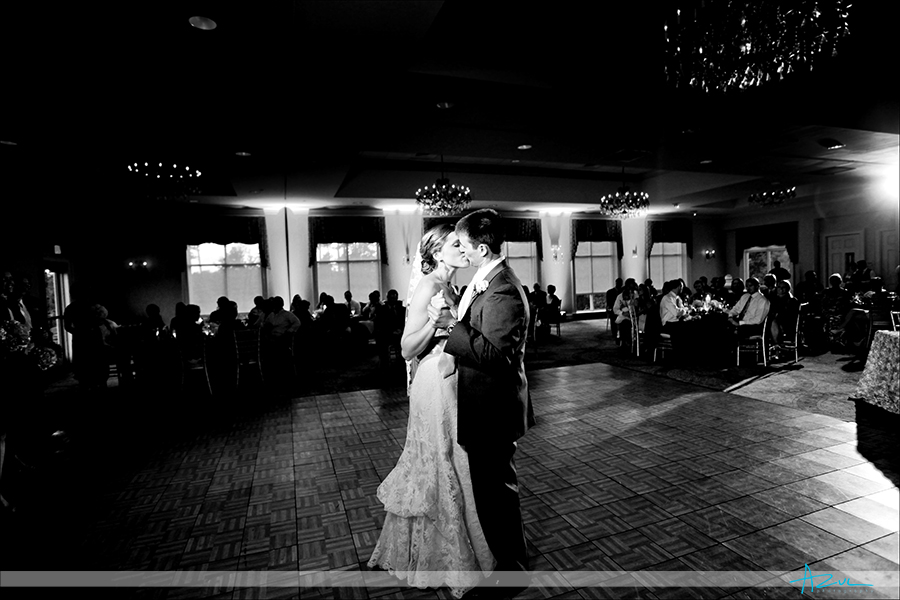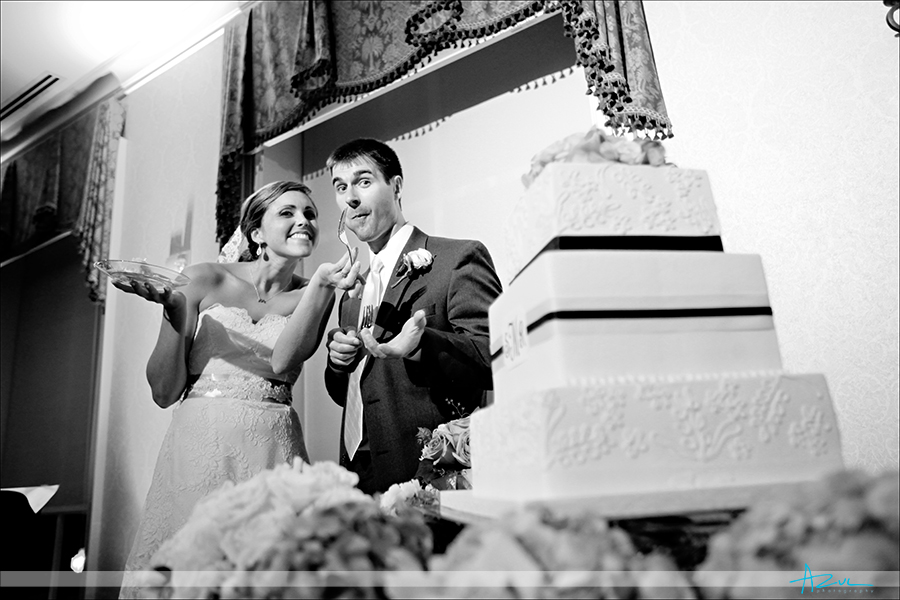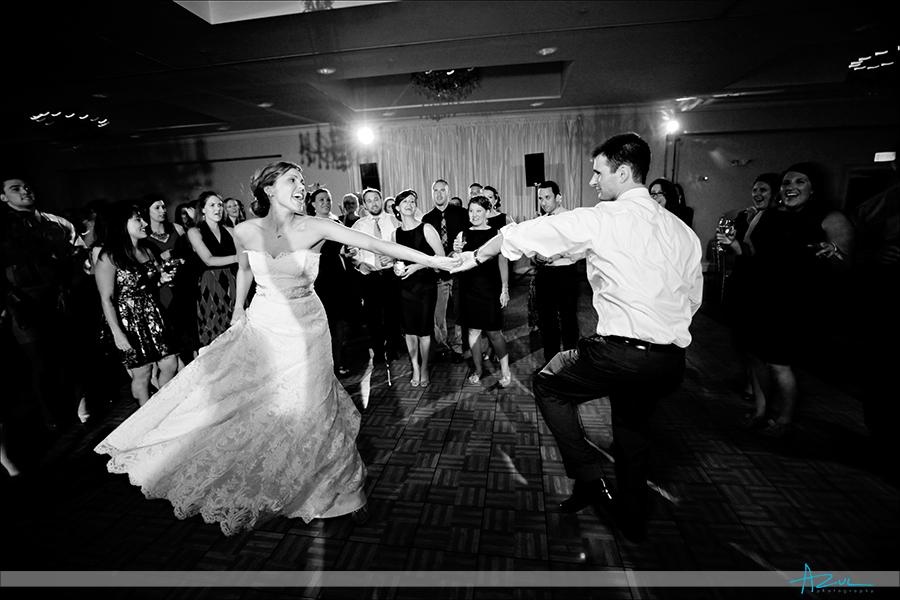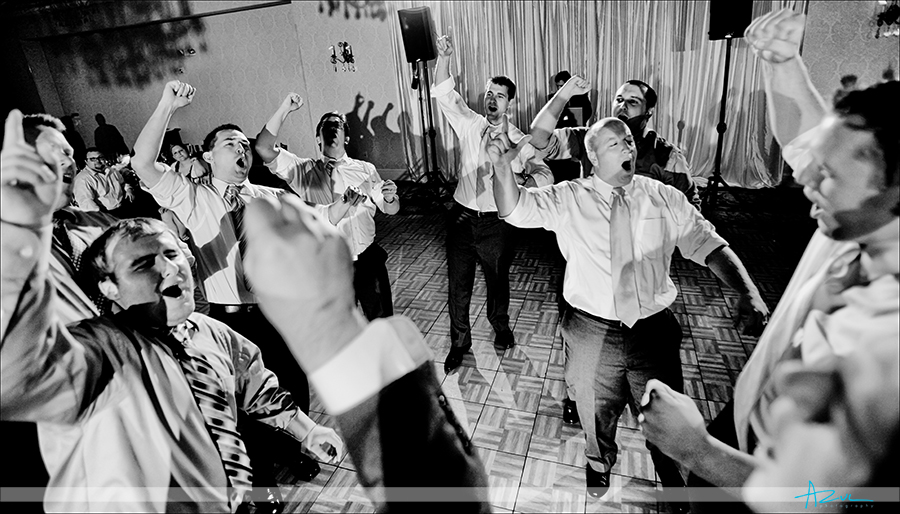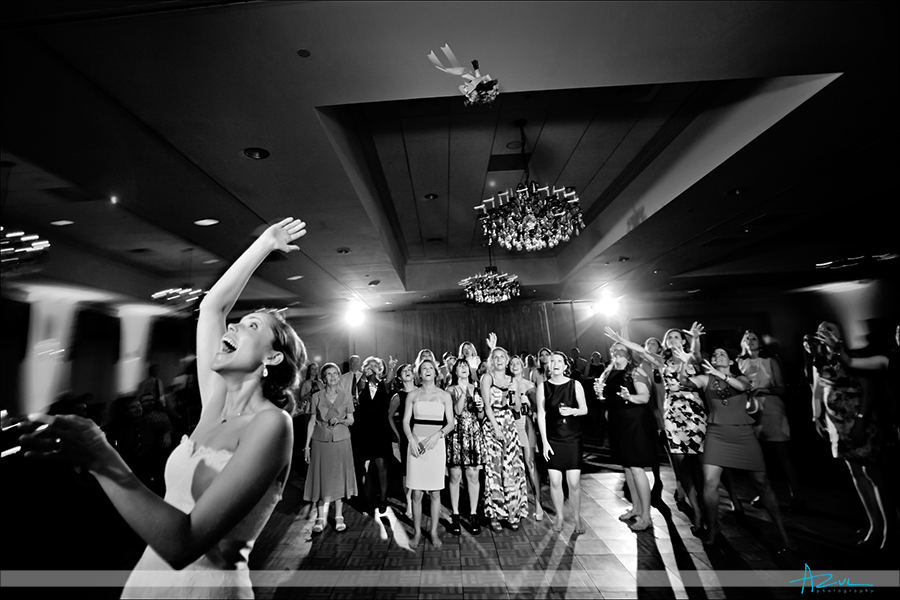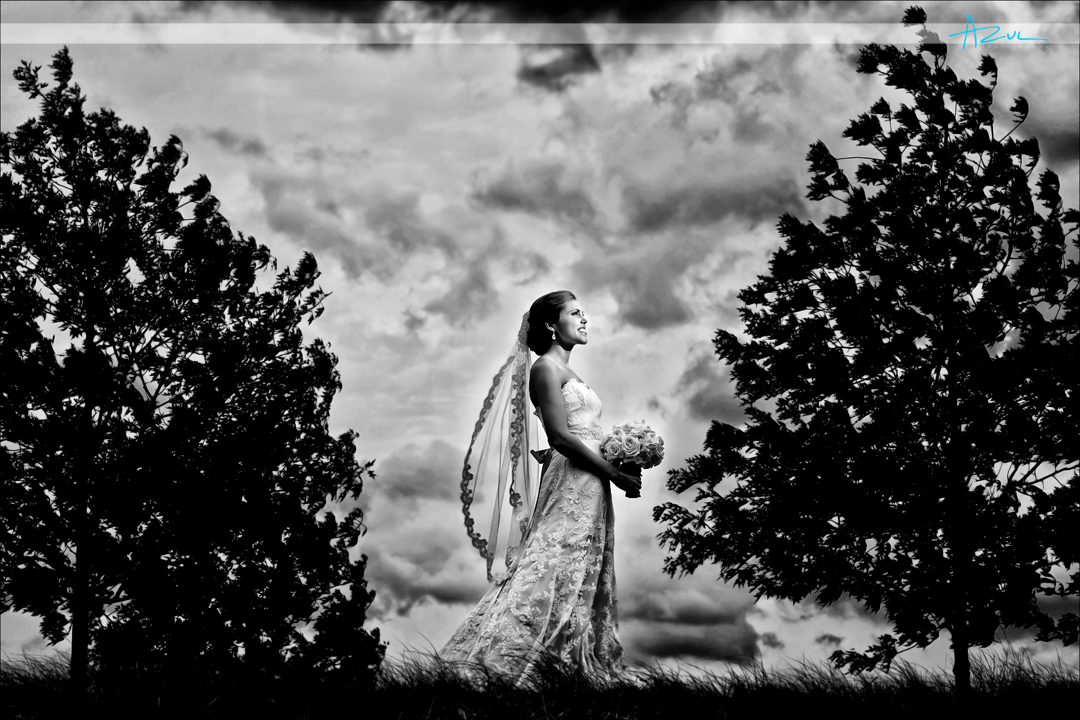 CONTACT AWARD-WINNING AZUL ABOUT YOUR WEDDING PLANS:
info@azulphotography.com | 919.270.4310