We had a great day for an engagement portrait session. Perfect weather and an overcast evening with great light, which wedding photographers love! Engagement portrait sessions are always a blast for us to do for our couples. We love to tell their story through the images.
Rose & KJ's session started at Duke Gardens in Durham and then over to the campus. They actually met at one of the soccer fields, so of course we had to take a couple of photos there. We walked around campus finding different locations which have meaning for them. By the time we were finished, we had walked over two miles and had a great time chatting and catching up about their wedding plans at the Carolina Inn in Chapel Hill.
Enjoy the images and I (Christobal) am looking forward to the big day!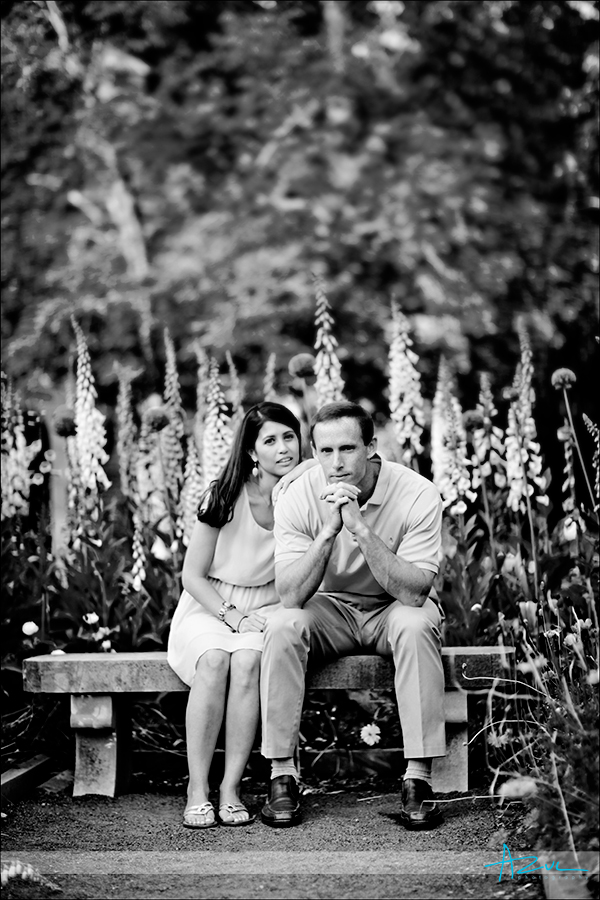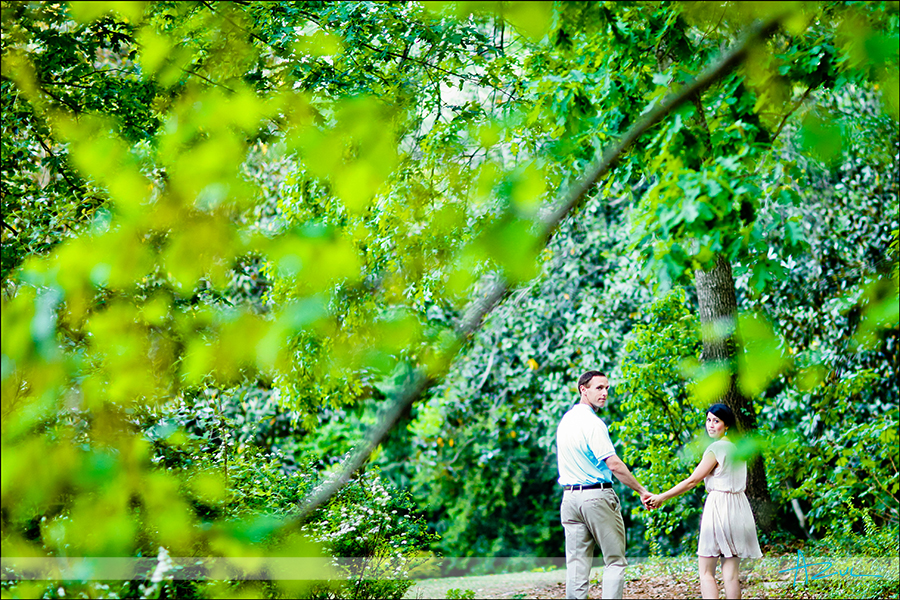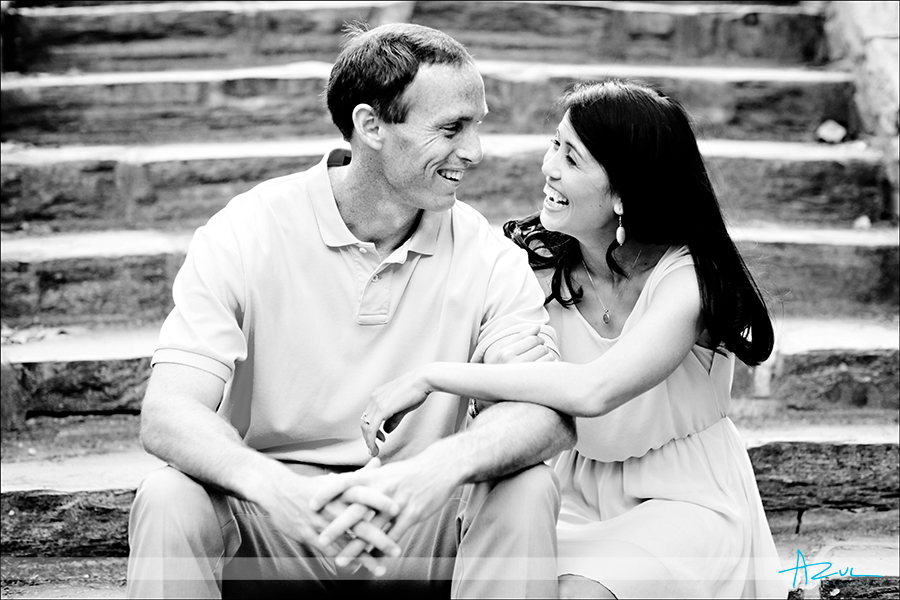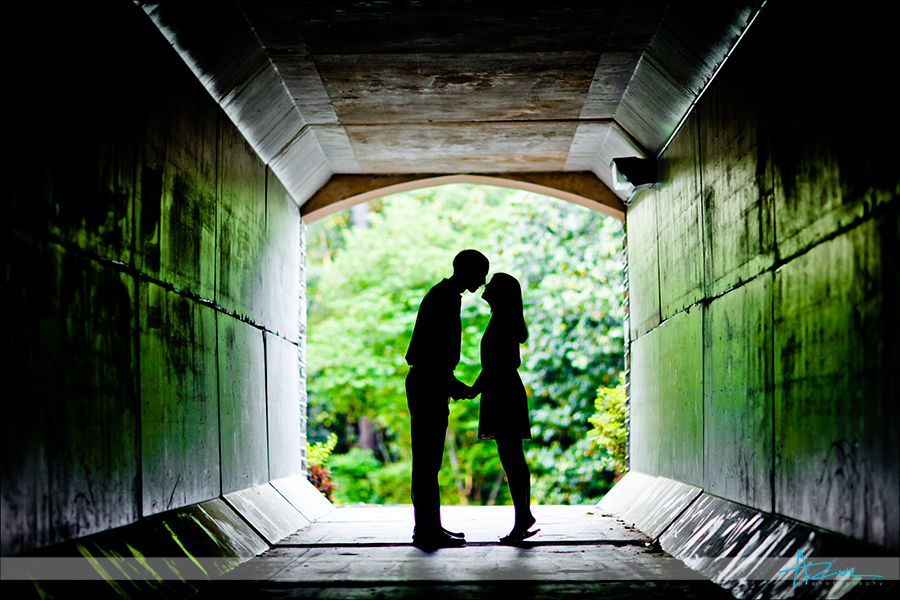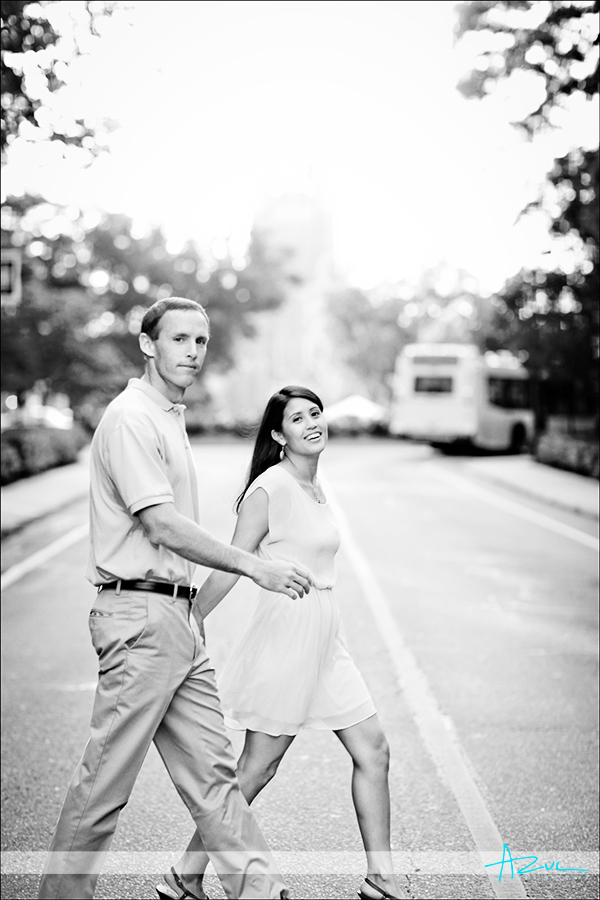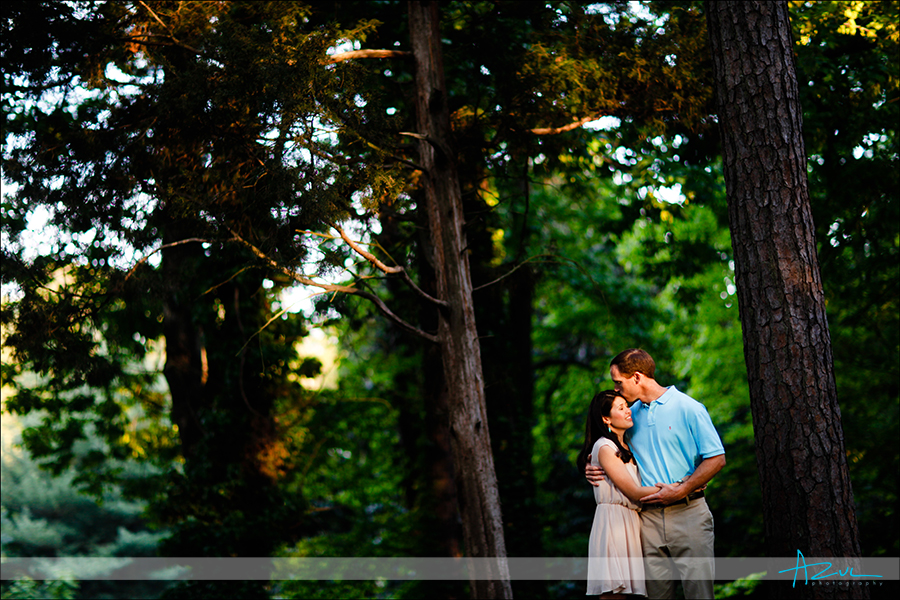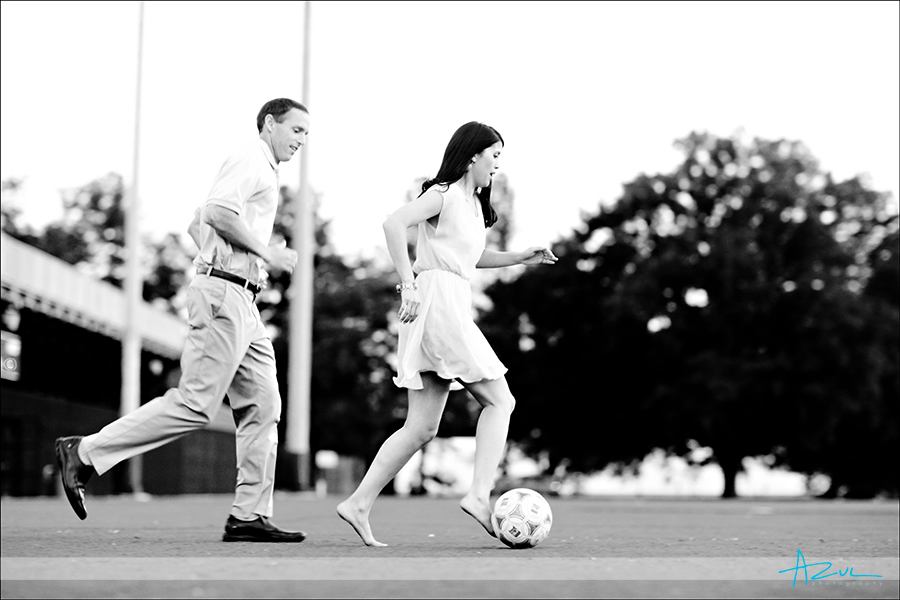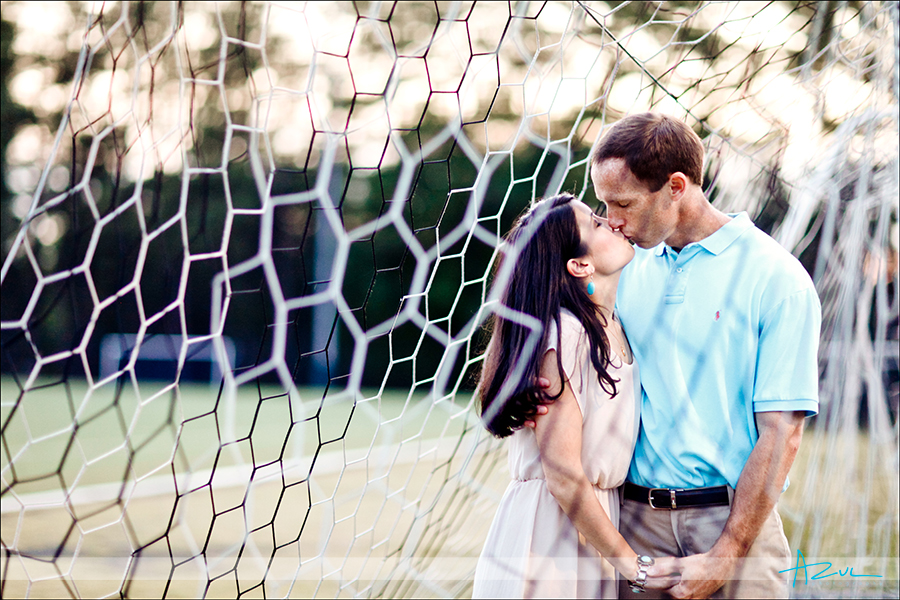 CONTACT AZUL ABOUT YOUR WEDDING PLANS:
info@azulphotography.com | 919.270.4310