Wedding days are always special. There is always something new to see and this was my first time at Meredith College's Jones Chapel in Raleigh. It was a photographer's dream with high columns and available light spilling through the tall windows inside.
Renee arrived at the chapel in a stretch limo with her ladies and Vera Wang dress in hand. The dress was immediately hung and everyone stopped to appreciate the flowing white gown the bride selected. Megan, with A Southern Soiree, kept everyone on schedule and happy. Everything you would want from a polished wedding planner.
Dean arrived thirty minutes later with his entourage of Aussies who never stopped laughing as they walked to the church. The group posed for pictures with guests and family members before entering the chapel. Moments later, dad peeked in to see his smiling daughter in her wedding dress for the first time. Hugs were exchanged and he could not stop repeating "stunning," proudly.
As the bridal march began, the large white doors swung open to a stunning bride and a proud father. All eyes were on the bride as she walked toward her future husband, Dean. The ceremony went perfectly with a couple of laughs due to the minister asking the groom to repeat "I, Dean, take you for my husband." The congregation clapped and smiled as the two kissed in the historic chapel. The couple headed down the aisle to the Rolls Royce getaway car in route to The Carolina Inn.
The car received a lot of honks from other drivers congratulating Renee & Dean. Meanwhile, guests were enjoying cocktail hour with wonderful hor'dourves at the hotel.
The doors swung open to a warm room with music playing in the background as guests absorbed the atmosphere in the Old Well Room. Beautiful floral arrangements by Tre Bella decorated space, while an amazing cake by Sweet Memories awaited the couple.
Shortly after, the bride and groom were announced and began their first dance. After the dance, the night flew by with DJ Ken spinning tunes and a rendition of "I would walk 500 Miles," by the groomsmen and Dean to Renee. It all ended with a rose petal exit out the front steps of the hotel. Thank you for allowing me (Christobal) to be your photographer.
Congratulations Renee & Dean on your amazing wedding and future adventures!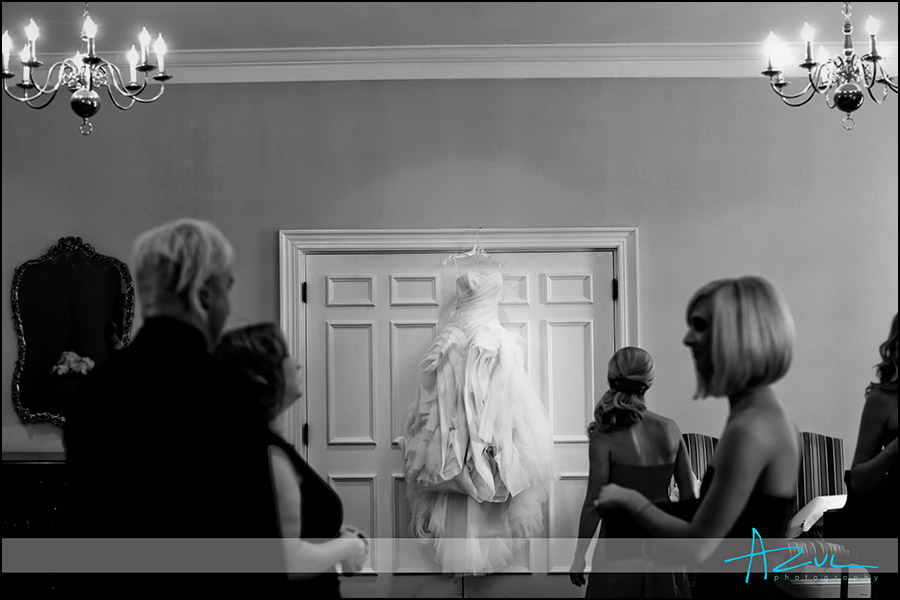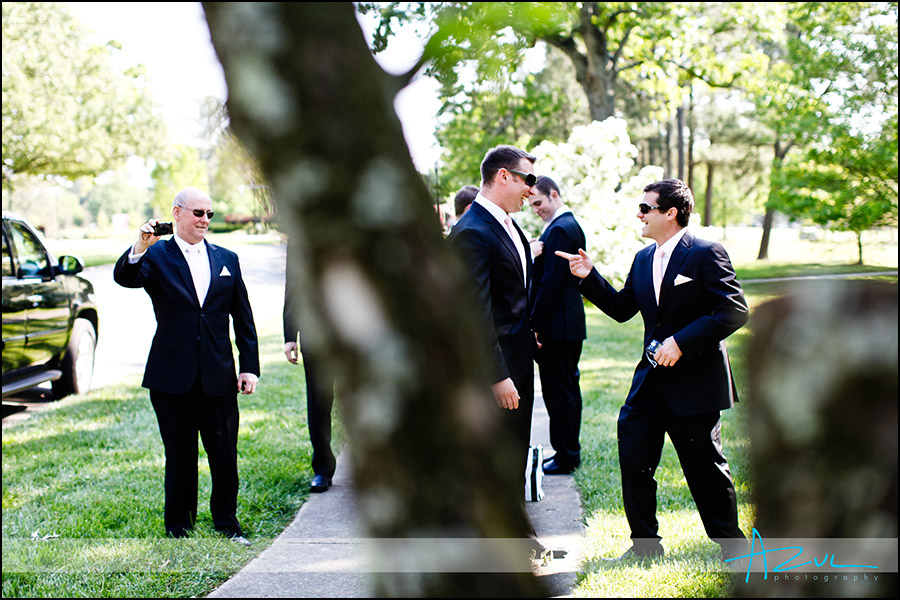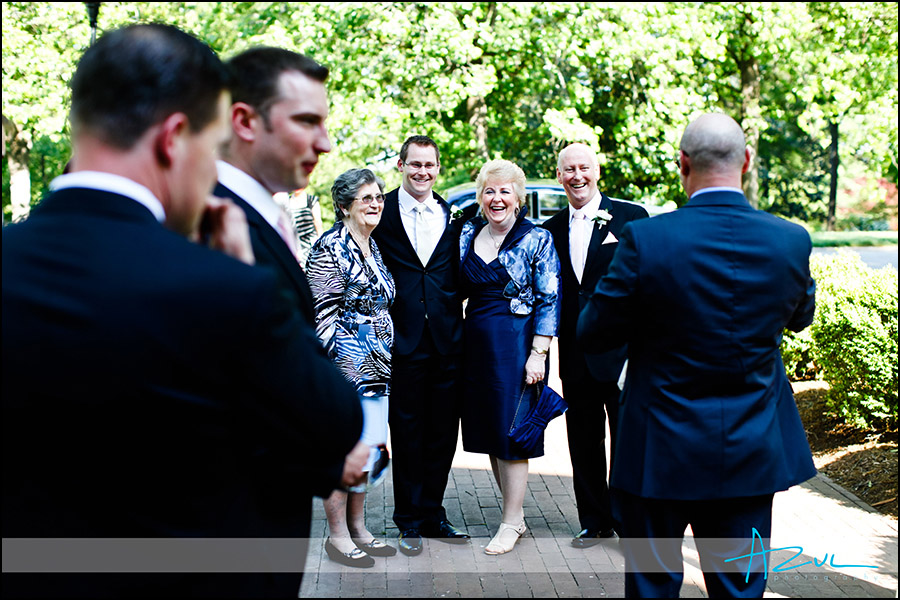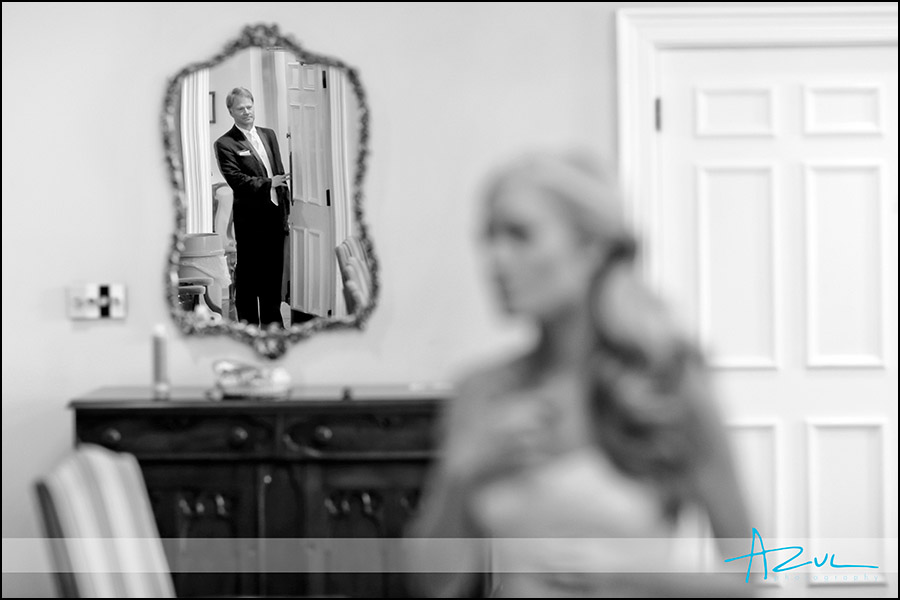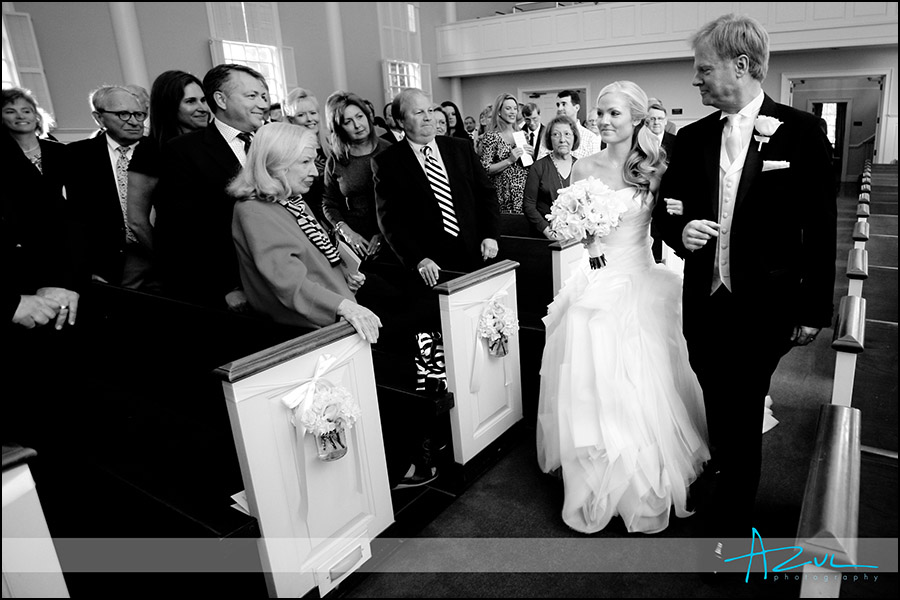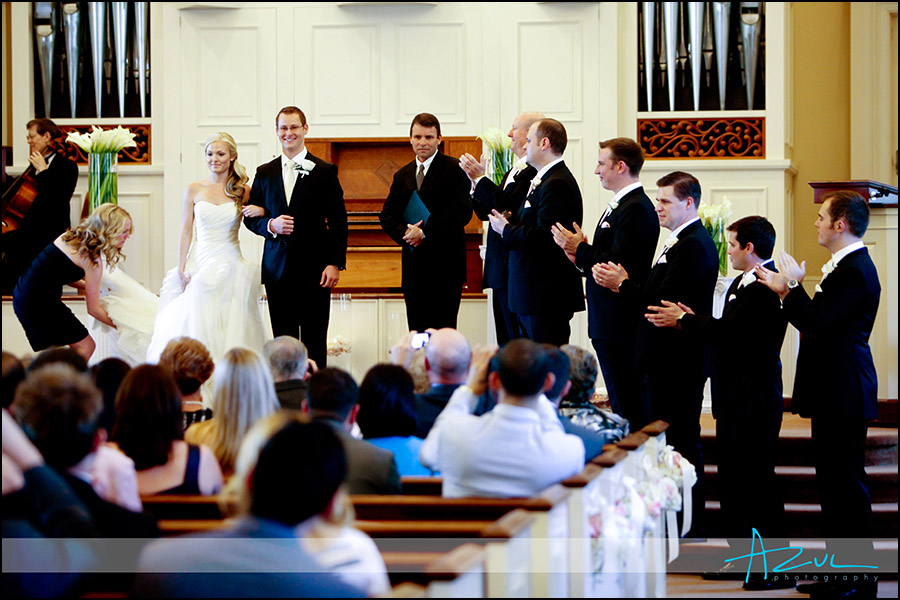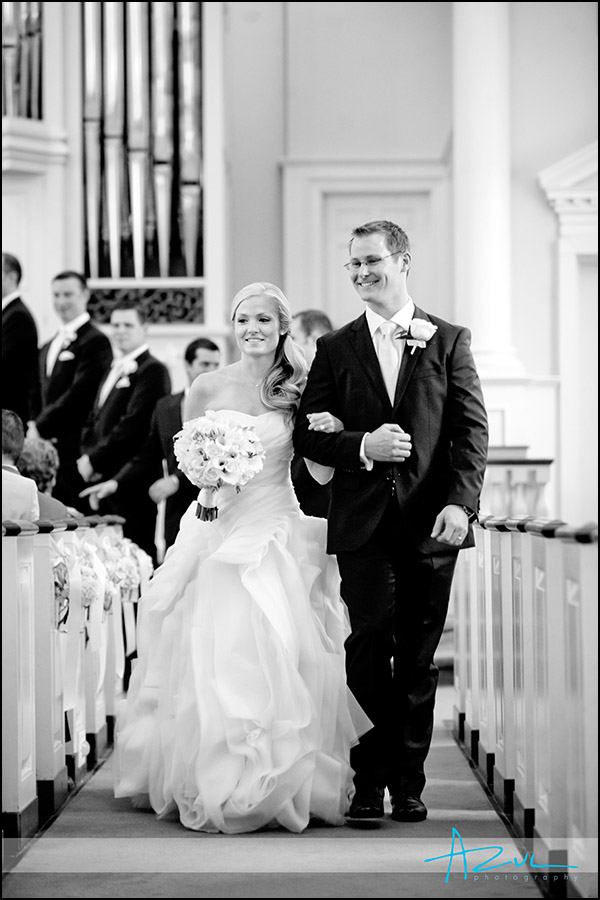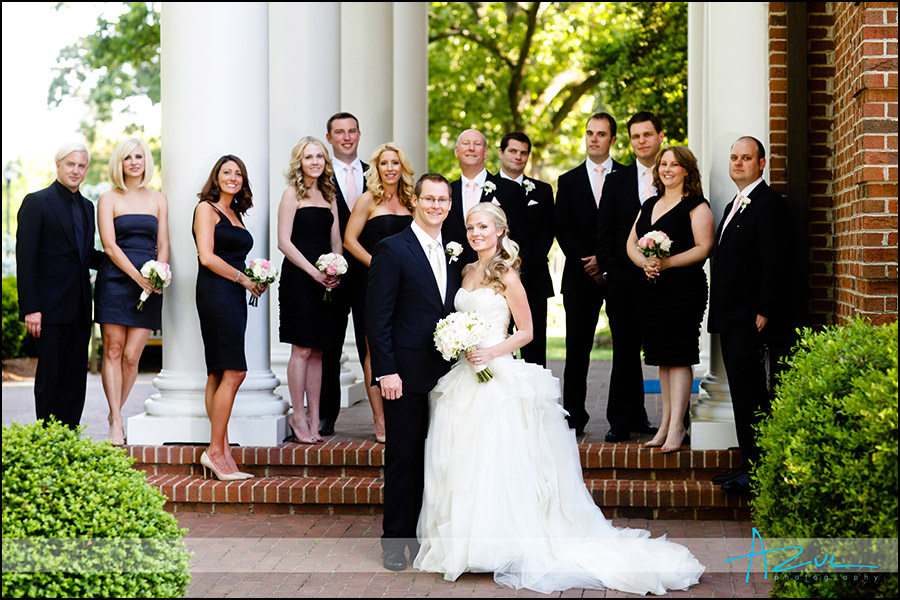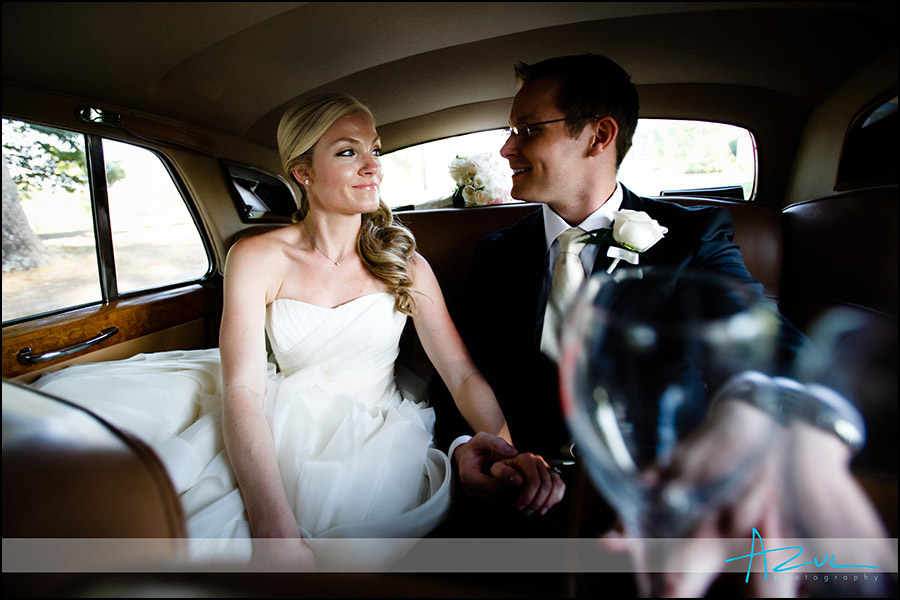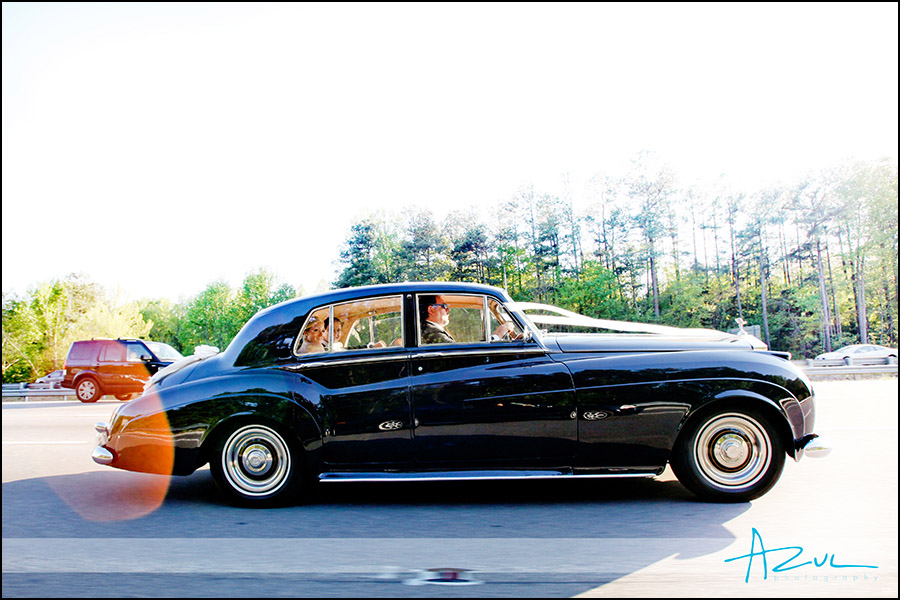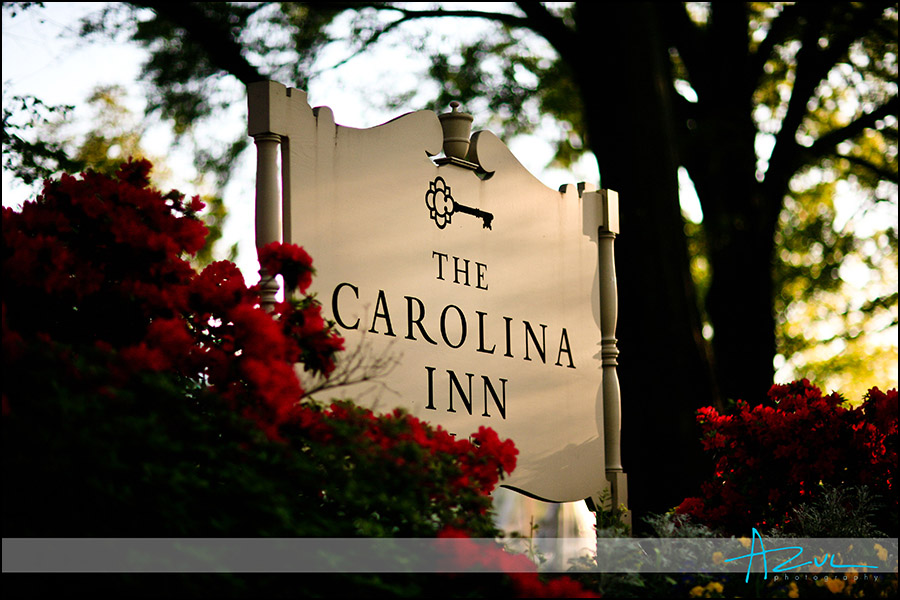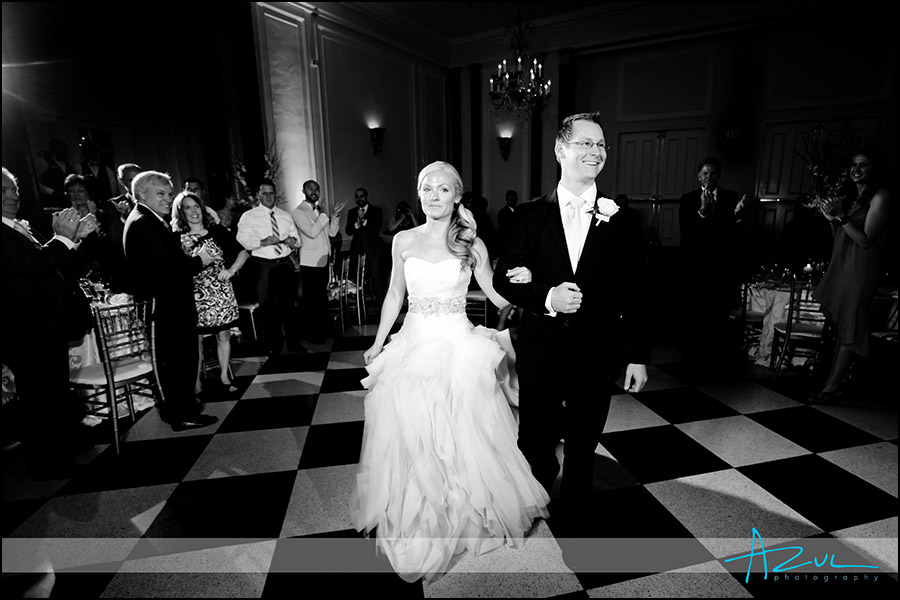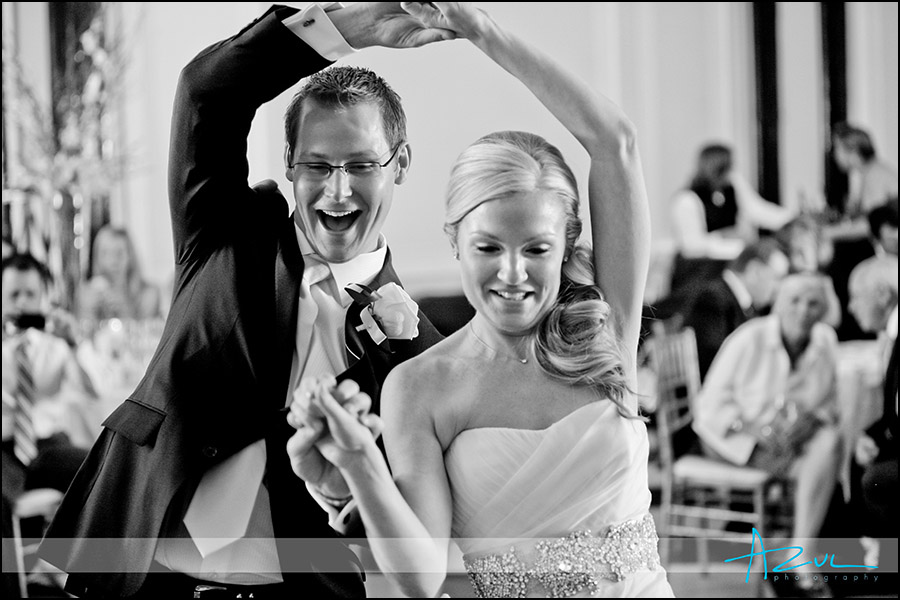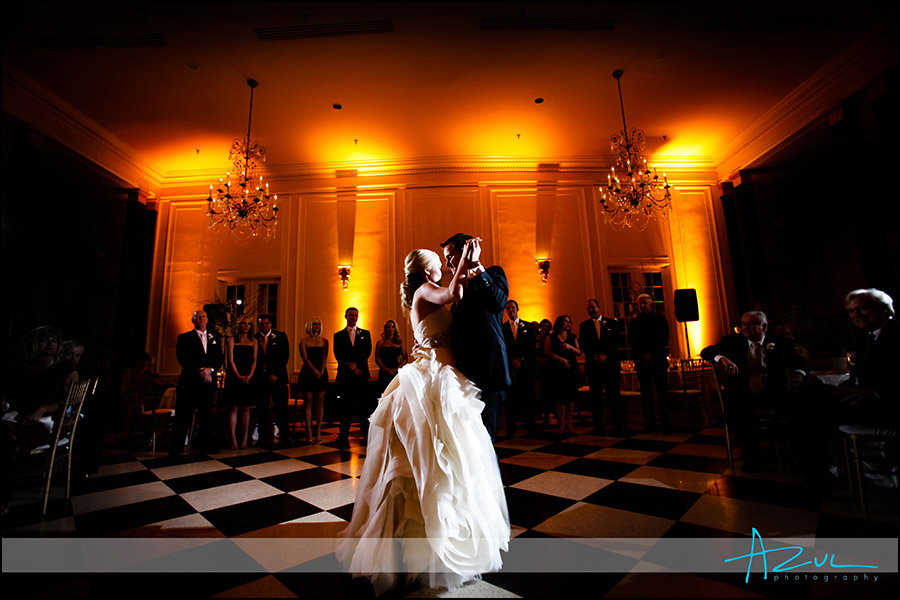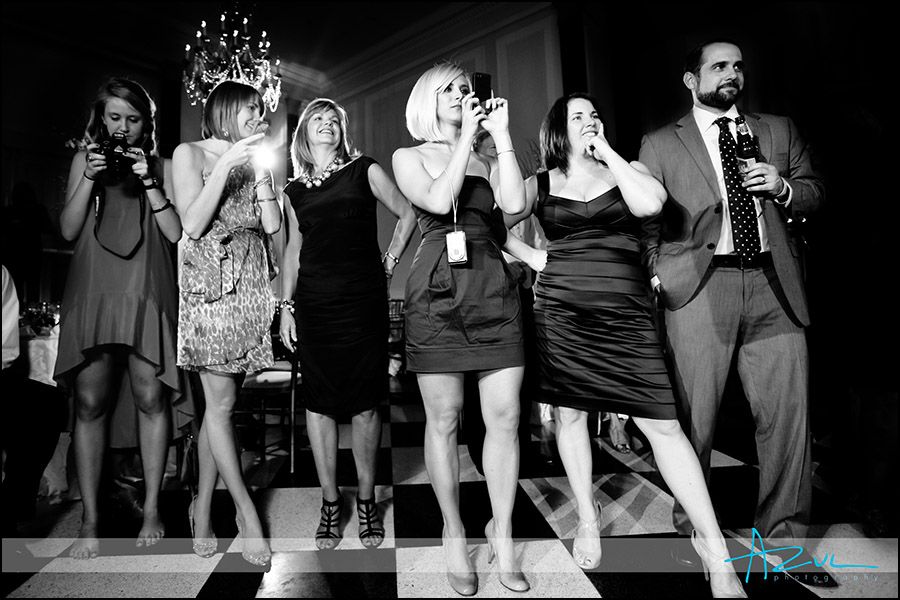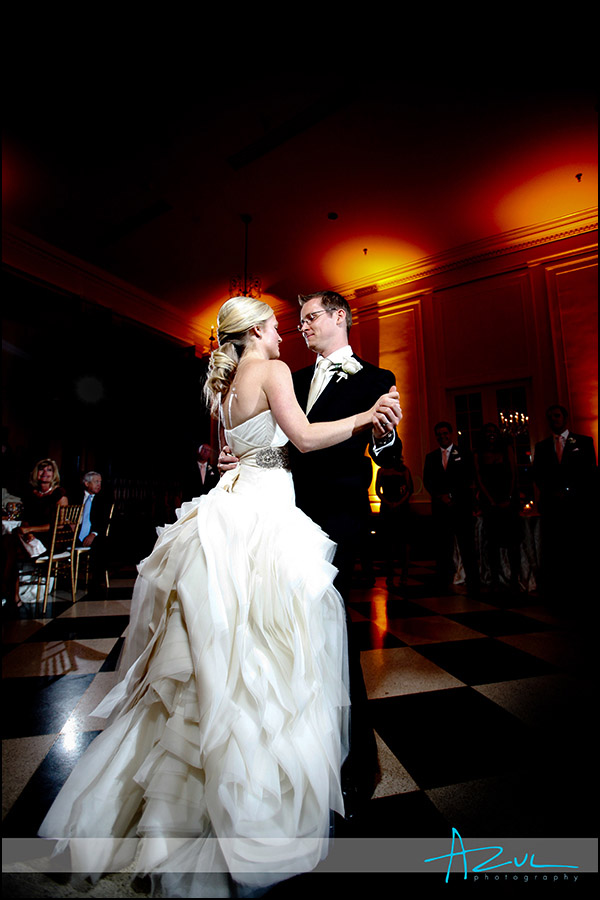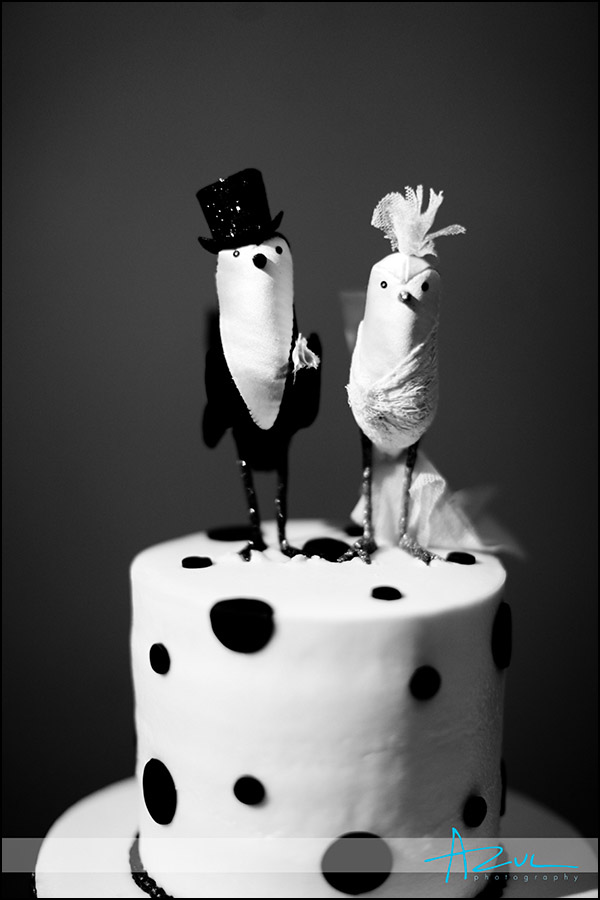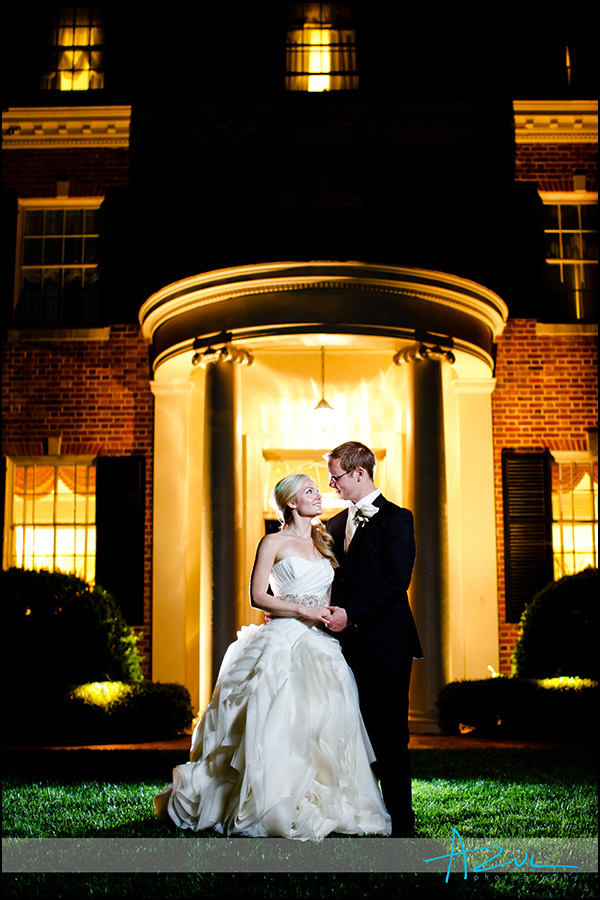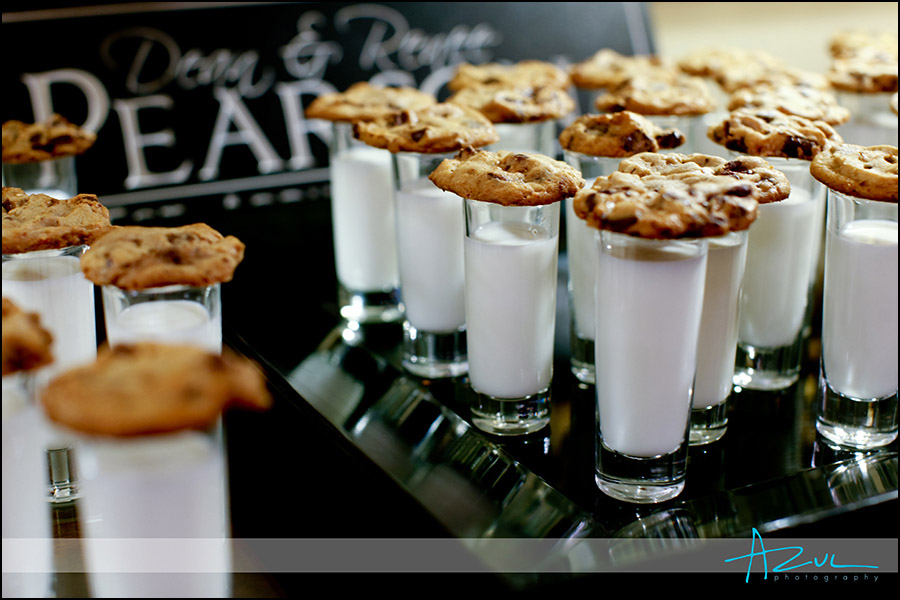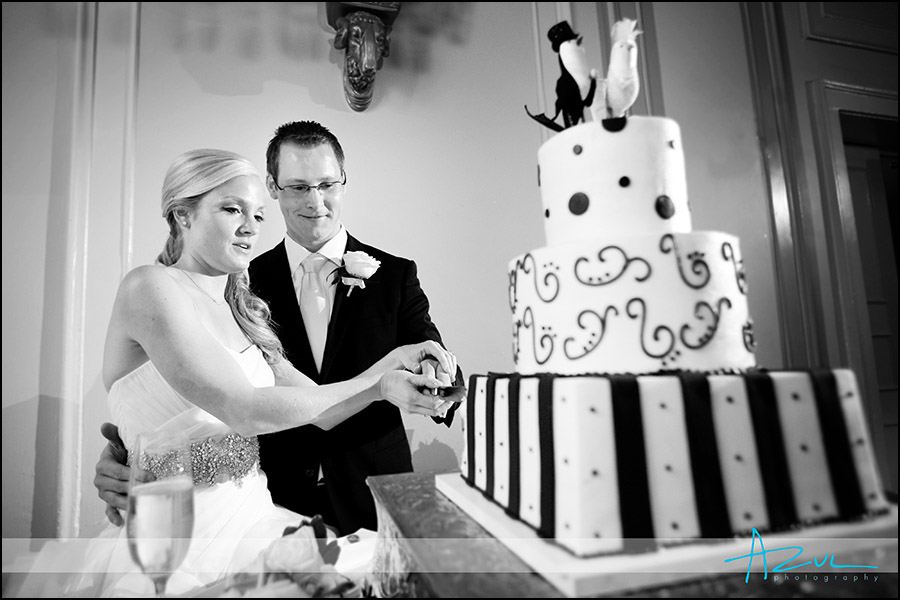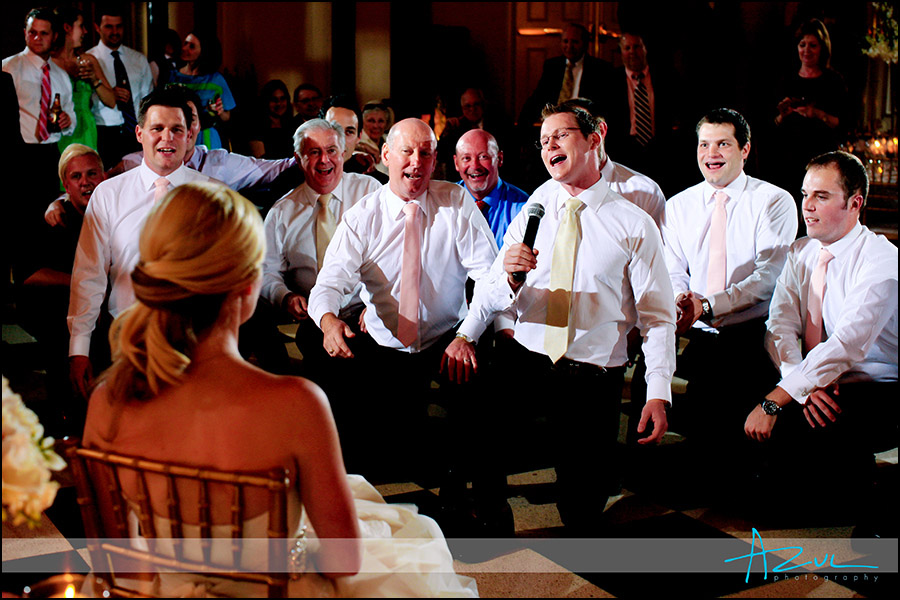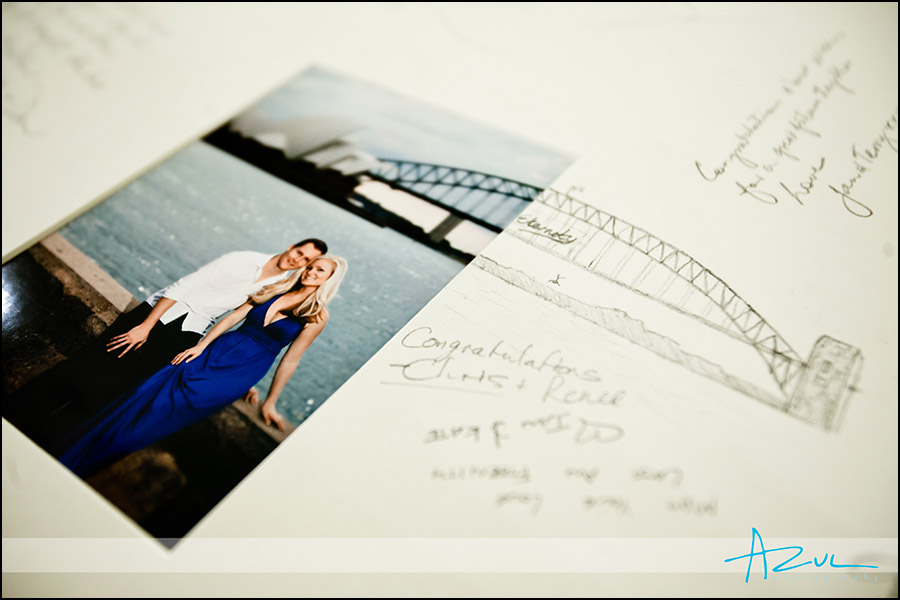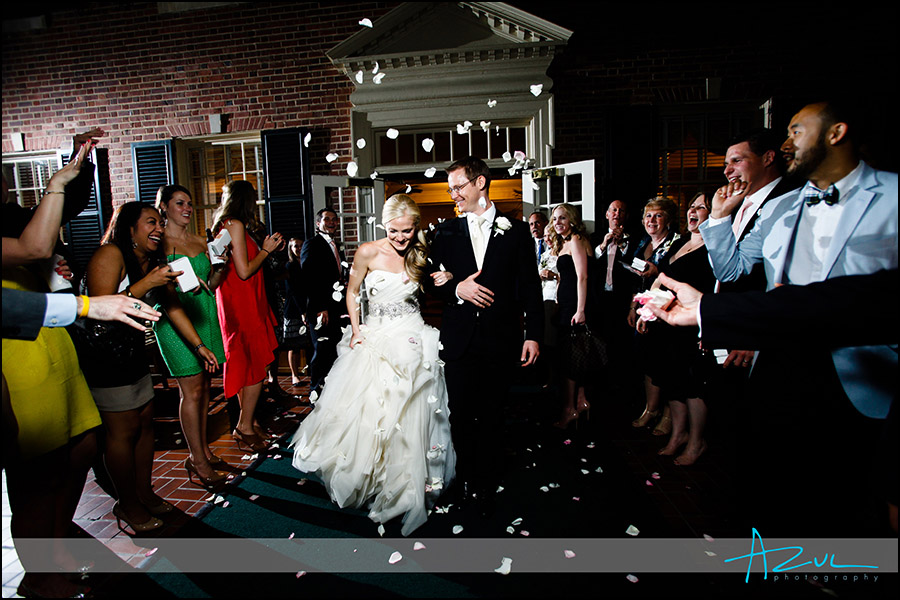 CONTACT AZUL ABOUT YOUR WEDDING PLANS:
info@azulphotography.com | 919.270.4310