The winners for the Wedding Photojournalism Association's international first quarterly contest was announced recently. Wedding photographer Christobal Perez of Raleigh placed three images in the top ten. Azul is proud to say that all the images were created in the Raleigh / Durham area. The top wedding photographers across thee United States and the world submit their images to the WPJA to see how their work compares.
"I am thrilled to have placed in this very competitive wedding photographic competition. To compete and place three images in the top ten against some of the best photographers across the world is truly an honor. Hopefully I can keep this up for the next quarter." said Christobal.
Below are his winning work along with comments from Christobal and the WPJA judges in italics. Enjoy the images!
Reception | 2nd place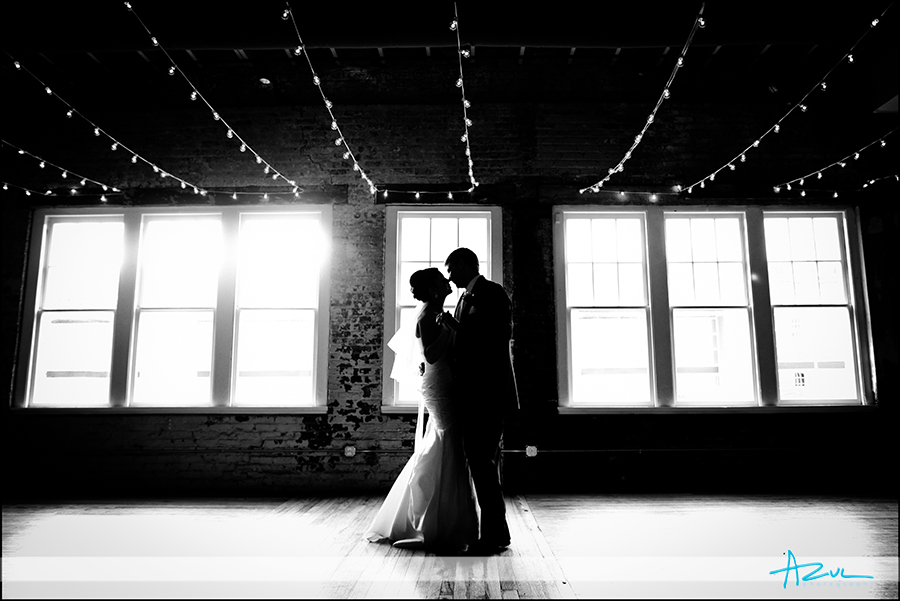 When I noticed the light streaming in in the background, I immediately knew what I wanted to do. Create a dynamic image with contrast mixed in with a great moment. There were several people asking me "didn't that sun in the windows ruin the photo?".  I think it made the first dance spectacular.
Judges comments – Nice and simple balanced graphic moment! Made a very nice image in a very bland room. Well done.
Details | 4th place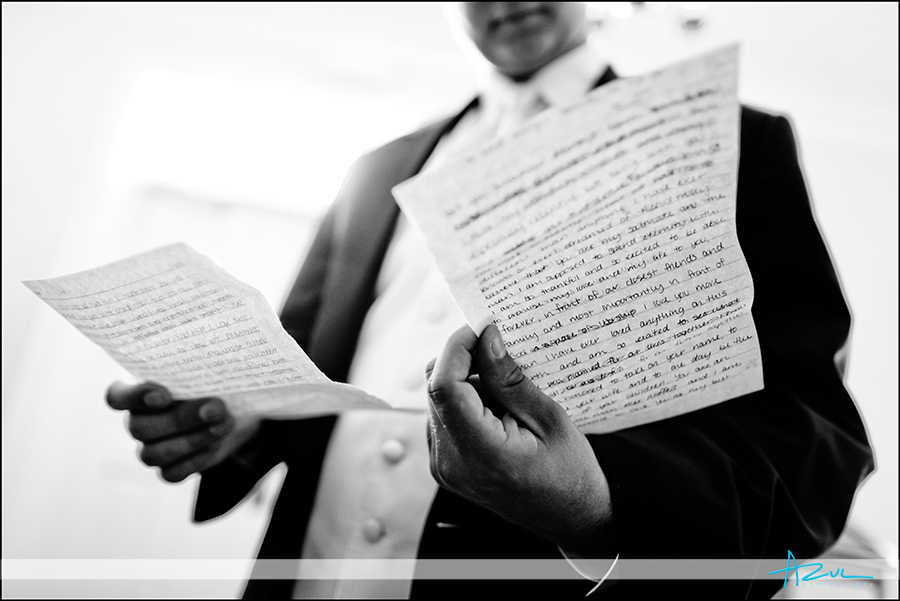 What a wonderful moment of the groom reading the emotional words of the bride prior to the wedding. With details, we want to show the item in its natural setting as opposed to setting them up. This was one of those moments of a detail which the B&G will never forget.
Judges comments – Nice eye for capturing a detail that is more than the sum of its parts. Upward camera angle, cropping, and depth of field are all used effectively to make an image that freezes a special memory for a lifetime.
Emotion | 9th place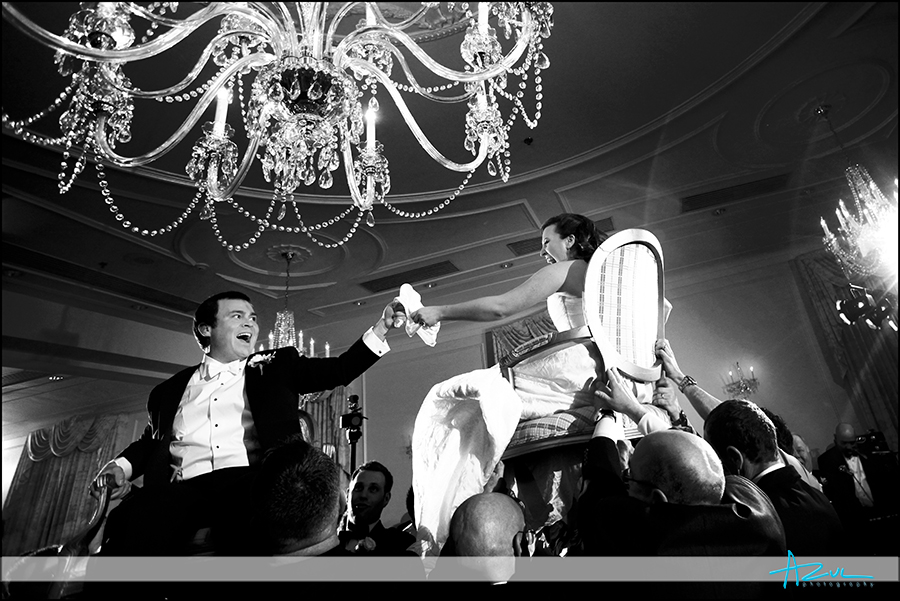 The Hora is always great to photograph during a wedding reception. I used four flashes for the dance, which gave the image balance without overpowering the moment with an abundance of light. As you can tell…everyone was having a great time!
Judges comments – On the one hand, how can you lose with the bride and groom being waved around while sitting in chairs? A pretty common shot, if this contest is any indication. But this one is nice because it captures an almost quiet connection between the bride and groom during the mayhem. Well seen.