Abbey and Dan found us online while looking for a photographer for their Raleigh wedding. Little did they know that fate would change the destination to Nashville, Tennessee.
It was a perfect day for a wedding. Clear skies, a cool breeze and a first look in historic Printers Alley located in the heart of downtown. Dan waited, patiently fixing his cuff links, and looking above while his bride walked towards him. A gentle touch on his arm signaled she was there with a warm smile, a hug and then an joyous embrace. The bridal party followed closely behind like an entourage ready to get the party started.
The ceremony was at another historic landmark in the city, St Patrick Catholic Church. Big red buses transported guests to the location to witness the beautiful ceremony. Abbey was glowing as she walked down the aisle with her father as Dan waited patiently. A deep kiss and loud cheers filled the sanctuary and Dan embraced his wife for the first time.
A short trek to The Venue for the reception followed. Guests walked into a wonderfully decorated space. Amazing floral table settings, a gorgeous cake and delicious appetizers were just some of the visuals you could see upon arrival. The Downtown Band got everyone in the groove and the dance floor was packed from beginning to till the end of the night.
This has to be one of the most memorable destination weddings Kathleen and I (Christobal) have ever documented. Congratulations Abbey and Dan!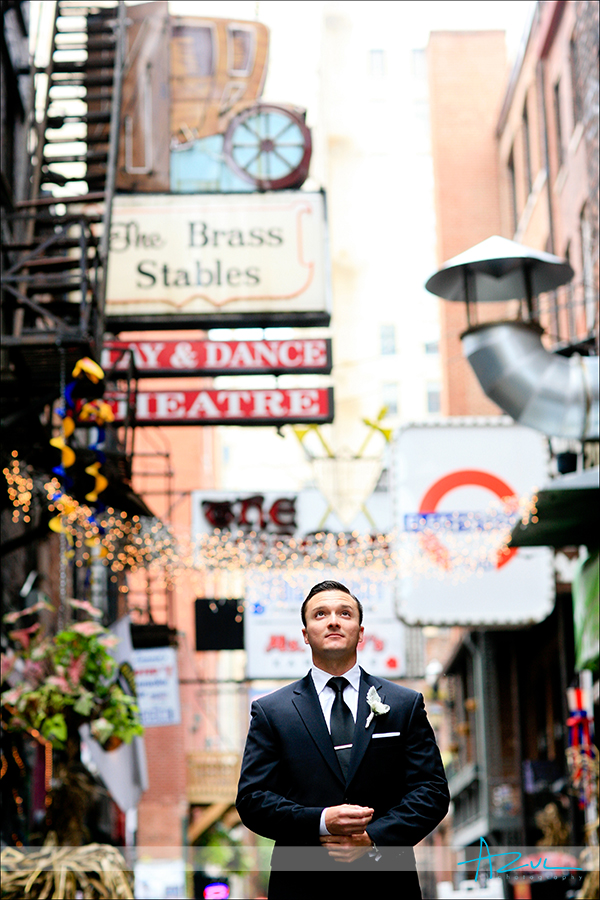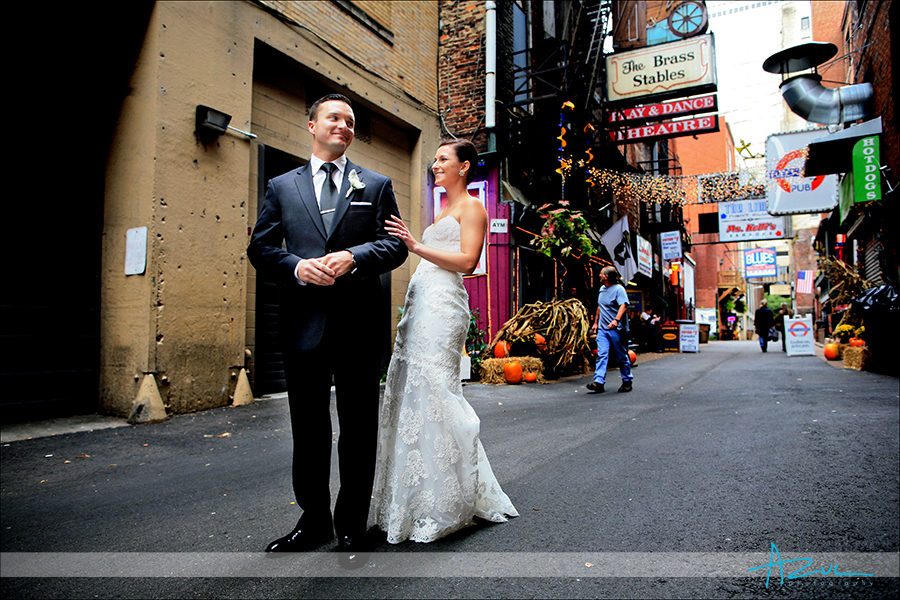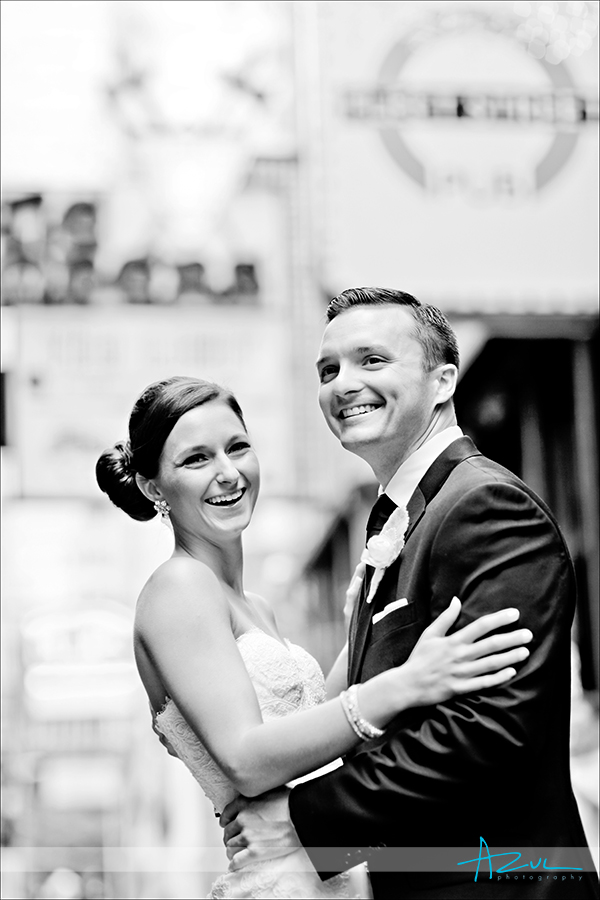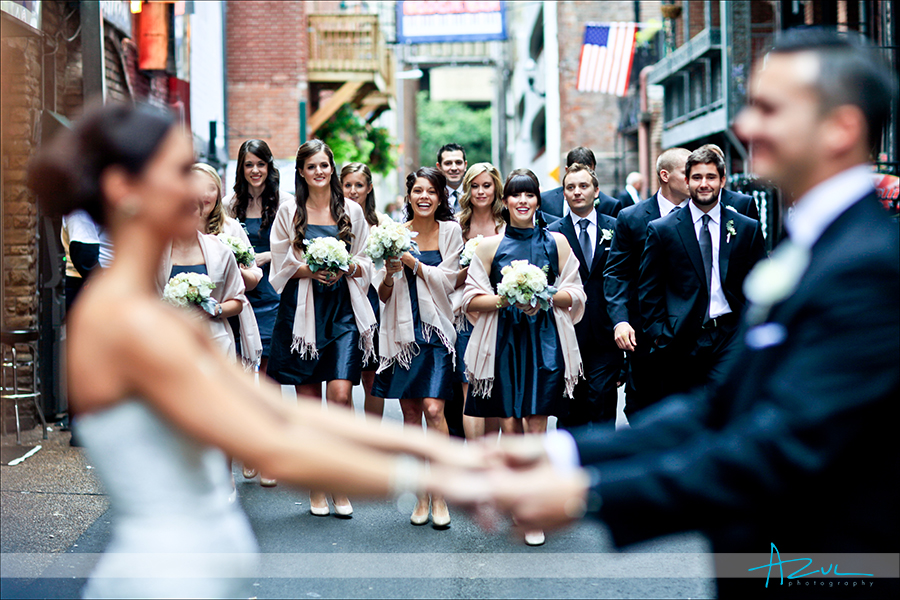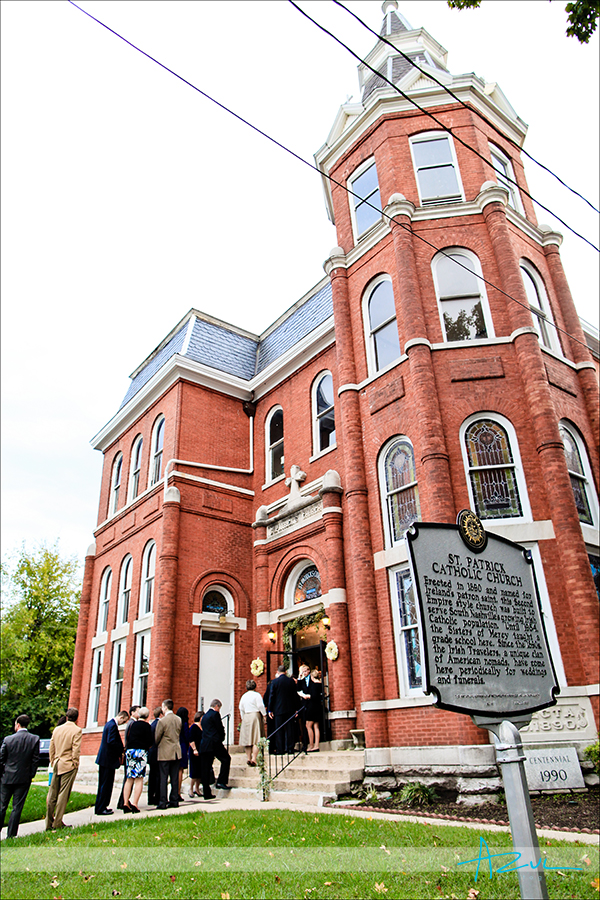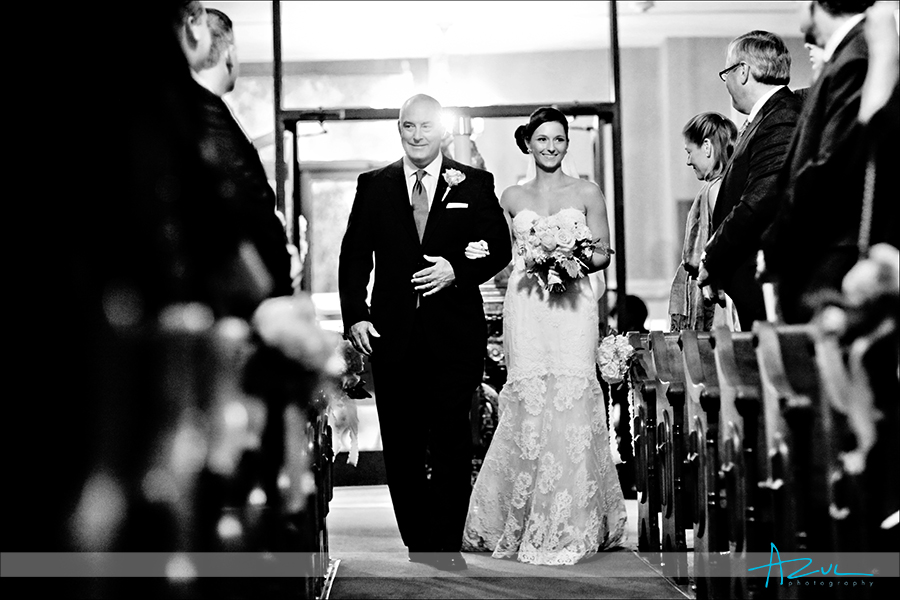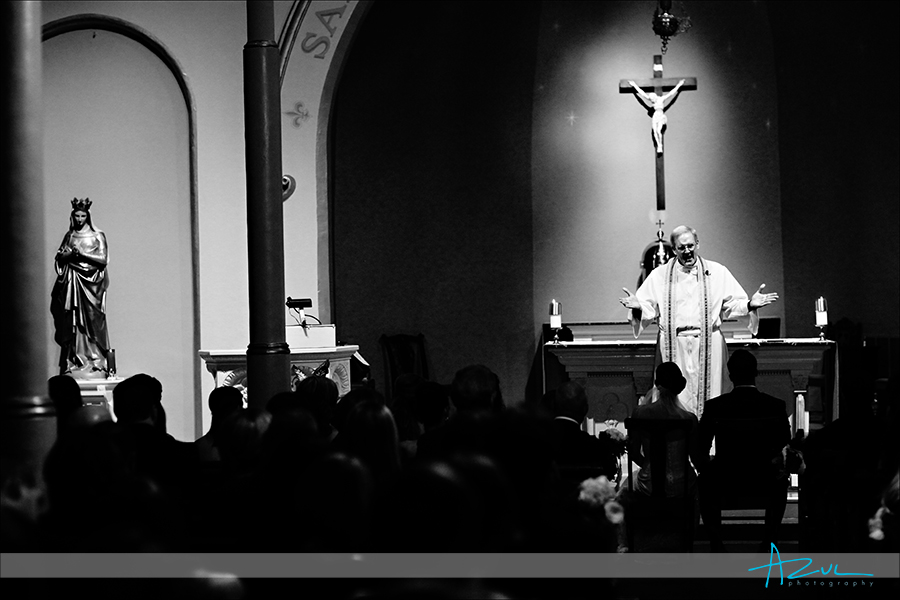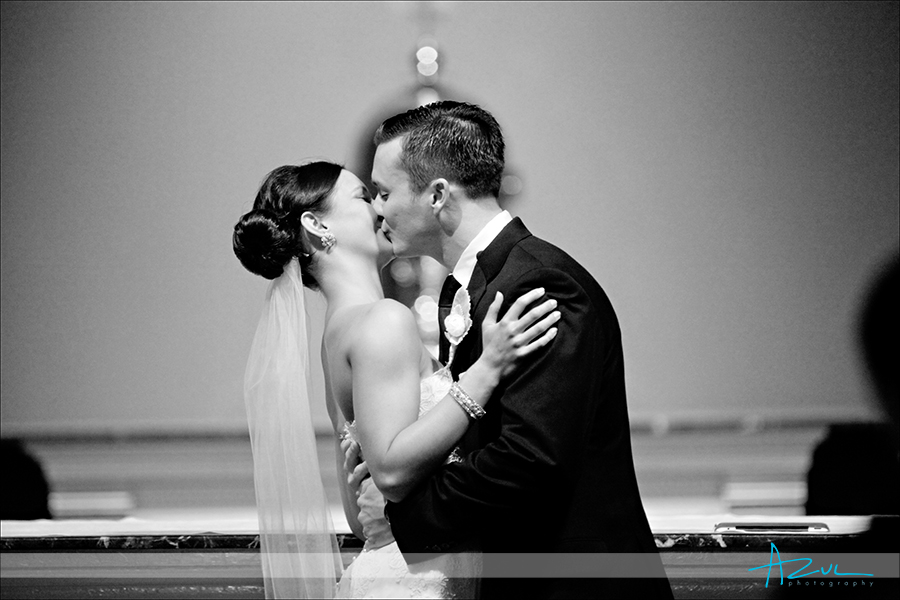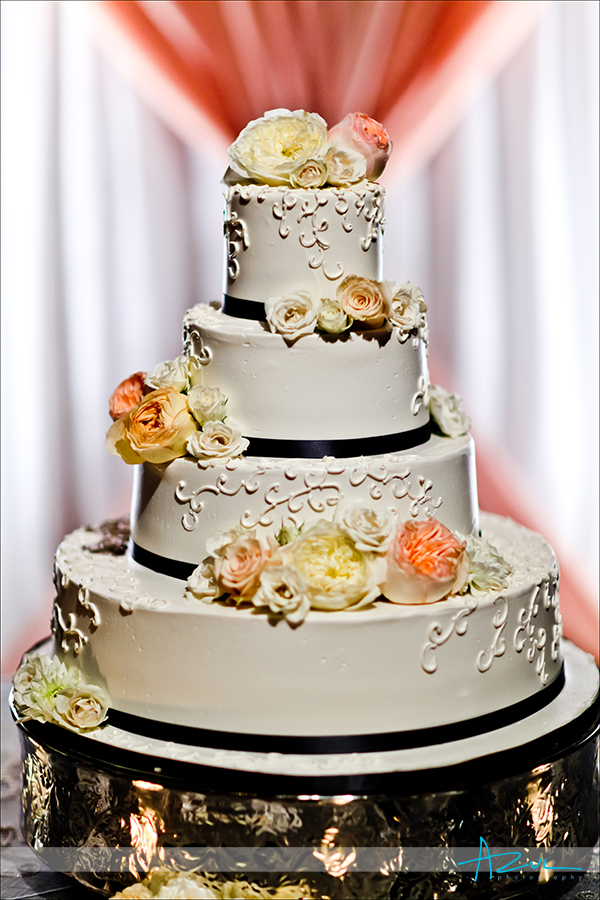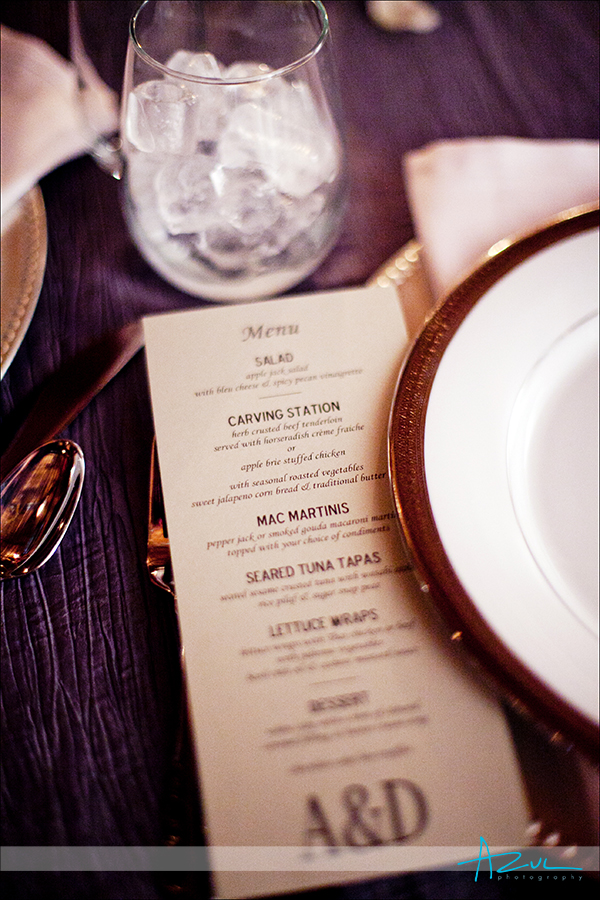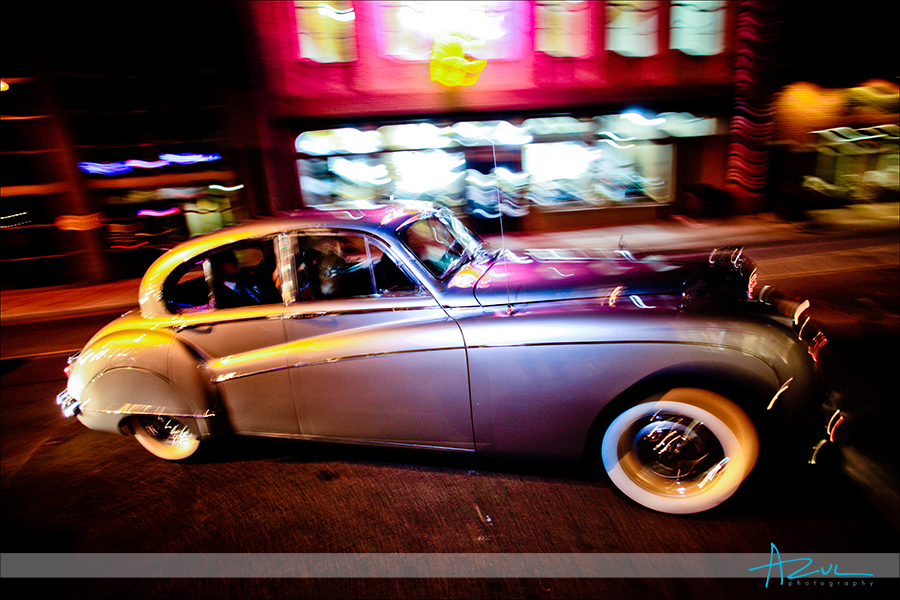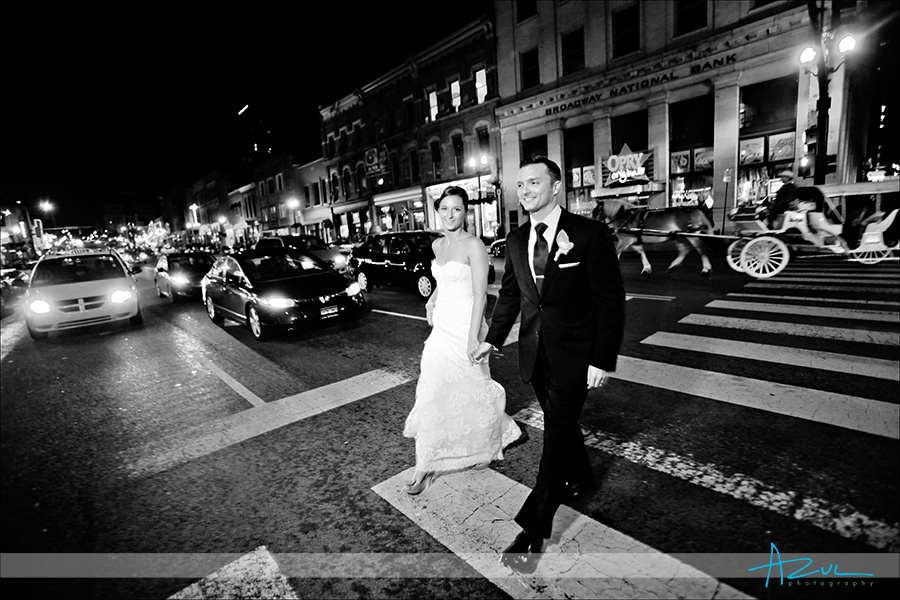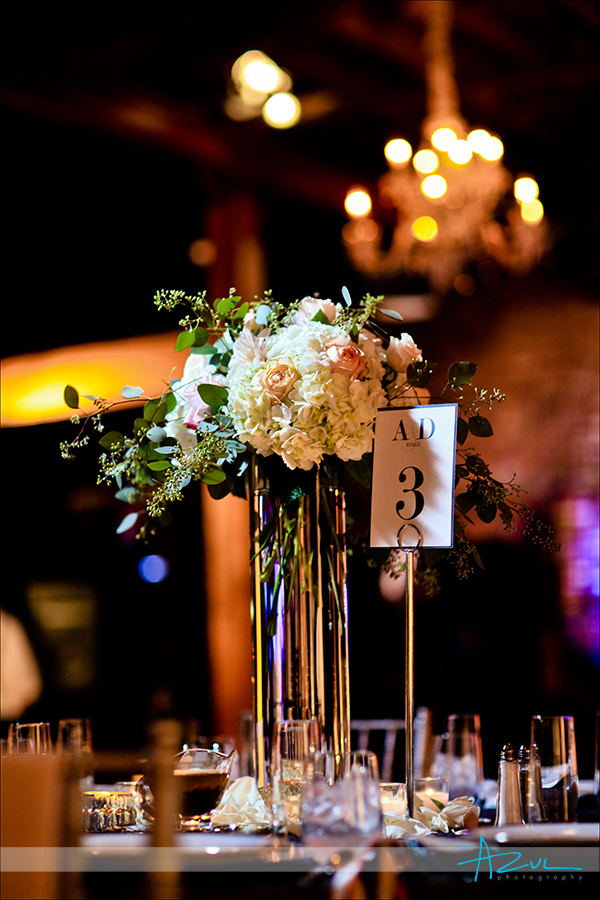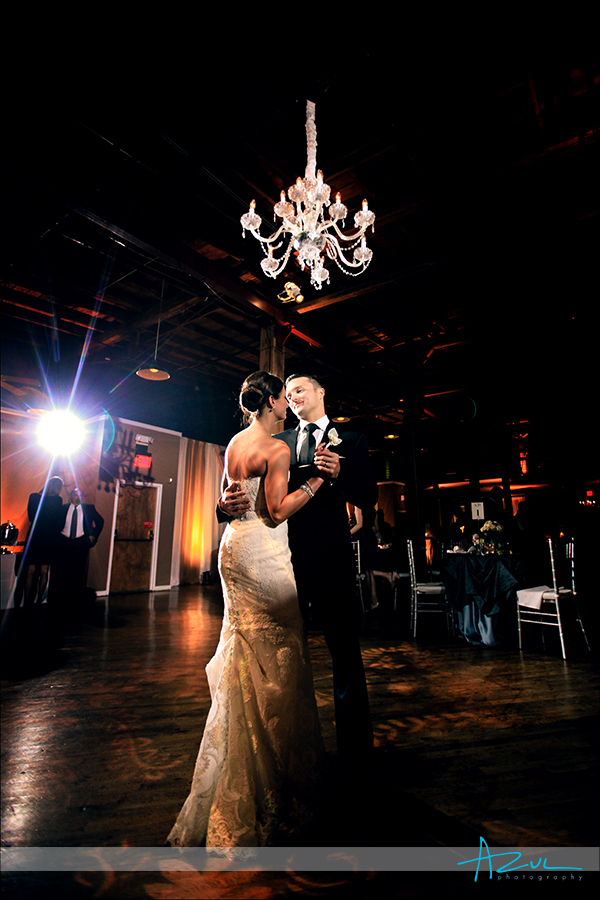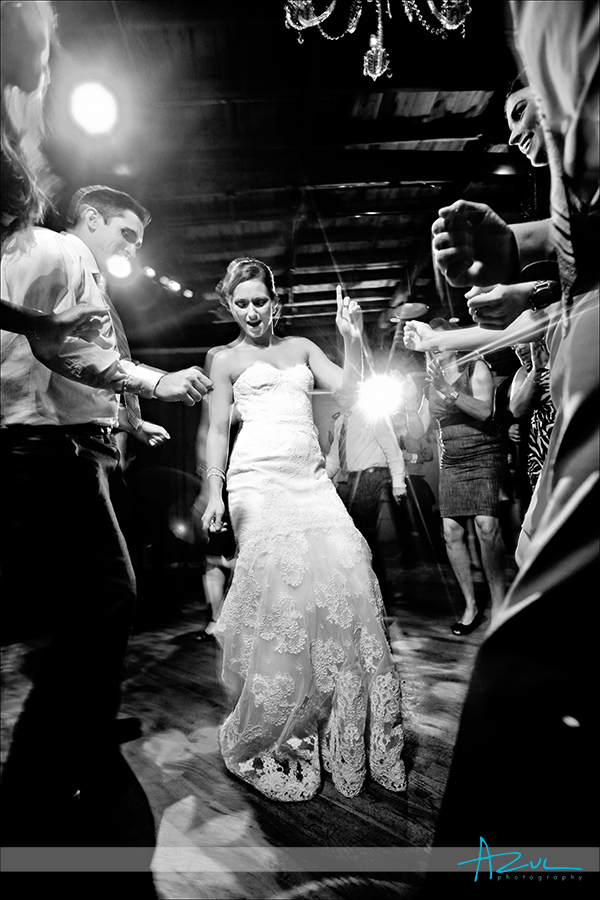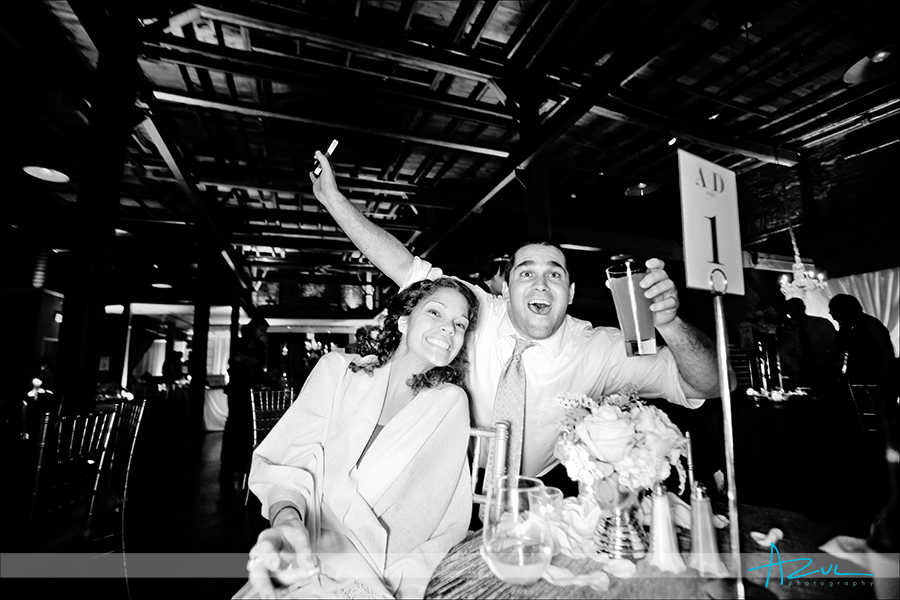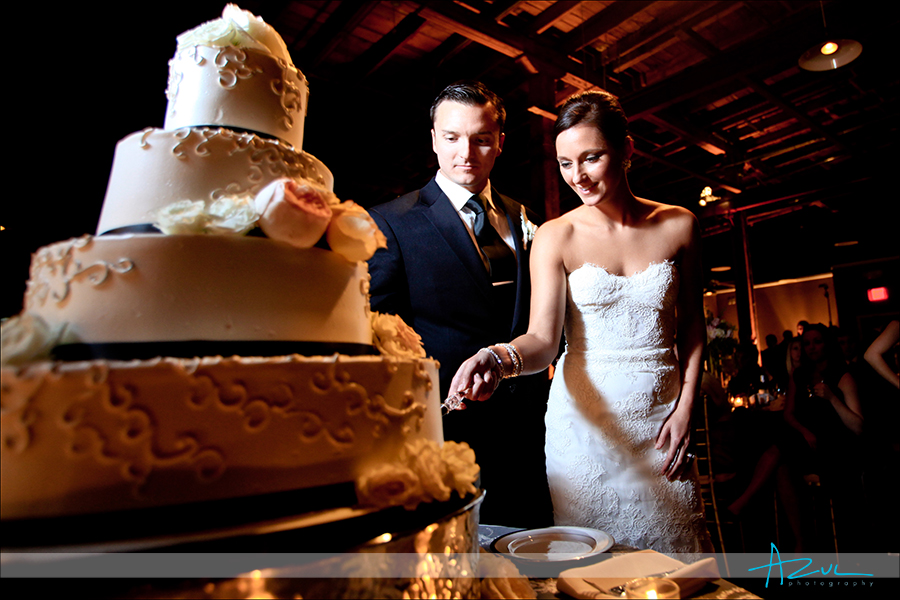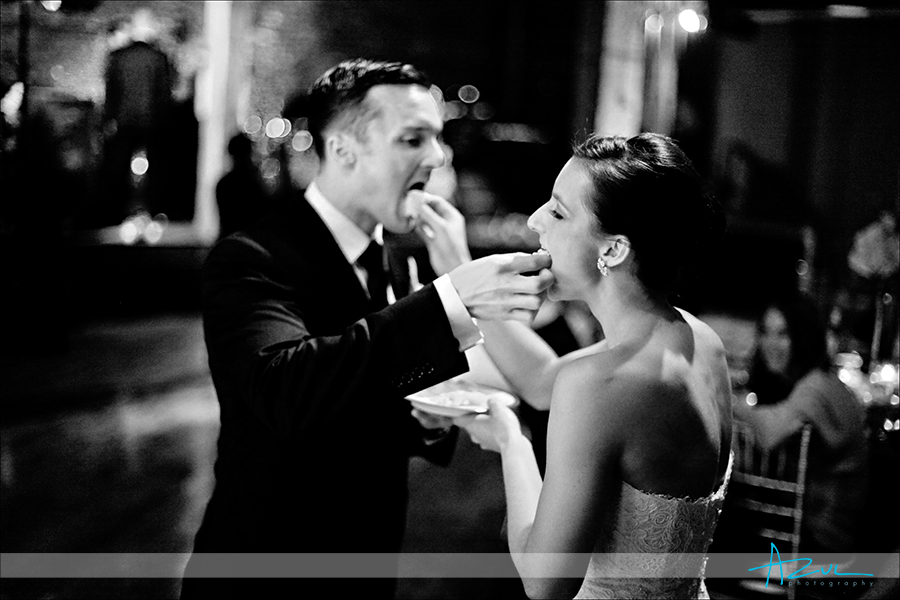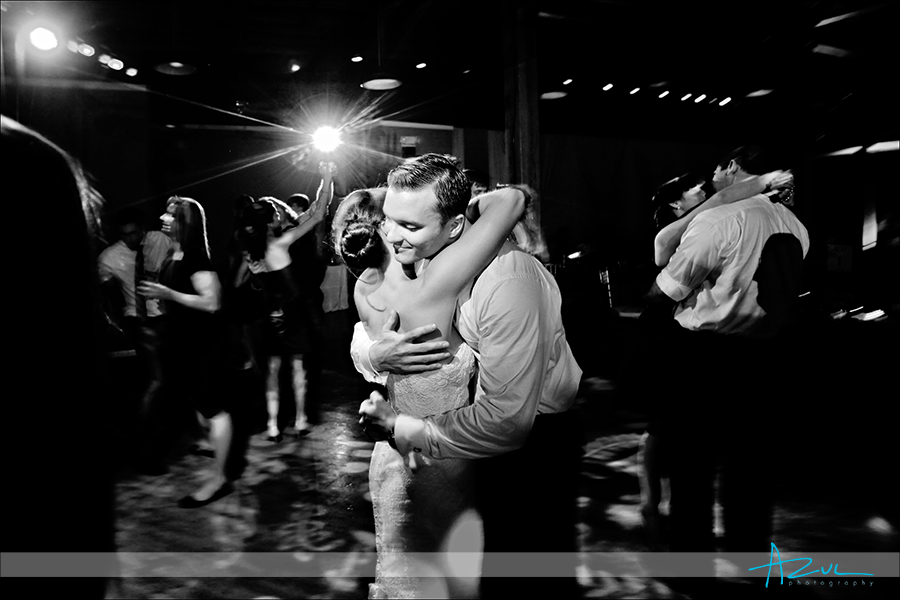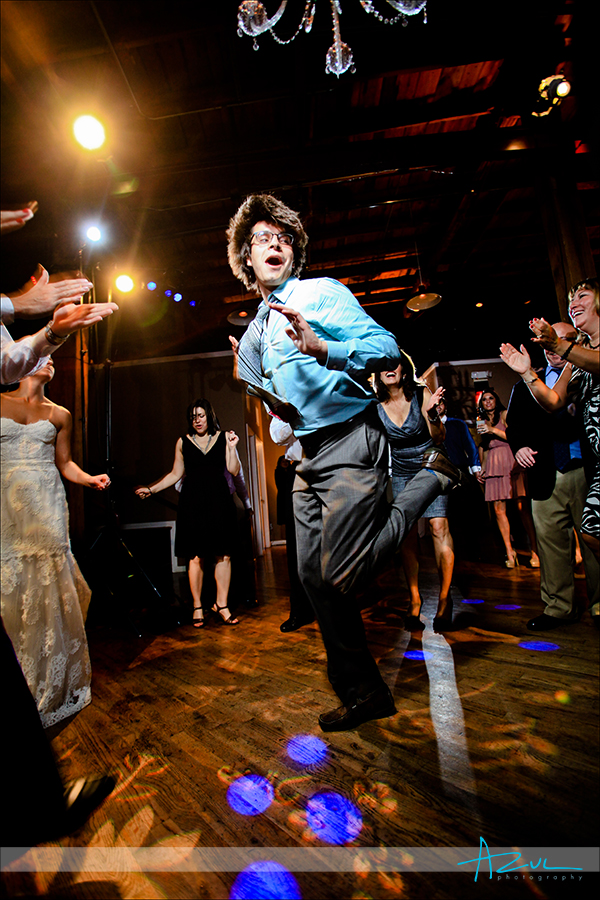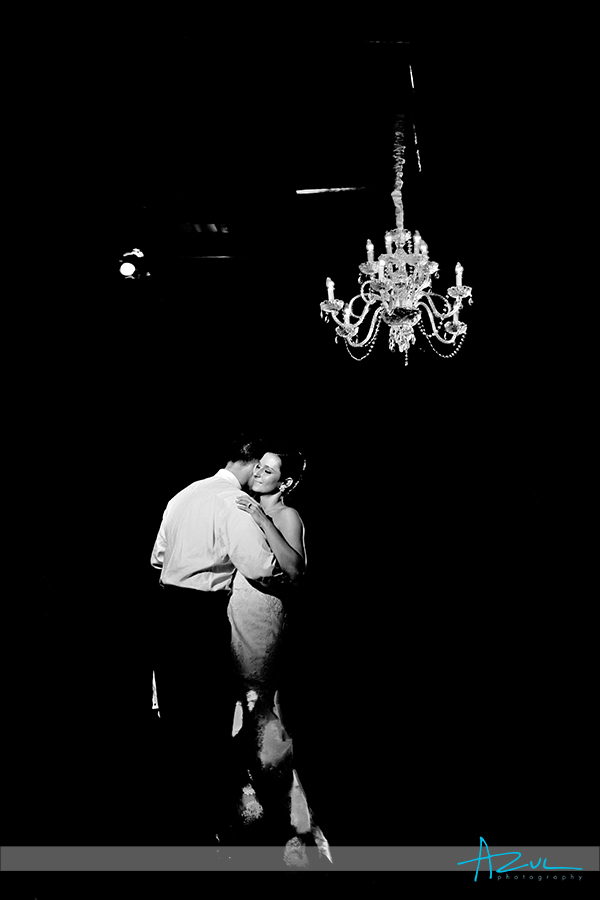 CONTACT AWARD-WINNING AZUL ABOUT YOUR WEDDING PLANS:
info@azulphotography.com | 919.270.4310