At the 2011 Raleigh Wedding Show we had the pleasure of meeting Pam, who asked if we could photograph her daughter Olivia's bat mitzvah. Our team at Azul are all very experienced wedding photographers and photojournalists, but we've never documented a bar or bat mitzvah before. Olivia was going to be our first one! We were excited!
Christine and I (Christobal) teamed up to be the photographers to document the big day. I was to shoot portraits in the morning (below) and Christine handled the party afterward at Temple Beth Or.
After several great conversations with Pam, I found out that she is a doula here in Raleigh. Her company, First Daze, helps mothers with everything they need with their new baby. I can assure you that Pam is amazing to work with, so be sure to contact her if you're expecting or have a newborn!
Okay, back to Olivia. I finally met Olivia at the temple and you could tell how much she loves her family. Every time she looked at her mother, father or brother she was laughing or smiling. This was one of the most loving families I have ever met and I am thankful to have been there.
I was a little upset that I did not get to go to the party, but Christine did a fantastic job there. What an amazing day. Congratulations Olivia!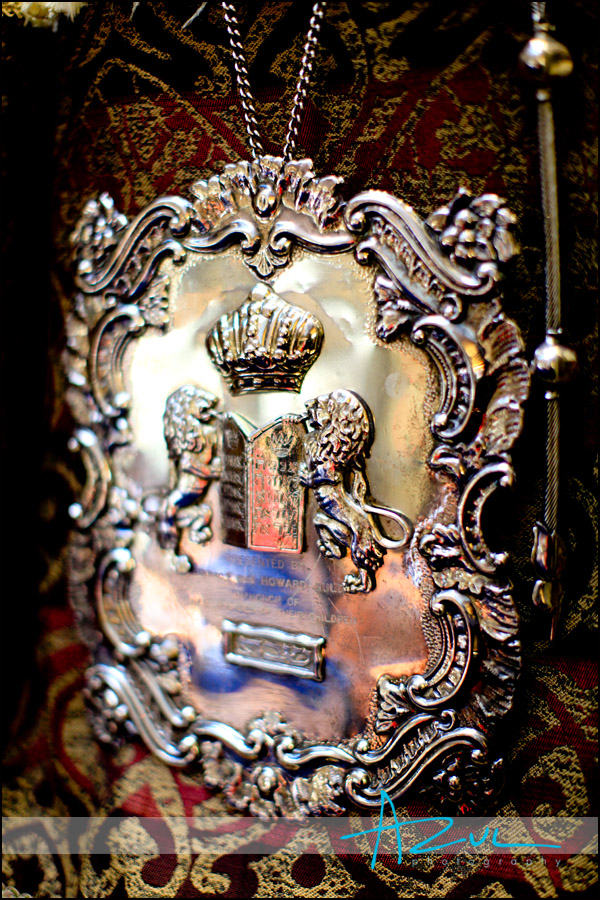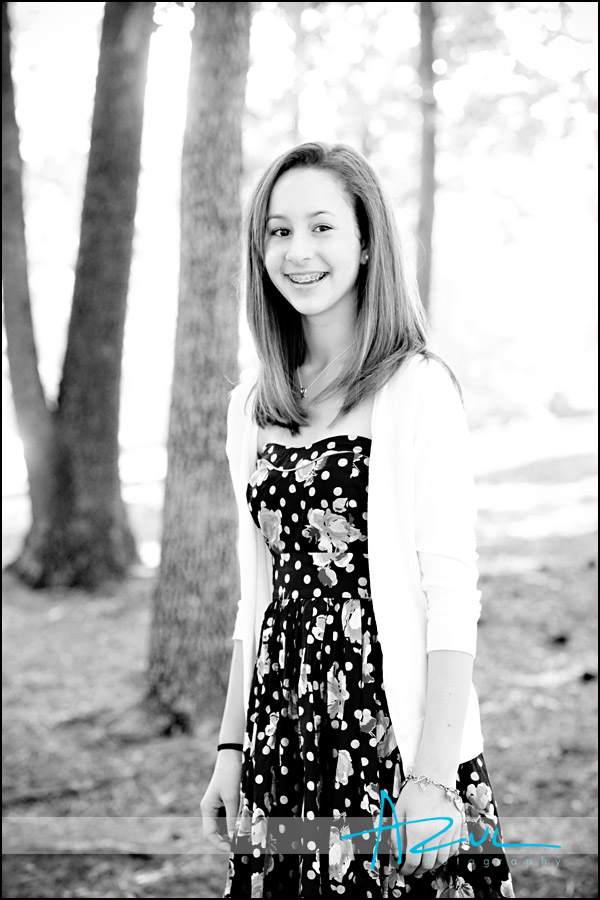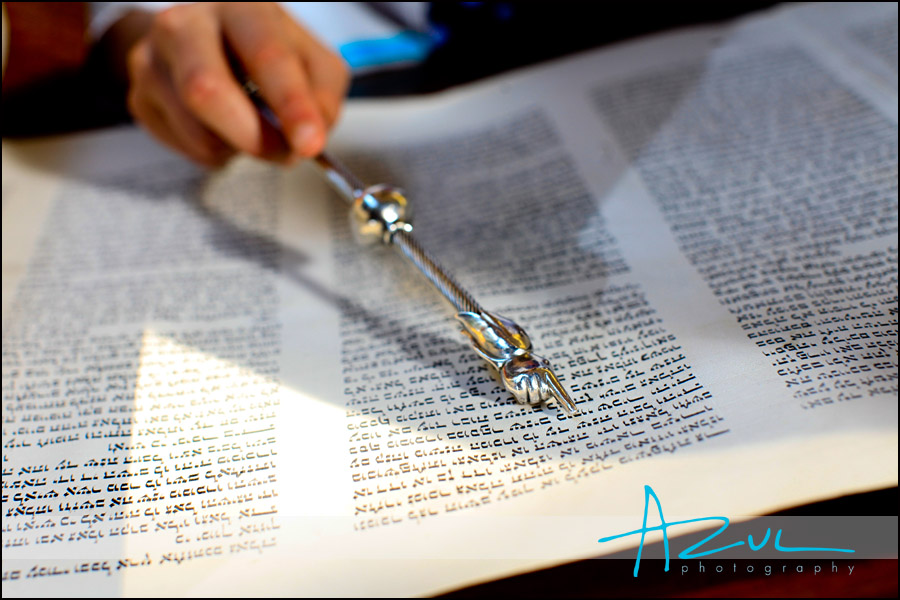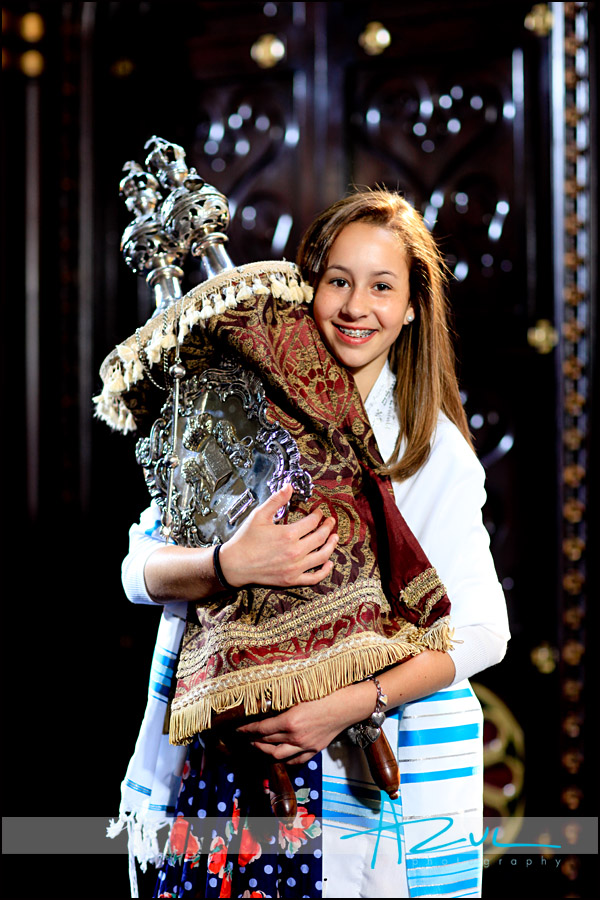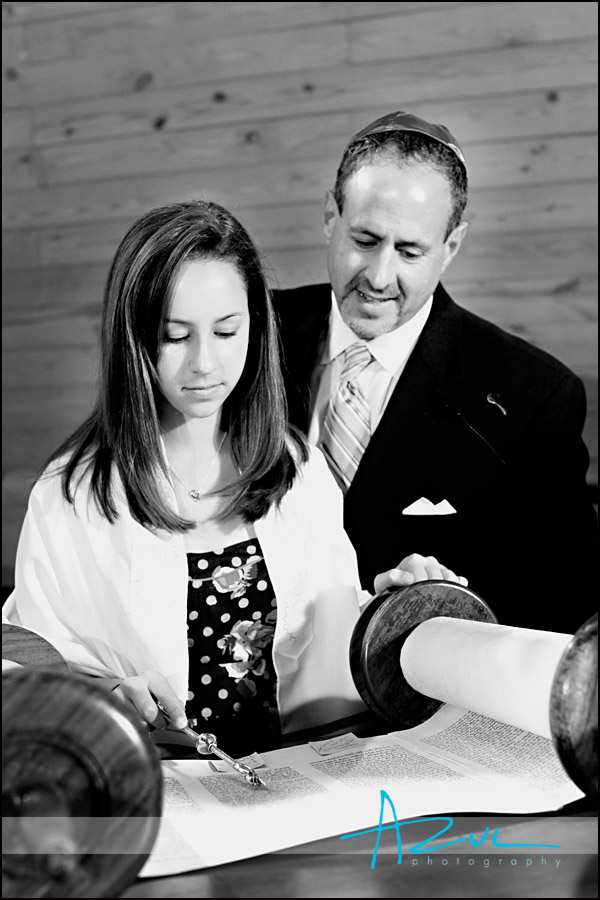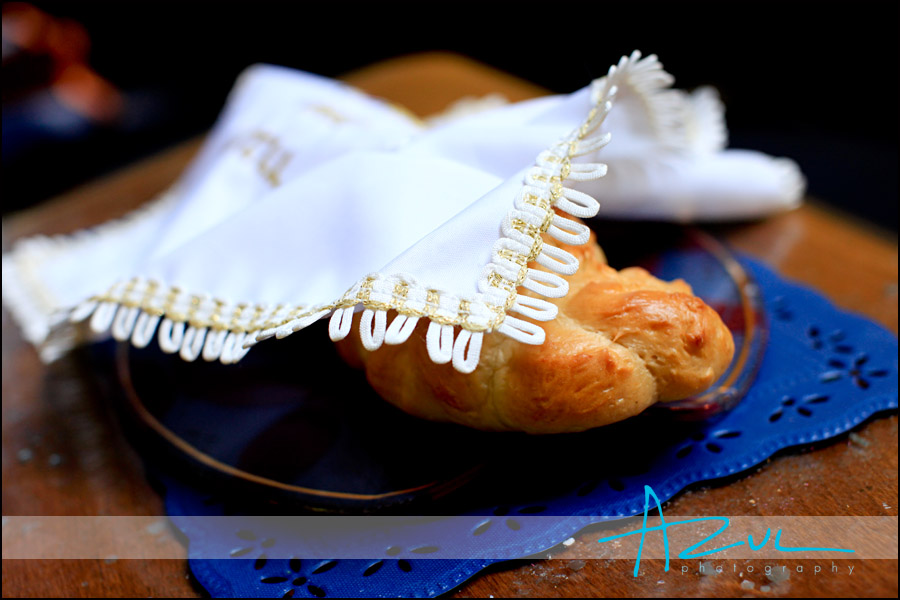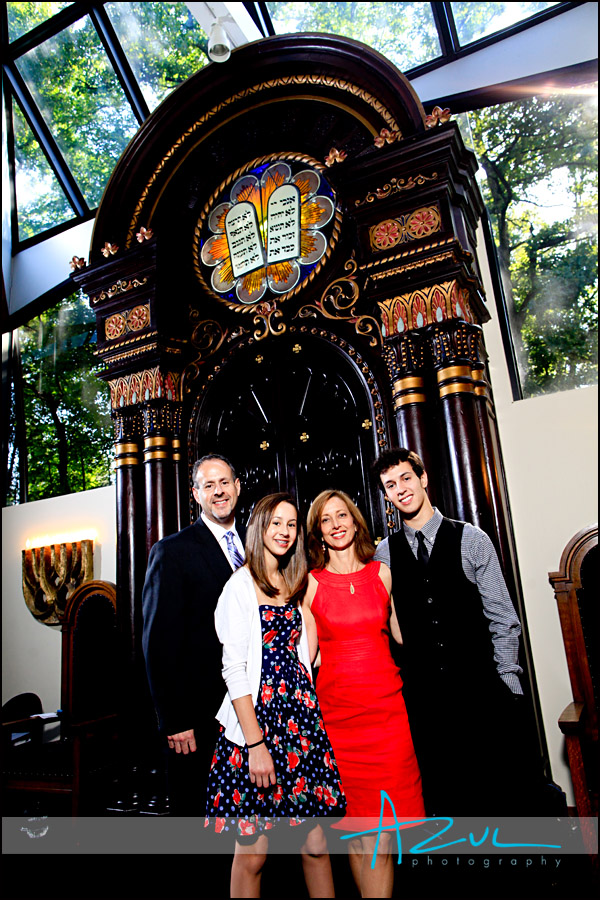 CONTACT AZUL FOR YOUR PORTRAIT & EVENT PLANS:
info@azulphotography.com | 919.270.4310