Melissa & Kris approached us at The Angus Barn Wedding Gala in Raleigh while looking for a photographer for their big day. We are sure glad they did. They chatted with us, looked around and chatted a little longer the second time around. It was then that we found out that Kris is active in the military. Little did they know that we love members of the military here at Azul! We later met at our office and scheduled a time for their engagement session, which had a little bit of everything.
We started off at On The Border, which is one of their favorite places to go and have a margarita. We later traveled to a park where Melissa spent a lot of time as a child. This same park is where Melissa met Kris and shared great conversations under the stars. We had a good time at the park listening to the children playing in the background as the couple enjoyed being with each other. We even had an appearance from Melissa's mom, who wanted to check in since she lives right around the corner.
Now, Kris has a thing for Superman and I had no idea until he pulled up his pants and showed me his Superman socks, spurring the final image of this set. They say pictures are worth a thousand words….the last image says everything about the couple. They are fun and full of life, a couple destined to care for one another forever, which always super to see. I (Christobal) am sure those socks will make an appearance at the wedding.
We are looking forward to the wedding in 2013 and let's have a lot more fun in May!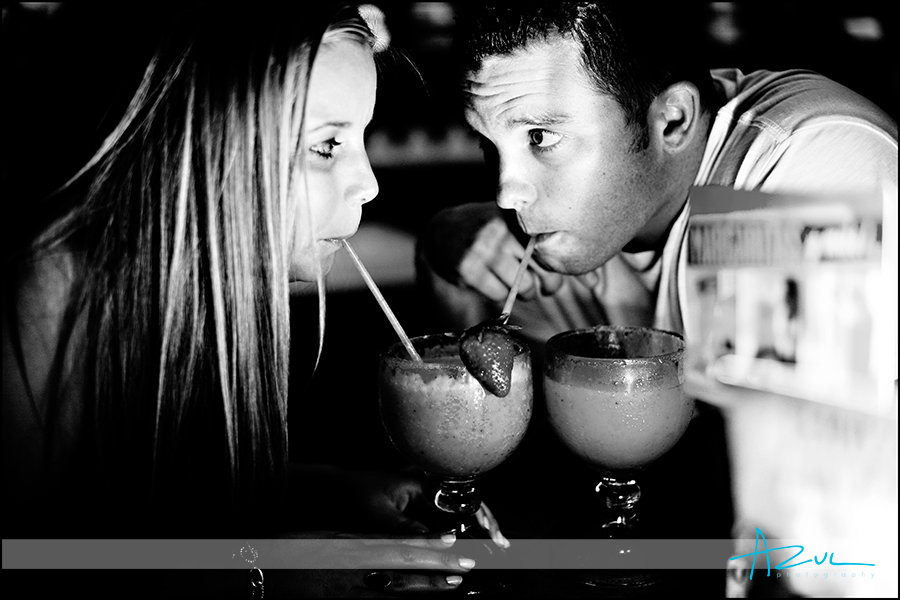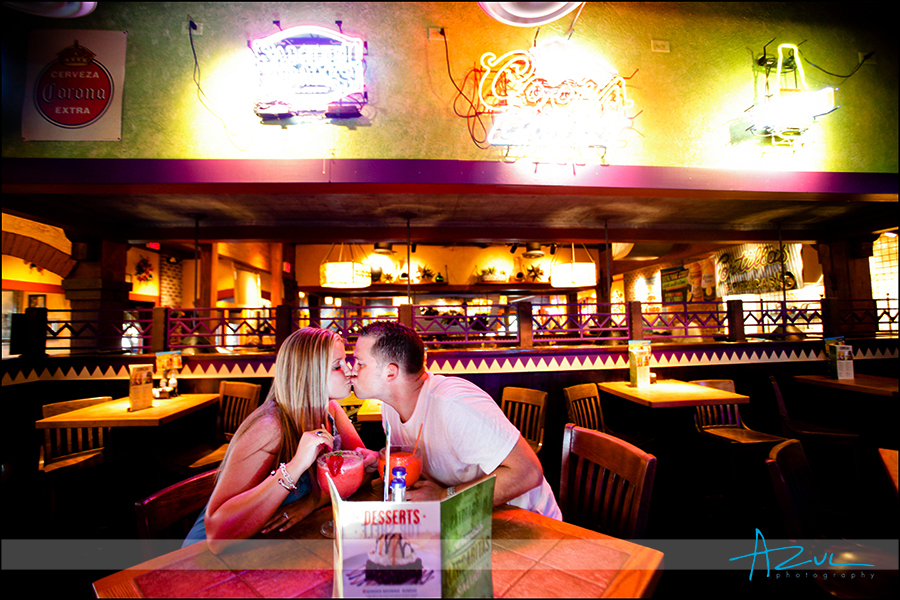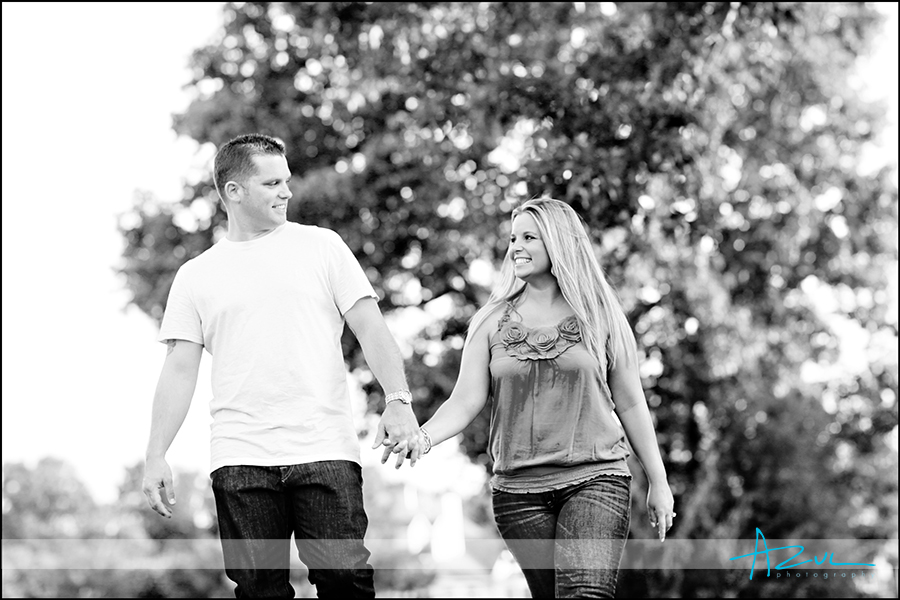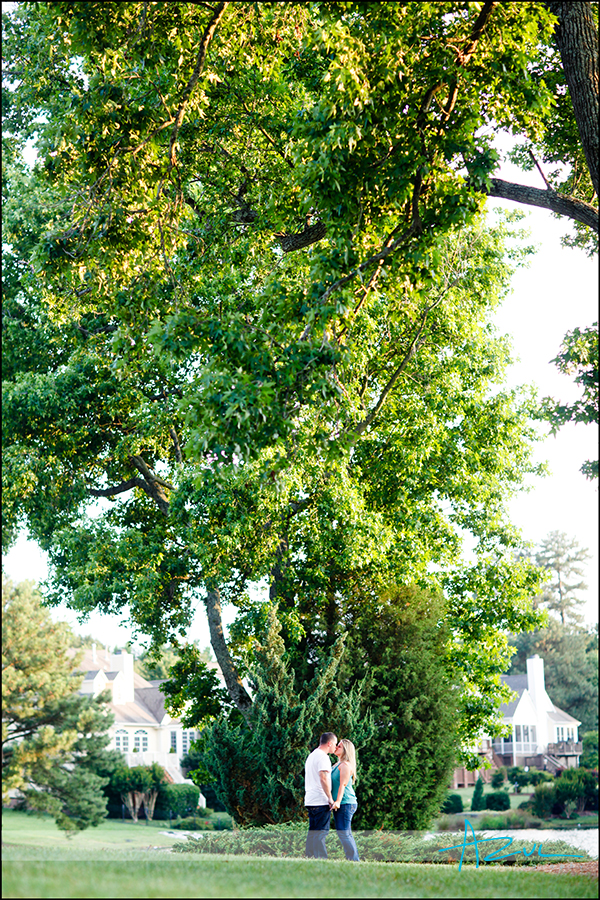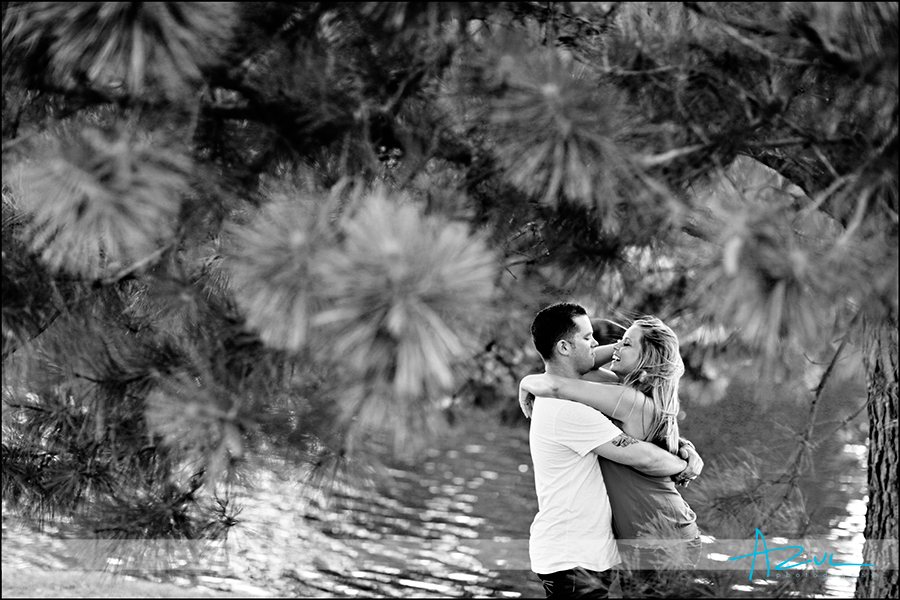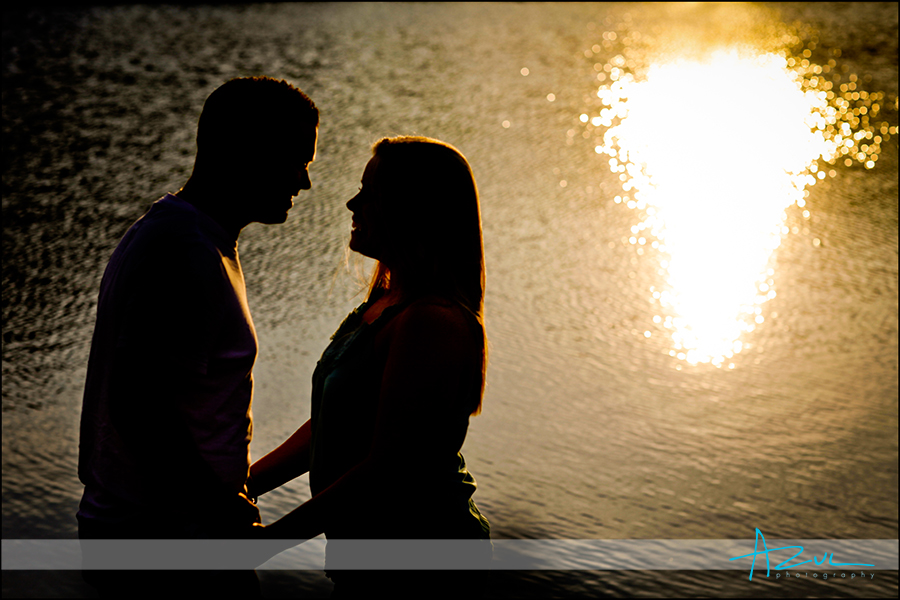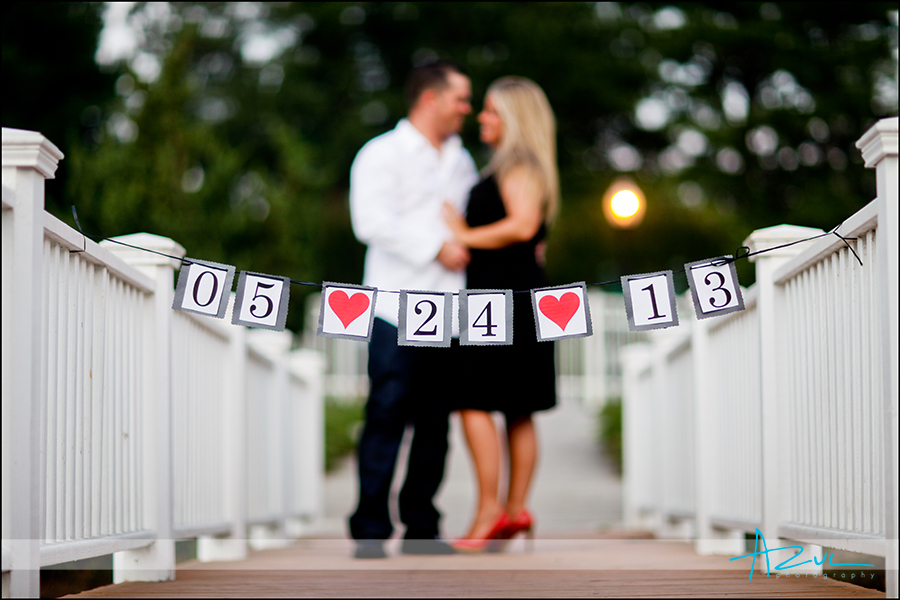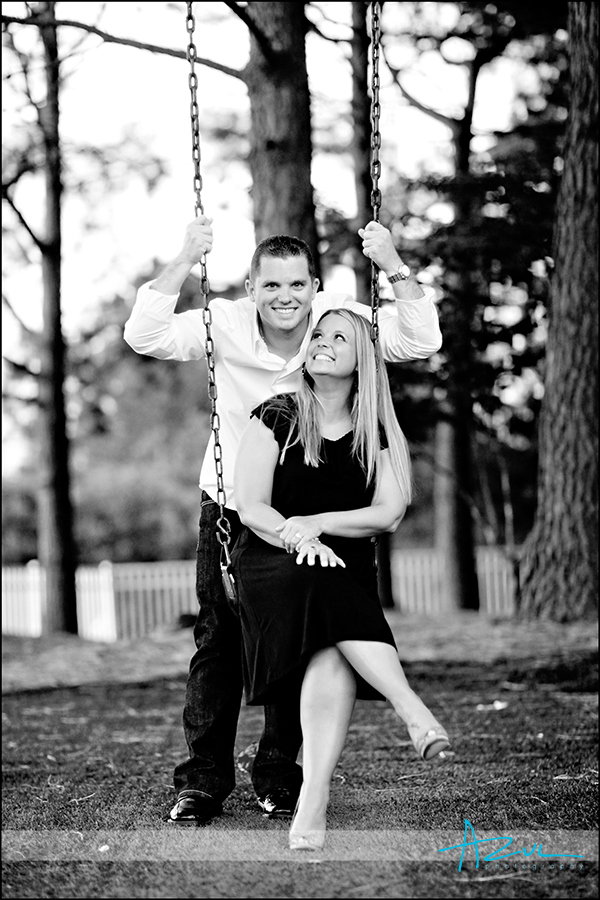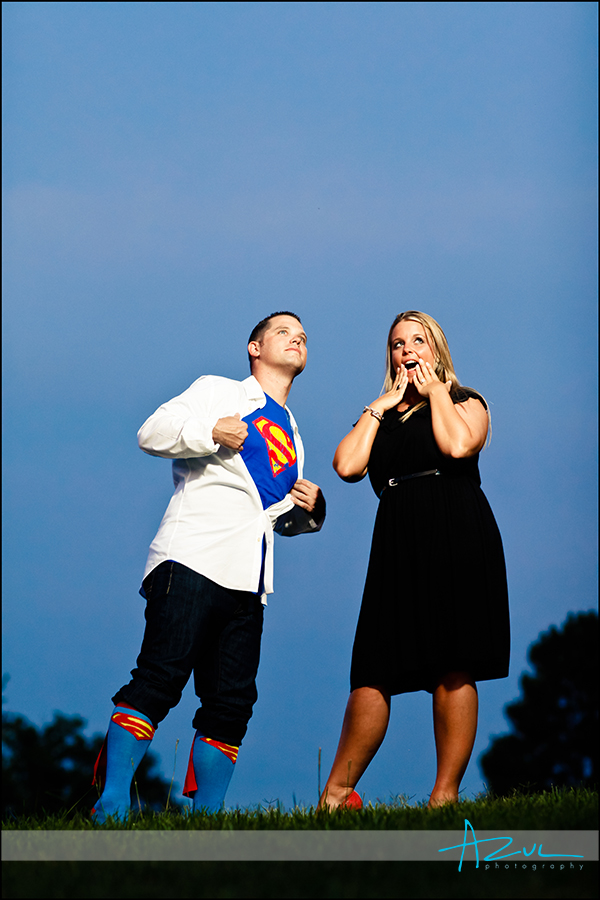 CONTACT AWARD-WINNING AZUL ABOUT YOUR WEDDING PLANS:
info@azulphotography.com | 919.270.4310