One location for a wedding is always a good thing for a photographer. Less driving for everyone and all can stay at the hotel if a little too much fun is had. So, I headed to Embassy Suites located perfectly in between Raleigh and Durham for Jill & John's big day.
Just like their engagement session, the wedding day was no different. They were funny and always looking for an opportunity to make you laugh. I started off with the ladies and then headed off to see the guys.
The ladies were all smiles, especially Jill. Her blue bowed Kate Spade shoes were the talk of the room as they sparkled wherever they were placed. We just had to get a shot of her shoes outside because they were that great! I then walked into John's room, guy paradise…Bojangles and beer. While putting on the suits, the groomsmen were consistently joking "it looks like we all are getting ready for a magic show" or "are we heading towards a morticians convention," while laughing. The jokes never stopped and neither did the fun for everyone.
Guests started to arrive and were seated by ushers. The ceremony site was draped with linen from the ceiling to the ground. White accent lights with beautiful flowers from The English Garden marked the altar. Rows of linen-draped chairs lined the space for guests to sit in.
Jill was all smiles as she walked down the aisle to her future husband. John was beaming as he watched her slowly make her way towards him. The ceremony was wonderful and got everyone in the right mood for a great time at the reception.
After the ceremony, we headed outside for a couple of portraits as Megan, with A Southern Soiree, prepared for the reception. The floral table tops were beautiful and the uplighting really added a little something extra to the room. The details in the cake created by Cinda (Cinda's Creative Cakes) was perfect and I am sure it tasted as good as it looked.
The first dance started off with a kiss as they danced with one another for the first time as husband and wife. DJ Frank keep the party alive and the dance floor packed throughout the day.
It was a wonderful day for a wedding and congrats to the bride and groom!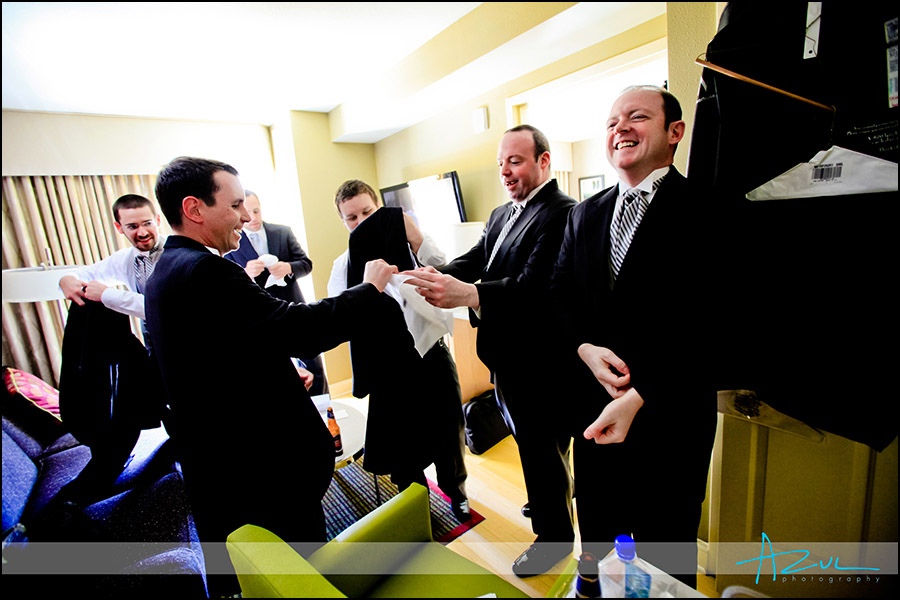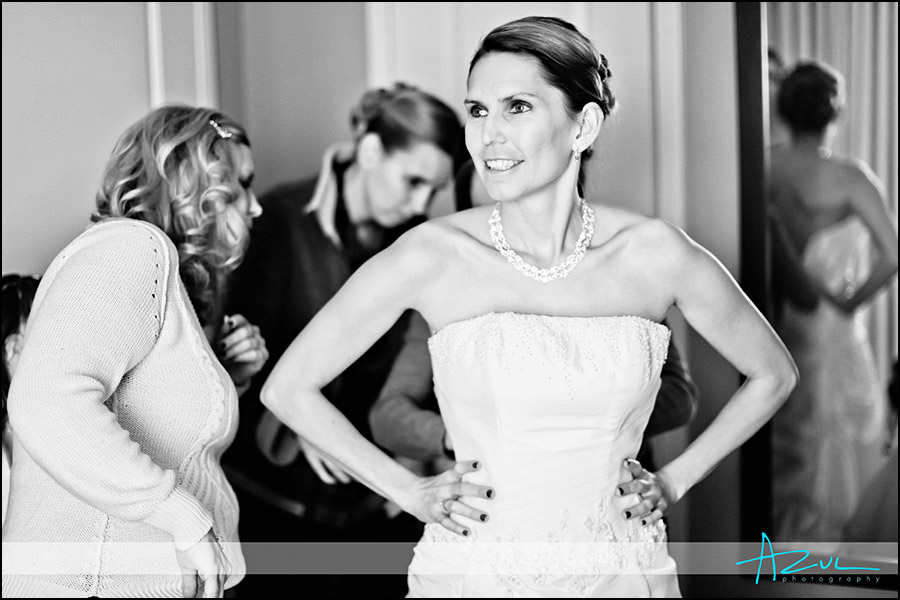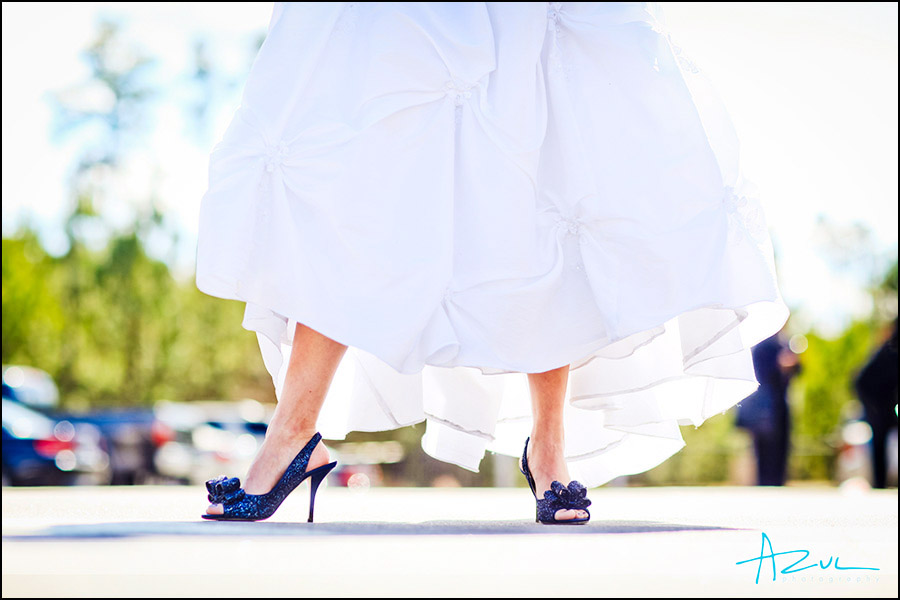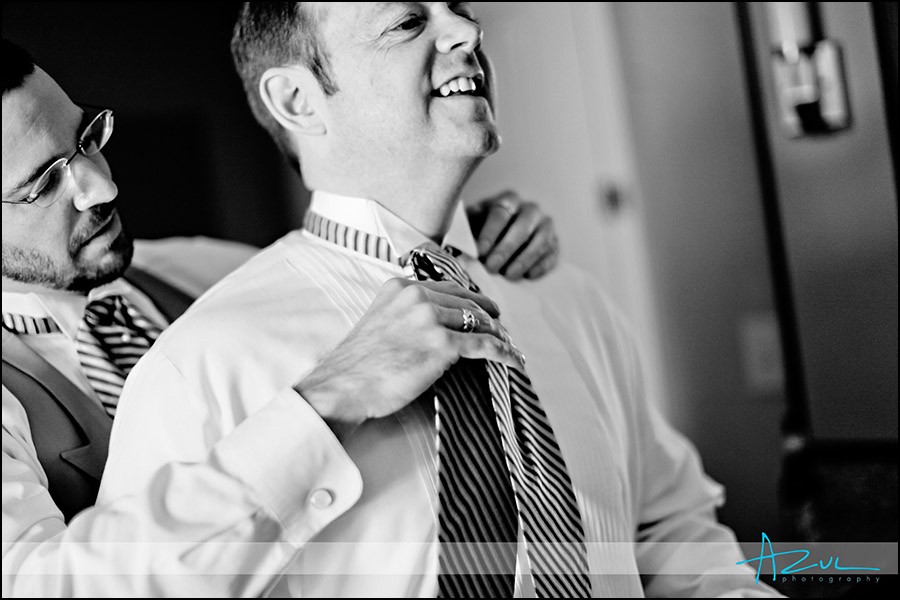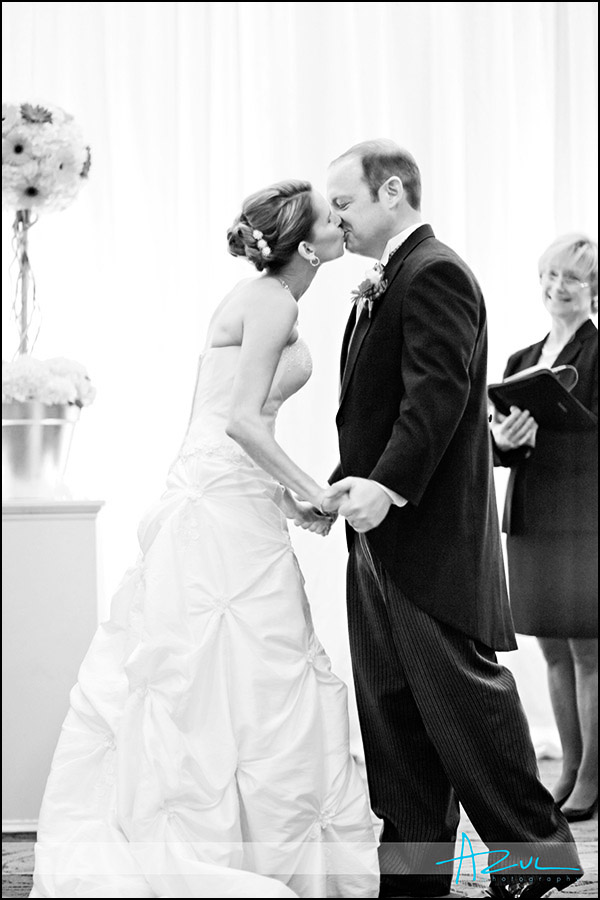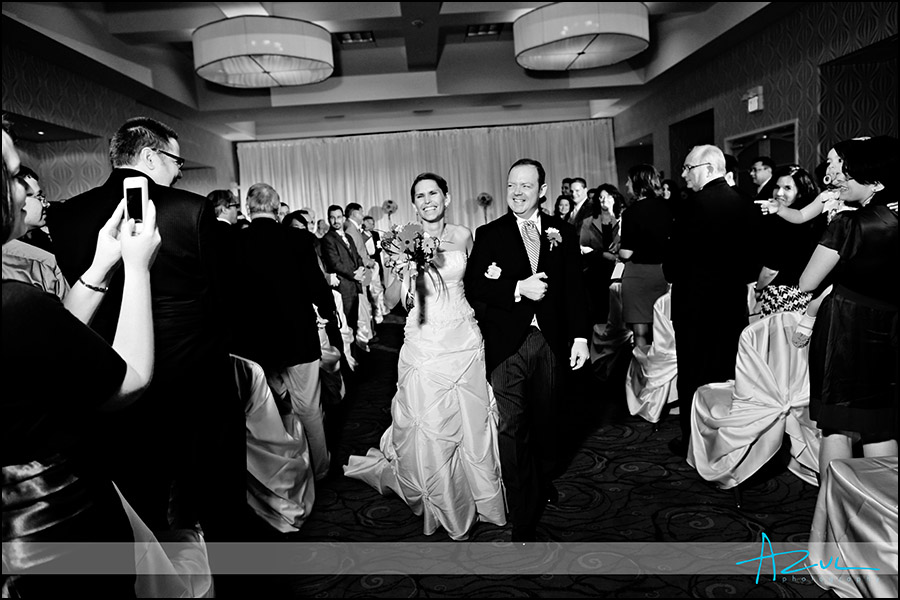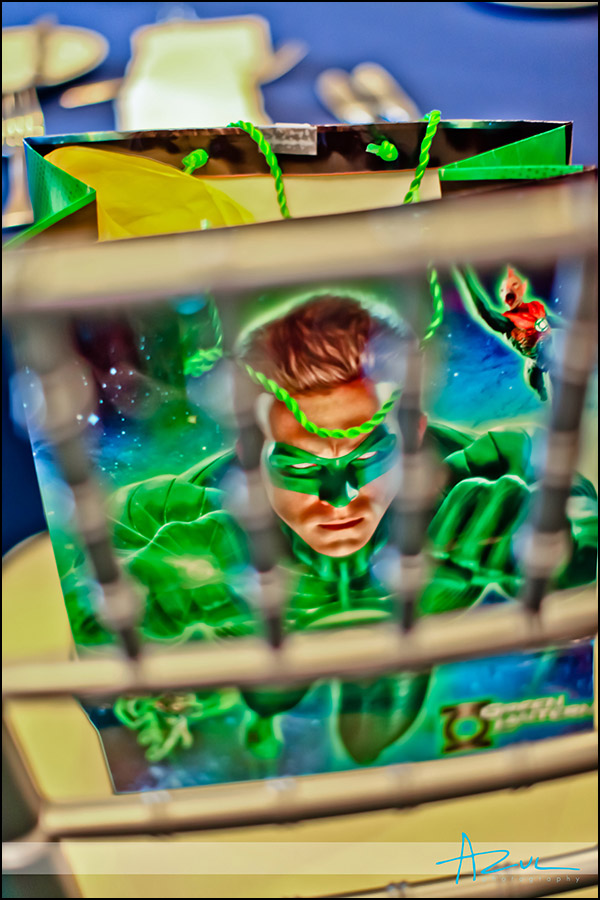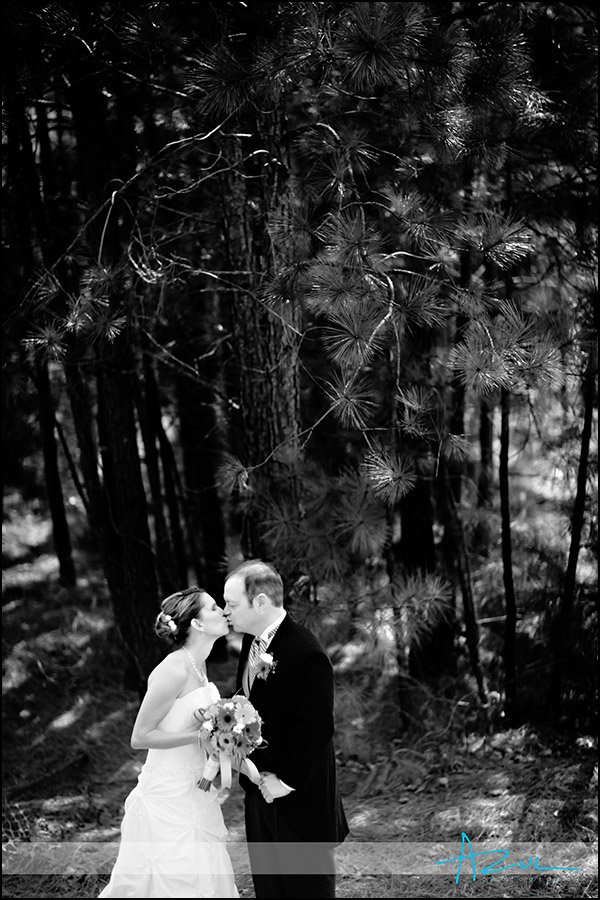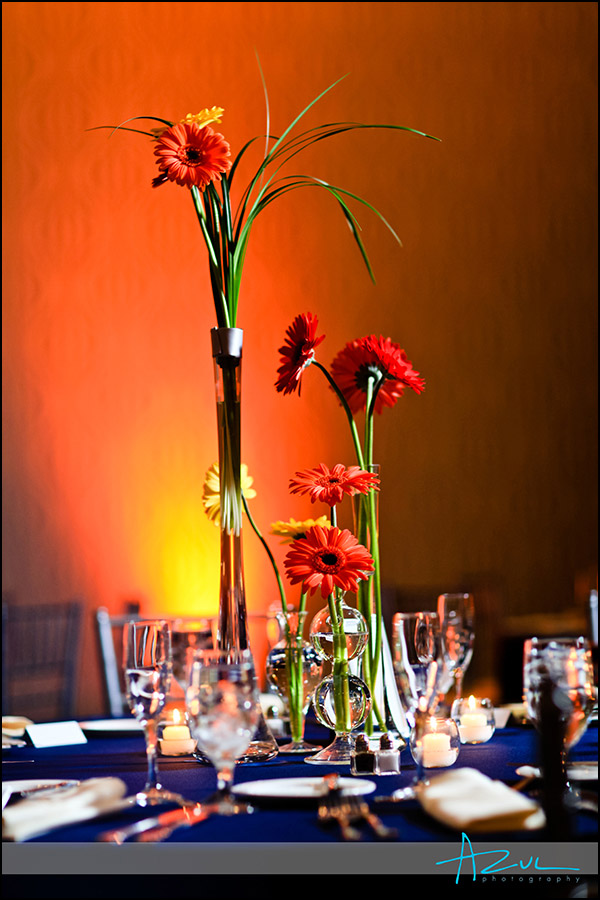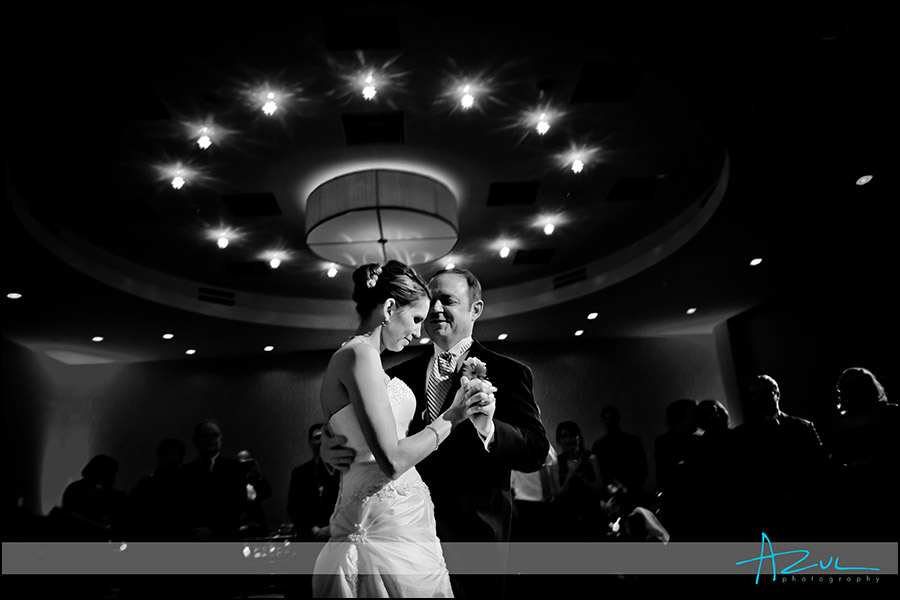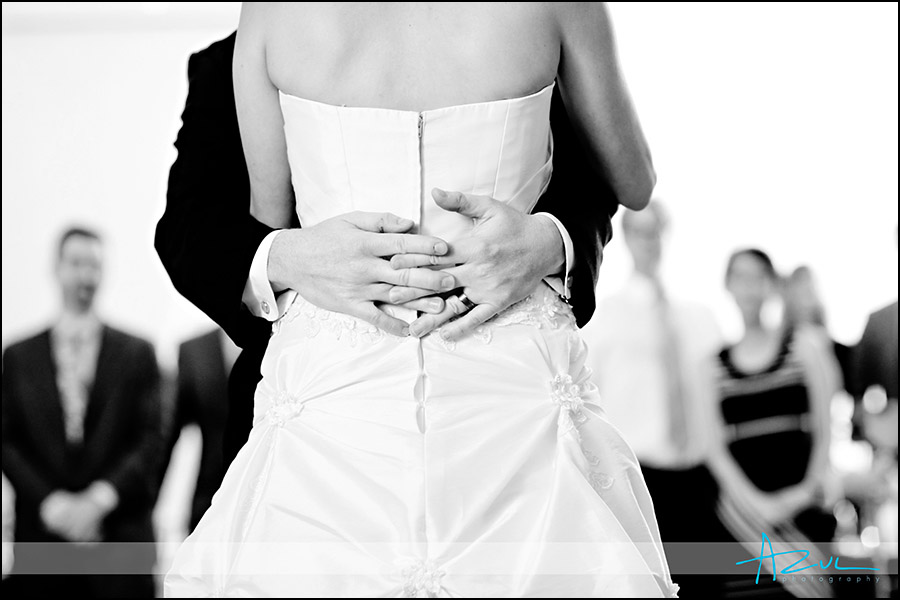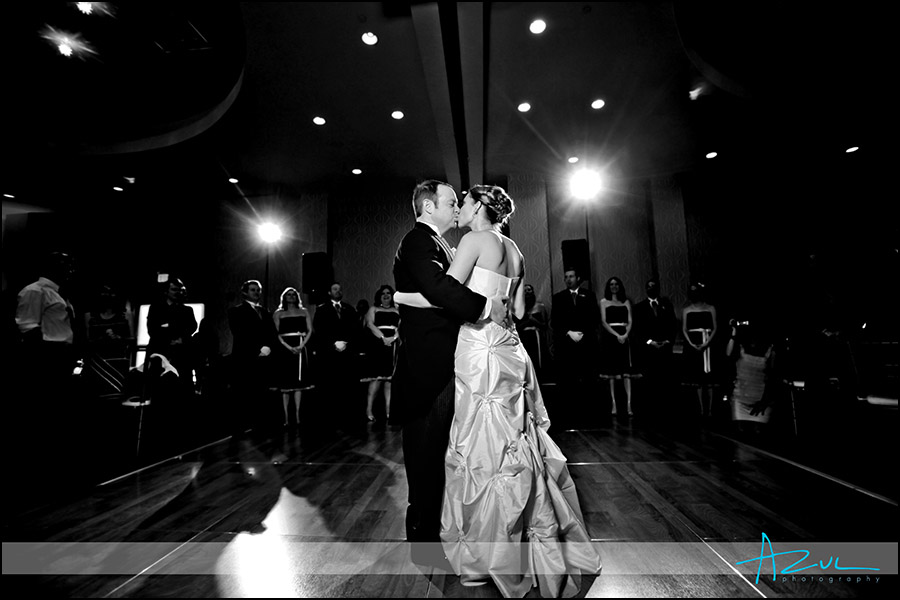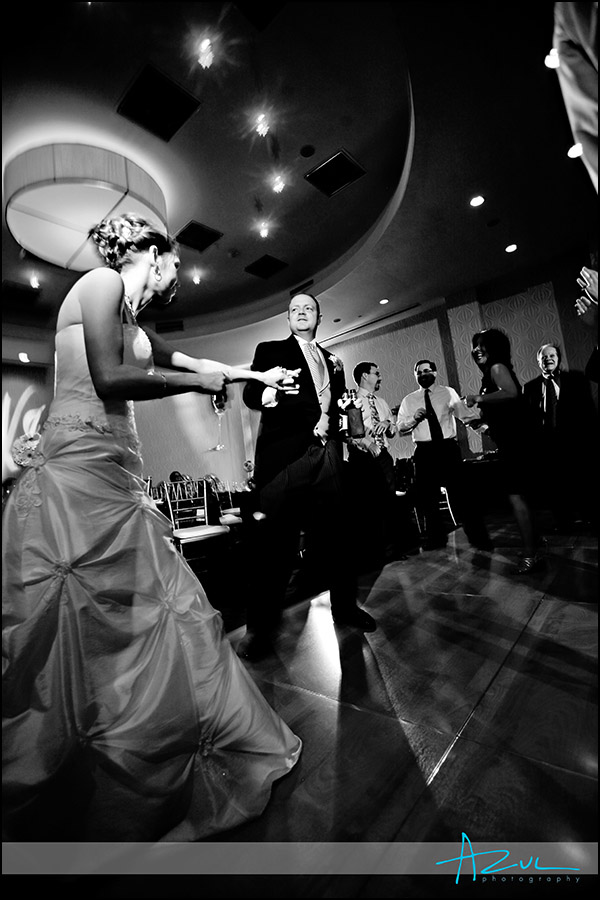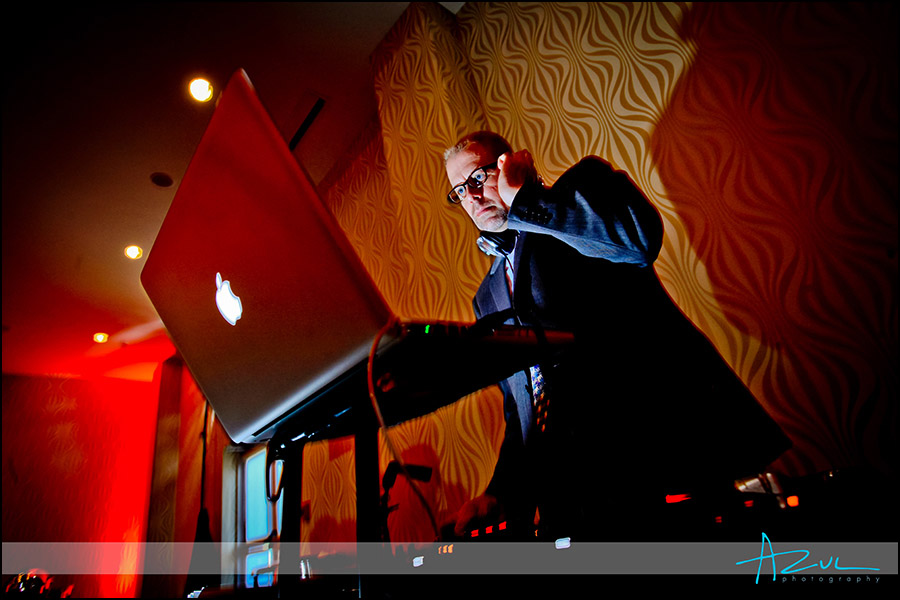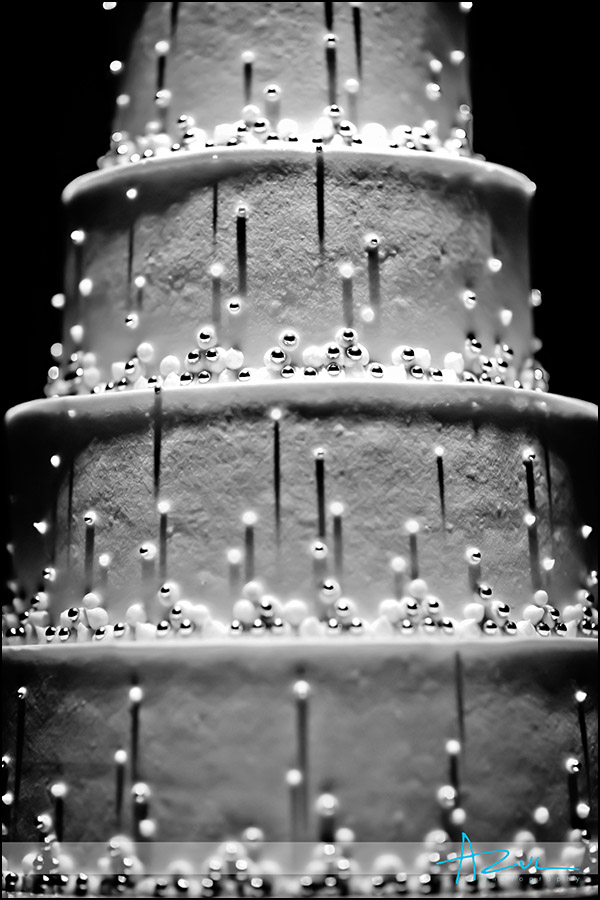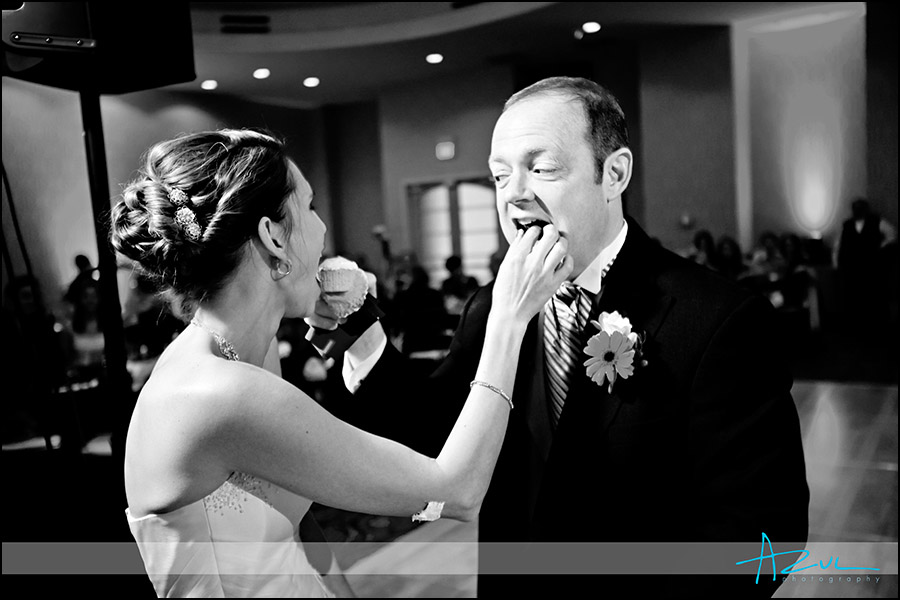 CONTACT AZUL ABOUT YOUR WEDDING PLANS:
info@azulphotography.com | 919.270.4310