Claire and Larry's wedding day started off with a trip to downtown Raleigh. I (Christobal) was being a good photographer by personally taking Claire's bridal portrait to the wedding reception location, the Capital City Club. I then headed over to the ceremony site to meet the bride at St. Mary's Chapel.
"I am ready," she said with a smile, while walking from the limo to the bridal suite. Claire was dressed in all white with a tank-top which read "Sexy Little Bride." A quick photo was made when her bridesmaids gathered around her just outside the historic chapel. She was most excited when she noticed her bouquet. "Isn't it amazing?" said Claire to her bridesmaids. "Wrapped around the stems is a piece of the lace from my mother's cathedral veil and my father's wedding band attached to it," she explained.
Larry was calm and shaking hands like a politician, as he headed over to receive his boutonniere. His father and brother, who were his groomsmen, were waiting inside with his mother. Mom gave Larry a quick touch on the checks like he was 5-years-old again. "He will always be my little boy," she said to me as he walked towards his brother.
The sun was setting and everyone was taking their seats in the warm chapel that was built in 1955. Larry entered through the side door, as Claire had the grand entrance through the front. The congregation stood as the doors swung open to the happy bride. Claire's brother walked her down the aisle as all eyes were focused on the bride.
The thirty-five minute ceremony ended with a kiss and clapping as the couple walked out of the chapel to a cool evening breeze. Portraits followed and then we moved over to the Capital City Club for some fun. Cocktail hour was in full swing when we arrived as drinks and conversation surrounded the beautiful arrangements from Fresh Affairs. The cake by Cinda of Cinda's Creative Cakes was getting rave reviews on its beauty from the guests.
After mingling and eating, the bride and groom took to the dance floor for their first dance to "At Last." The Craig Woolard Band cranked up the party and never stopped. They played a variety of beach, R&B and some modern music for the group.  Toward the end of the night, I caught Claire and her bridesmaids doing "The Monkey."
It was a wonderful day for a wedding, and everything went perfectly due largely to event coordinator Katie Dunn of La Fete. She was everywhere and answered all questions and kept the night amazing. Congrats Claire & Larry!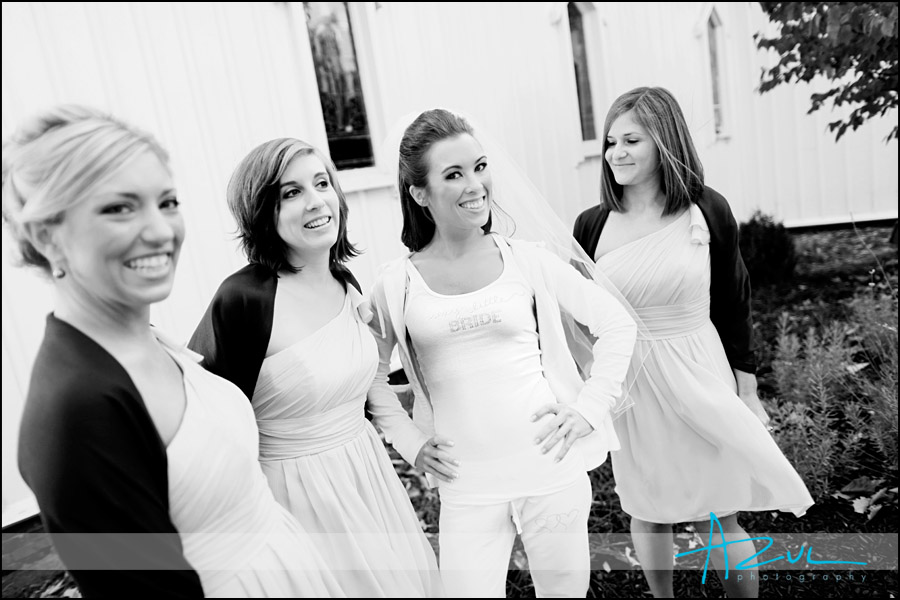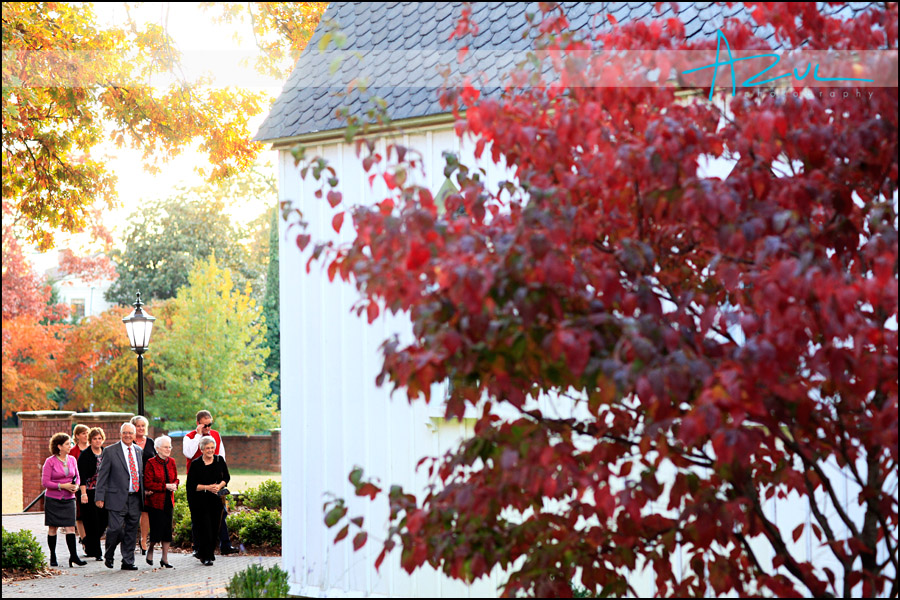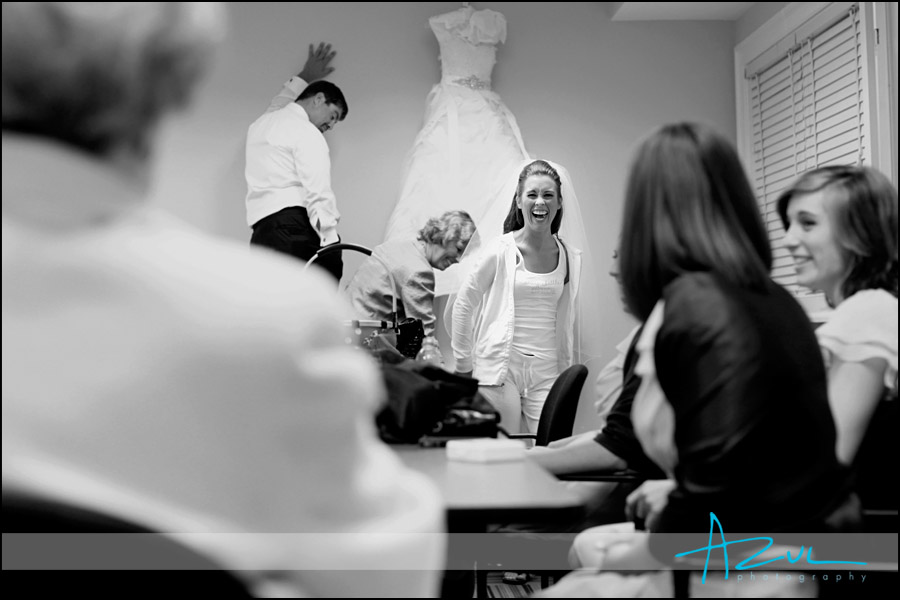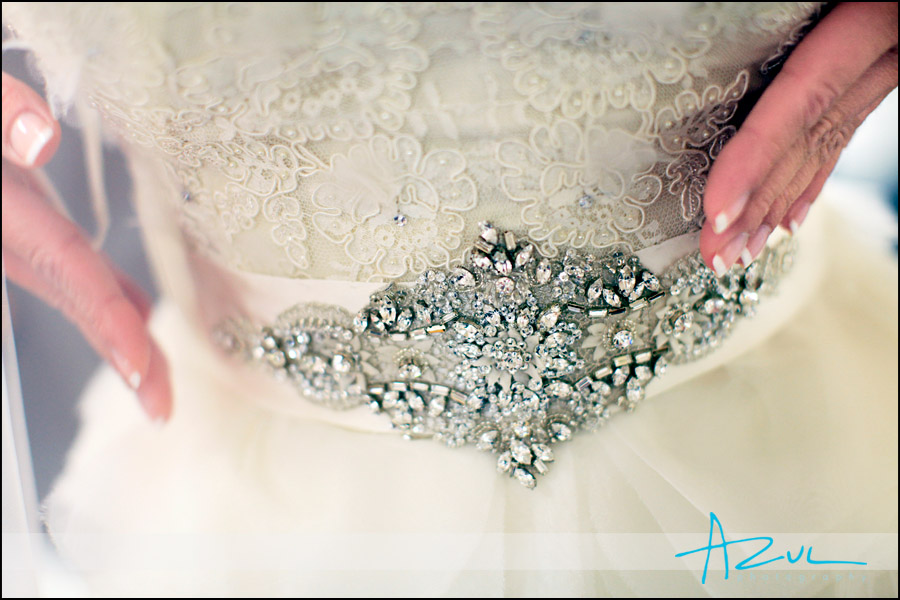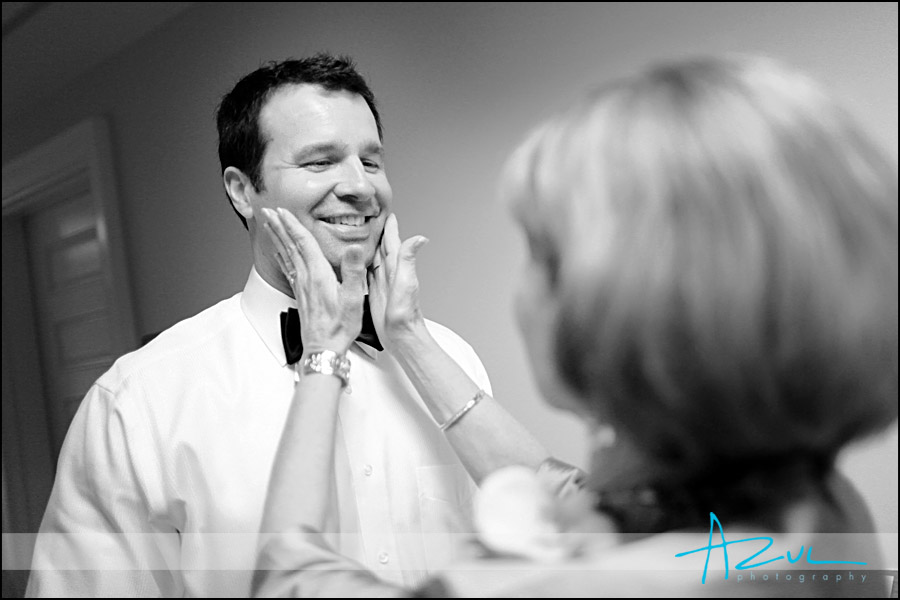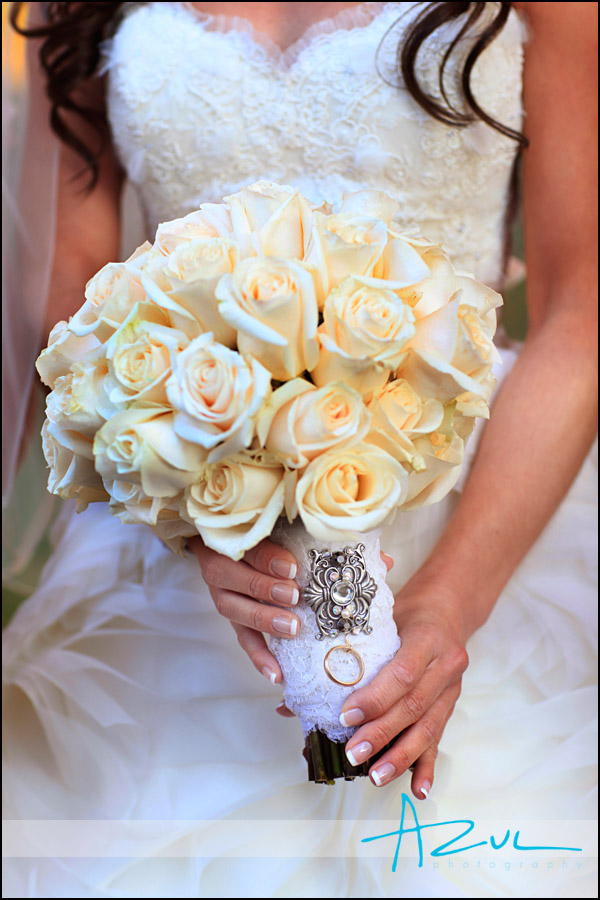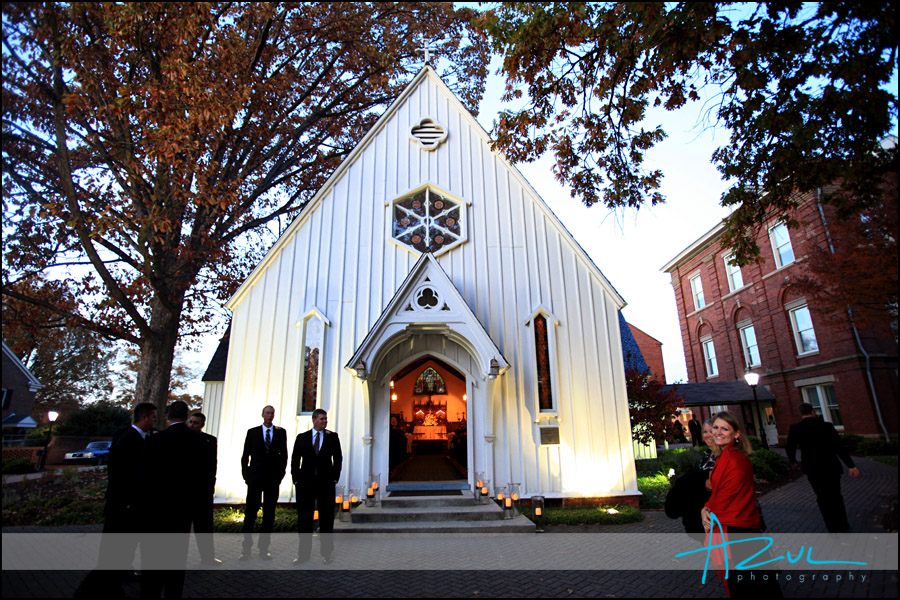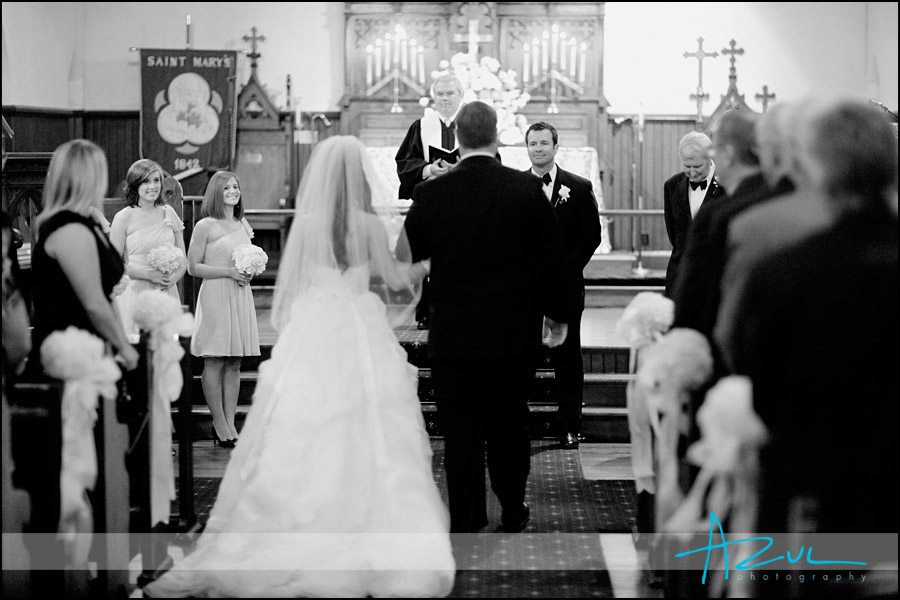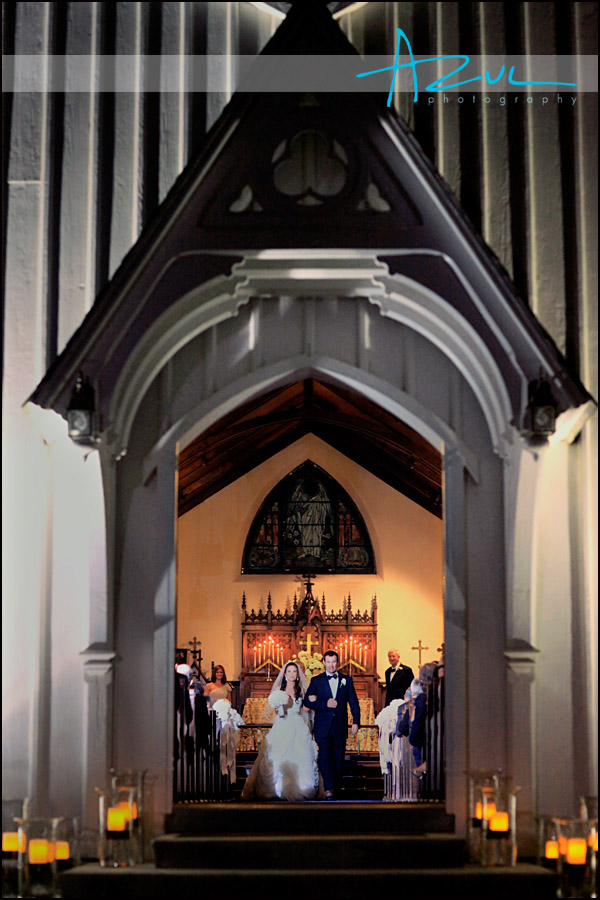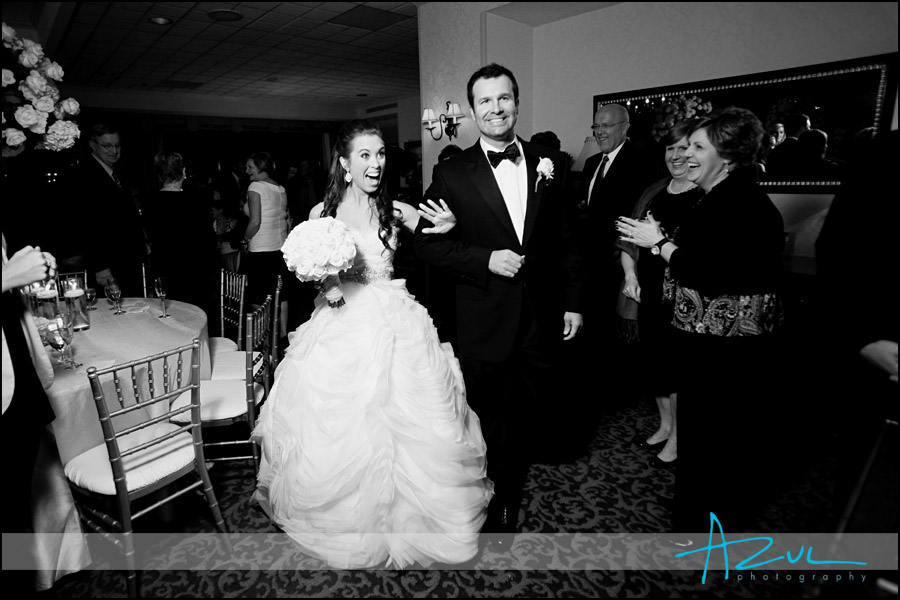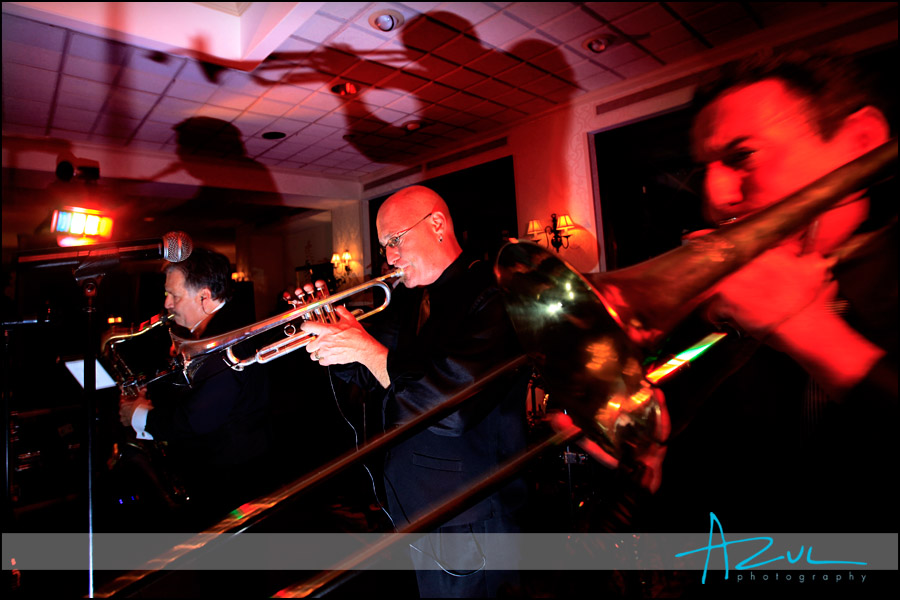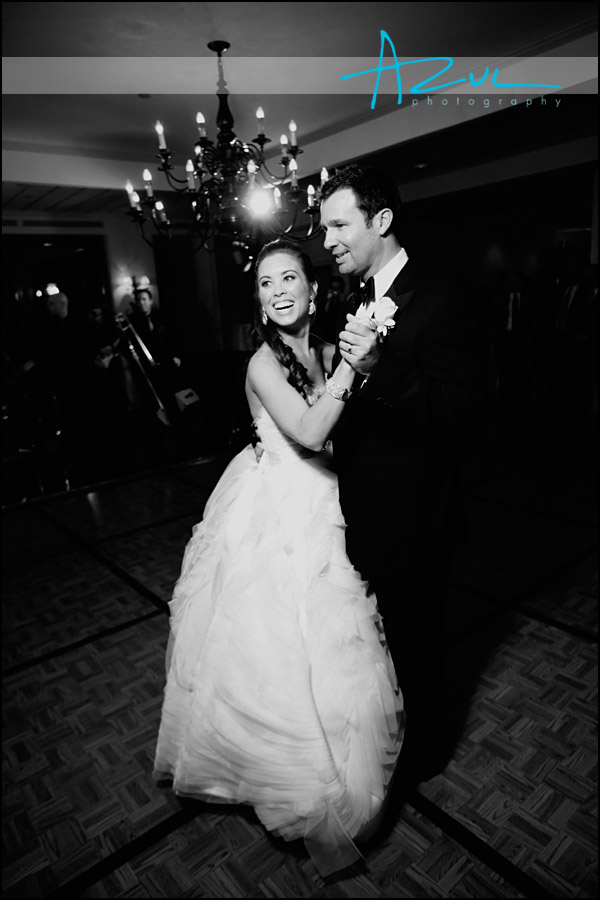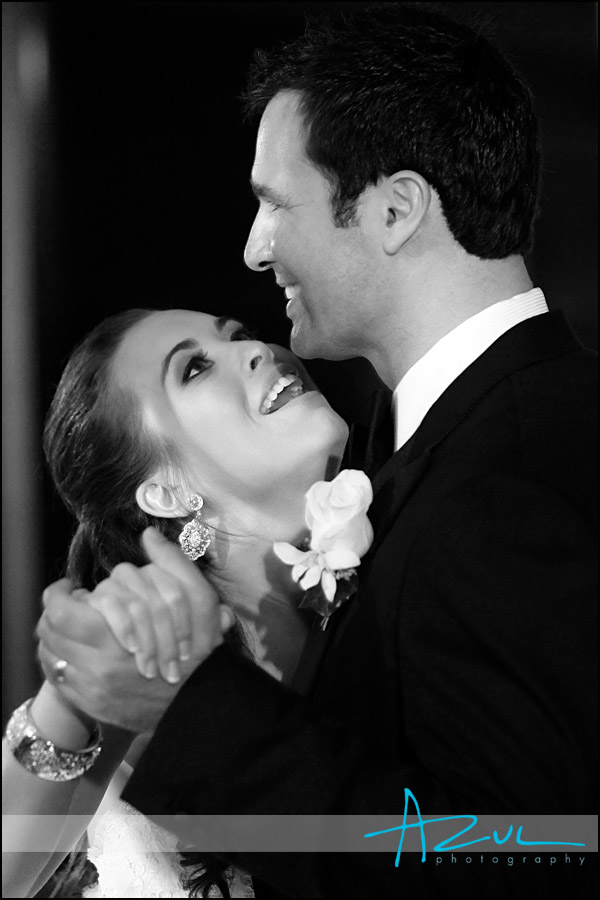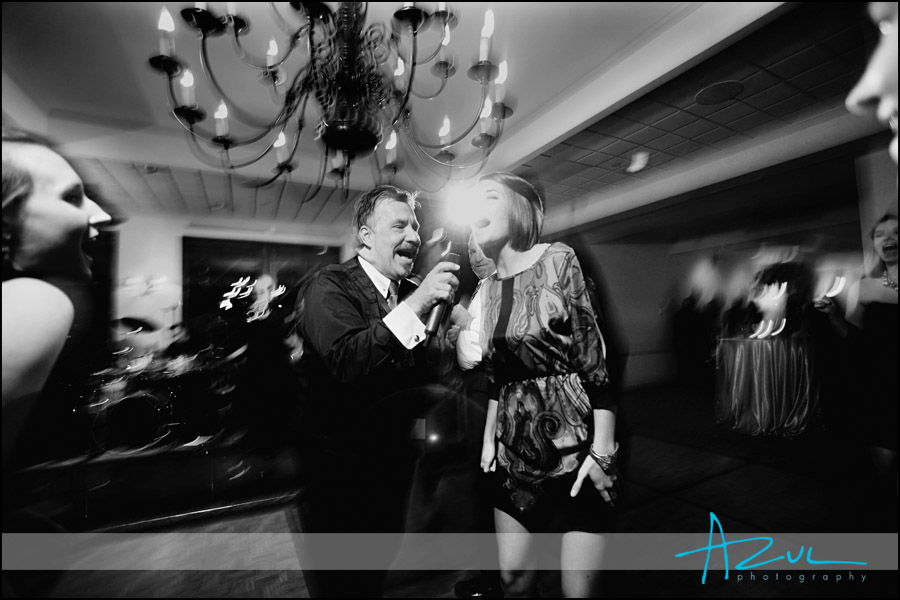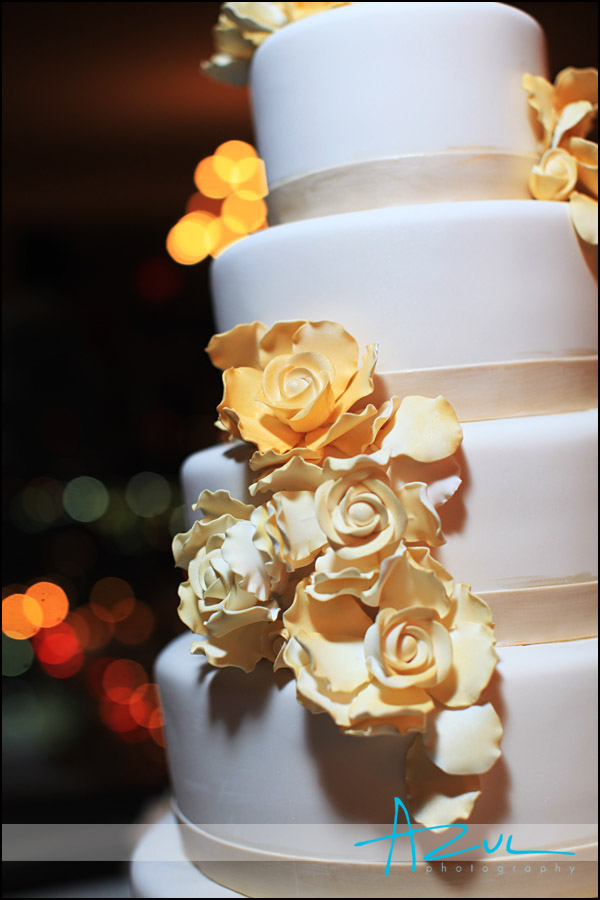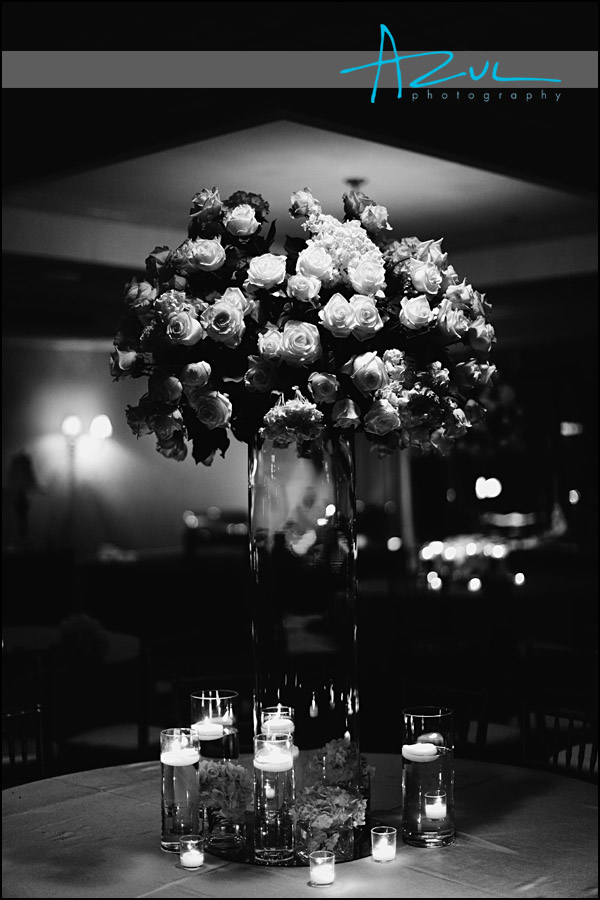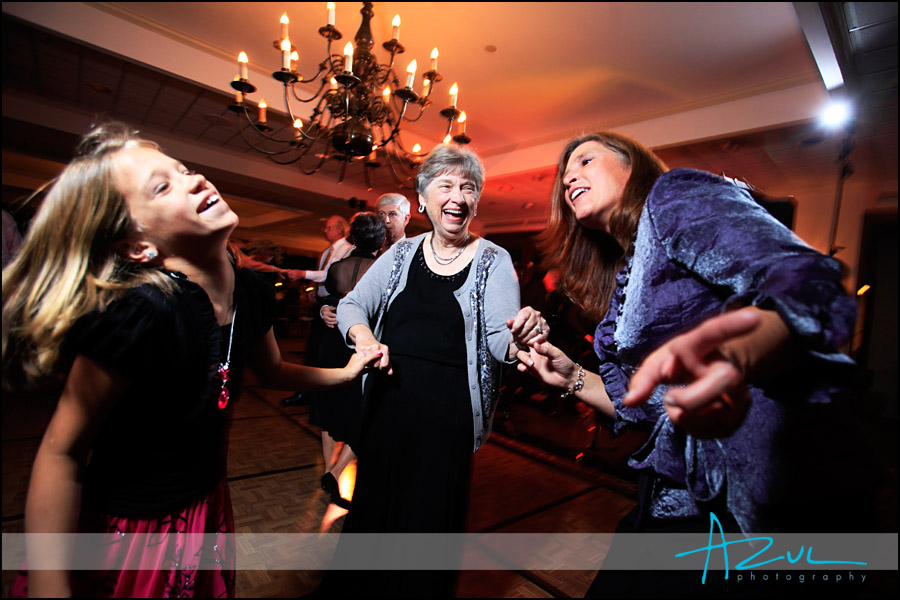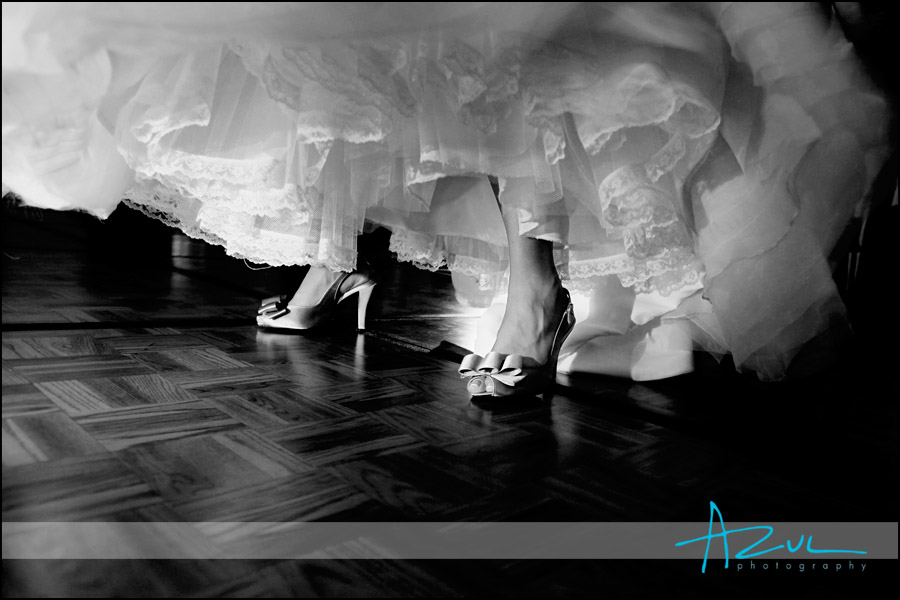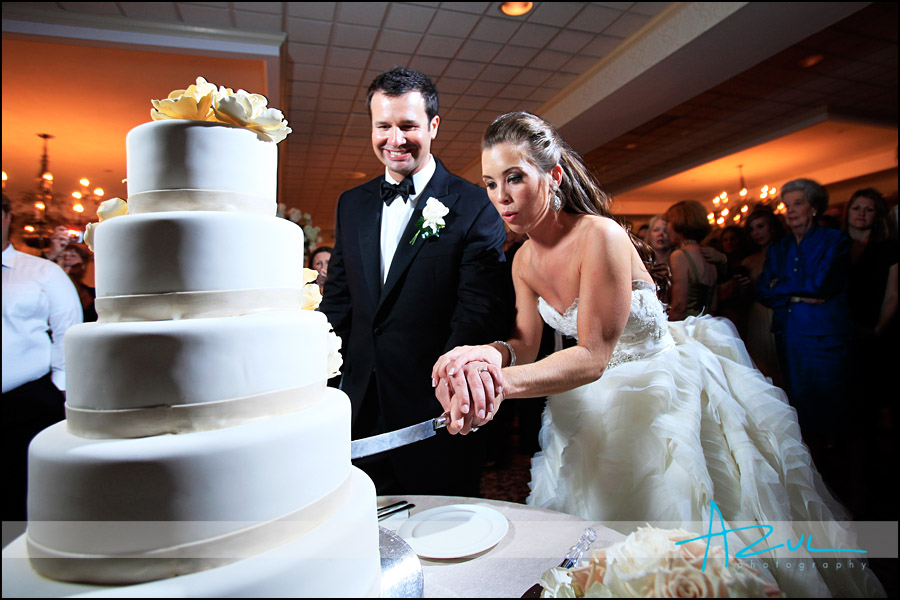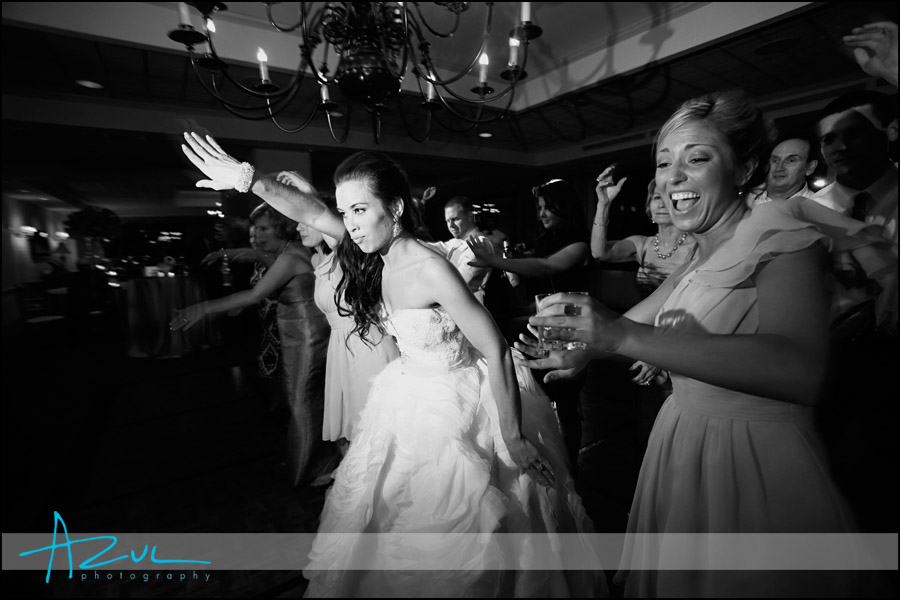 CONTACT AZUL ABOUT YOUR WEDDING PLANS:
info@azulphotography.com | 919.270.4310