When Matthew asked me (Christobal) to be their wedding photographer, I was very excited and could not wait for the big day. Matthew and Christina are friends of mine and you can read their story here. The big day started off with a drive from Raleigh to Burlington under a bright sun and Carolina blue sky. Their beautiful wedding and reception was located on Christina & Matthew's property and home.
The ceremony site was located under an old oak tree, whose branches provided shade for close friends and family members. Christina made her way to a smiling Matthew at the end of the aisle under a chandelier. The wonderful ceremony was performed by their personal friend and wedding officiant, Perry Hardison. The unmistakable words of "you may kiss the bride," were spoken by Hardison and Matthew happily embraced Christina with a kiss. The couple danced down the aisle and were ready to dance the night away.
After some portraits of the couple, we headed to the big tent for the reception. The couple was announced by  Tyler Rhodes with Anything Music and led directly into their first dance. The reception was filled with laughs during toasts, lots of dancing and delicious food, drinks and cake.
I had a great time at the wedding and congrats Christina & Matthew!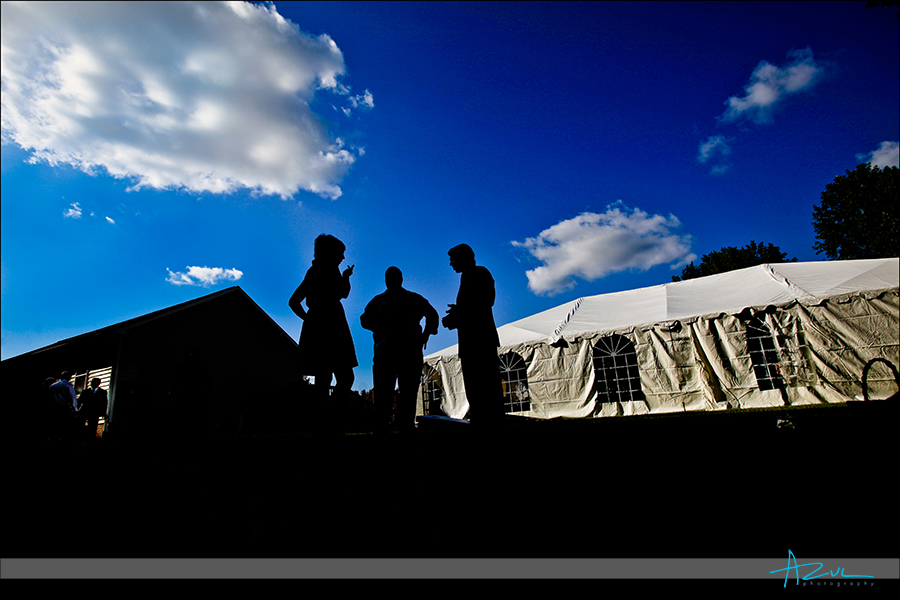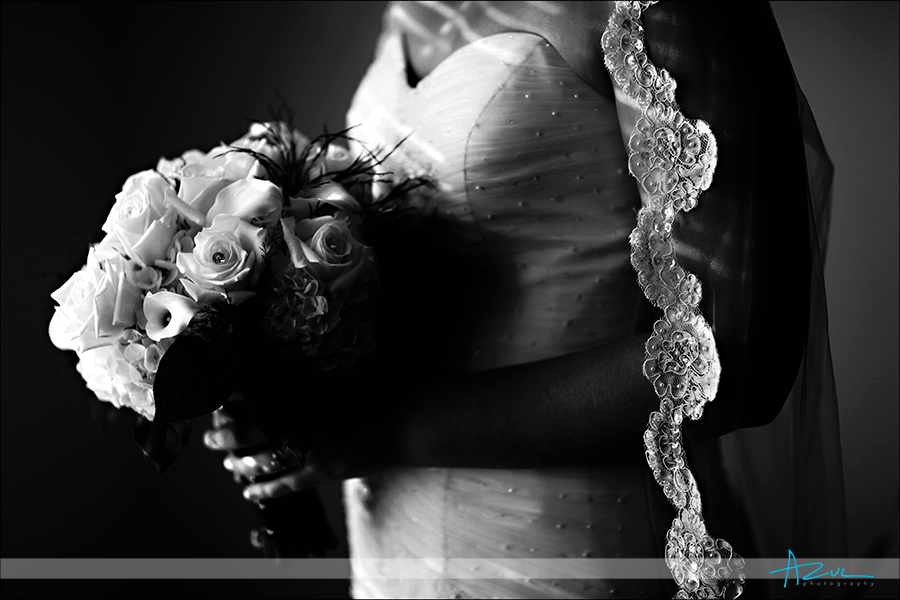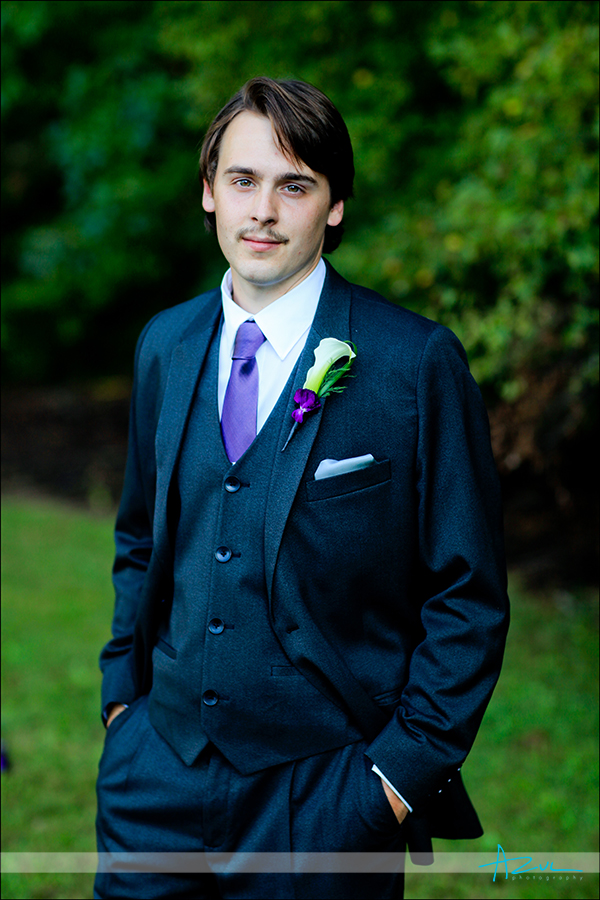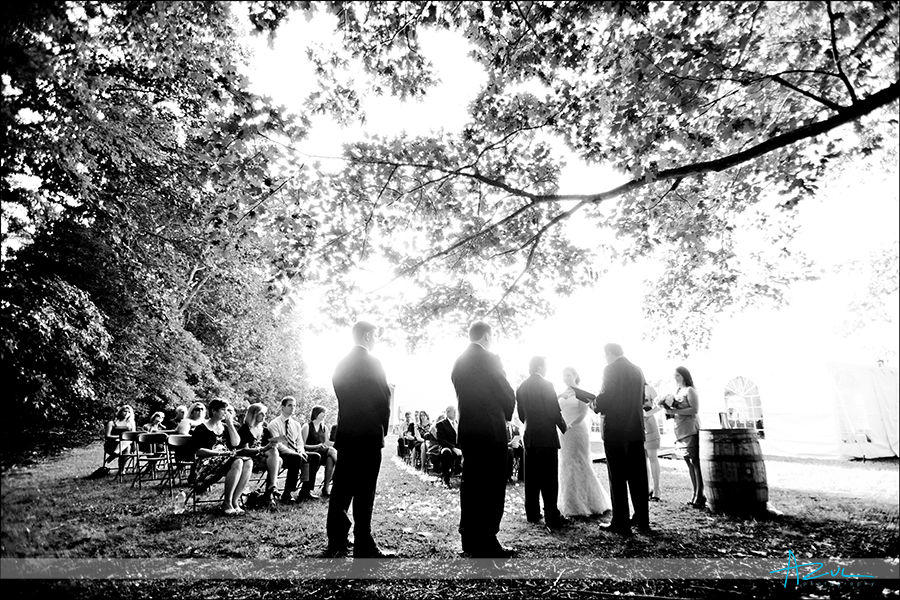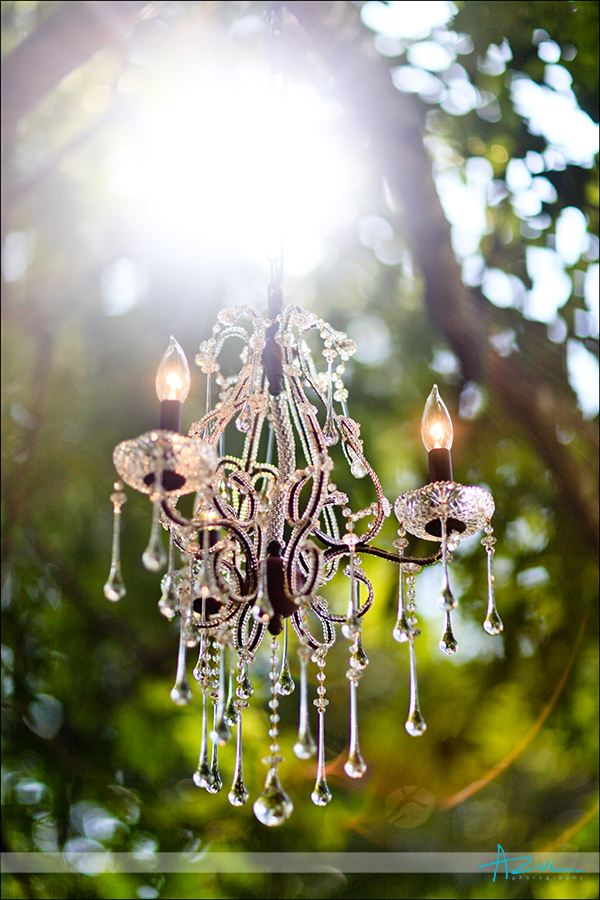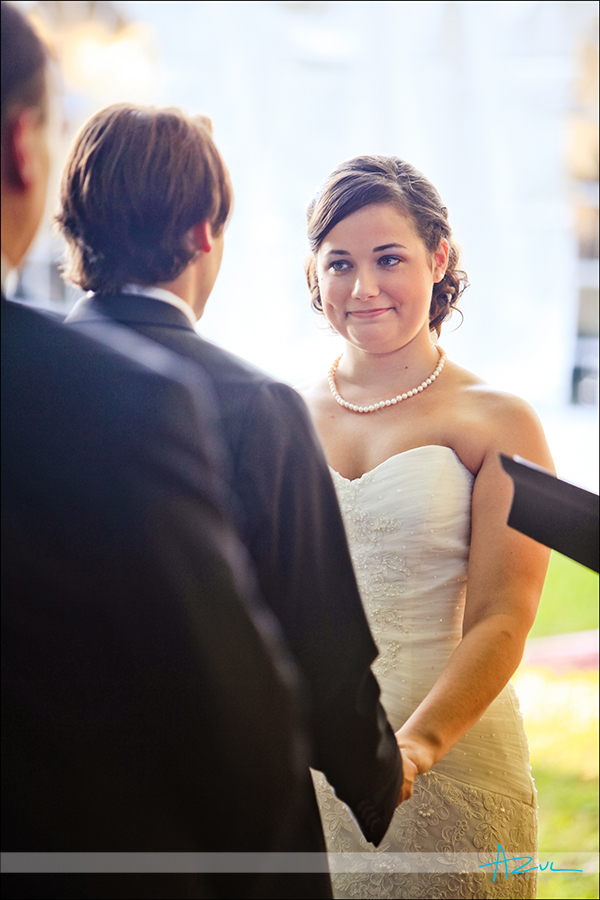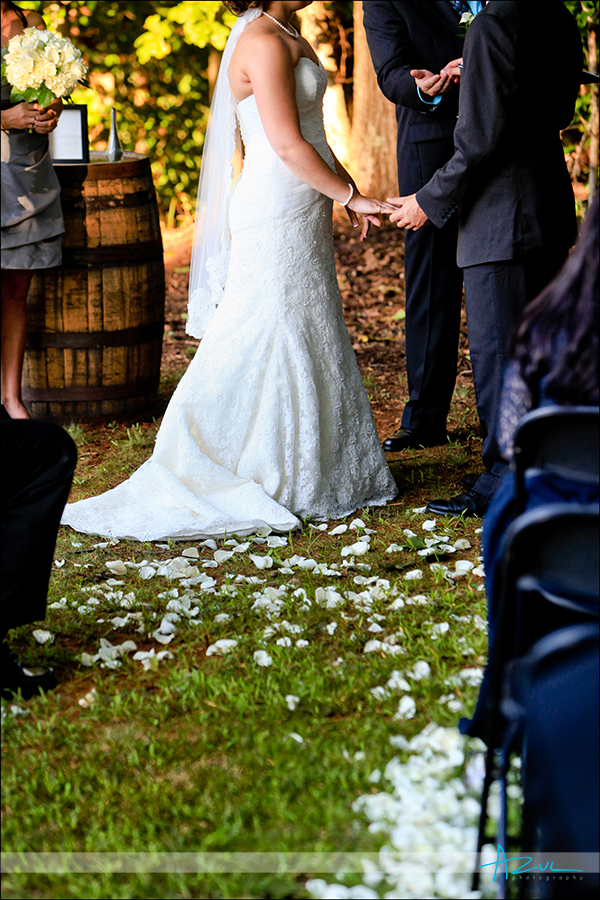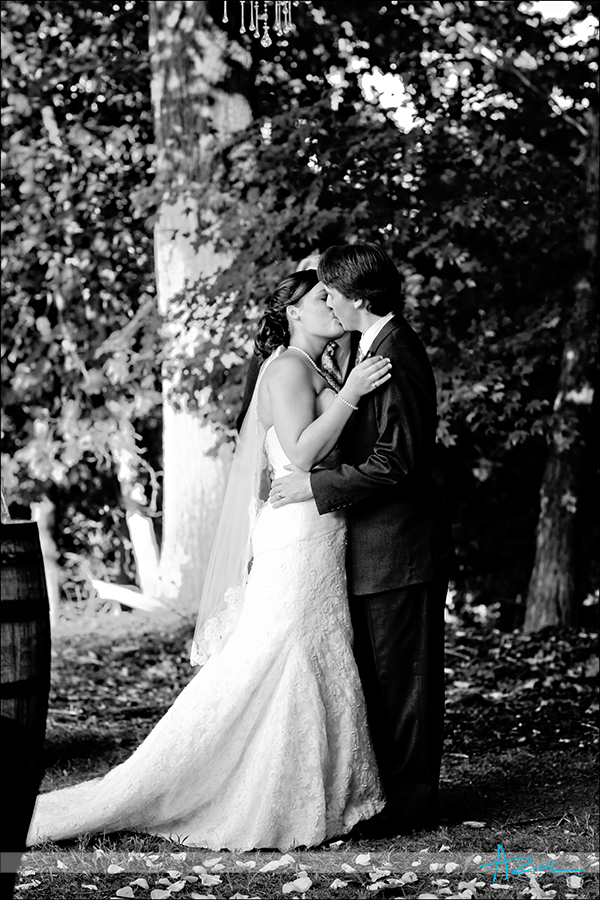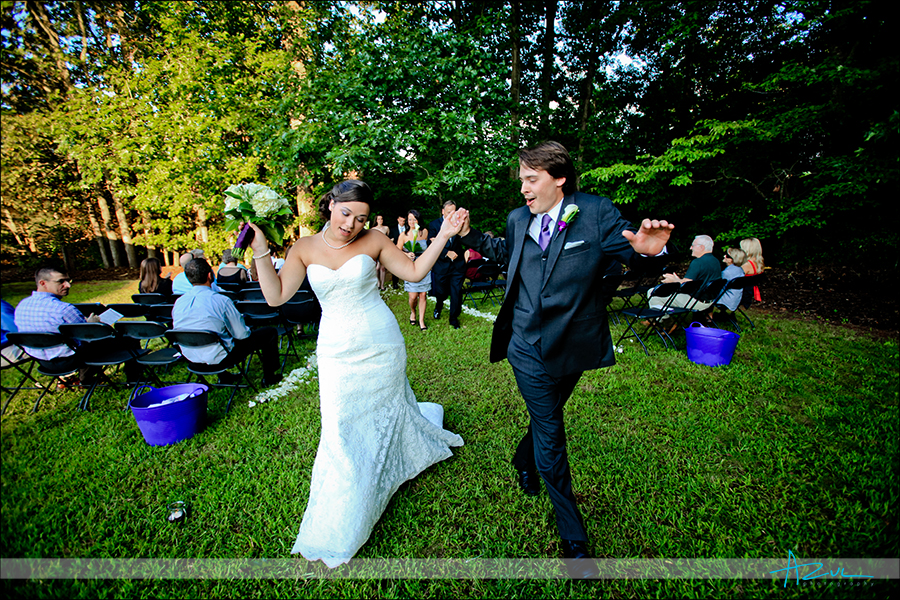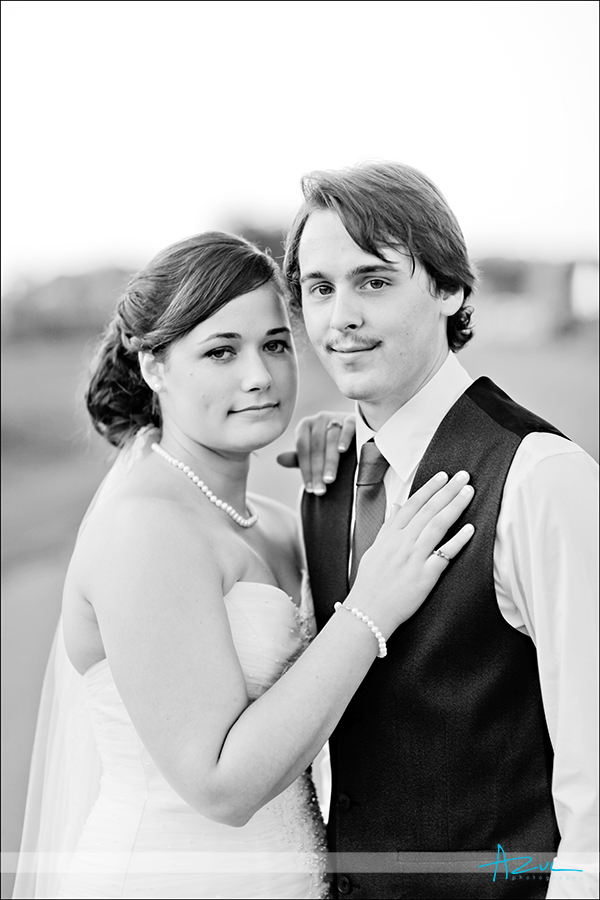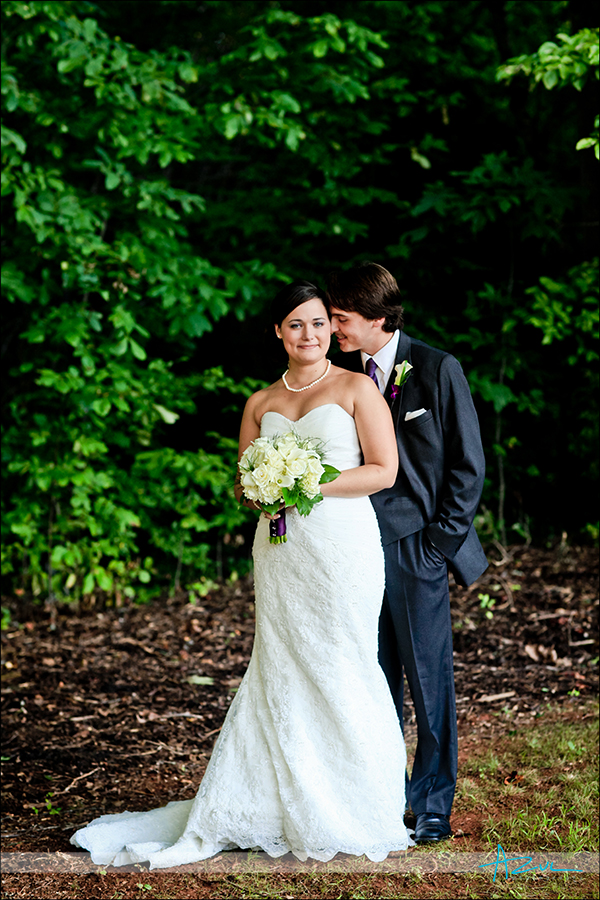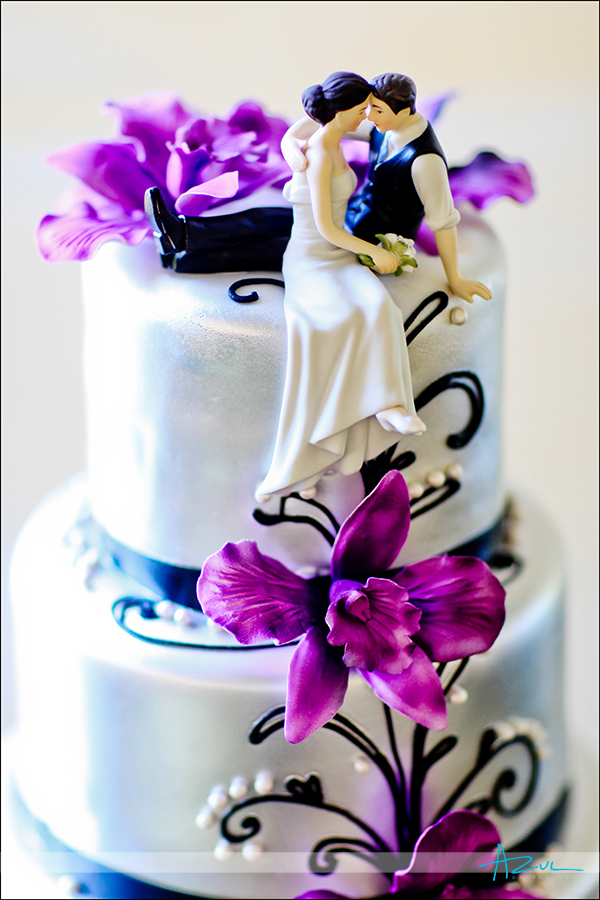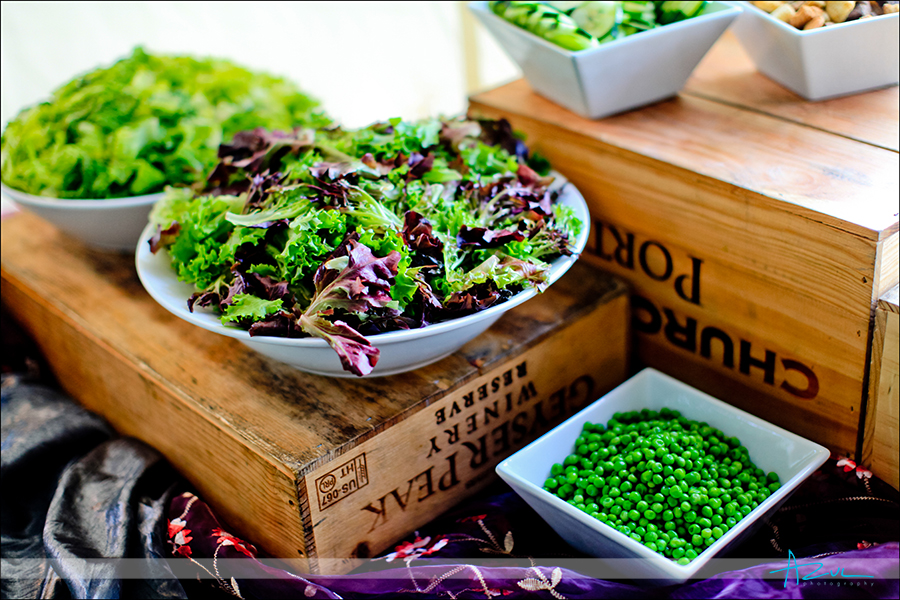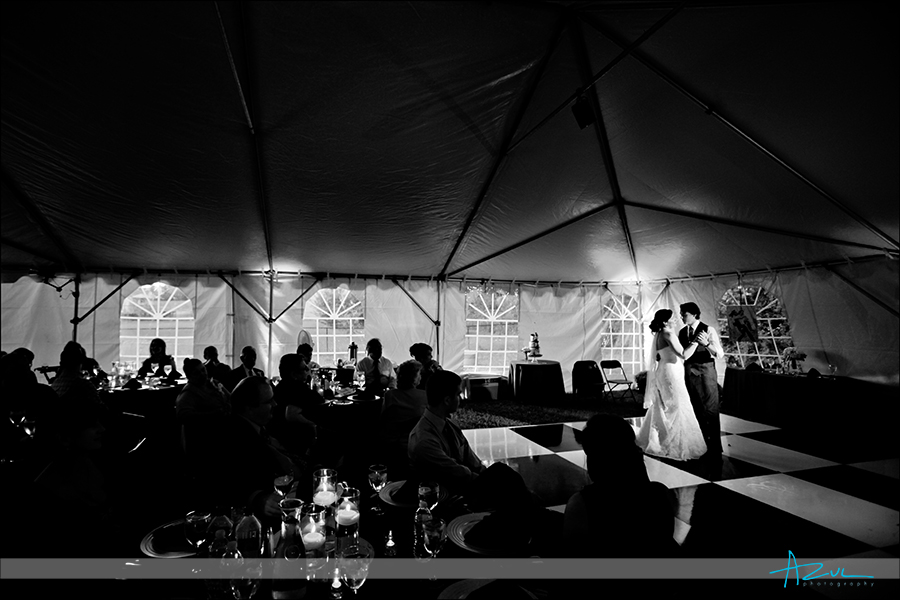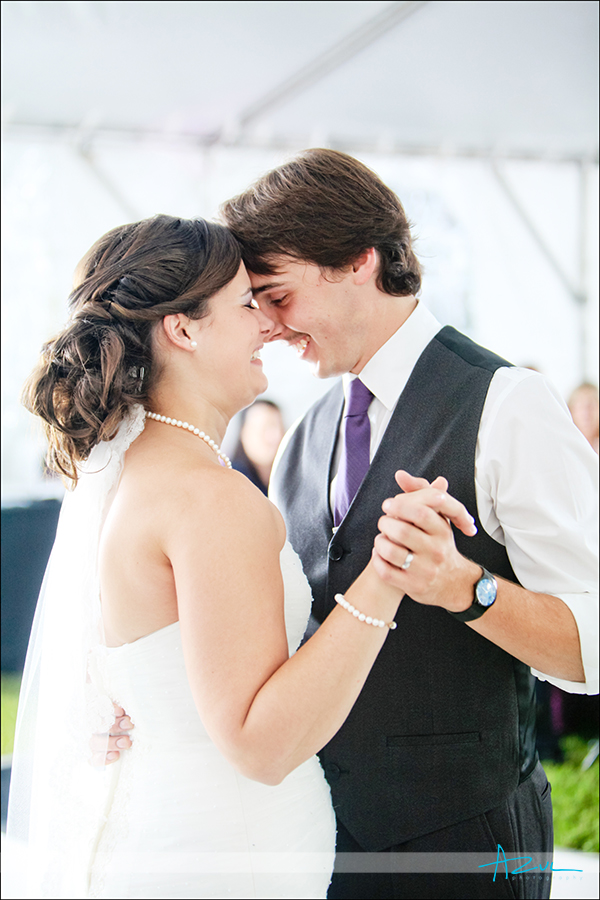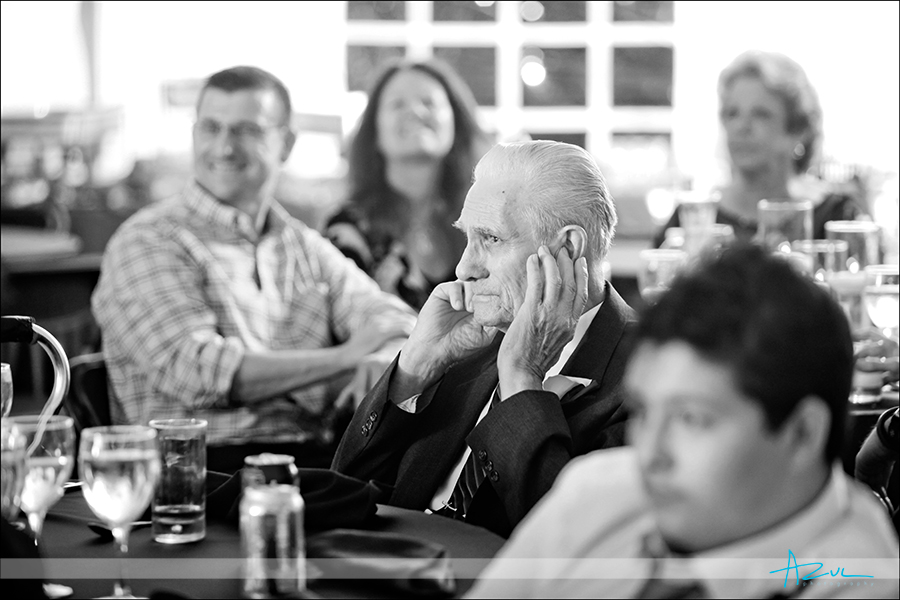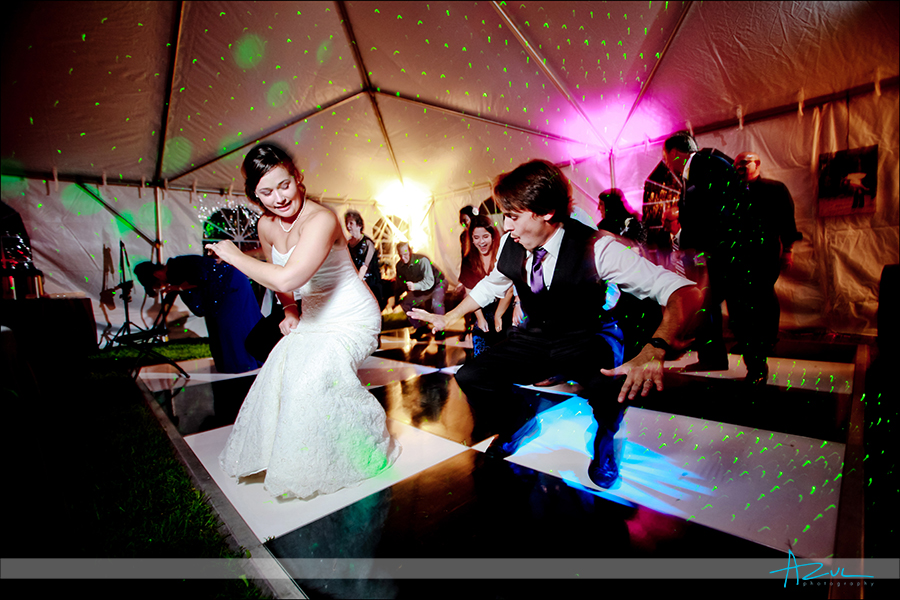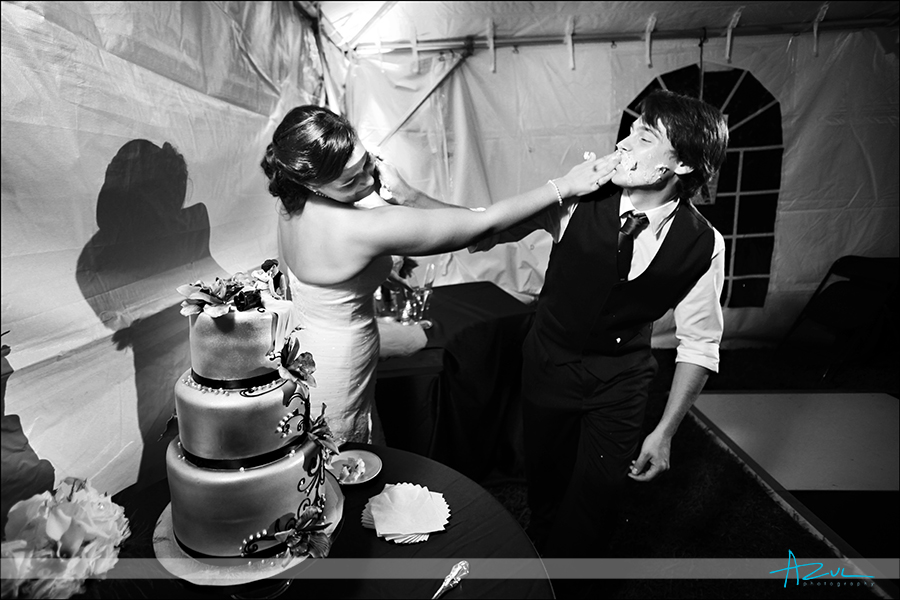 CONTACT AWARD-WINNING AZUL ABOUT YOUR WEDDING PLANS:
info@azulphotography.com | 919.270.4310