What a wonderful weekend for the Azul Photography Team. We made the short drive up from Raleigh to participate in The Carolina Inn's Bridal Showcase in Chapel Hill. We spoke with a lot of brides looking for a wedding photographer and more.
The Carolina Inn is an amazing venue for a wedding and the staff is spectacular. Their social catering managers are the best and will help you with all your planning needs. We document a lot of weddings there and have a great experience every time. You also might have noticed that they have used our images for promotional use on the back page of Southern Bride & Groom's magazine and on their website.
The experience was amazing with a top hat bell hop greeting folks at the door.  The ladies from Alexia's Bridal participated in the fashion show and we just had to take pictures of it. The English Garden decorated the Bryan Courtyard beautifully with a creative touch, while Fresh Affairs wowed guests with a huge floral arrangement at the food stations.
There was so much to see, but they say pictures are worth a thousand words. So, below are some images from the amazing day.
Brides, if you missed us, come see us at our office located at Midtown Place. If you signed into our little black book,  an information packet will be coming soon. The packet will have insight on our biographies, pricing and more. Please send us an email at info@azulphotography.com if you would like to chat with us and set up a consultation.
Congratulations on your wedding and we look forward to seeing you again soon!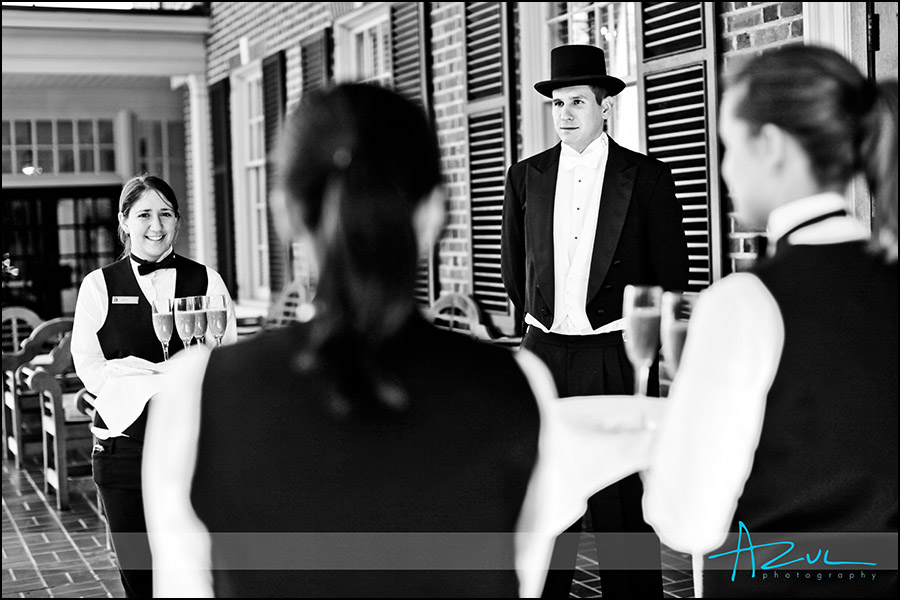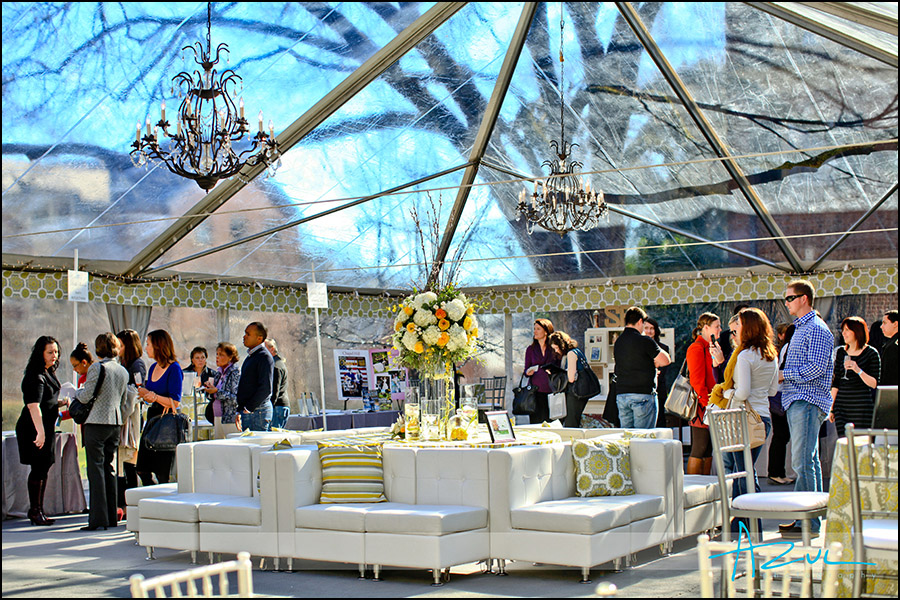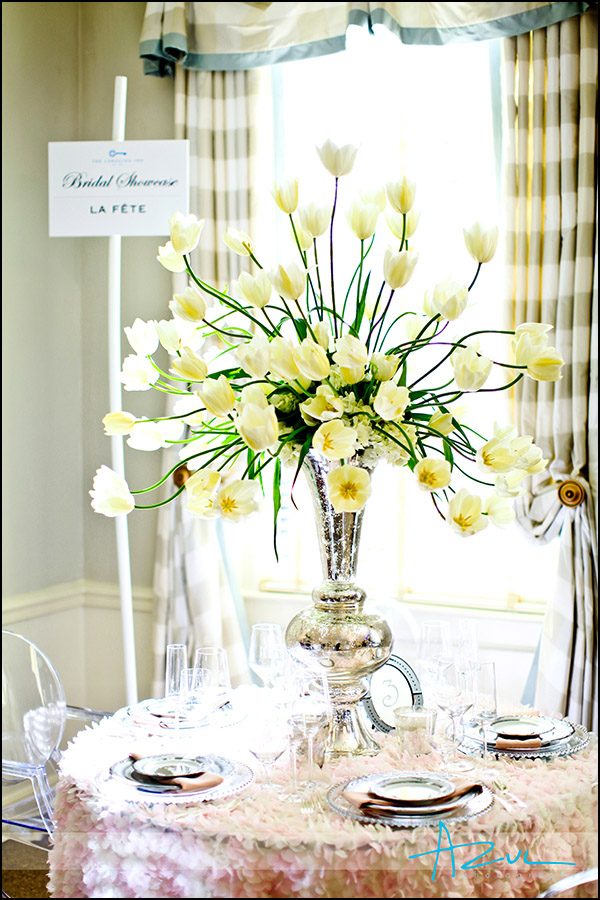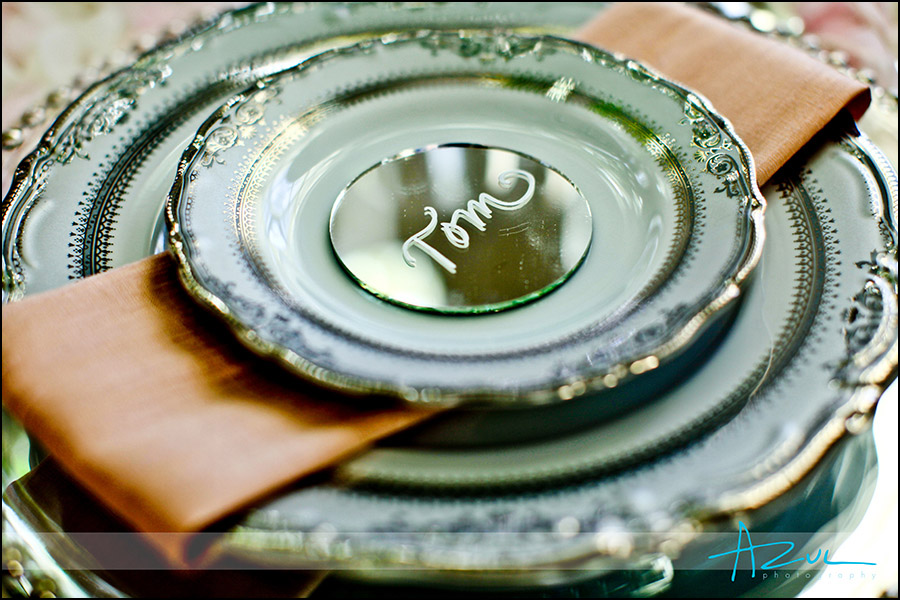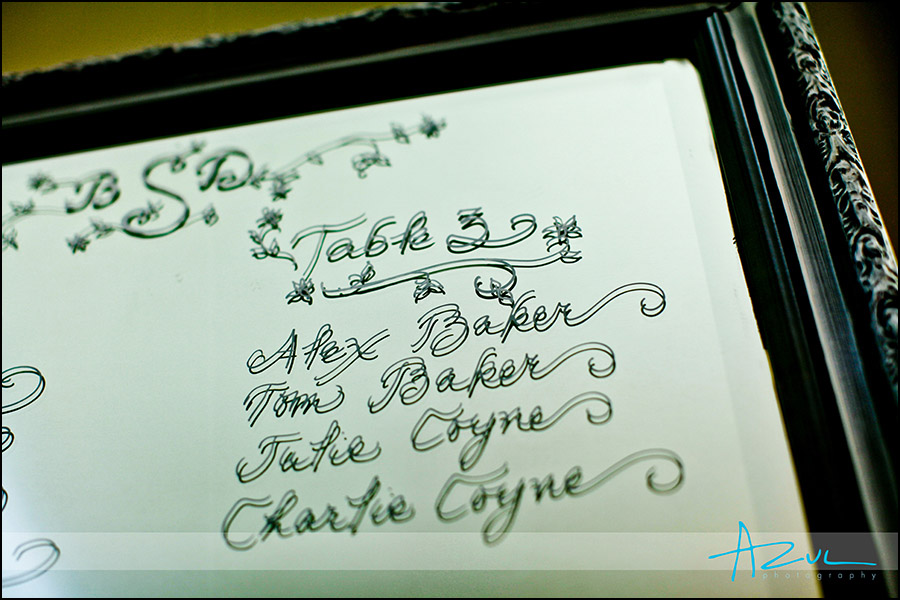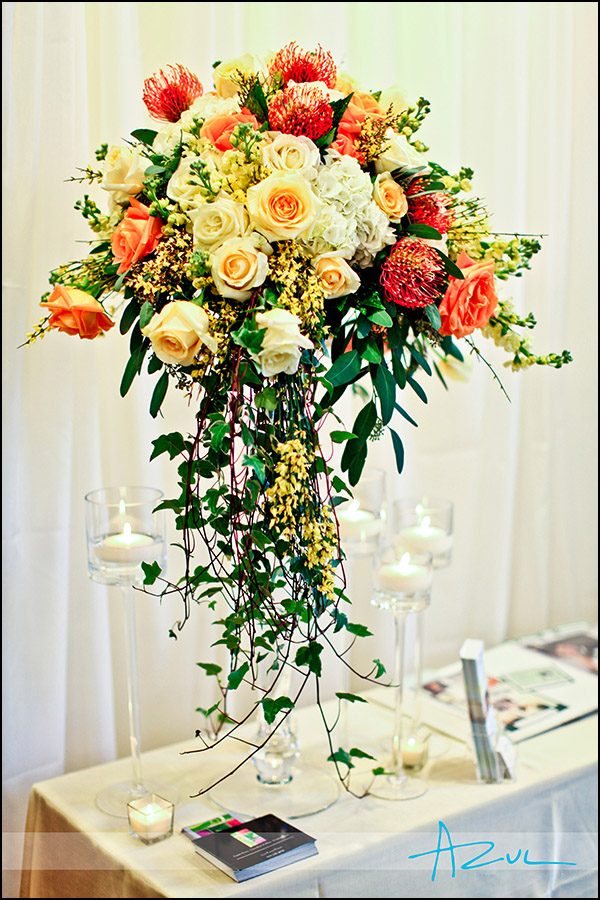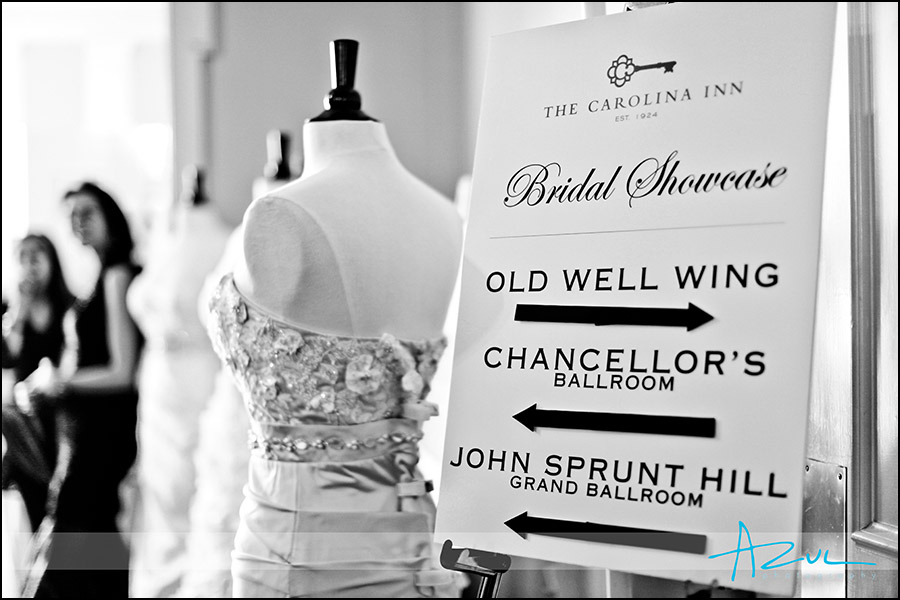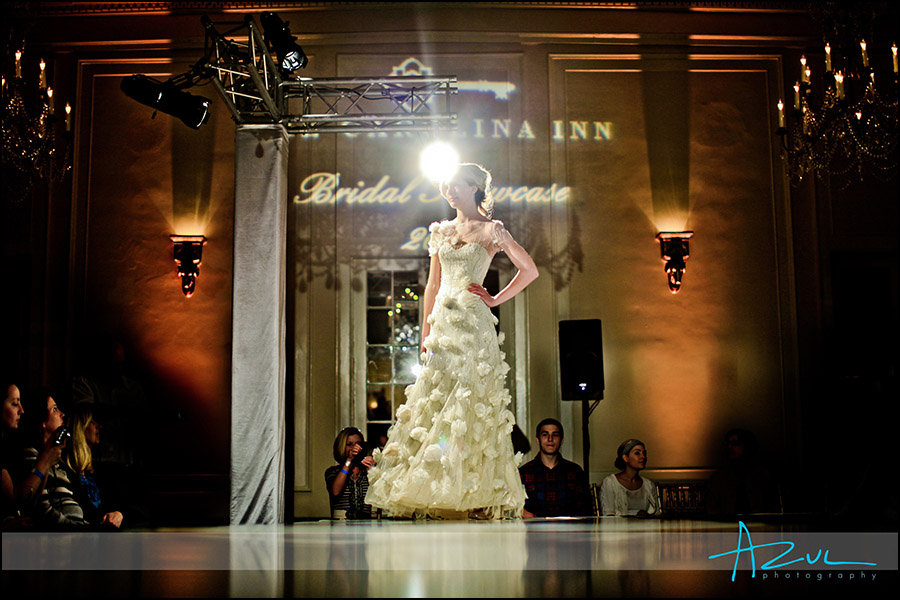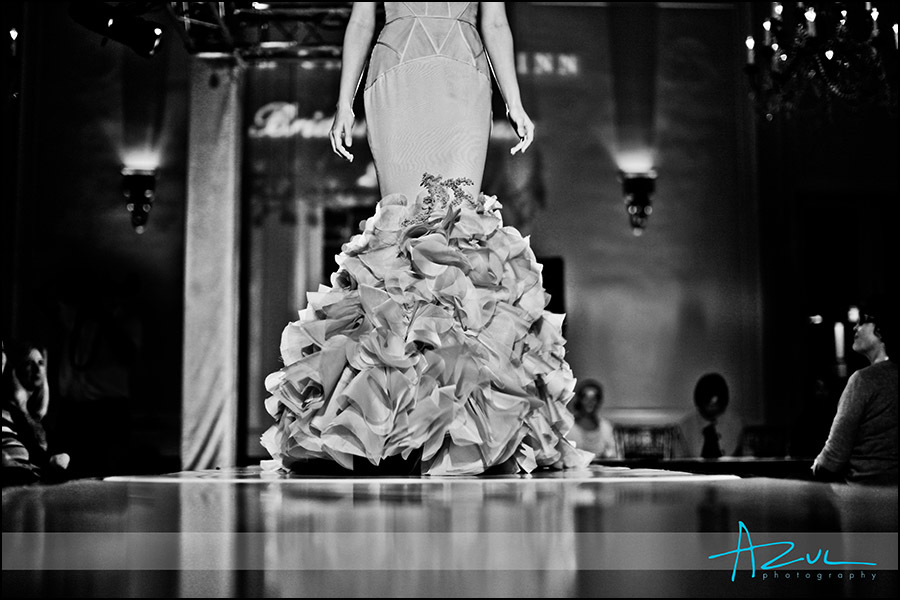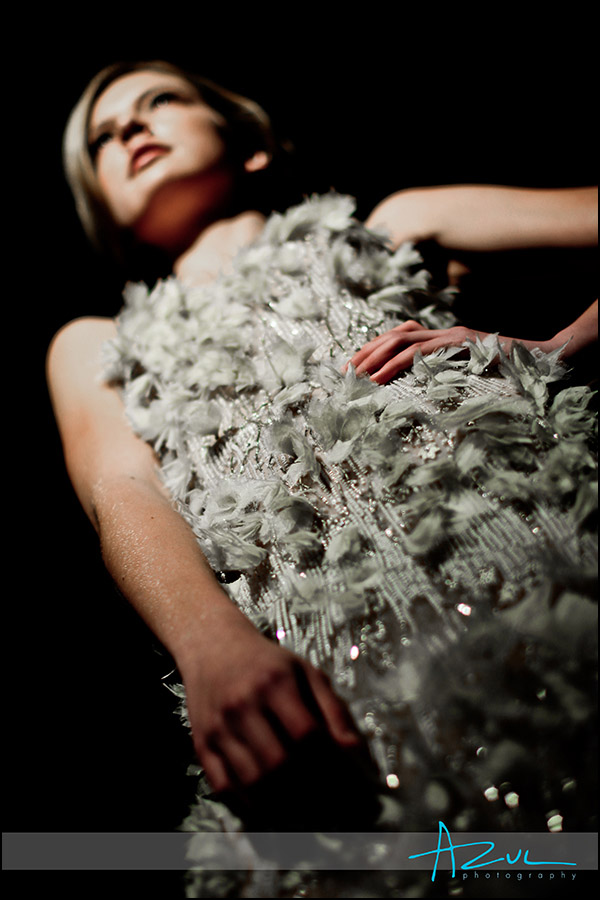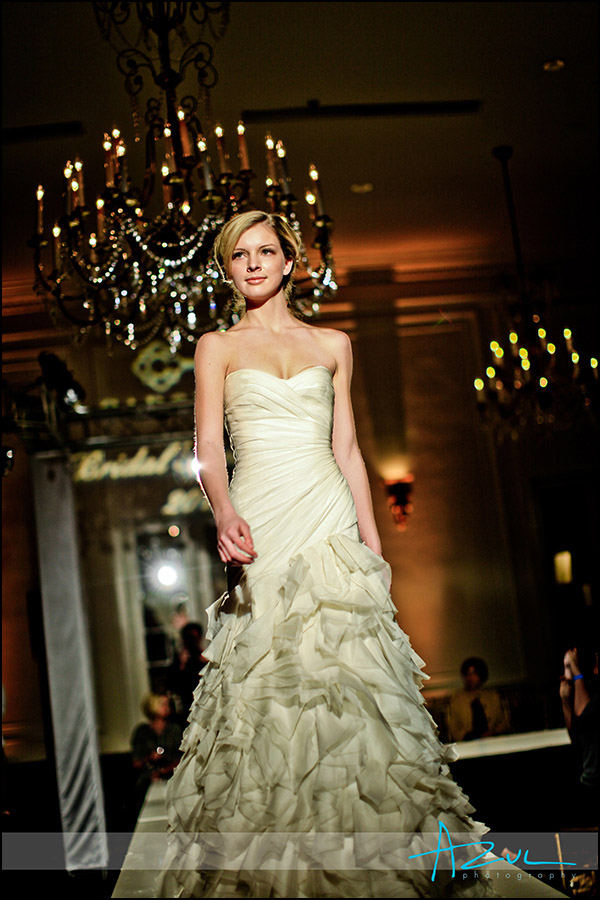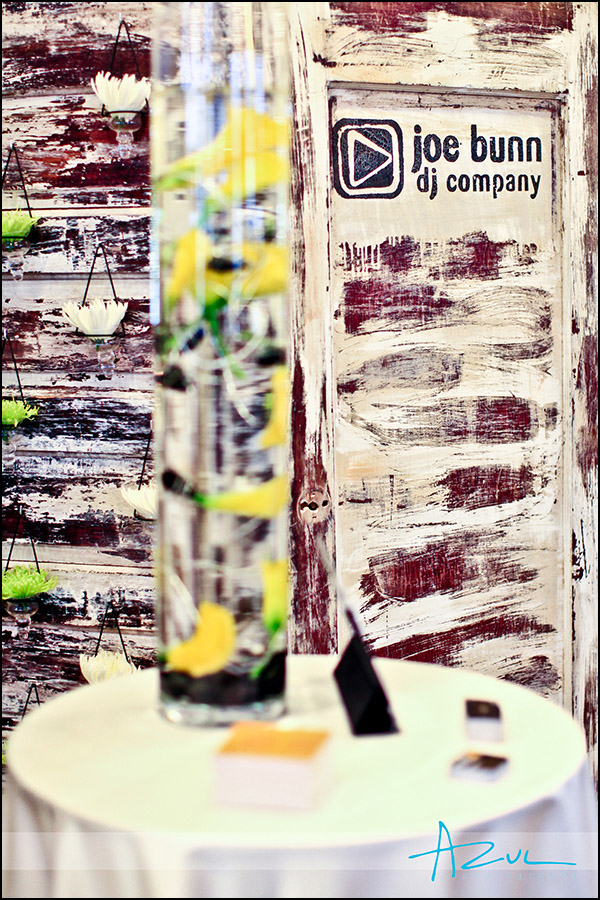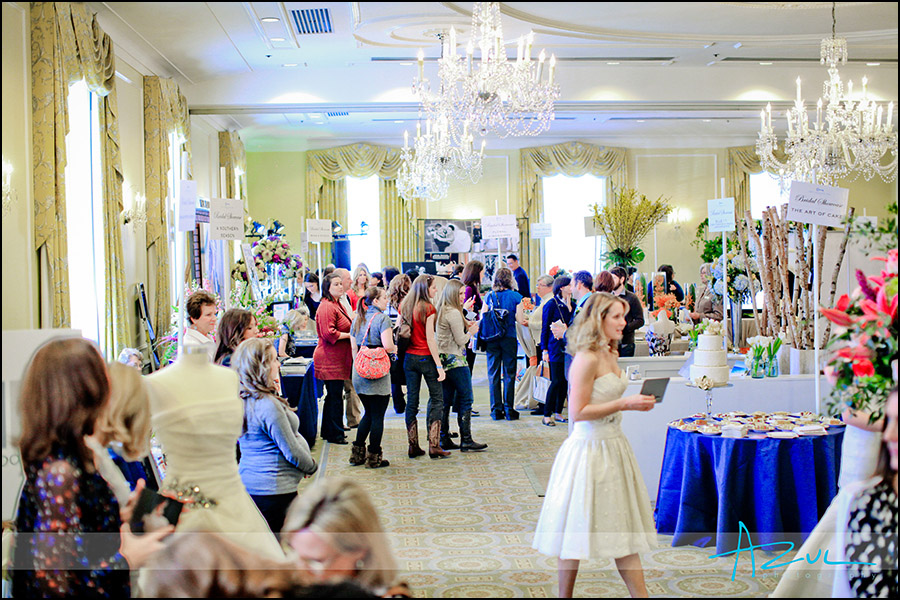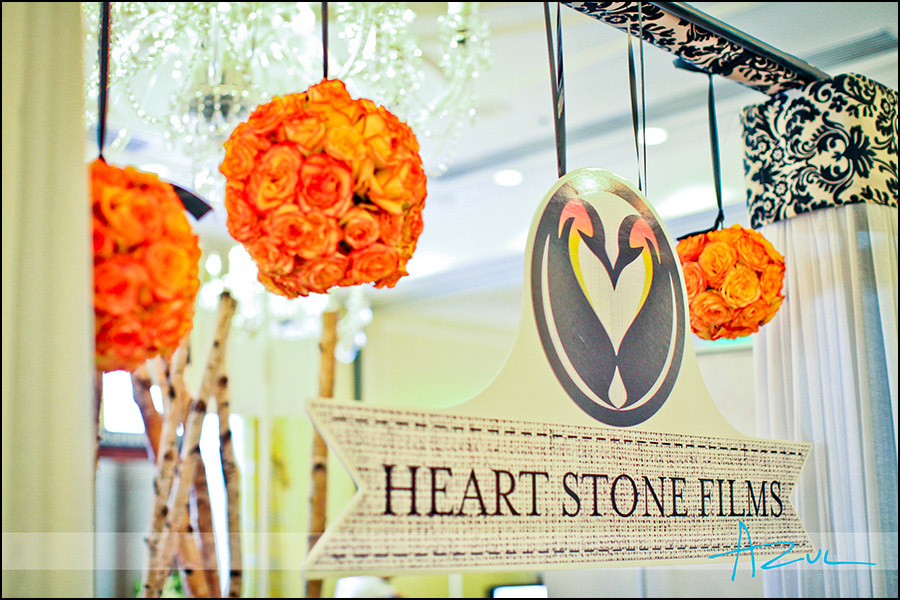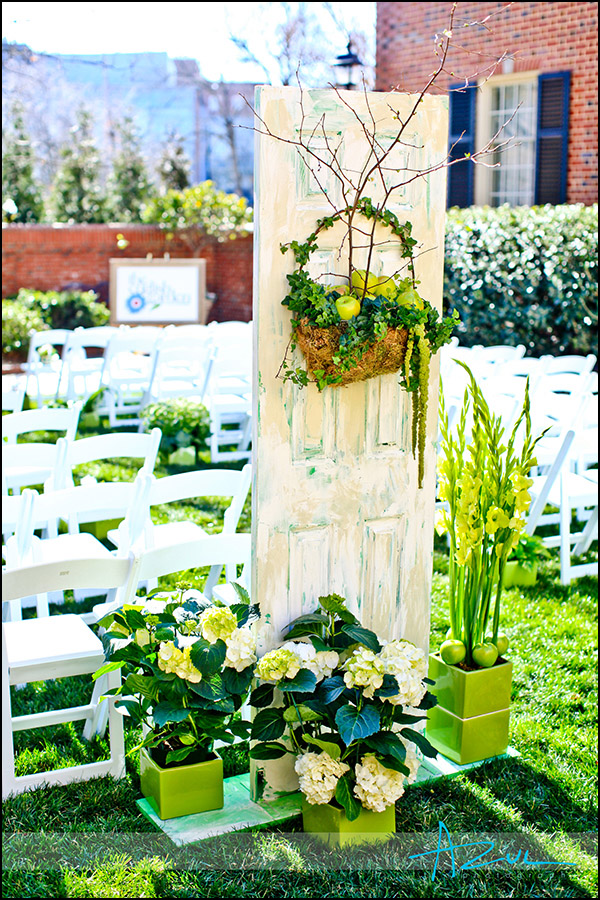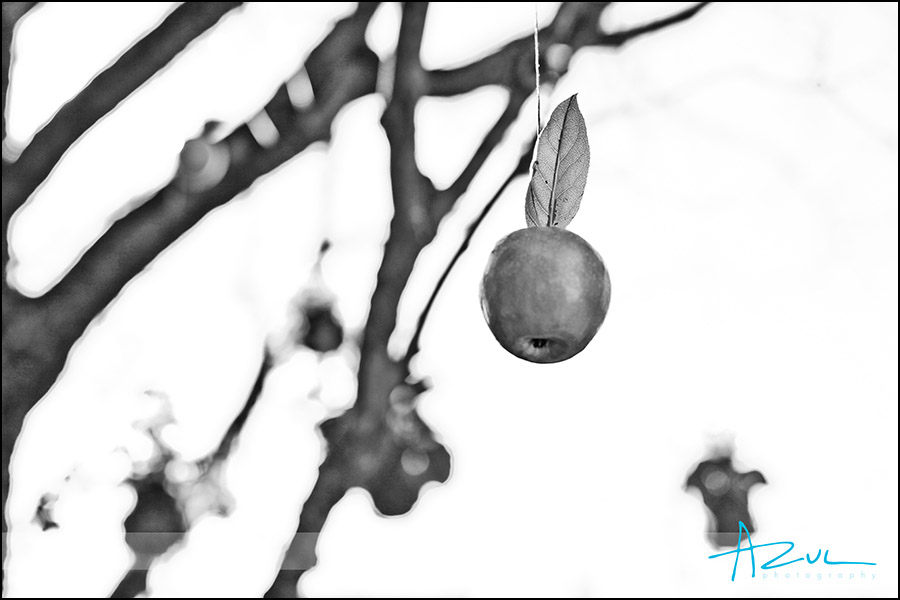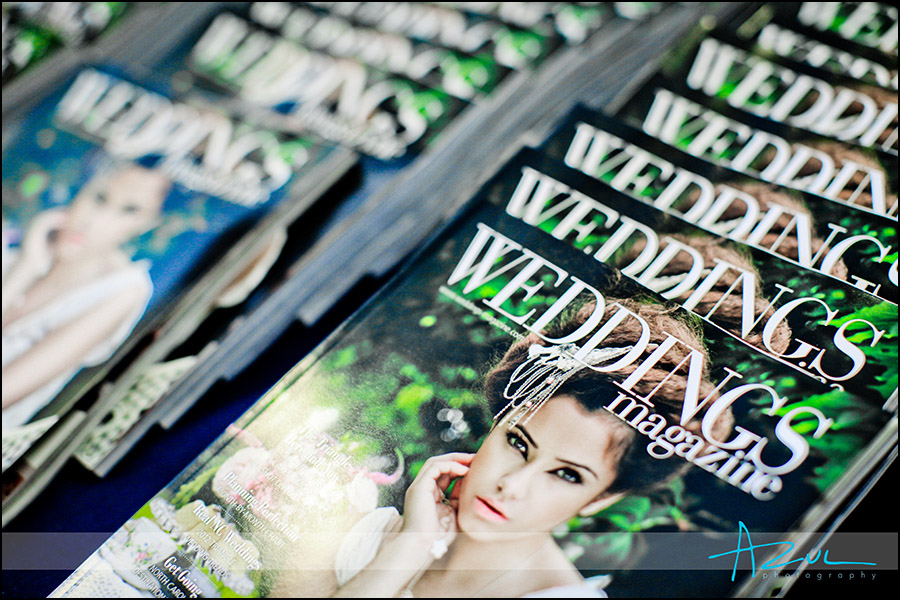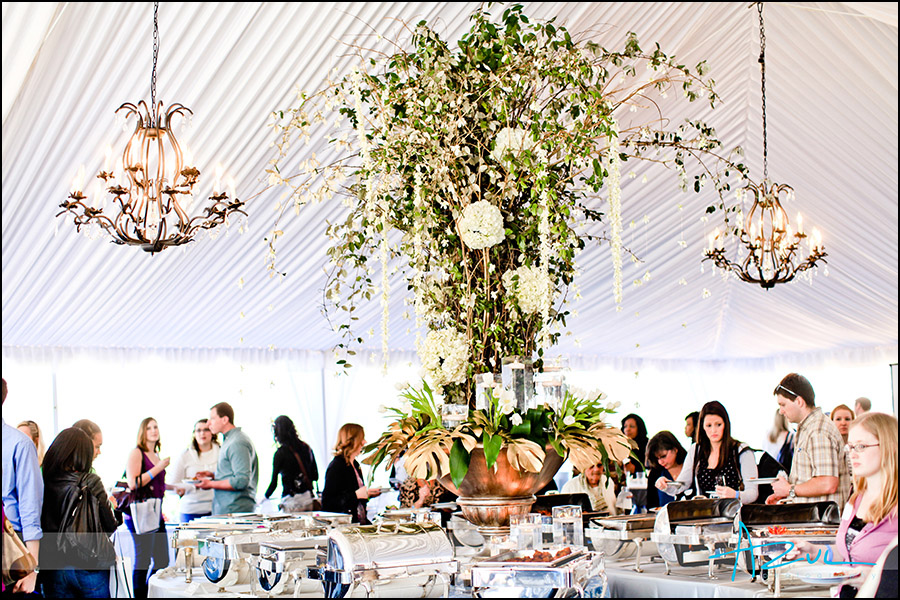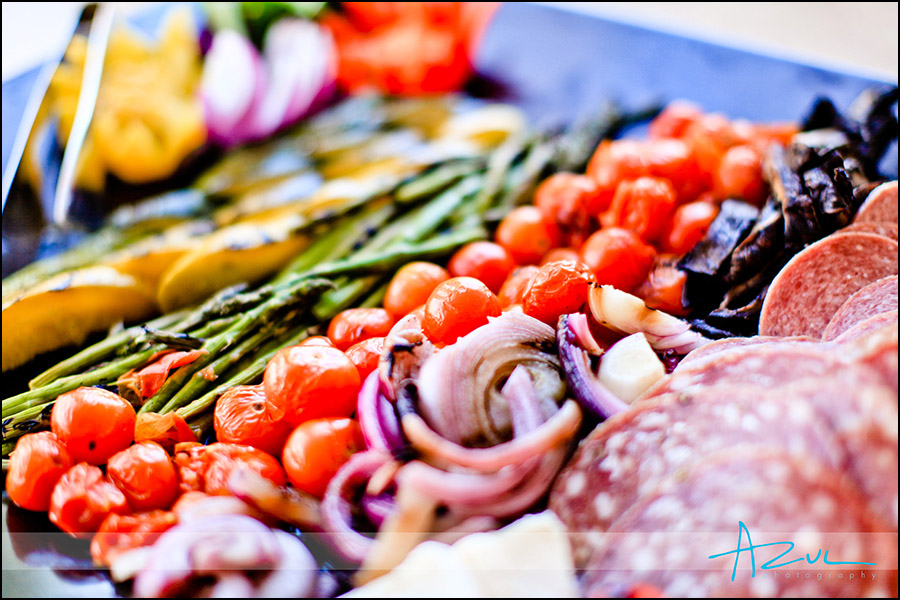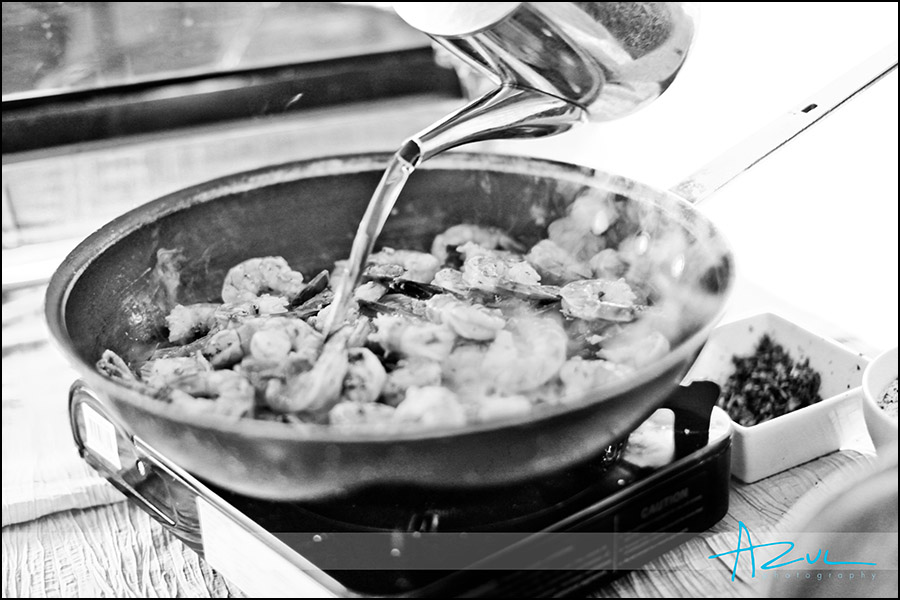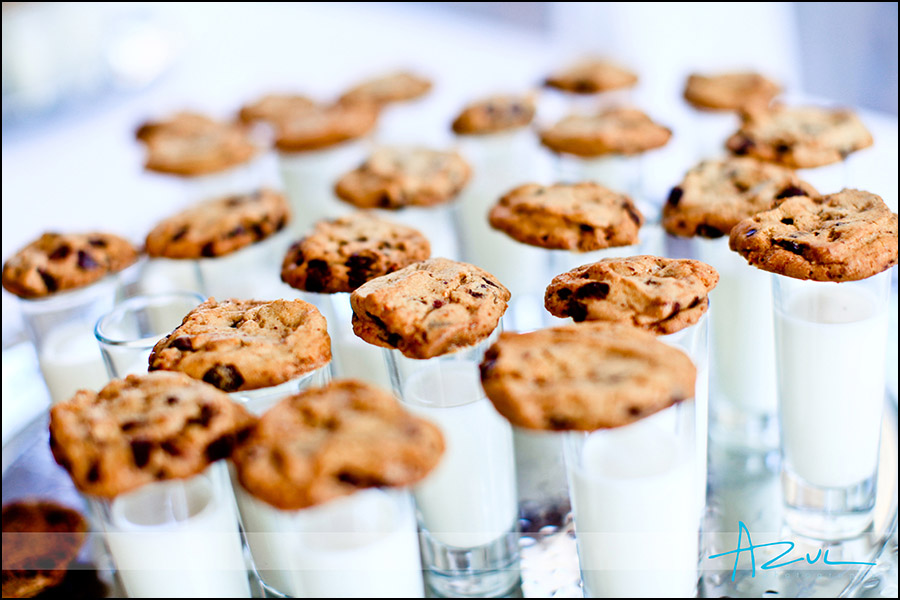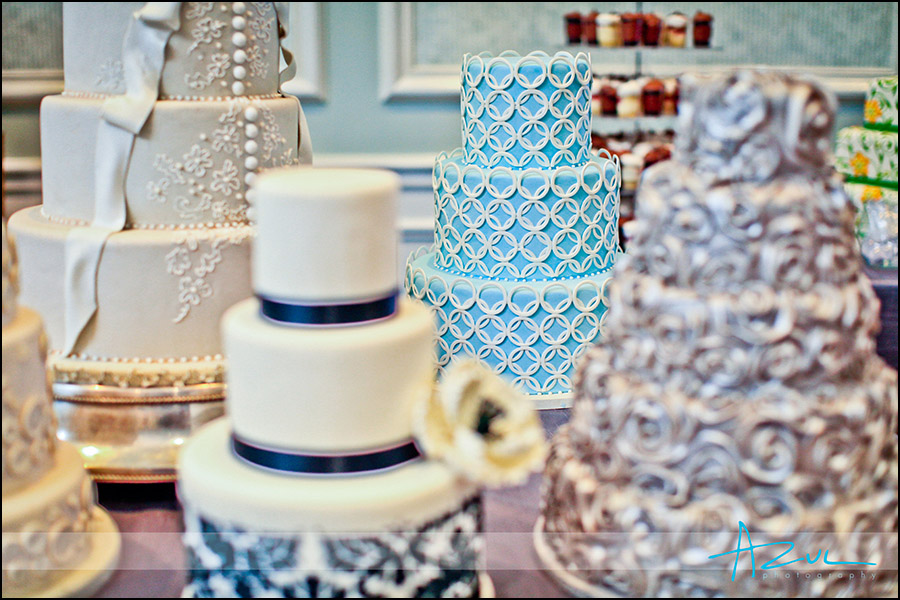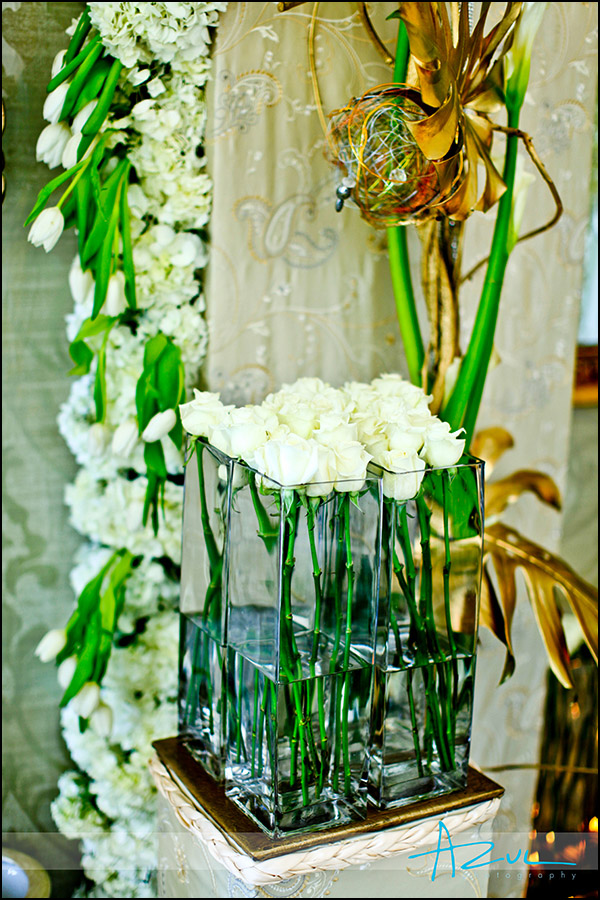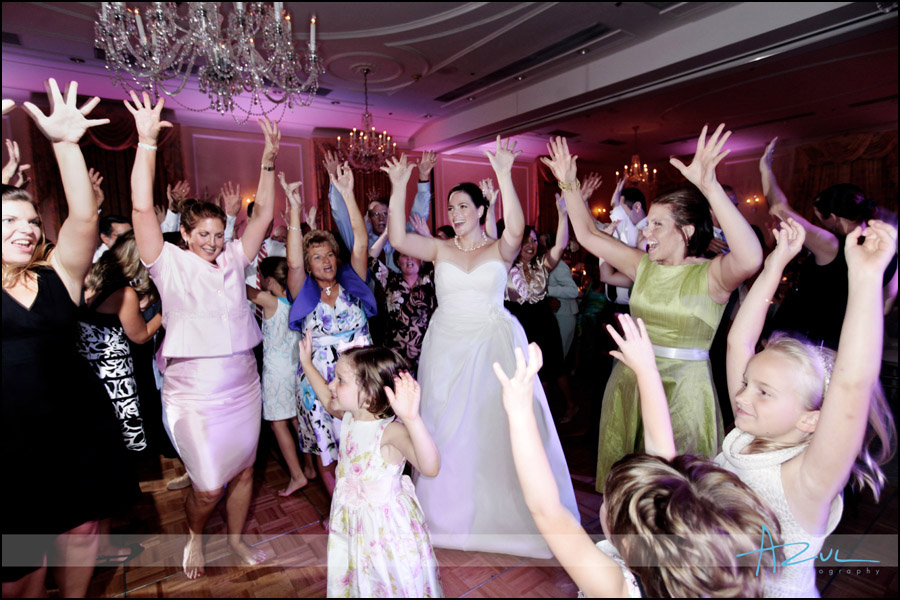 CONTACT AZUL ABOUT YOUR WEDDING PLANS:
info@azulphotography.com | 919.270.4310