I first met Cari & David at the Forever Bridal show in Raleigh. They were looking for a wedding photographer that would fit their style and I am thrilled that they stopped in at our booth. Their wedding was in Lake Lure, a place I (Christobal) personally love and I definitely had to be their photographer.
It was a perfect day for a wedding, with clouds rolling over the blue ridge mountains followed with a warm breeze. I pulled up to Rumbling Bald Resort to find ladies tucked away in a room drinking a beer and putting on their make-up. As for the guys, they were over at the cabin enjoying the mountain scenery while getting over a little too much pre-wedding moonshine at the rehearsal dinner.
The ceremony started of without a hitch. Cari & her father walked down the long aisle from the resort terrace to the waterfront gazebo in her David Tutera wedding gown. Waiting for her patiently was a smiling David as he wiped a tear away.  The couple exchanged vows, kissed and then victoriously walked down the aisle for some quick portraits.
The reception was filled with a high energy dancing, great toasts and how can I forget, the most aggressive bouquet toss ever! You know it was good when Cari's sister said " I have trained for this moment for a while." I'll say, she went over the back and grabbed it away….AWESOME!
The night ended with a little photo-booth style portrait shoot which shows how much fun Cari & David had. There were so many great images, I didn't know where to start, but here are some of the highlights.
Congratulations and I am honored to have been your photographer!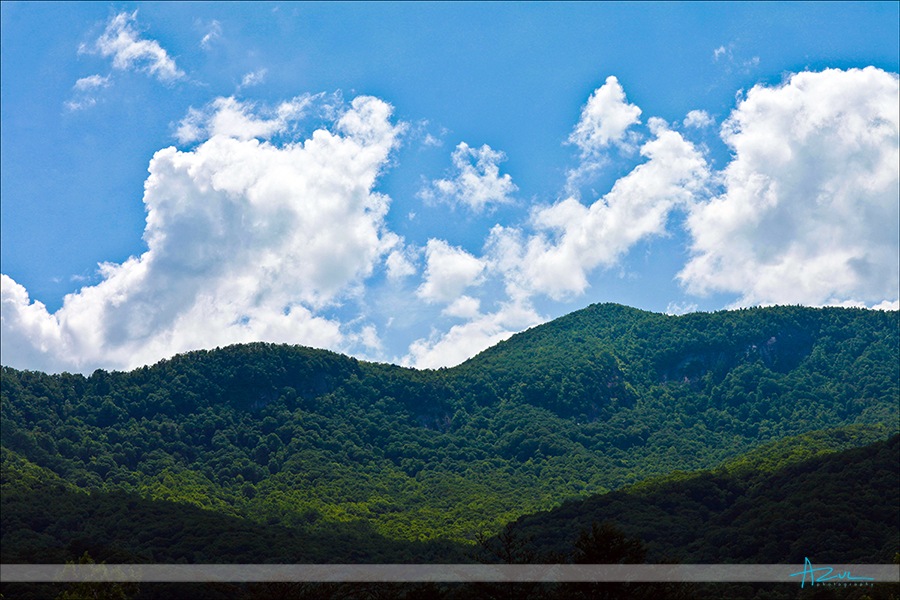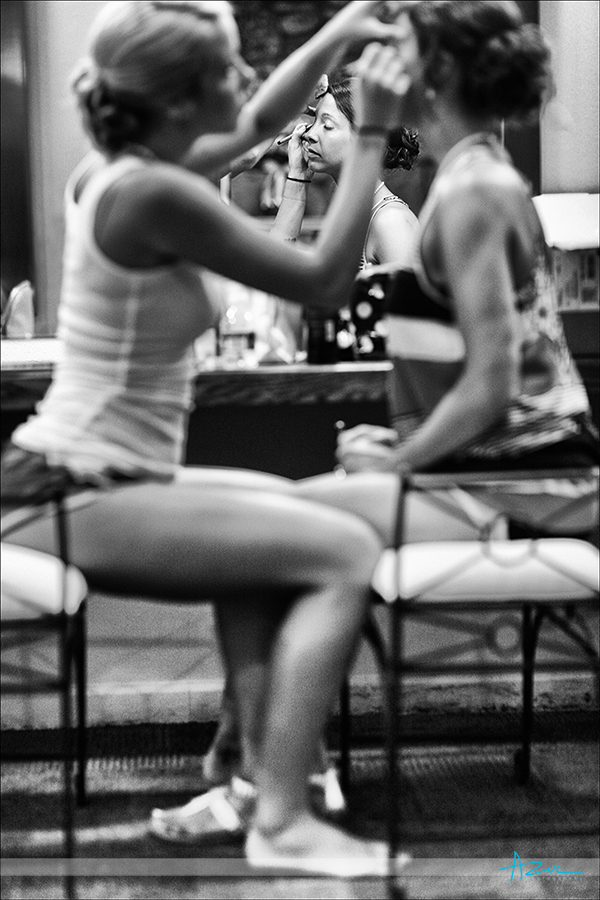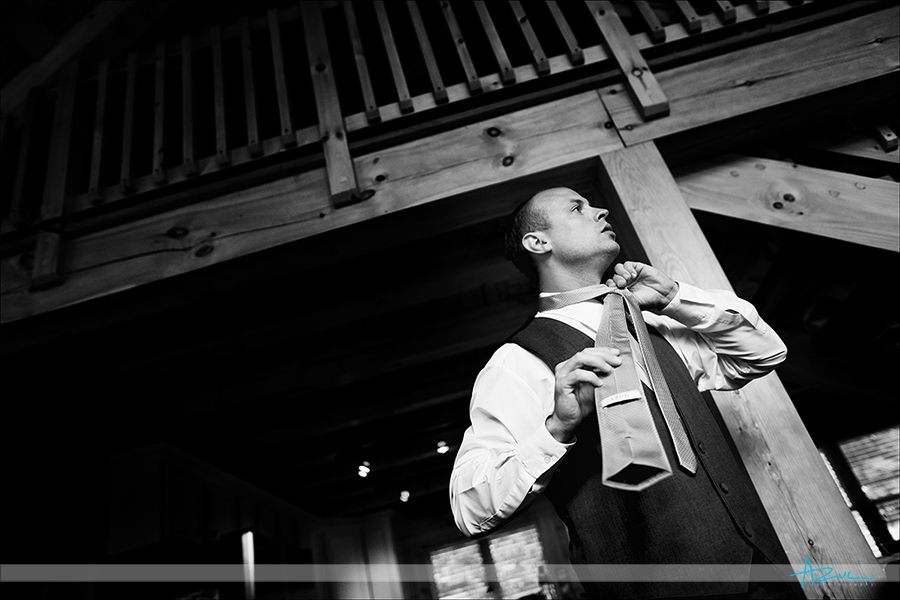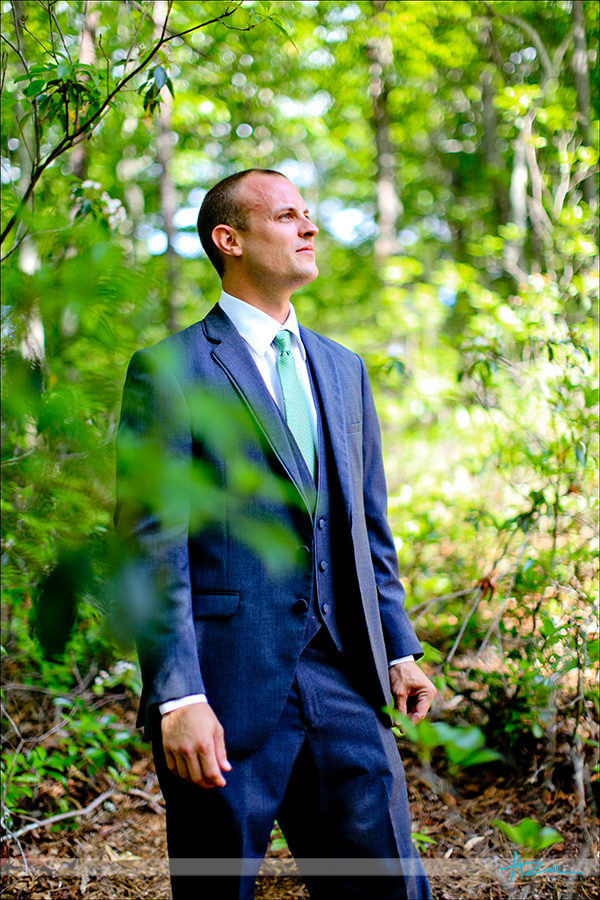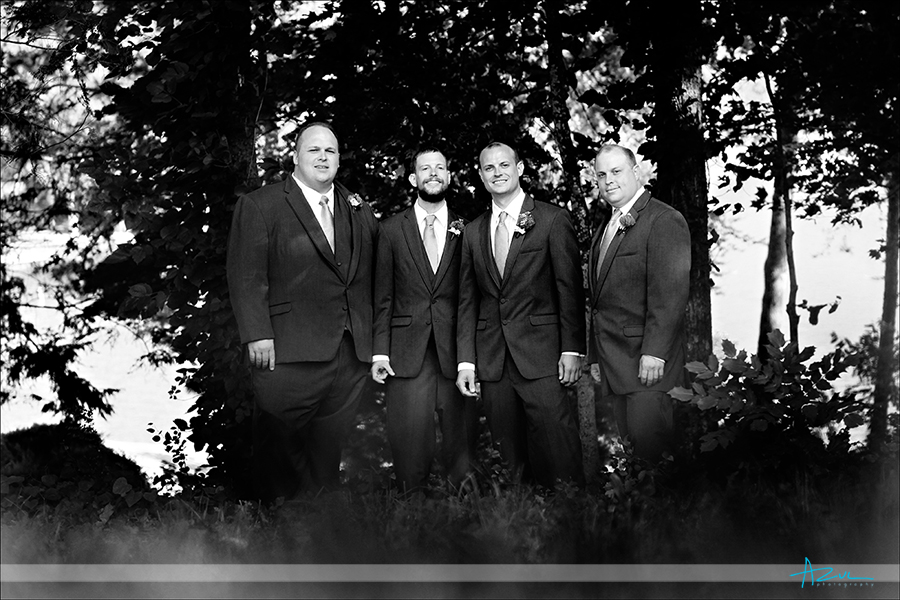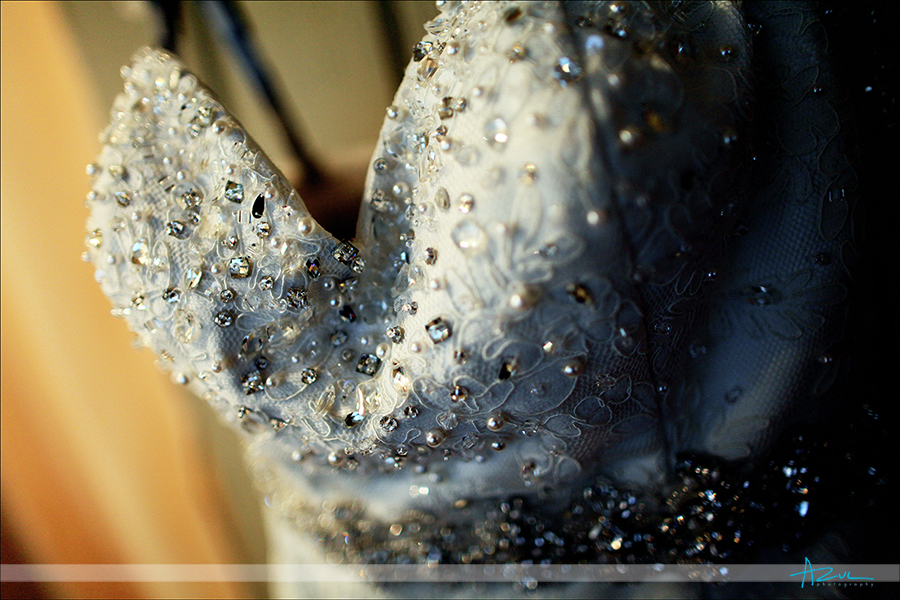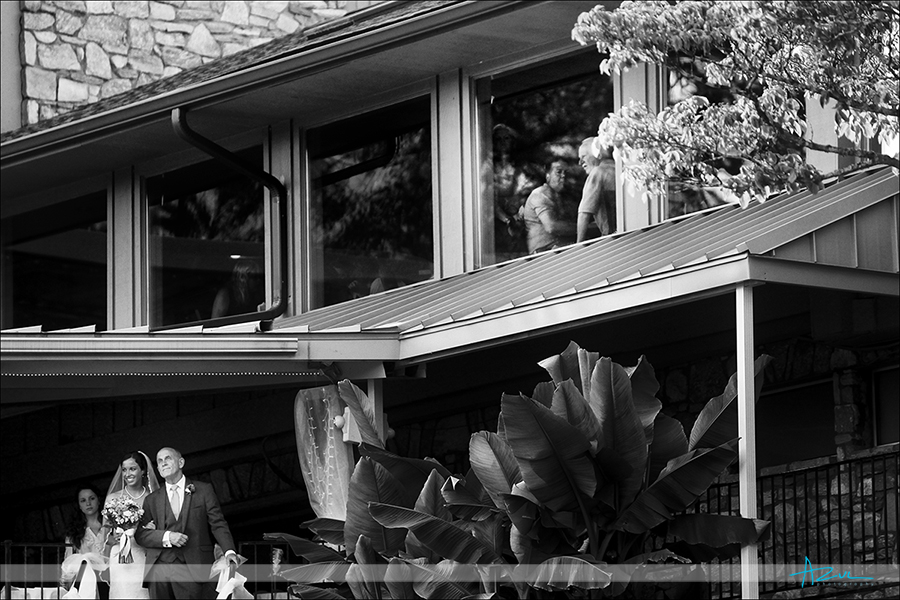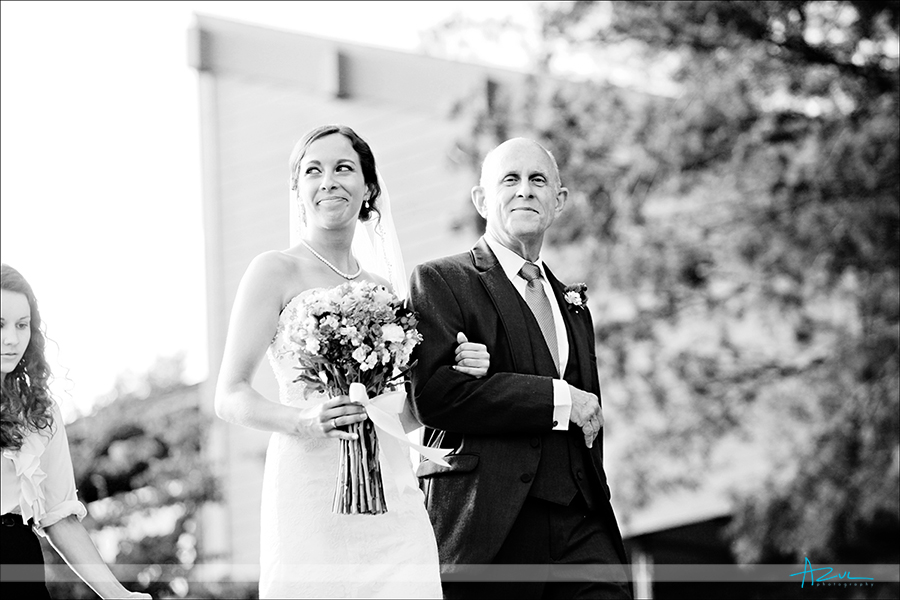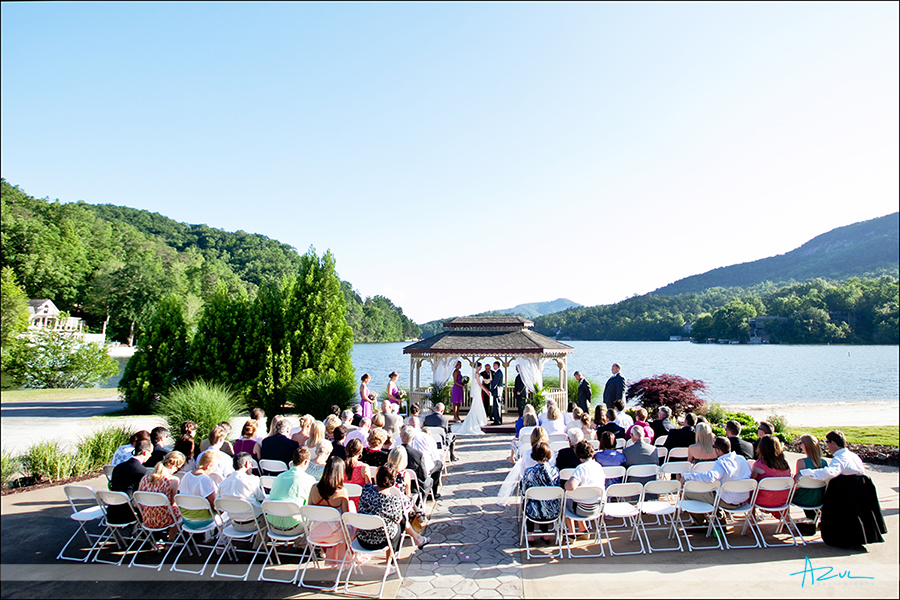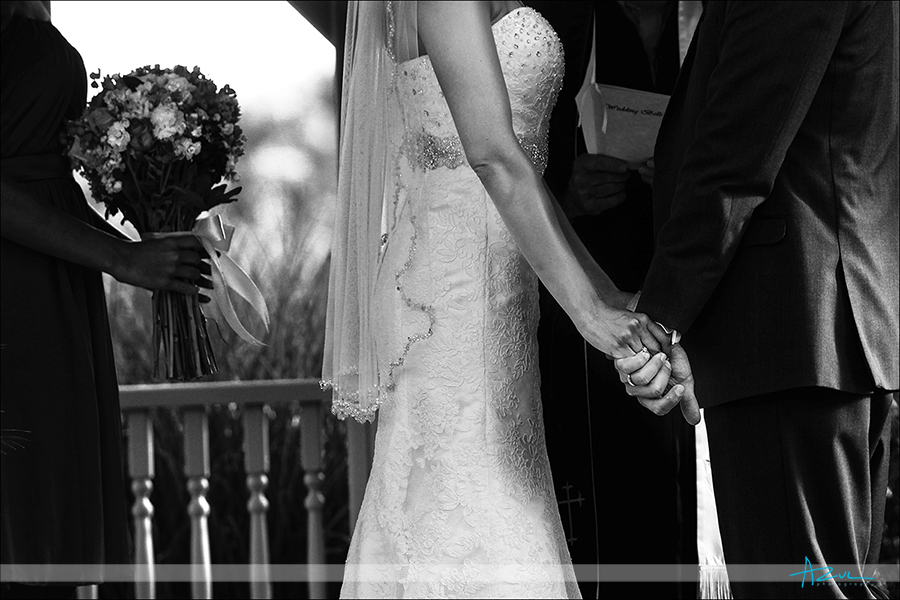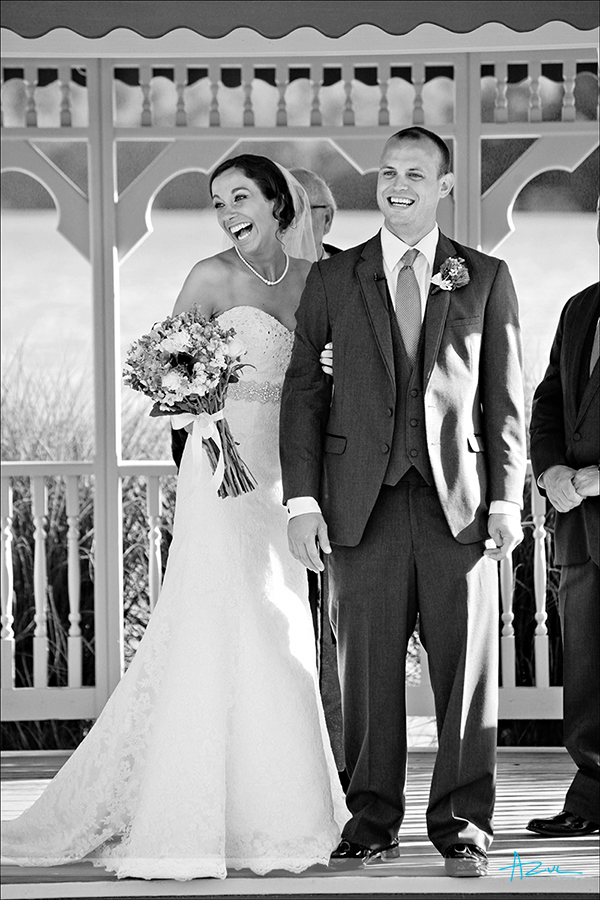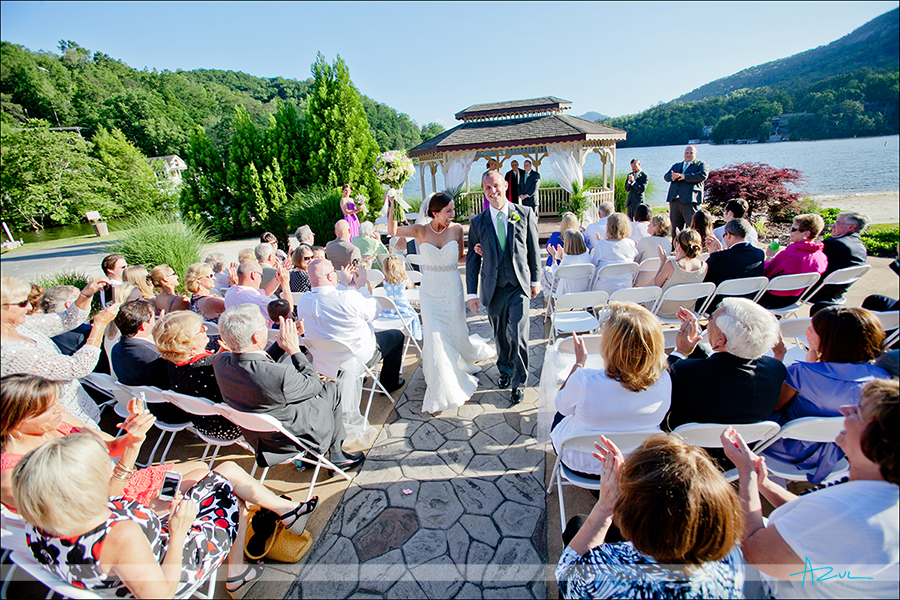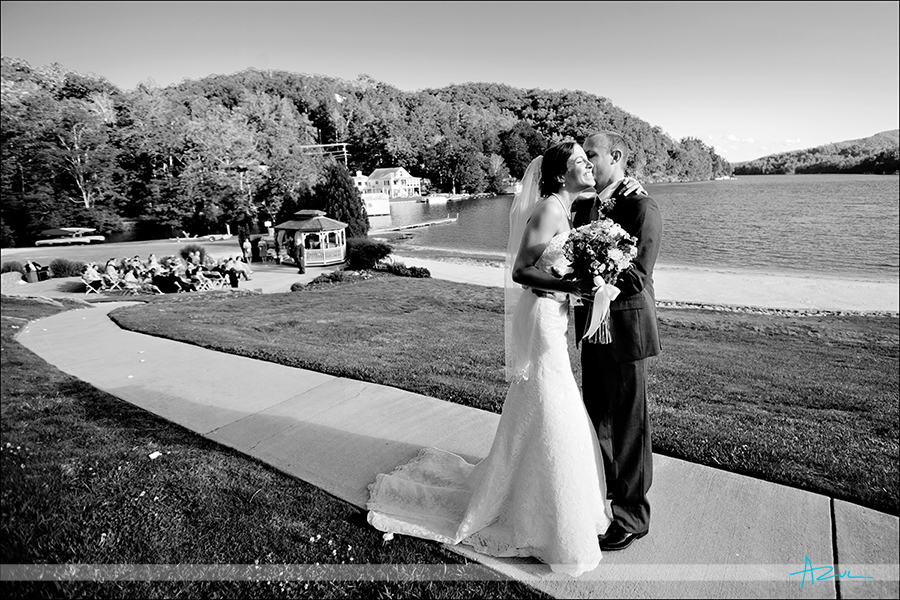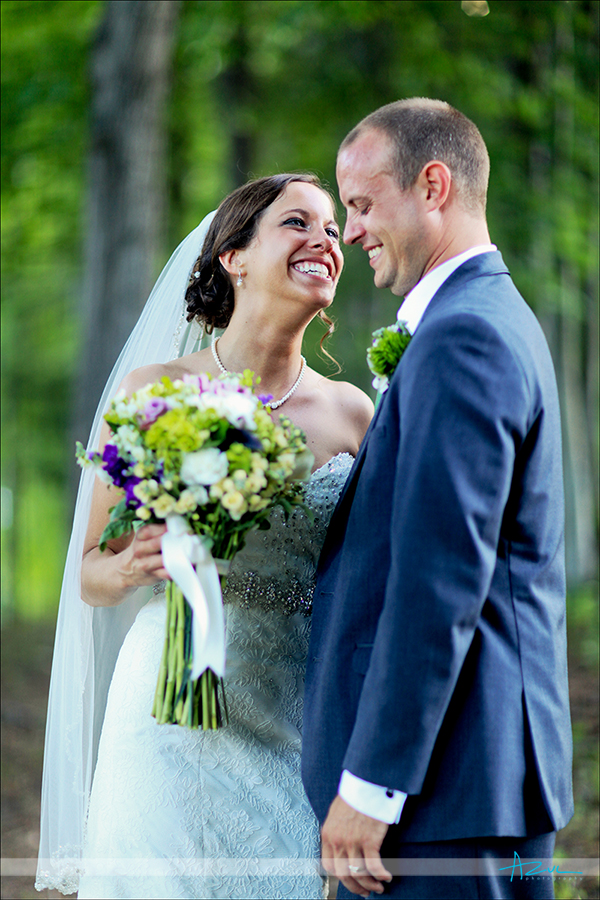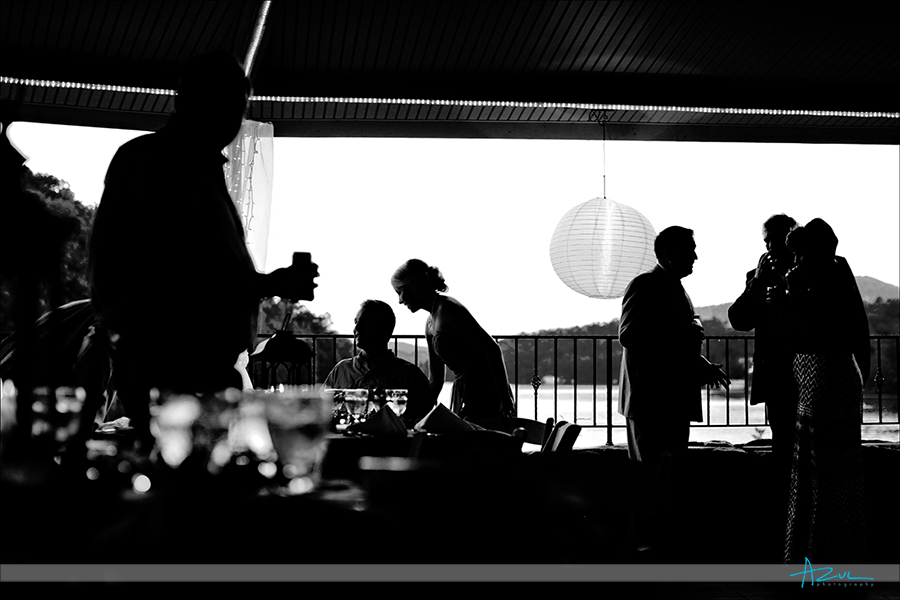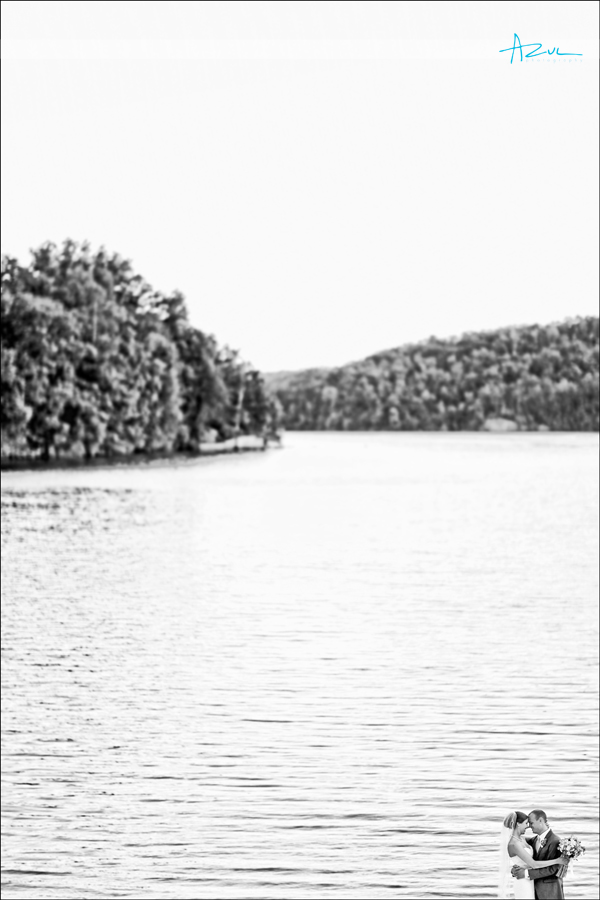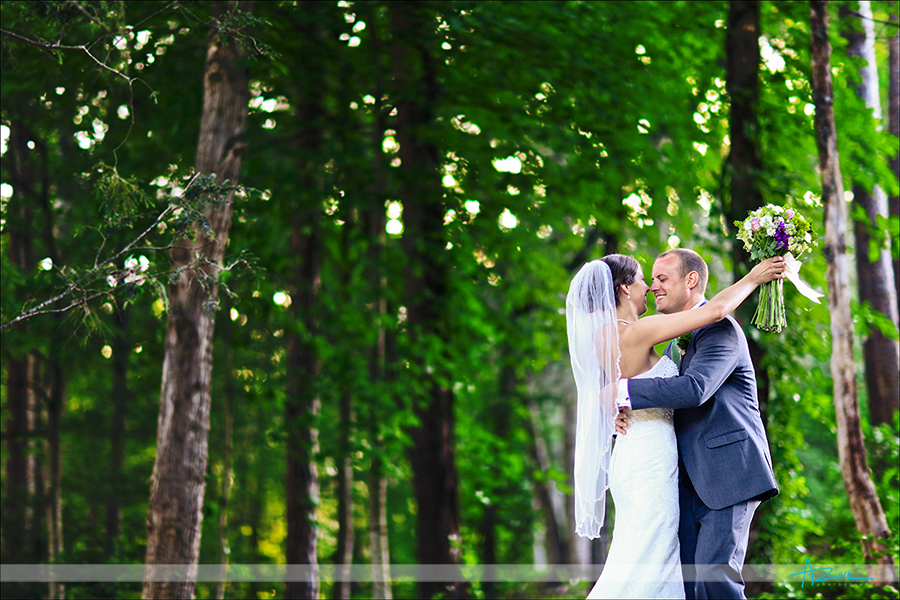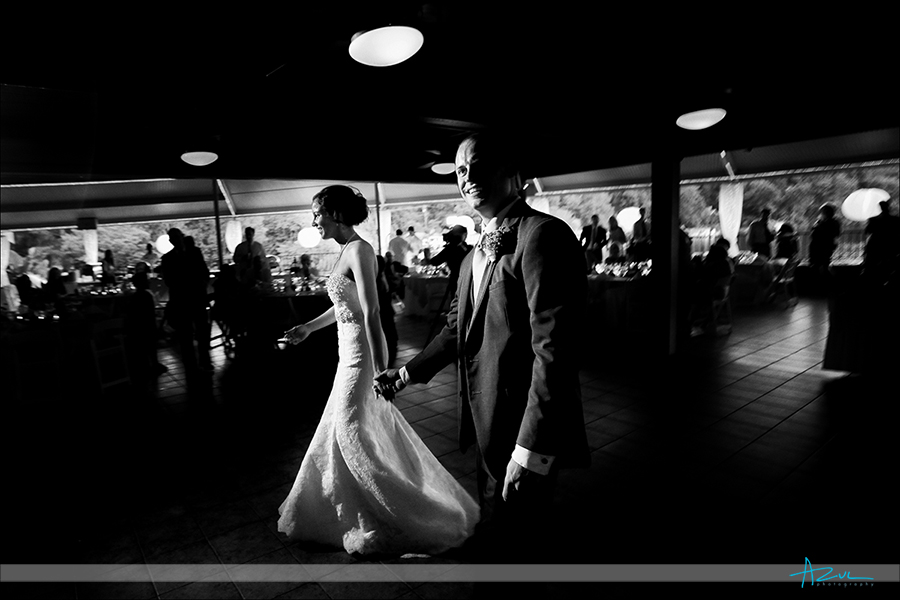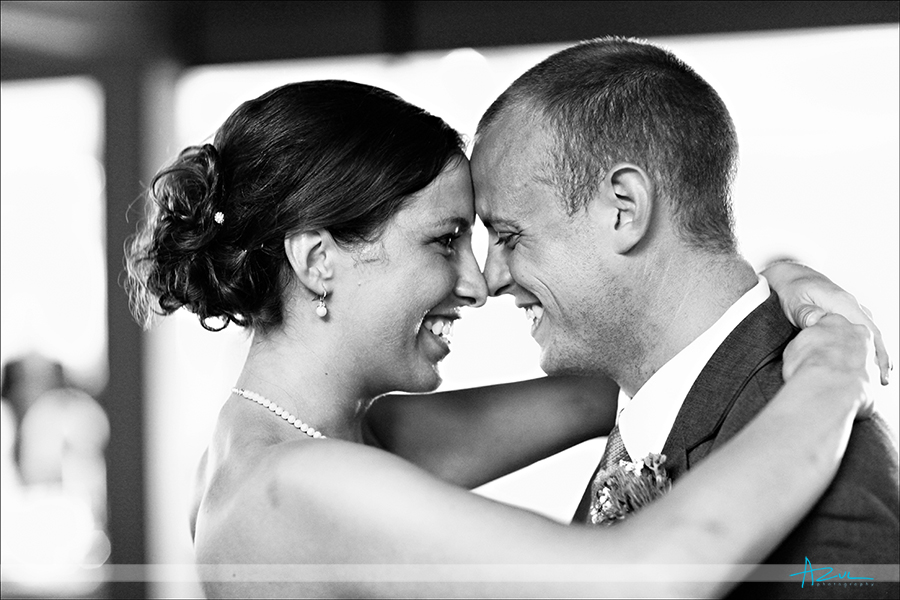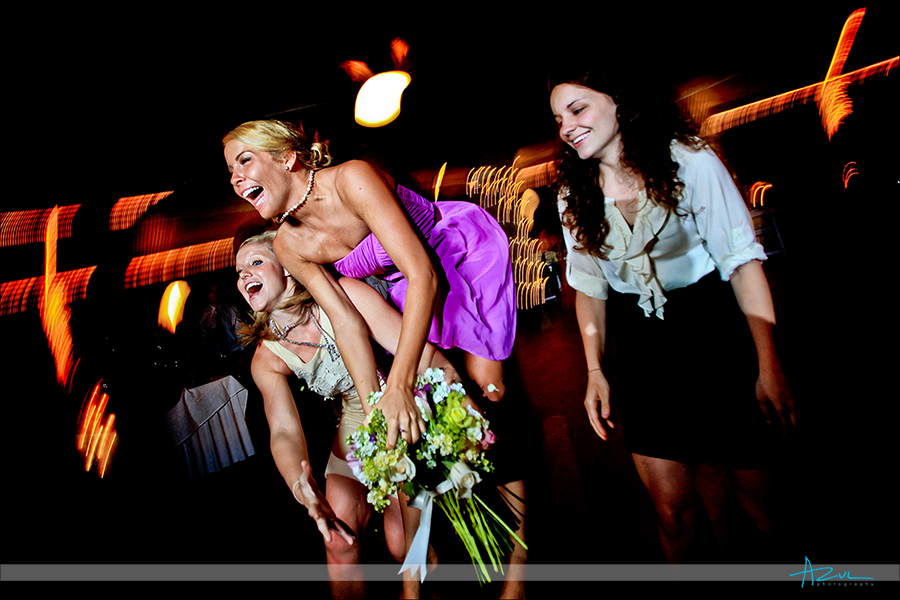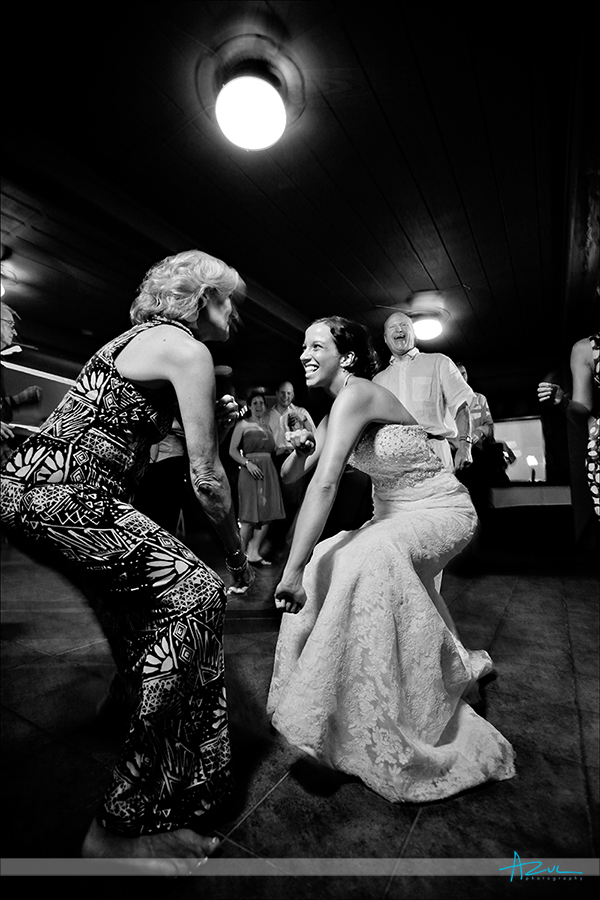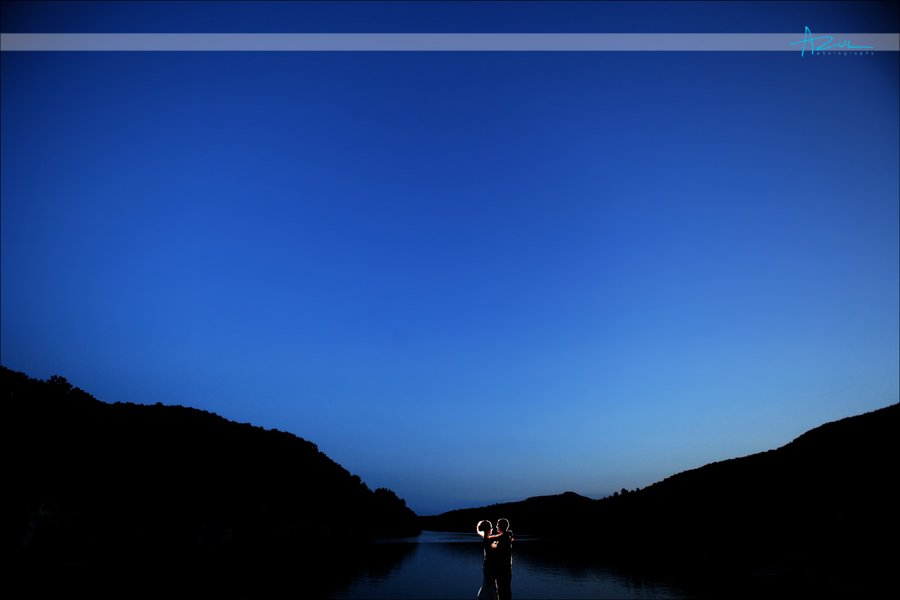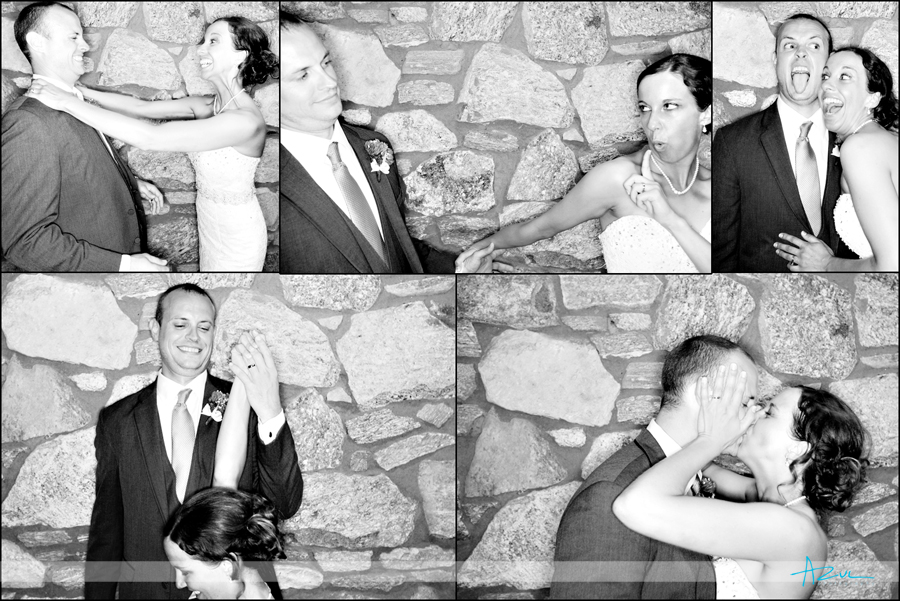 CONTACT AWARD-WINNING AZUL ABOUT YOUR WEDDING PLANS:
info@azulphotography.com | 919.270.4310