A lot of planning went into the Raleigh wedding of Brandy & Nick. Many conversations were had about where photographers (Christobal & Kathleen) were going to be located. Along with portrait locations for the bridal party and transportation. All that planning and at the last minute we had a change of plan…yet the change was perfect.
We created wonderful portraits on location outside the Embassy Suites Hotel of the bride and her bridesmaids. Then the groom with his groomsmen. The original plan was to head to the Capital building, but Occupy Raleigh forced us to reconsider. The air was crisp due to a cold front and the sun was peaking through the clouds. The guys were rock stars, while the ladies were elegant and poised.
The ceremony was at the Church of the Good Shepherd in downtown Raleigh. The architecture in the sanctuary is stunning with its high wooden beams and stained glass everywhere. Brandy arrived in a Rolls Royce Silver Cloud with perfect timing. She was escorted down the aisle by her father as Nick awaited his bride at the end of the altar.
The ceremony was just under an hour, with a wonderful homily by the Rev. William D. Bennett, Jr.  The ceremony ended with a kiss and a walk down the aisle before a joyous congregation. A quick portrait session of family members followed and then they headed off to Brier Creek Country Club in the Rolls Royce.
A variety of cheeses and wine were waiting for the guests as they arrived from the chapel. Priscilla with Orangerie Events had everything in control and running smoothly. The reception looked amazing with beautiful arrangements by Greg Kennedy of Brides & Bouquets and wow lighting by Rick. I have never seen Brier Creek with pin lighting, up lighting and everything lighting.
The couple ran in to cheers as they were announced to the party. Their couple entered the center of the dance floor and began their first dance as husband and wife. A rocking party followed afterwards into the night as Randy Pulley kept the night alive. The guests also enjoyed great food and a delicious cake by Sweet Memories.  We can't wait to see what Phil & Jess with Twenty-One Films create after an amazing day of activities.
A sparkler exit leading to a get-a-way golf cart ended a great night and wedding day. Congratulations Brandy & Nick!!!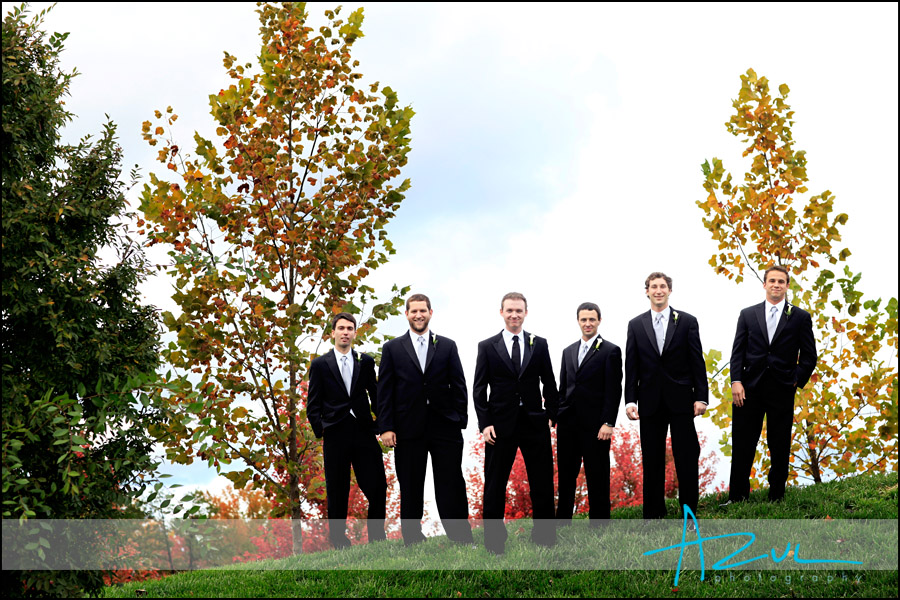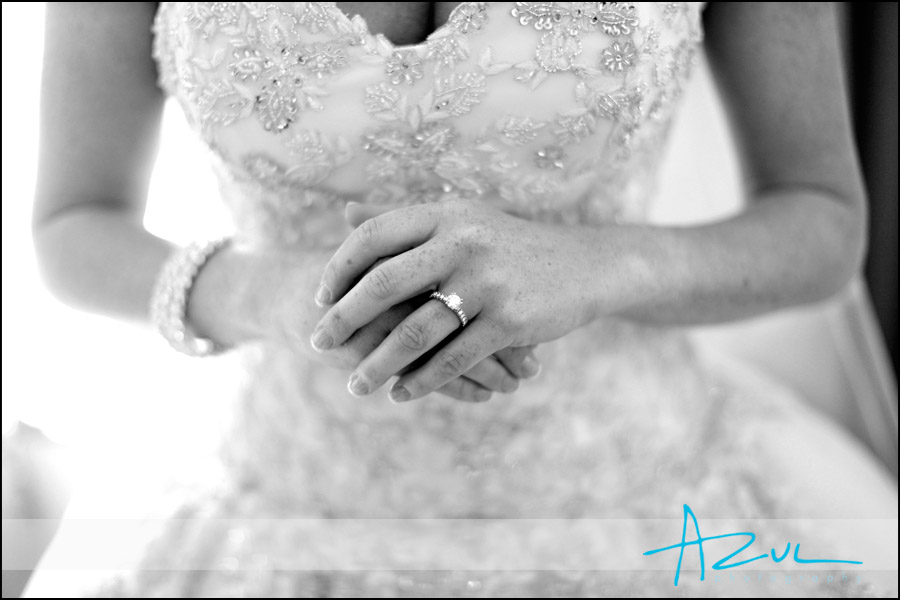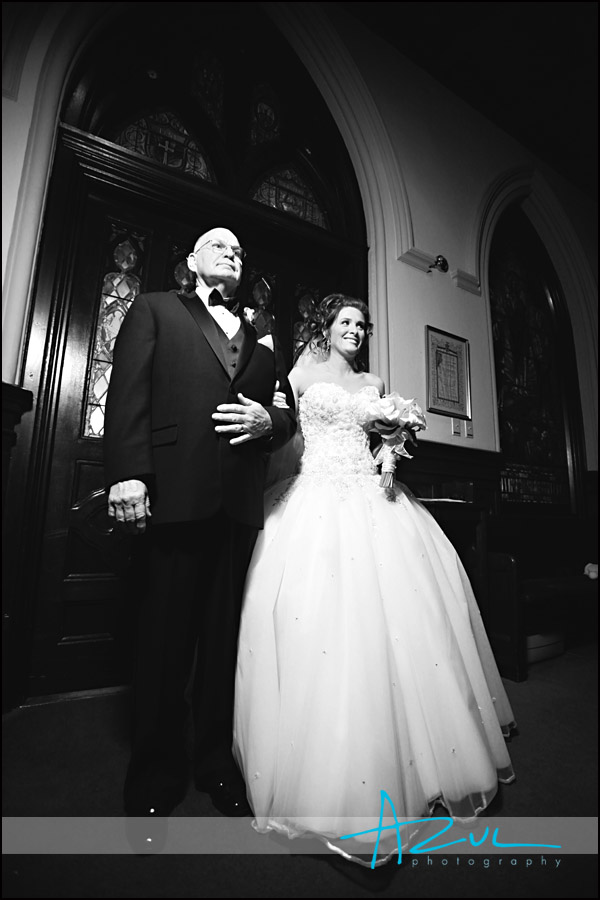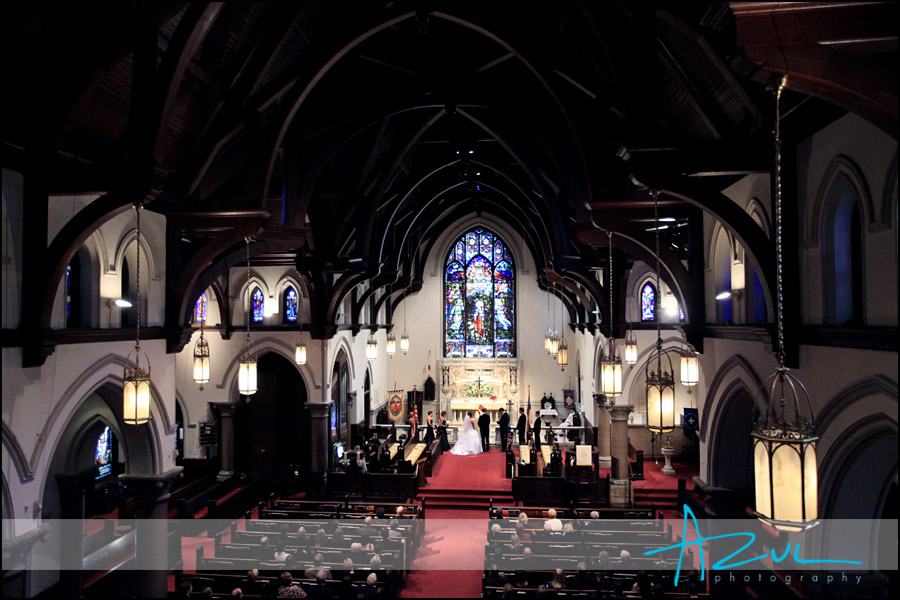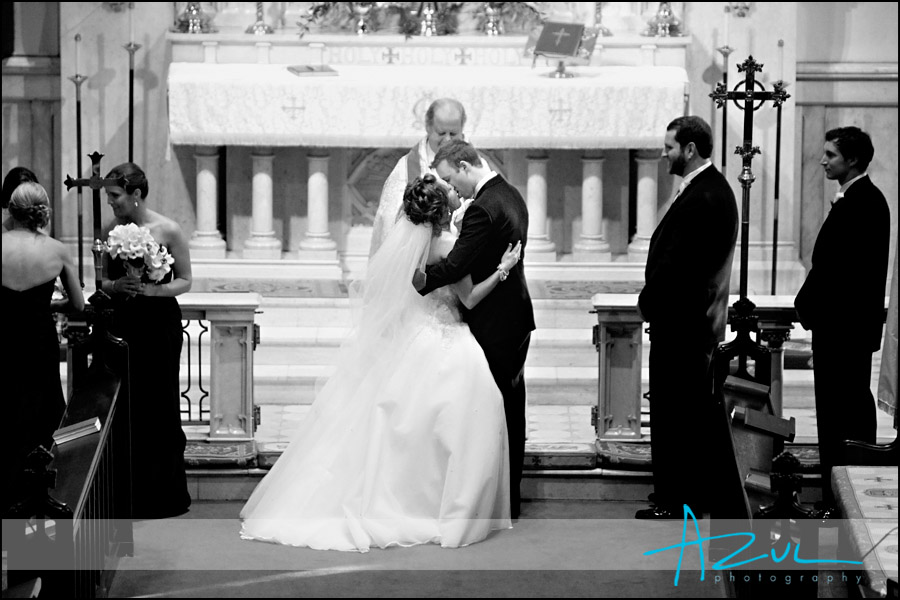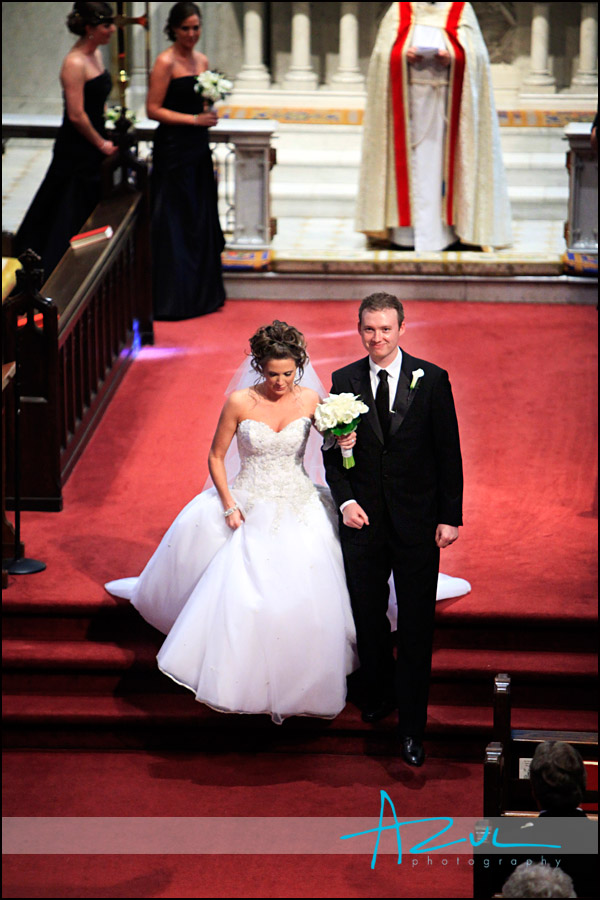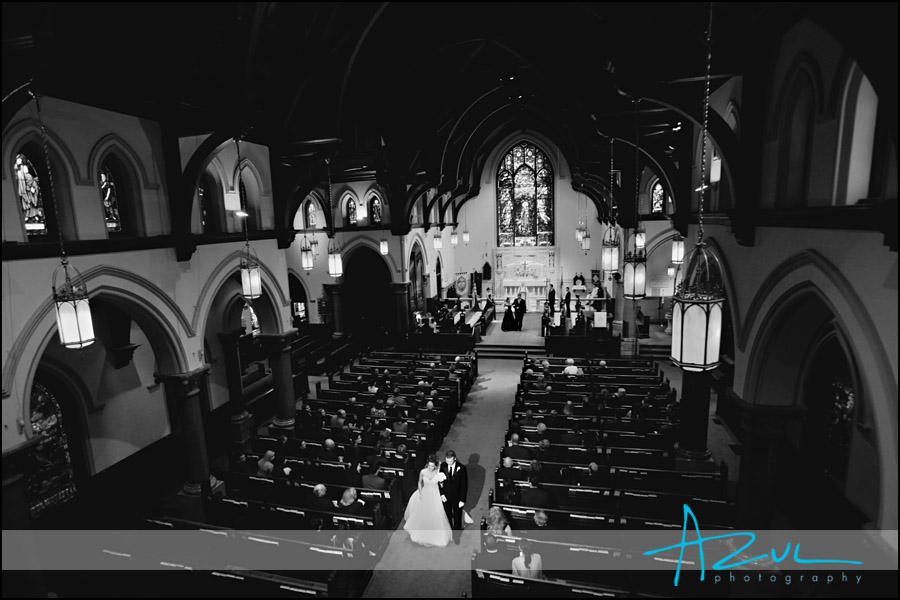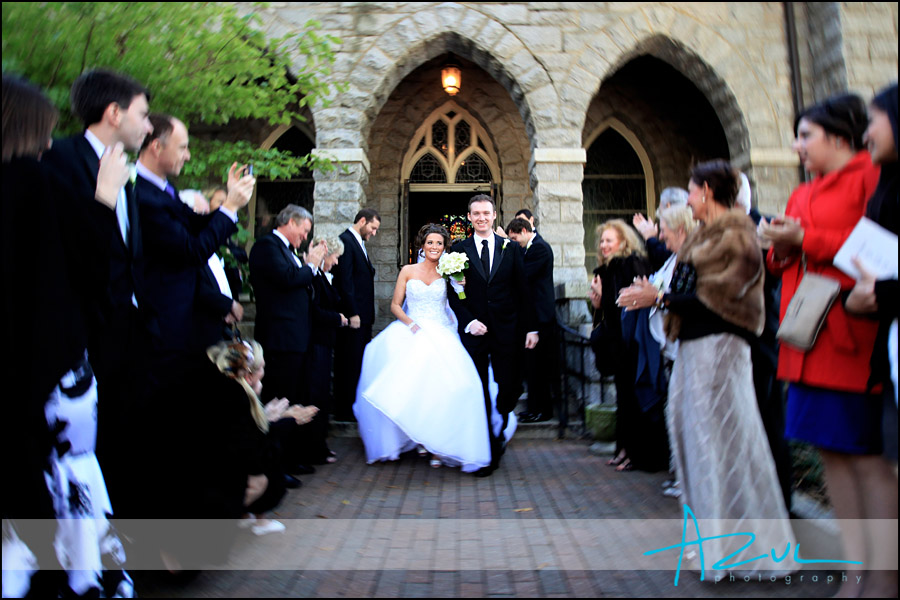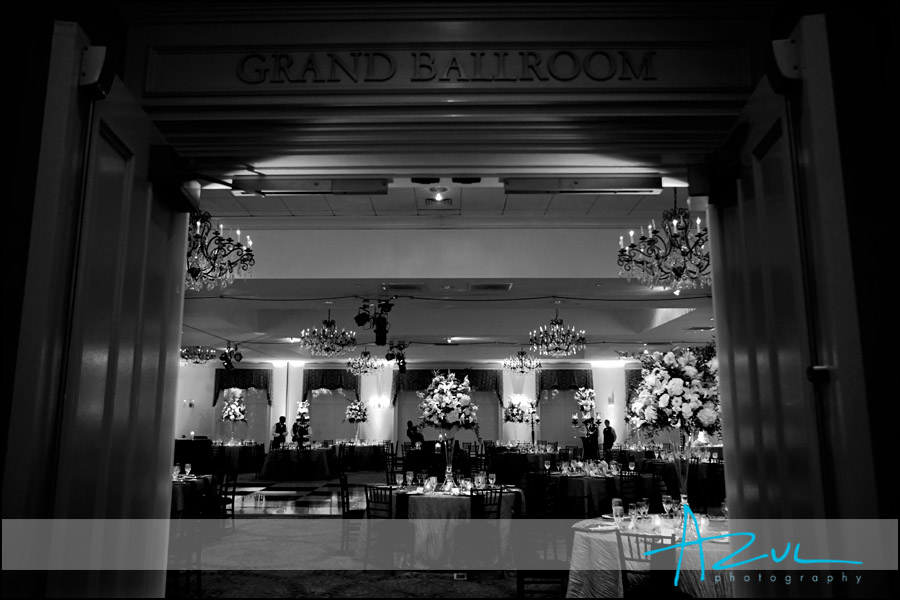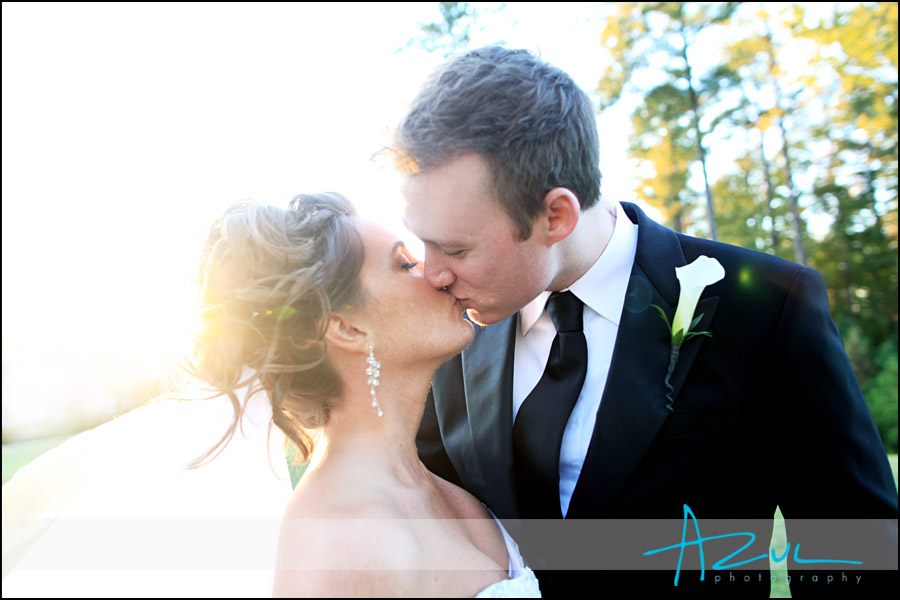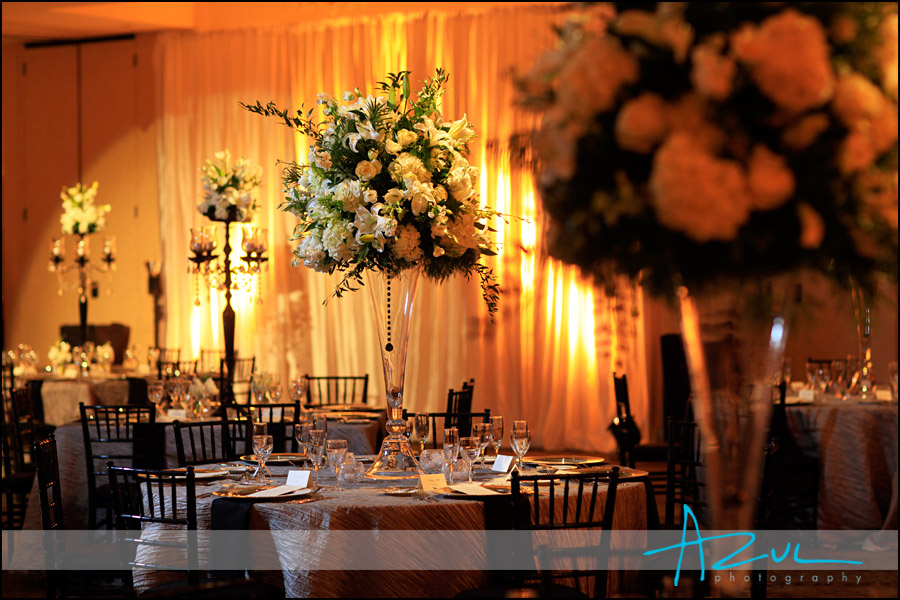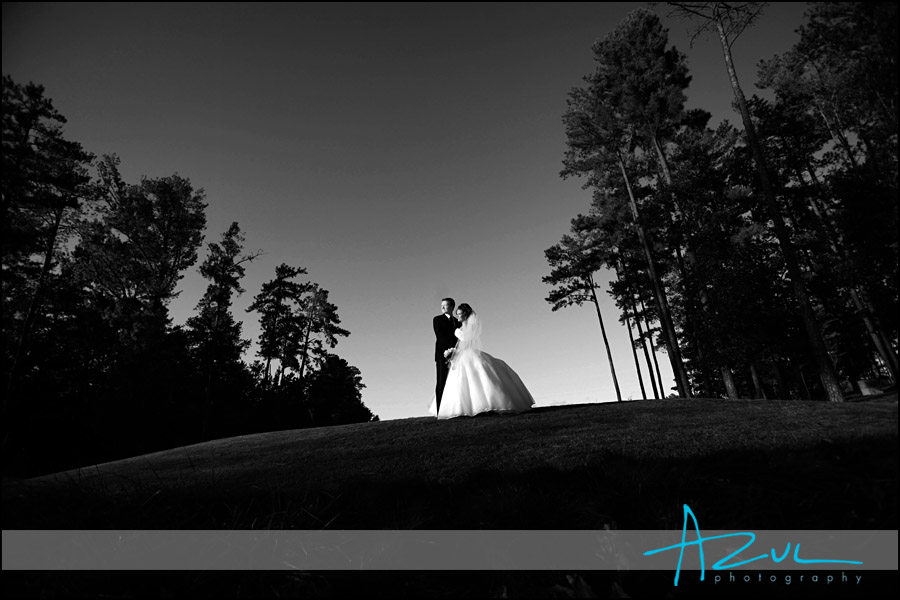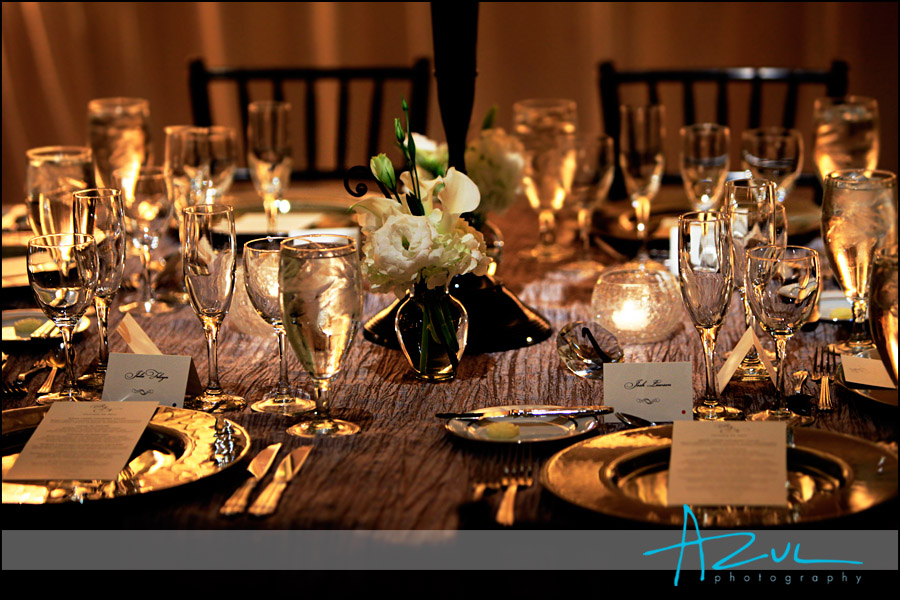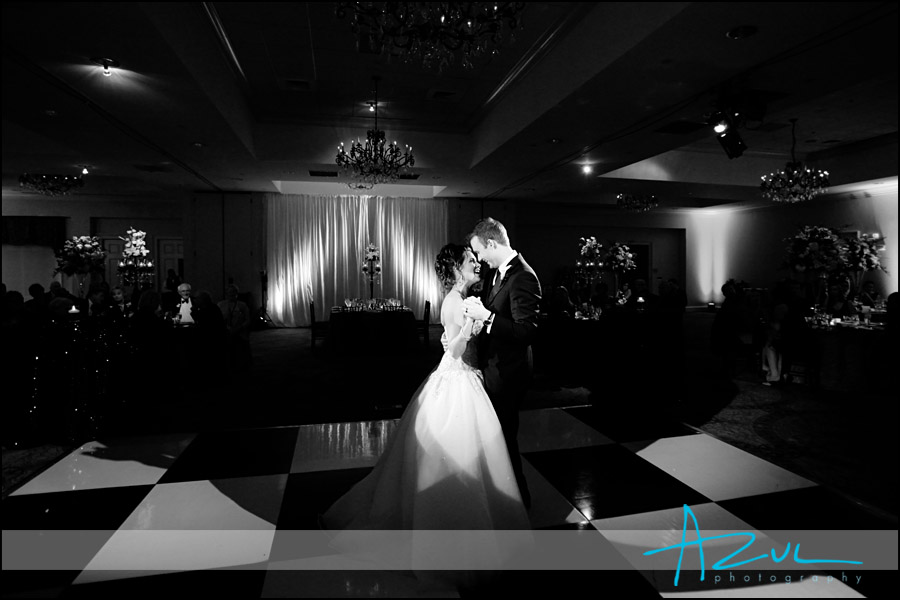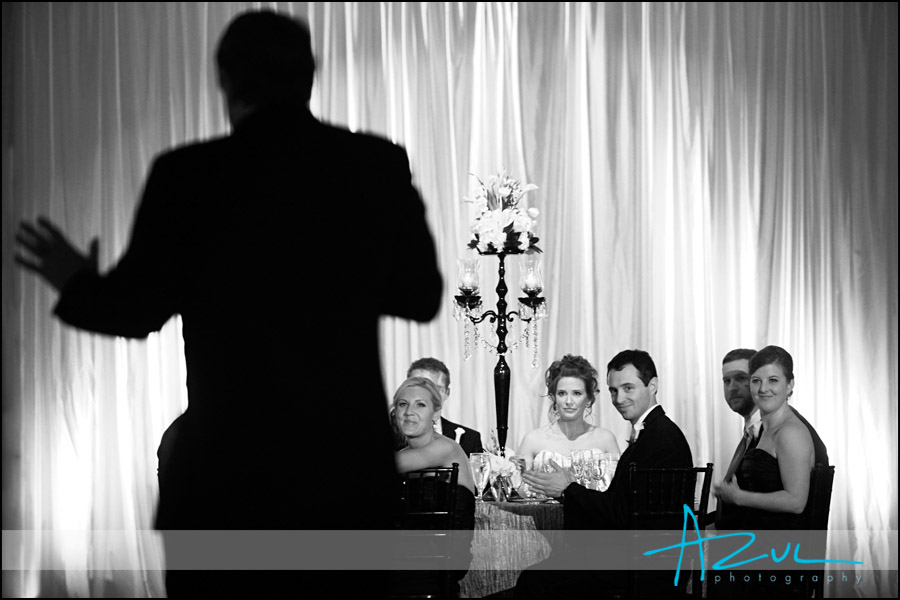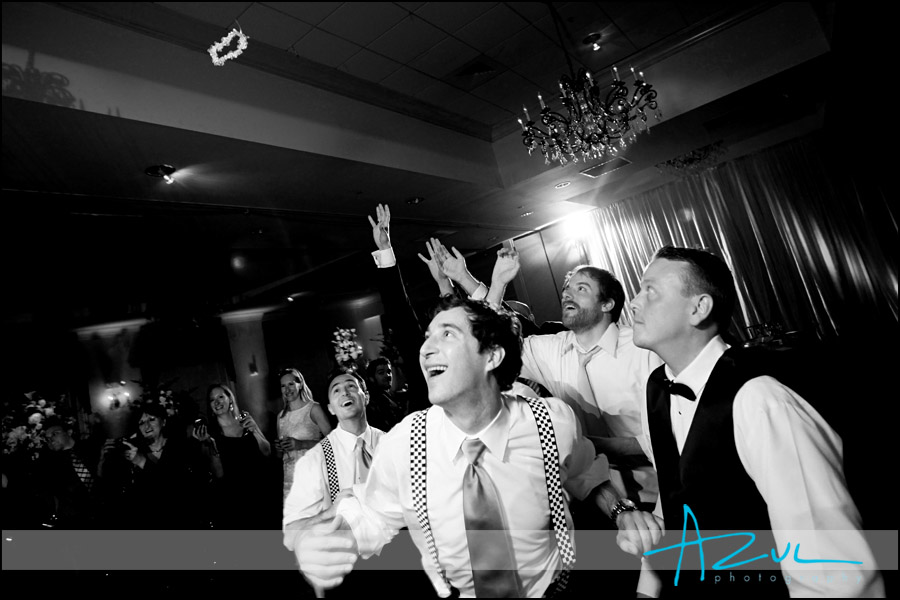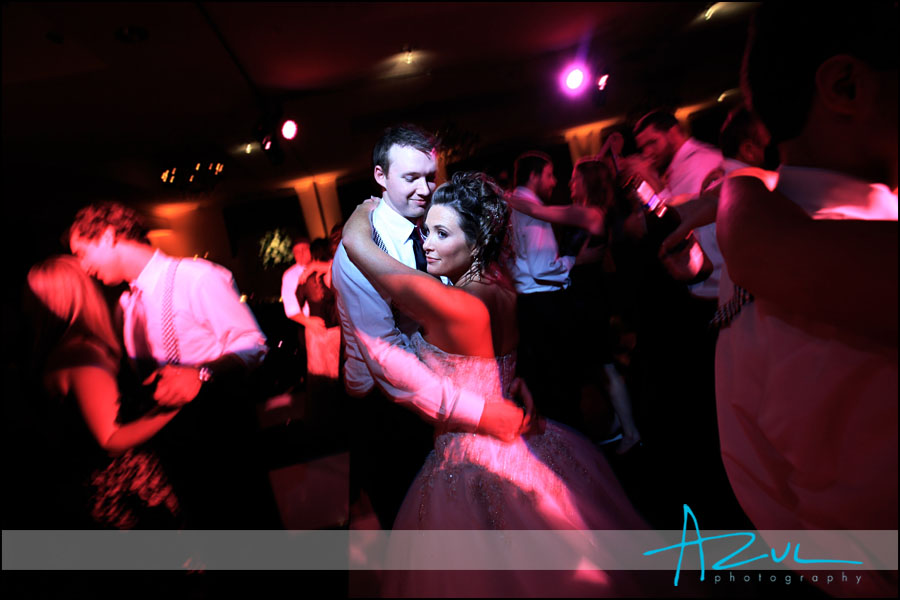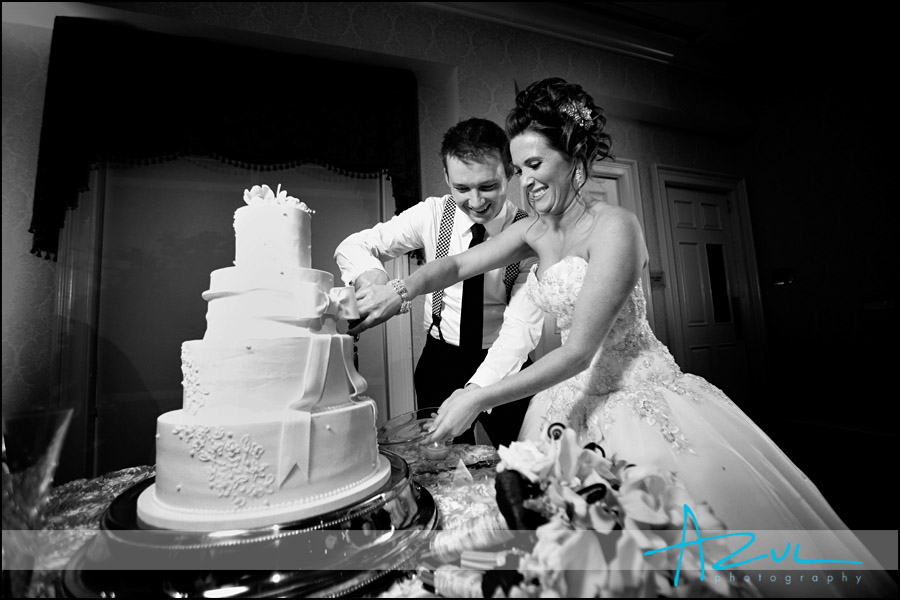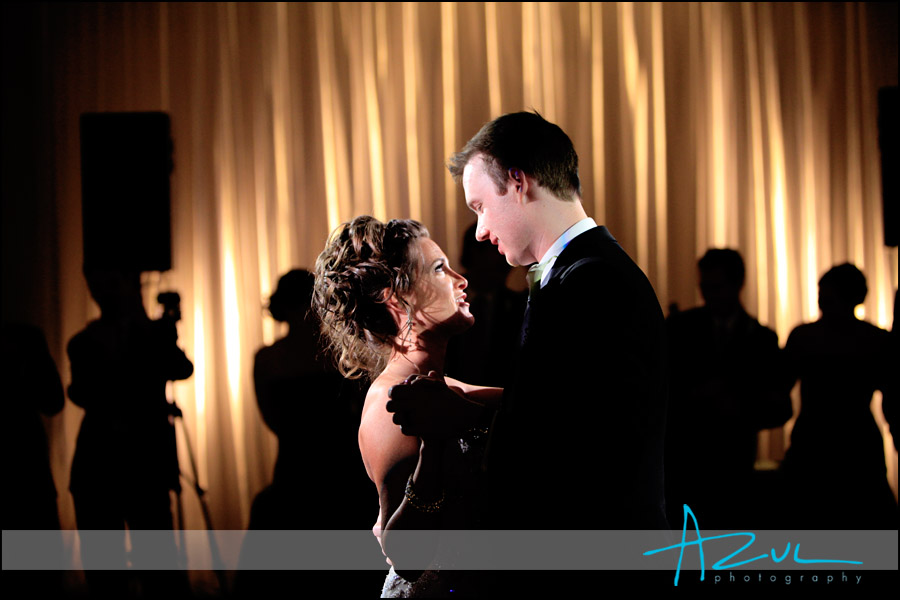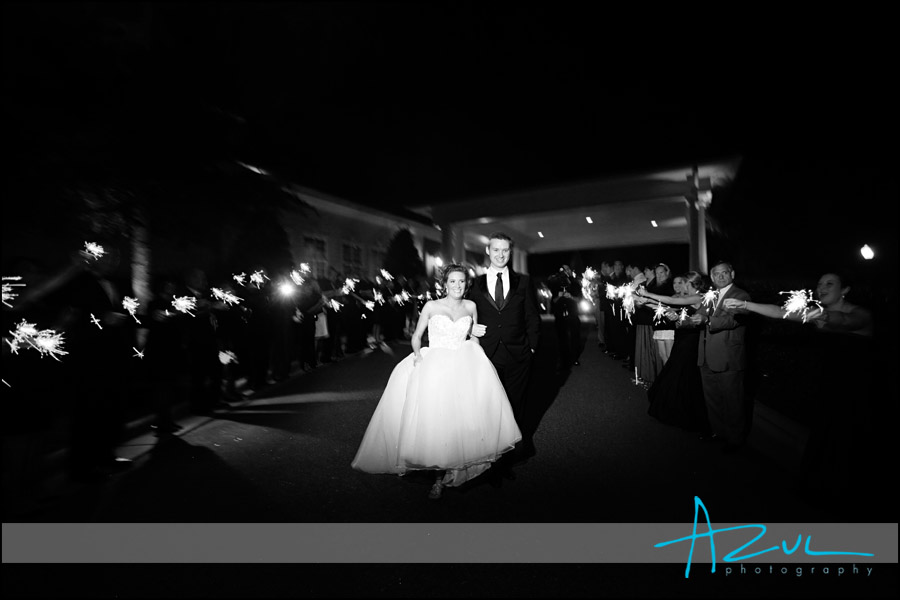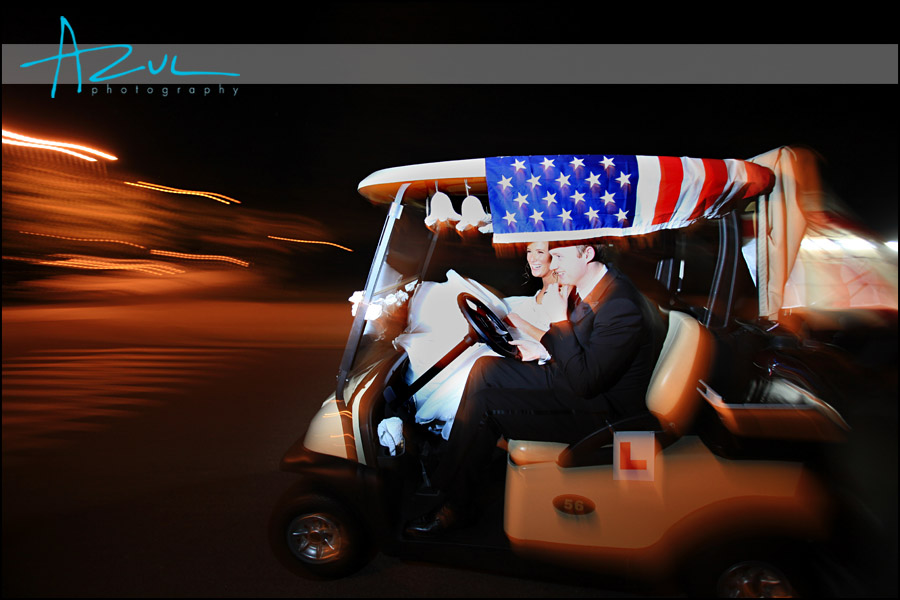 CONTACT AZUL ABOUT YOUR WEDDING PLANS:
info@azulphotography.com | 919.270.4310