This newborn hospital portrait session welcomes to the world baby Liam James! The proud parents along with his big sister hugged, kissed and loved the 7 pound 6 ounce baby boy. I traveled from Raleigh to Cary's Wake Med for the hospital portrait session! Baby Liam was calm and cool…well actually he slept the whole time I (Christobal) was there.
We have known Katie & JJ for years and placed her due date on the calendar as soon as we received the great news. Hospital sessions have typically been reserved only for brides whose weddings our photographers have documented and our very close friends. The popularity of our sessions have spread and the secret is out. Therefore, if you are having a baby or know someone having a baby, give us a call.
Baby Liam's family are wonderful friends and I can't wait to see him grow. Congratutlations Katie, JJ and Jori. Thank you for allowing me to visit and hold the big guy. Enjoy the images!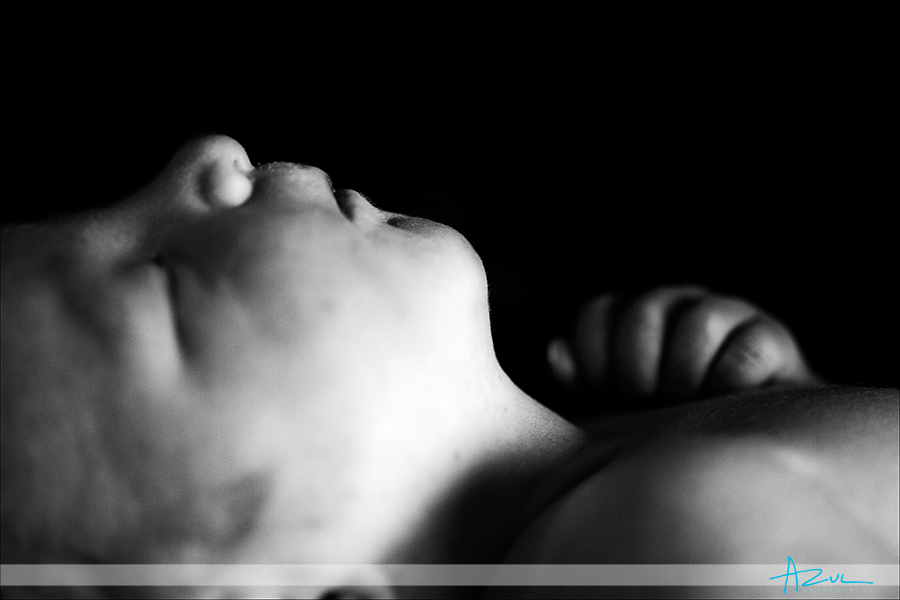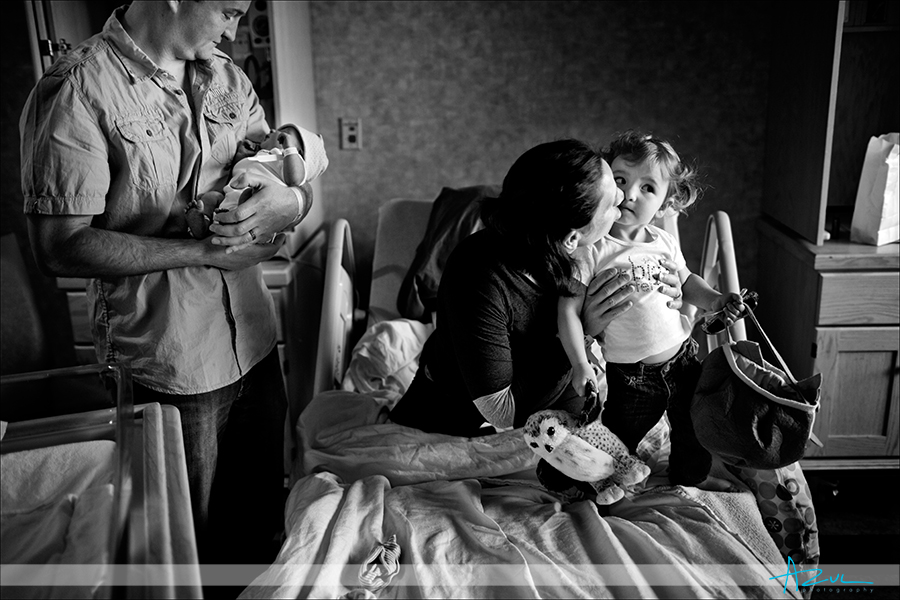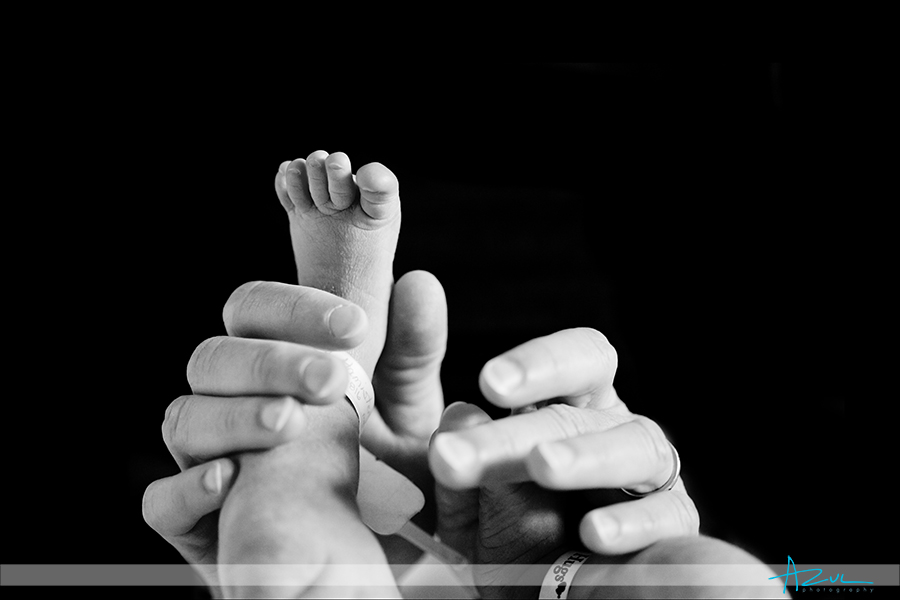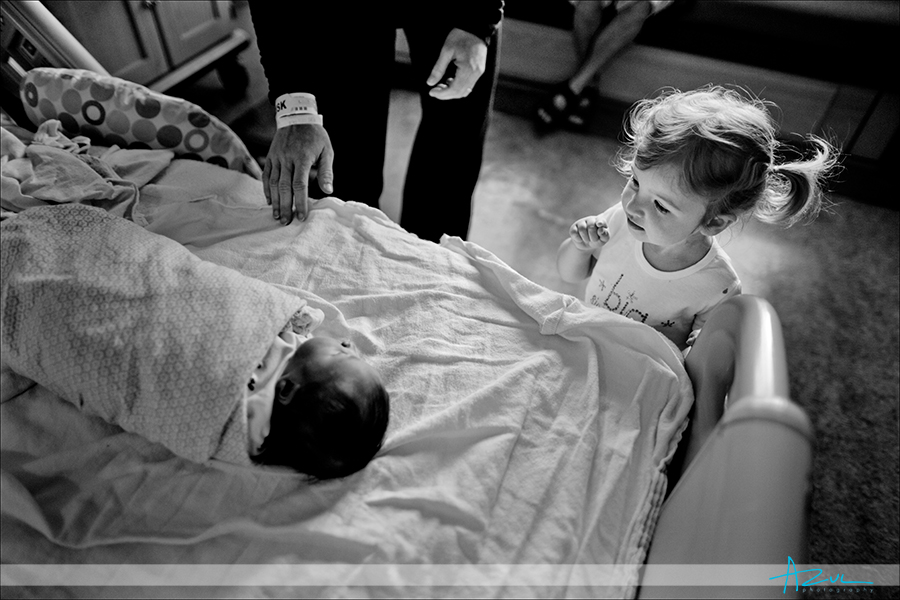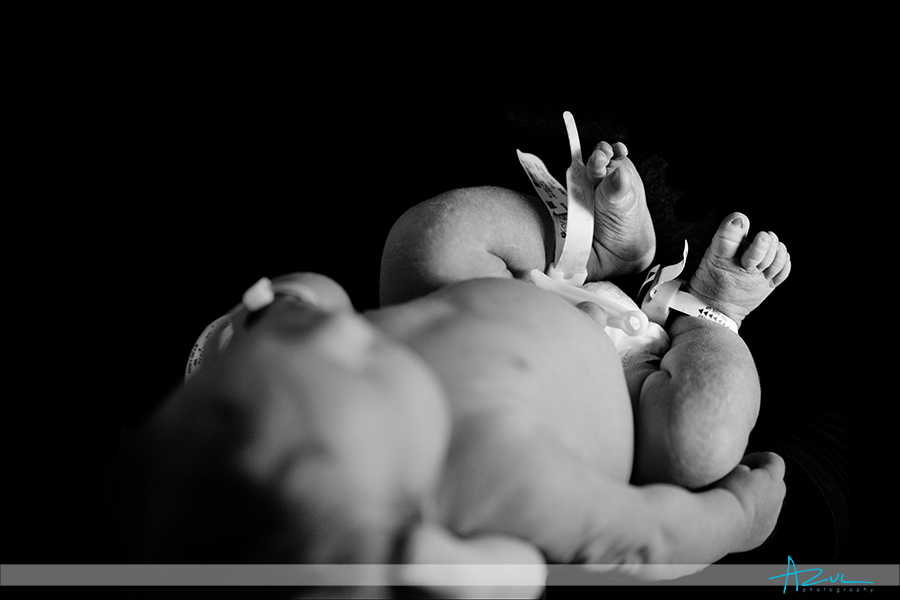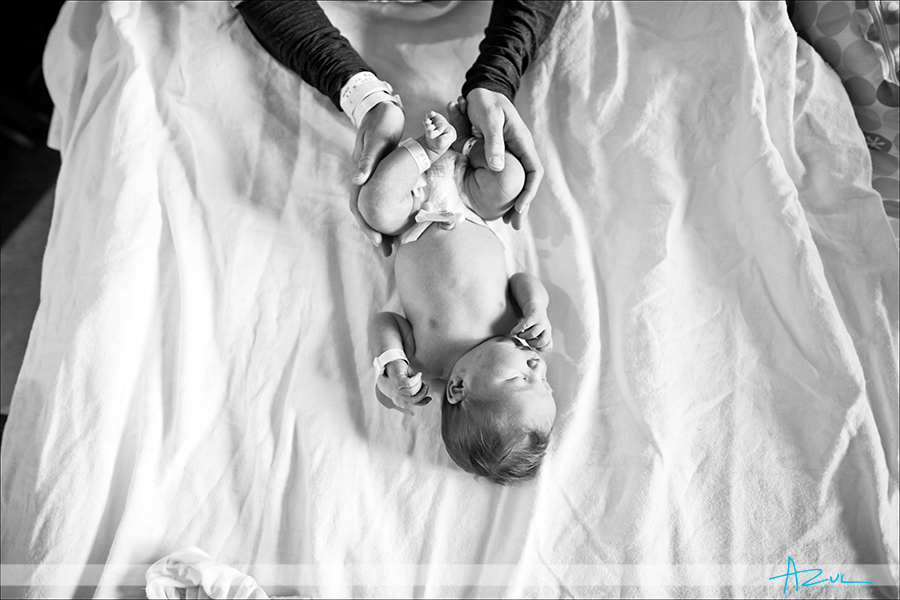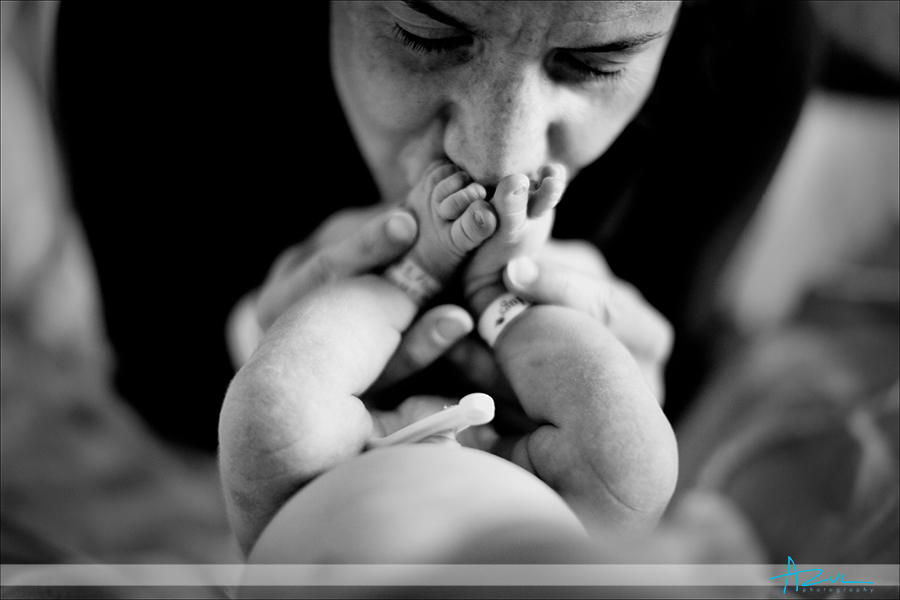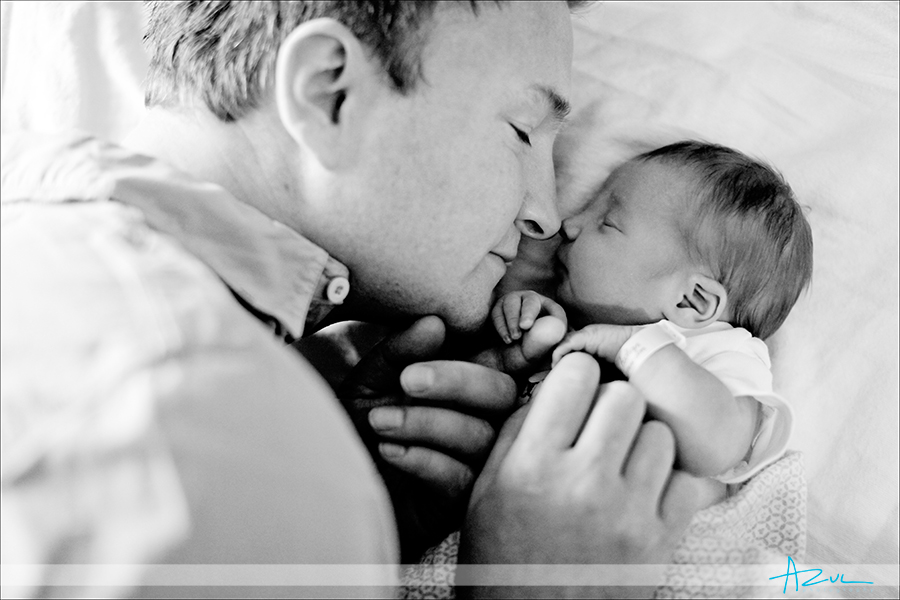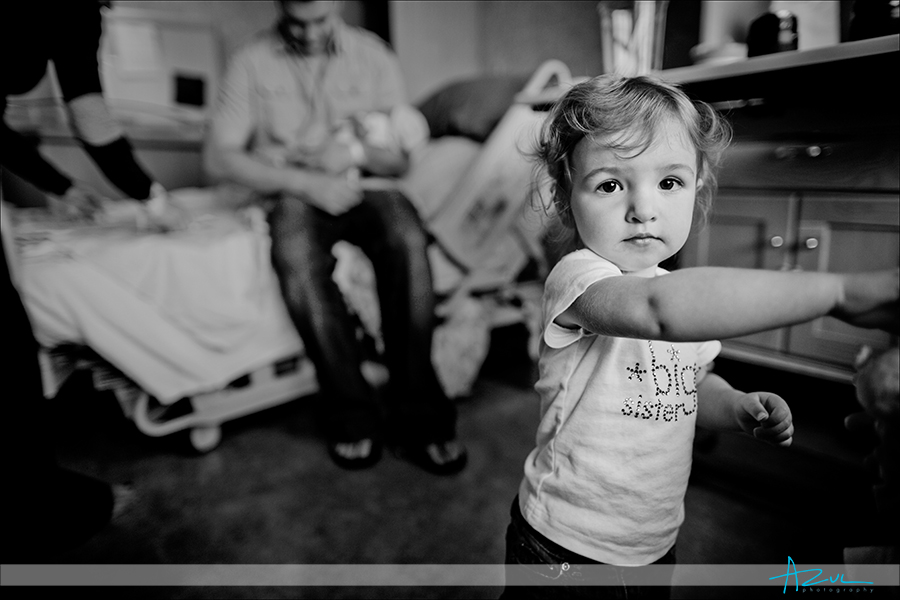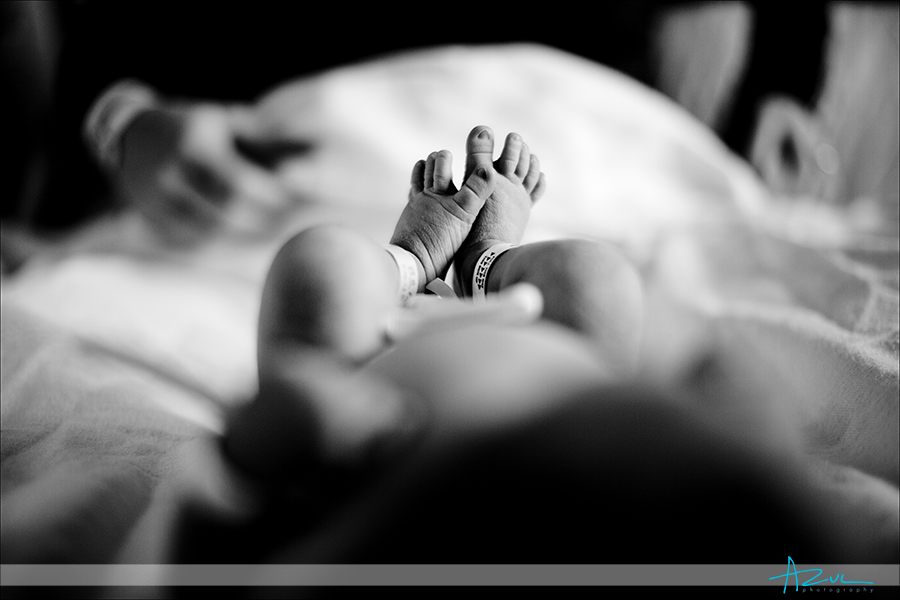 CONTACT AWARD-WINNING AZUL FOR YOUR NEWBORN HOSPITAL SESSION:
info@azulphotography.com | 919.270.4310