I first met Astrid at her brother's wedding in 2007 where I (Christobal) was their photographer. Time has passed and she always visualized having Azul document her wedding when the time came. Astrid soon met a great guy, named Levon, at school. That relationship turned into love and a marriage proposal followed. Astrid called me quickly to make sure we were available and their engagement portrait session was first on the list of wants. We went to one of their favorite places in Raleigh.
Astrid & Levon wanted a different location for their engagement portrait session. He loves architecture and she loves books so, NC State's library was the perfect location for the shoot. We wandered around to see all the wonderful spaces the library had to offer us and it was a blast. There were so many great moments and spaces to shoot, which made my job easy. Astrid & Levon were holding hands, laughing, smiling and having a great time with one another. It really shows in the images, which I absolutely love.
You guys are amazing and thank you for selecting Azul to document your wedding! Here are several images from the shoot…enjoy.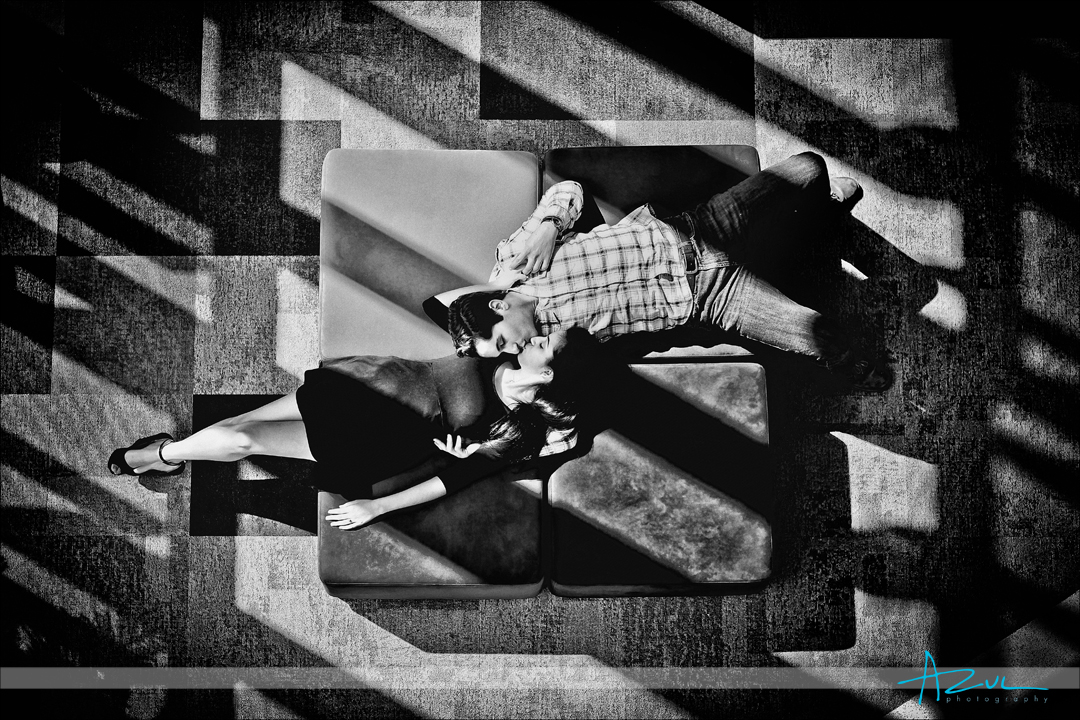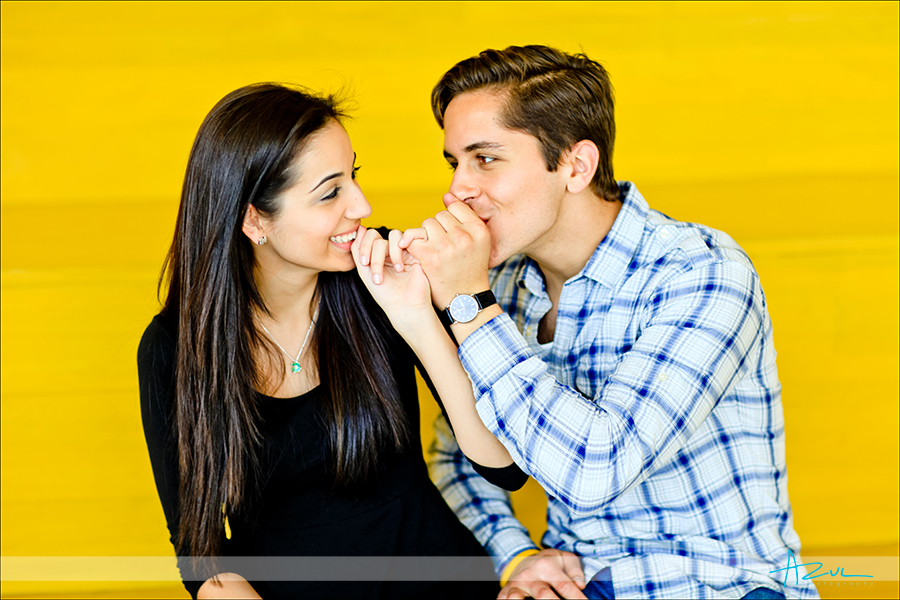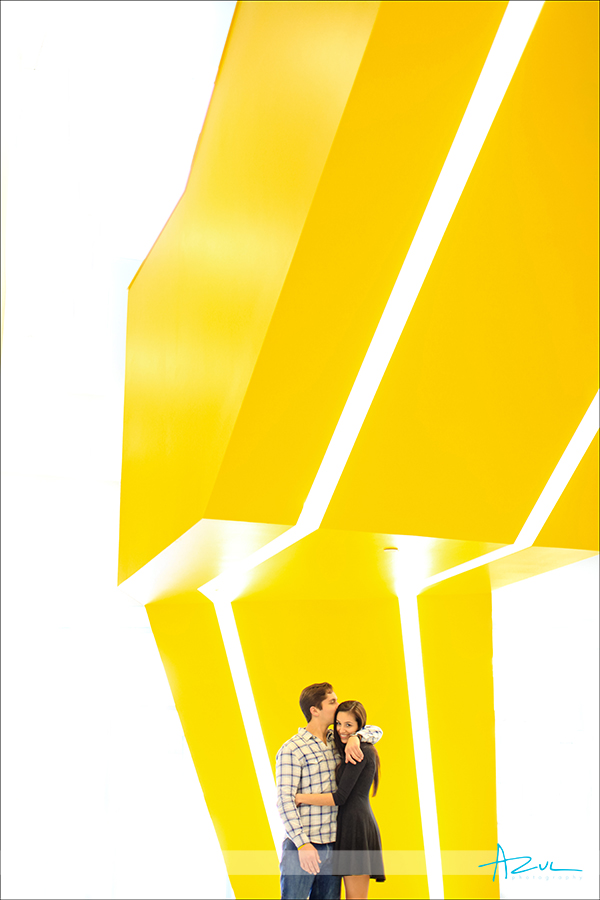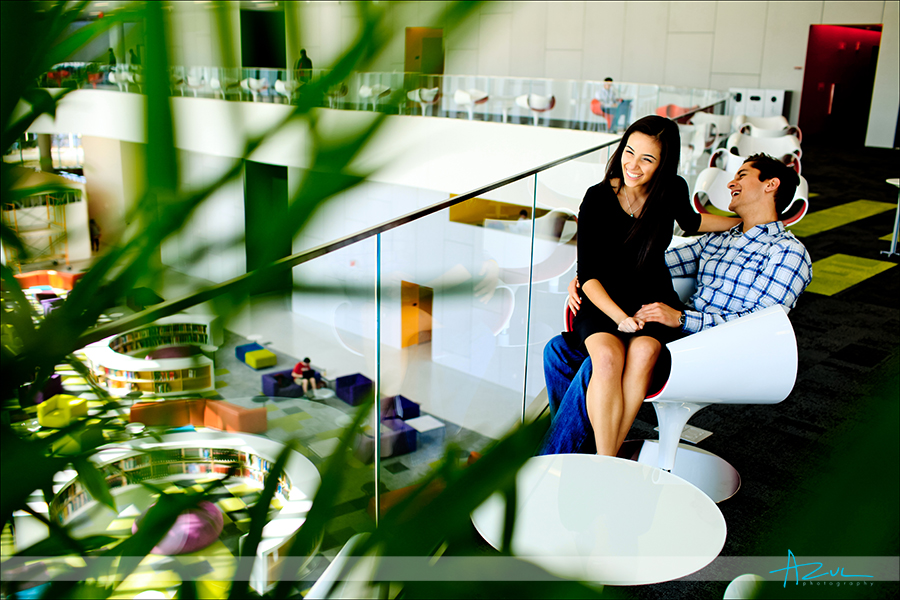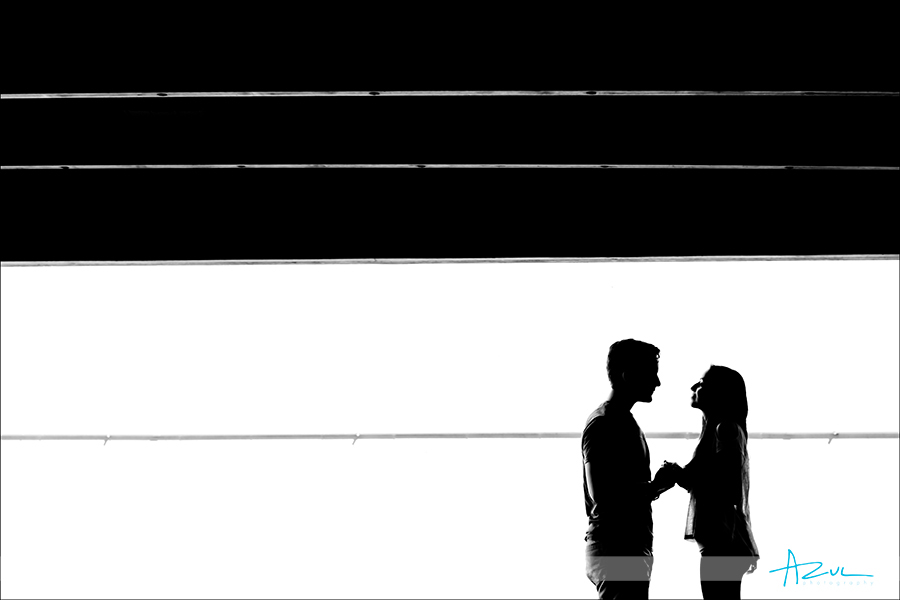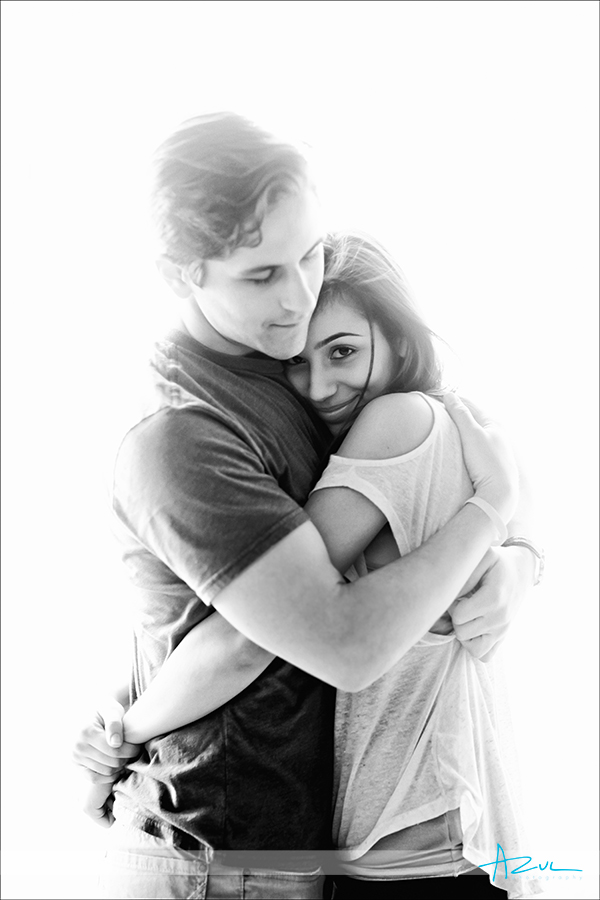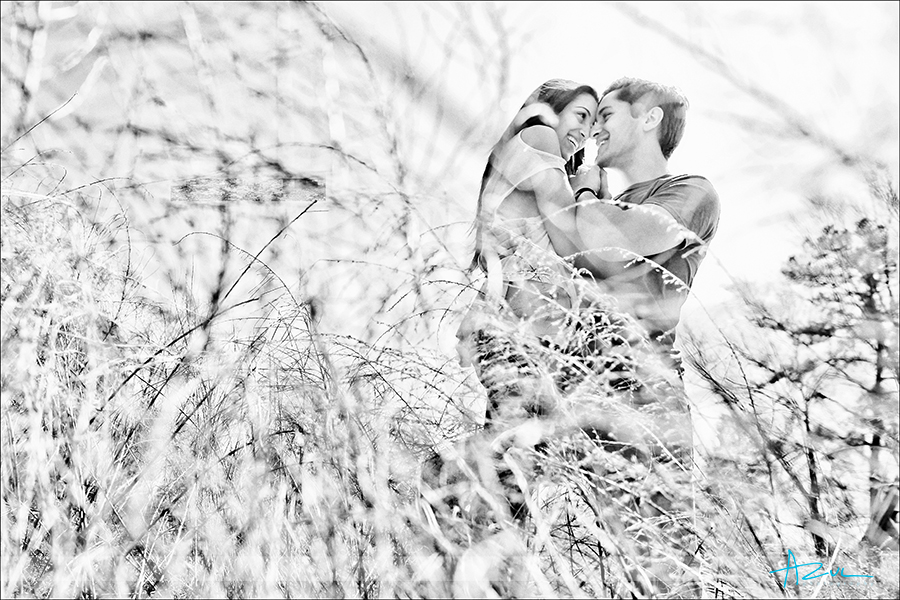 CONTACT AWARD-WINNING AZUL ABOUT YOUR WEDDING PLANS:
info@azulphotography.com | 919.270.4310