I met Kevin and Amanda at a wedding in Raleigh, where he was a groomsman and I (Christobal) was the photographer.  This is where they had a chance to see how we work firsthand. We were later introduced and next thing I knew their wedding was around the corner.
On the big day, the bride and her bridesmaids prepared for the wedding at the State Club. Music was playing and lots of laughing and singing kept the girls in great spirits. The guys arrived ready to go to the ceremony site to help usher the guests to their seats.
The wedding was at the Page Walker House located in downtown Cary. Beautiful blue skies and clouds and rows of white chairs gave the green garden a peaceful feel. A nervous bride and groom waited behind the walls of the house for the ceremony to begin.
Their longtime friend, Kim Williams, was the officiant who led Kevin and his groomsmen into the garden. Amanda was escorted down the aisle by her father to a smiling groom. The ceremony was perfect and included a song sung by Amanda's brother as the couple held hands. A celebratory raising of the bouquet ended the ceremony.
We headed over to a huge bucket sculpture for portraits of the bridal party and other areas to photograph the bride and groom. Wedding guests were already at the State Club enjoying cocktails and soft jazz tunes from the band. While wonderful flowers from Fleuressence filled the space beautifully.
The bride and groom arrived to a warm sun-filled room to take the dance floor for the first time as husband and wife. Dinner was served and the couple later cut the cake, which was created by Sugarland.  After toasts, the band, Groovetown,  kicked up the beat and got the party going.
At the end of the evening, the happy couple escaped through handfuls of confetti and literally peeled out to the honeymoon. Congrats Amanda & Kevin!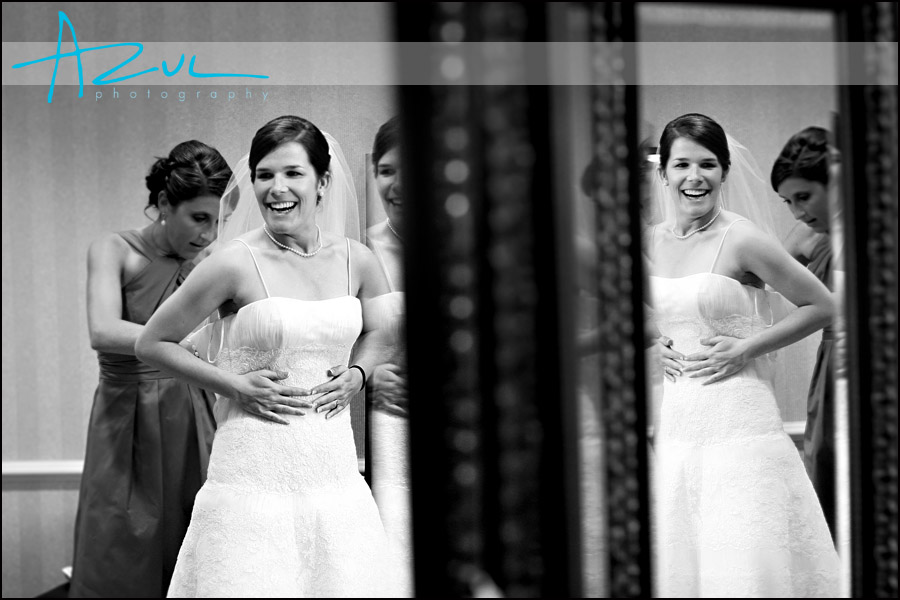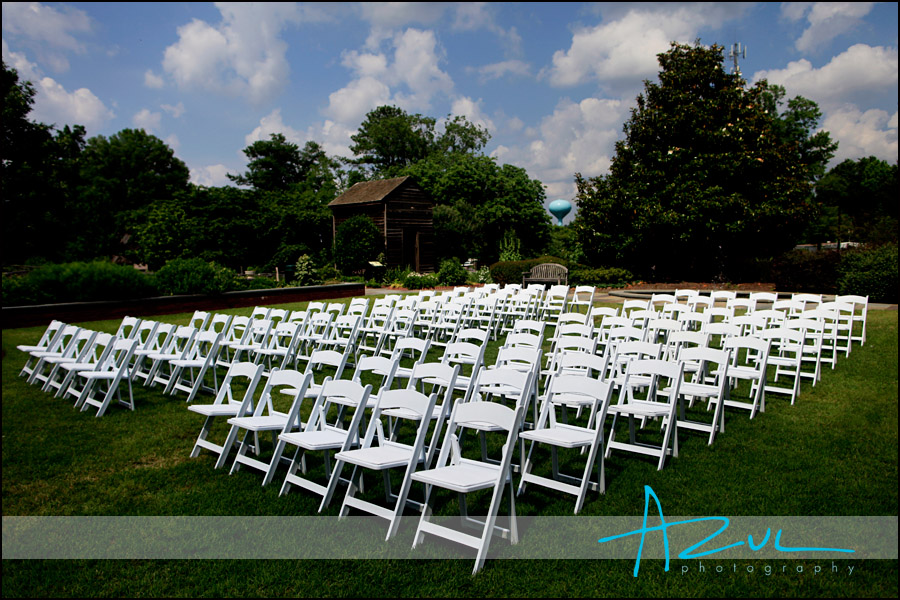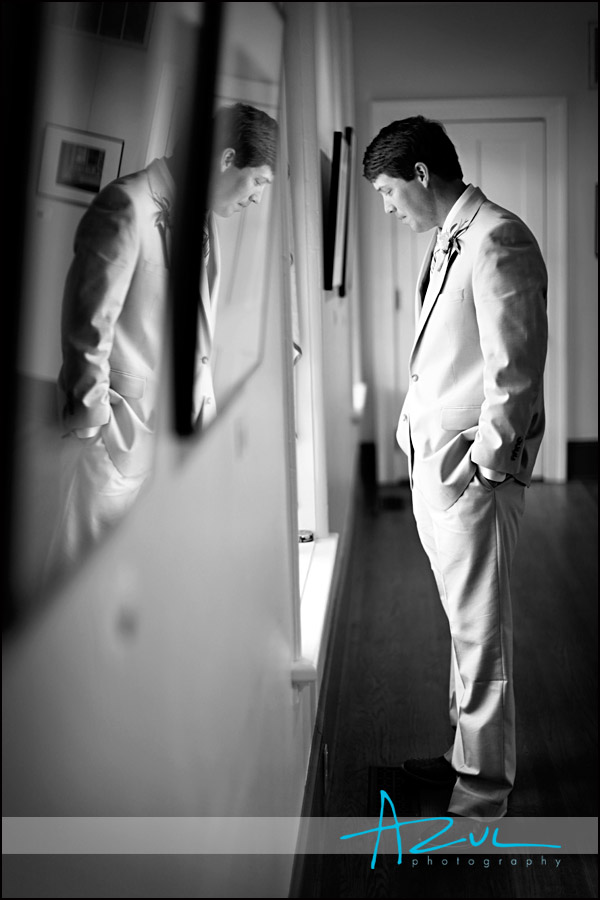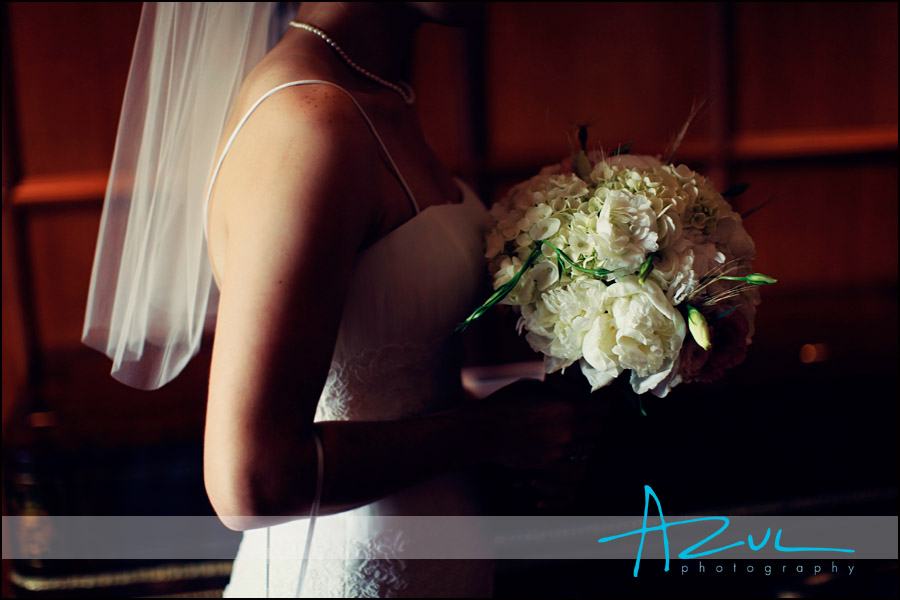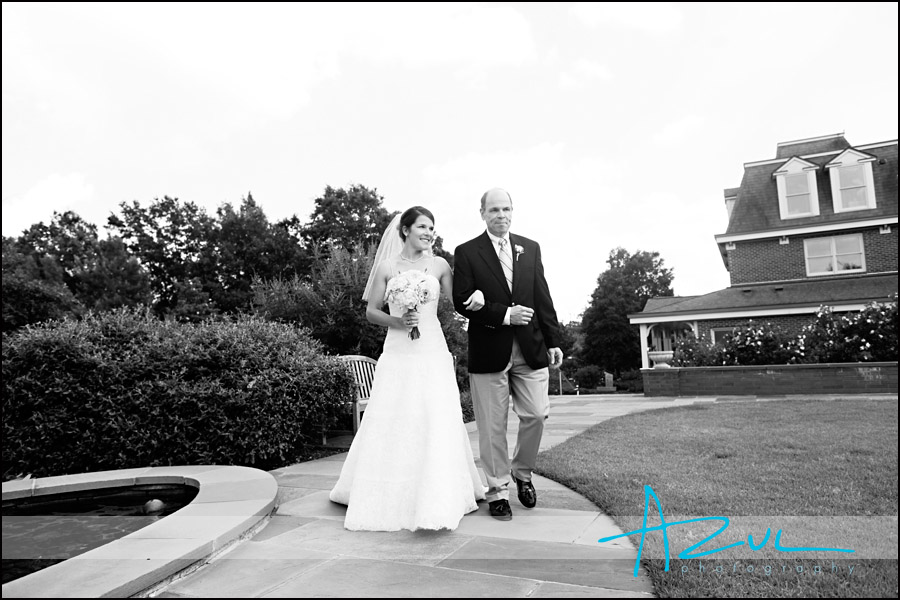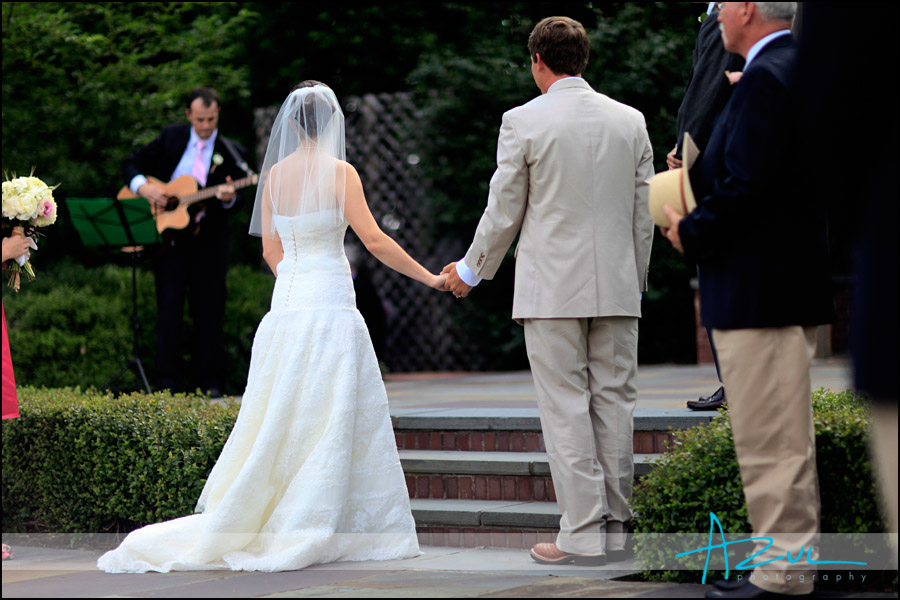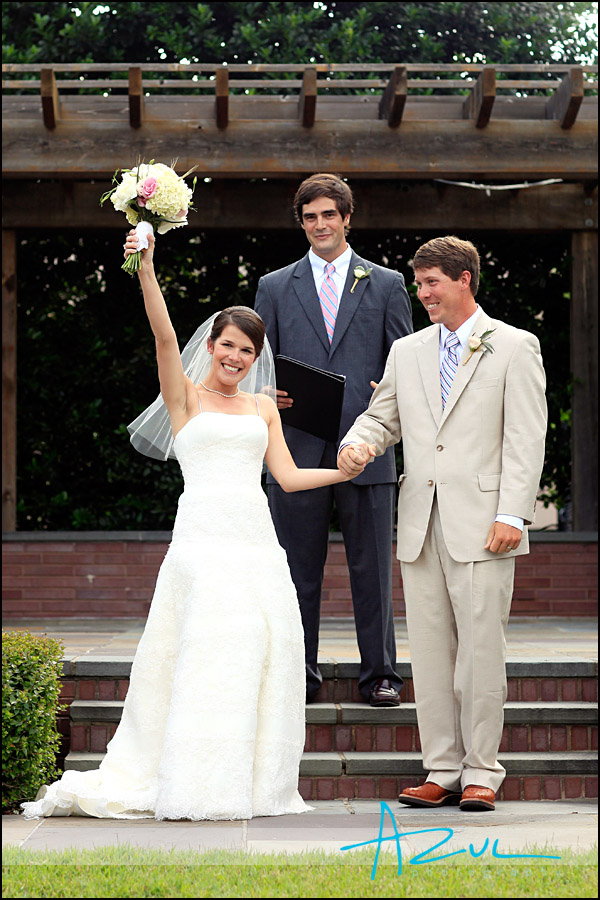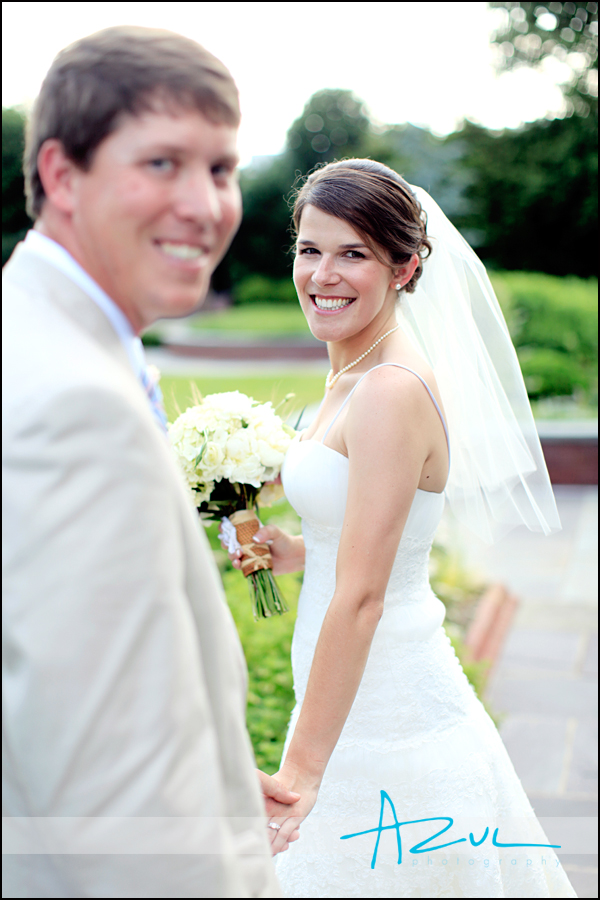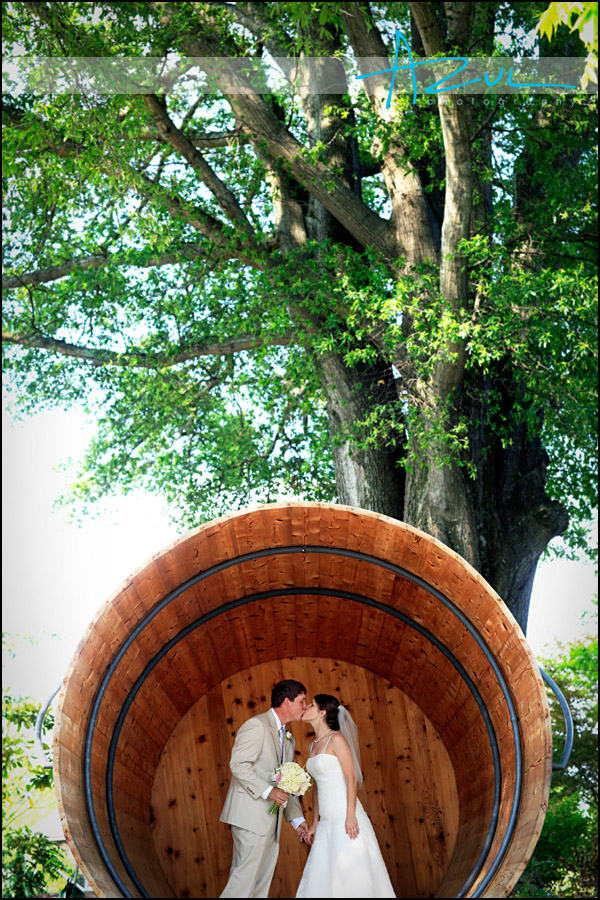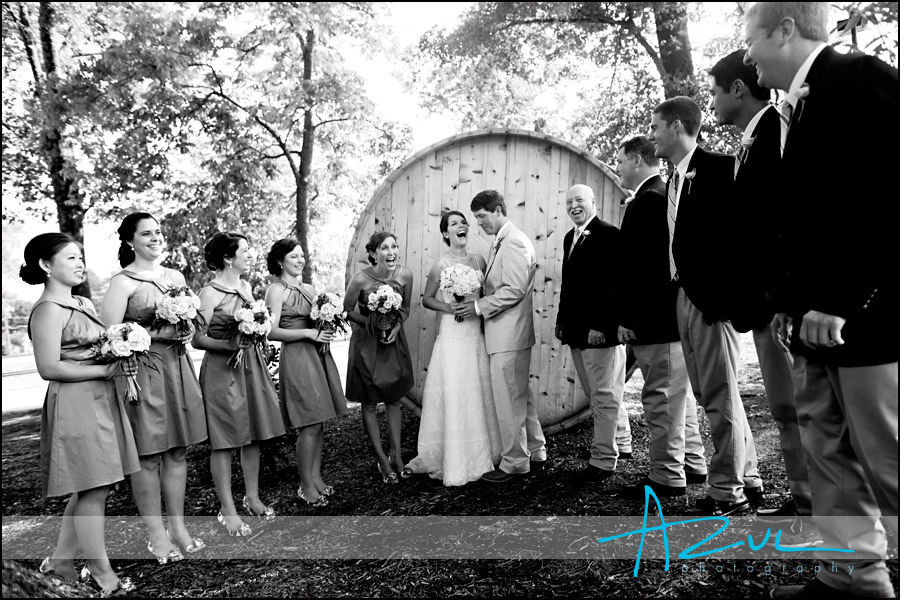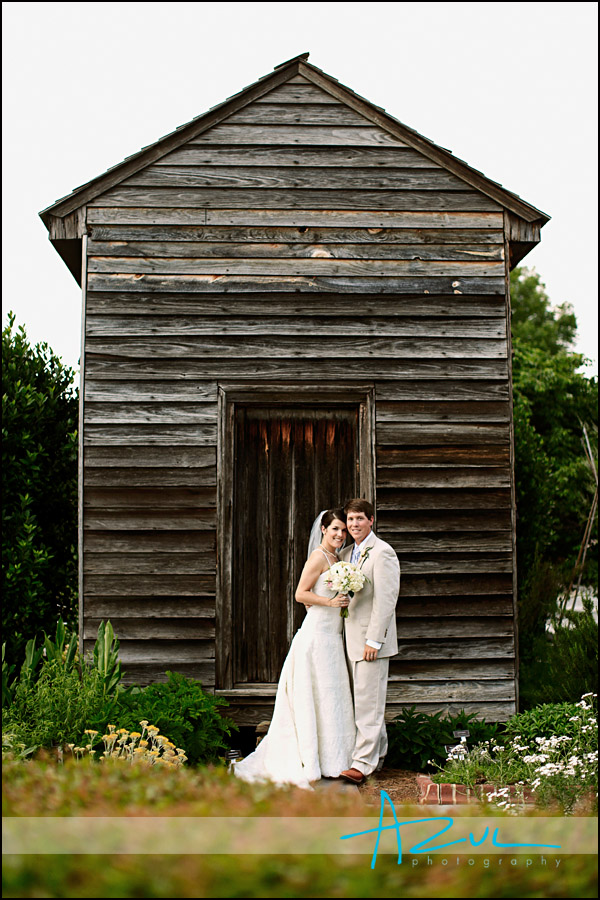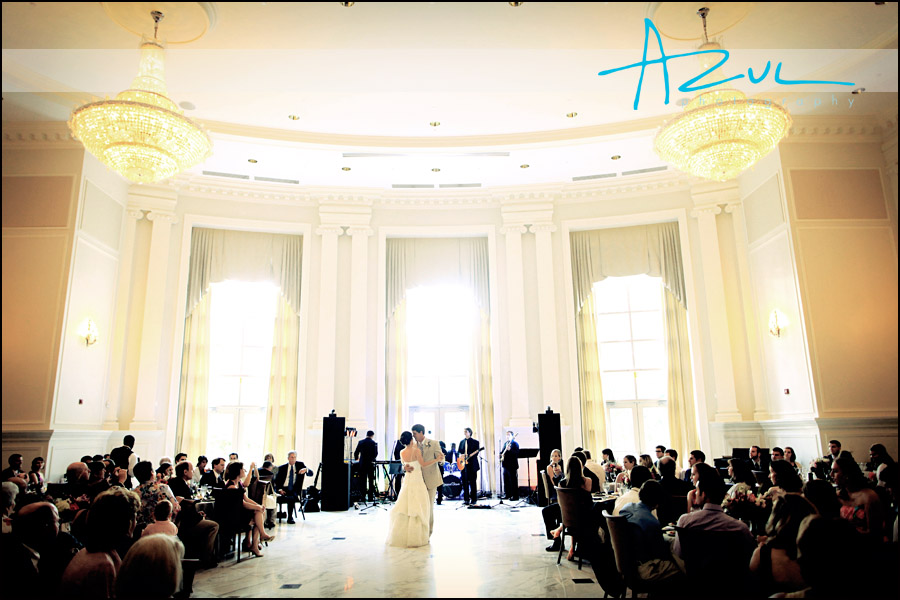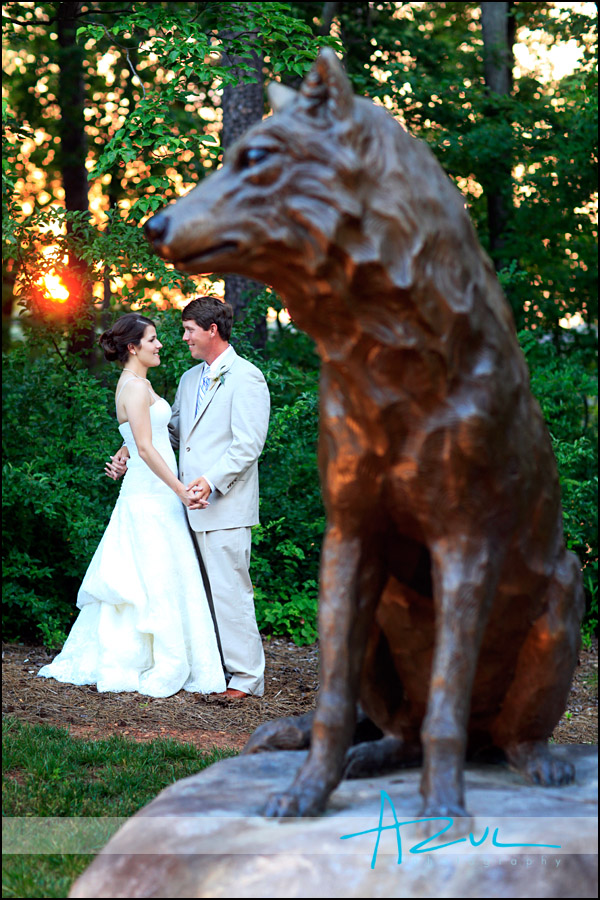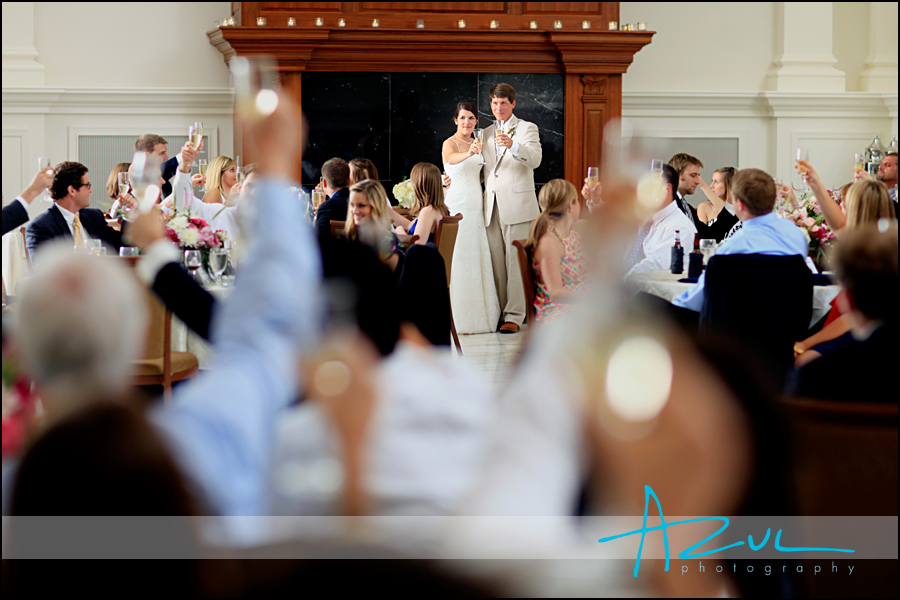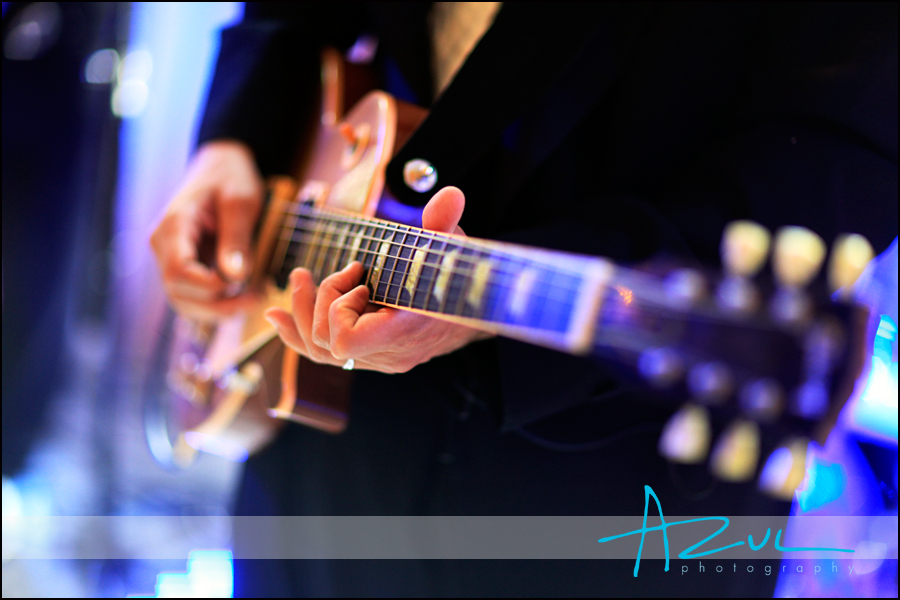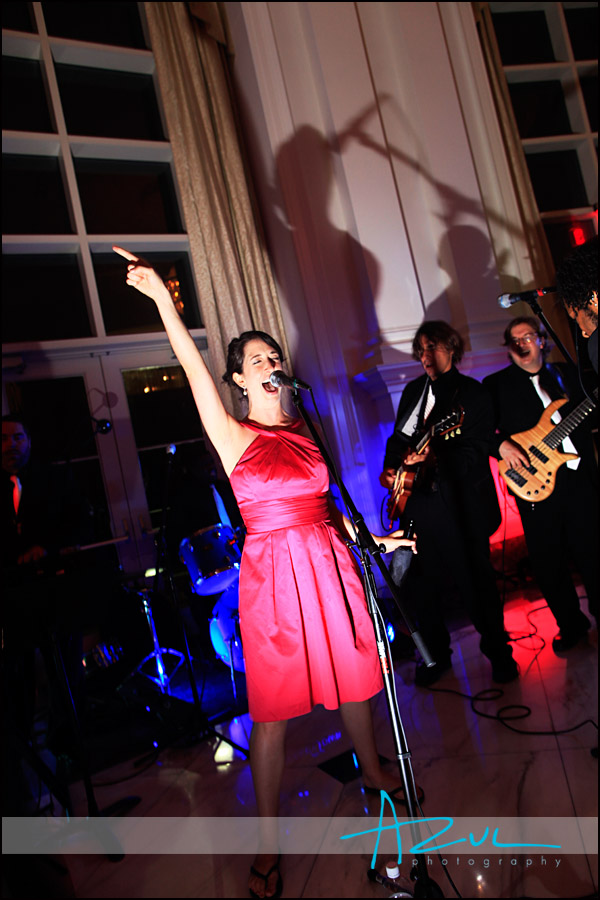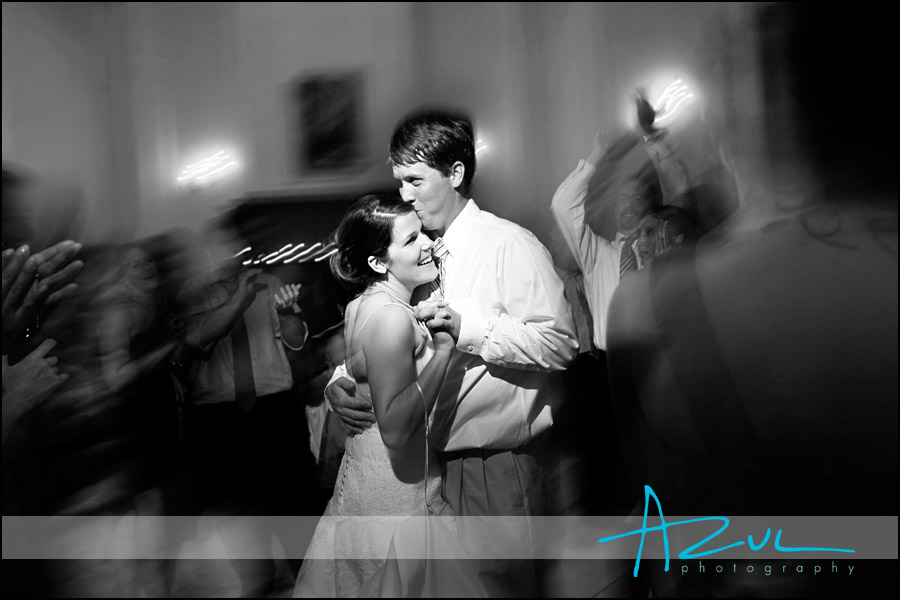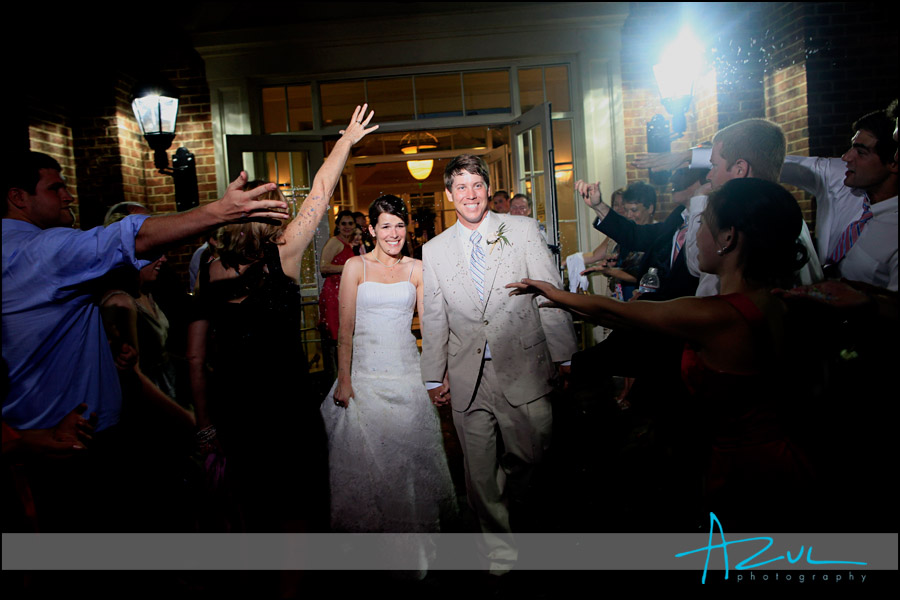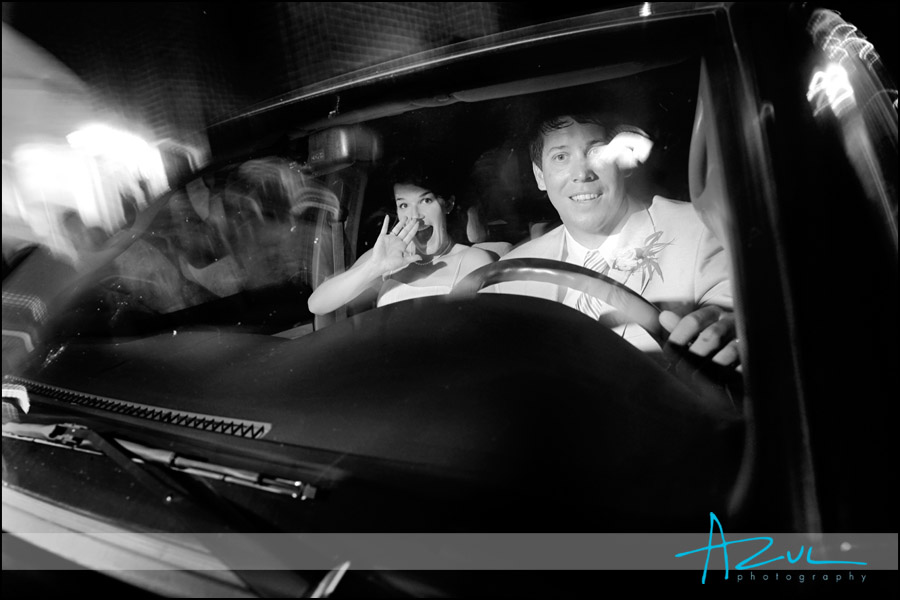 CONTACT AZUL ABOUT YOUR WEDDING PLANS:
info@azulphotography.com | 919.270.4310