Randi & Rob's wedding was one many photographers would love to photograph! Of course, we had perfect weather, a wonderful ceremony site, great food and cotton candy, but the icing on the cake was that the reception was at Neuse River Brewing in Raleigh! Gotta say it…I (Chrsitobal) love me some beer.
There are a few details that I thought were cool. The bouquet symbolized what they had on their first date, yep, ice cream in a waffle cone. Both the bouquet and boutonniere had a photo of their mothers to be by their side for the day…very touching. And the location selected by the bride for their portraits was perfect.
It was a day filled with hugs, tears of happiness and love. From the first look to the cheers with beers, it was awesome!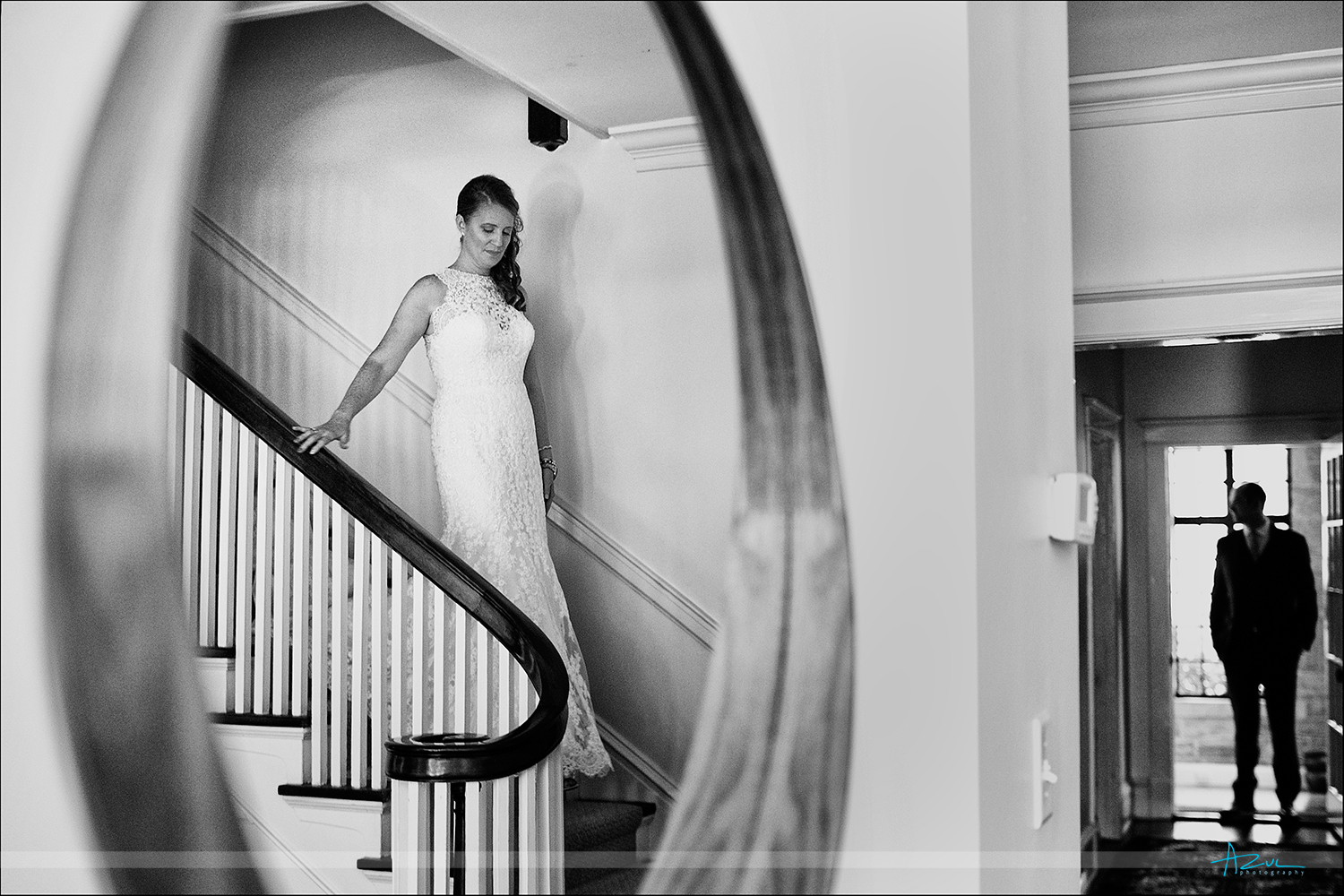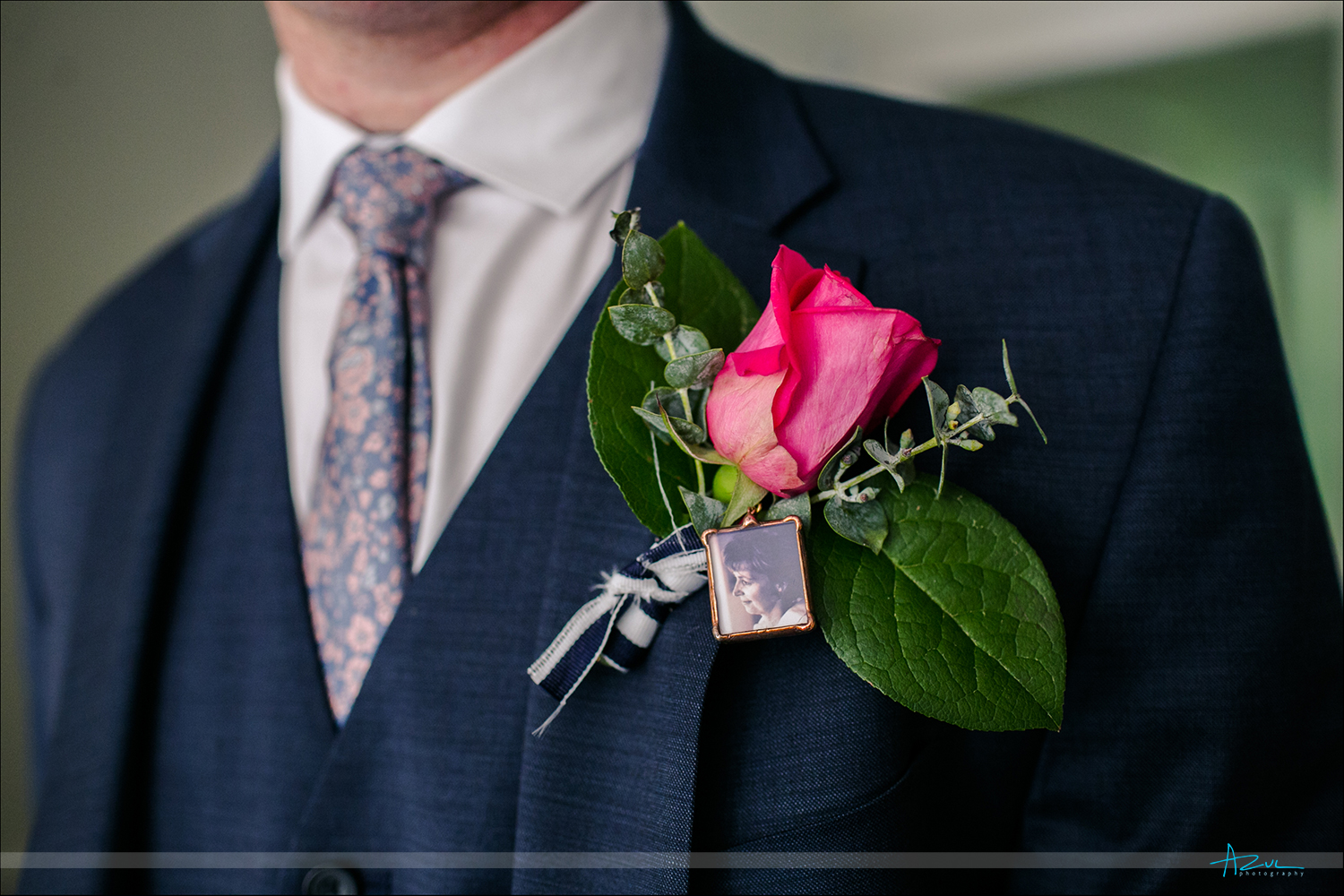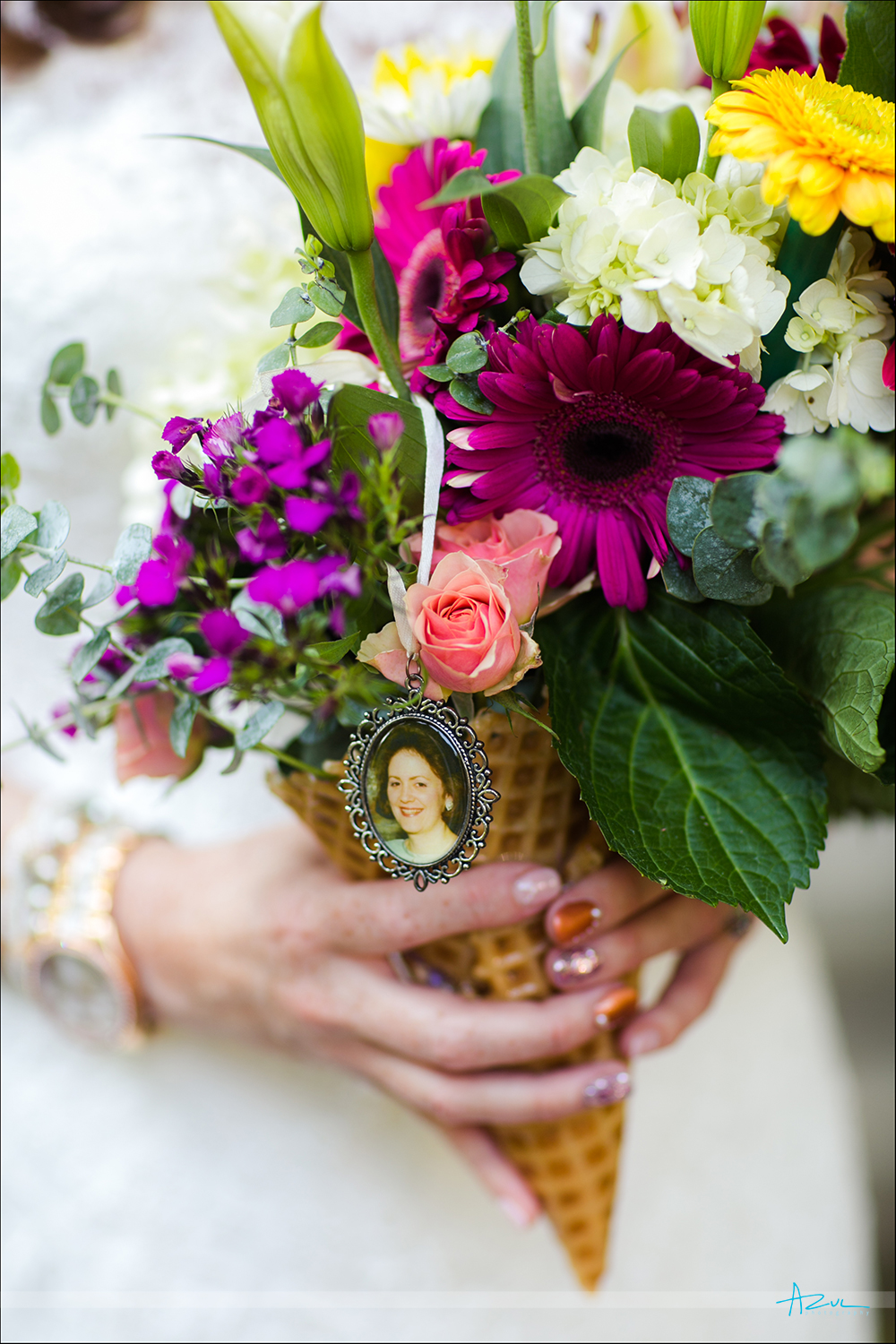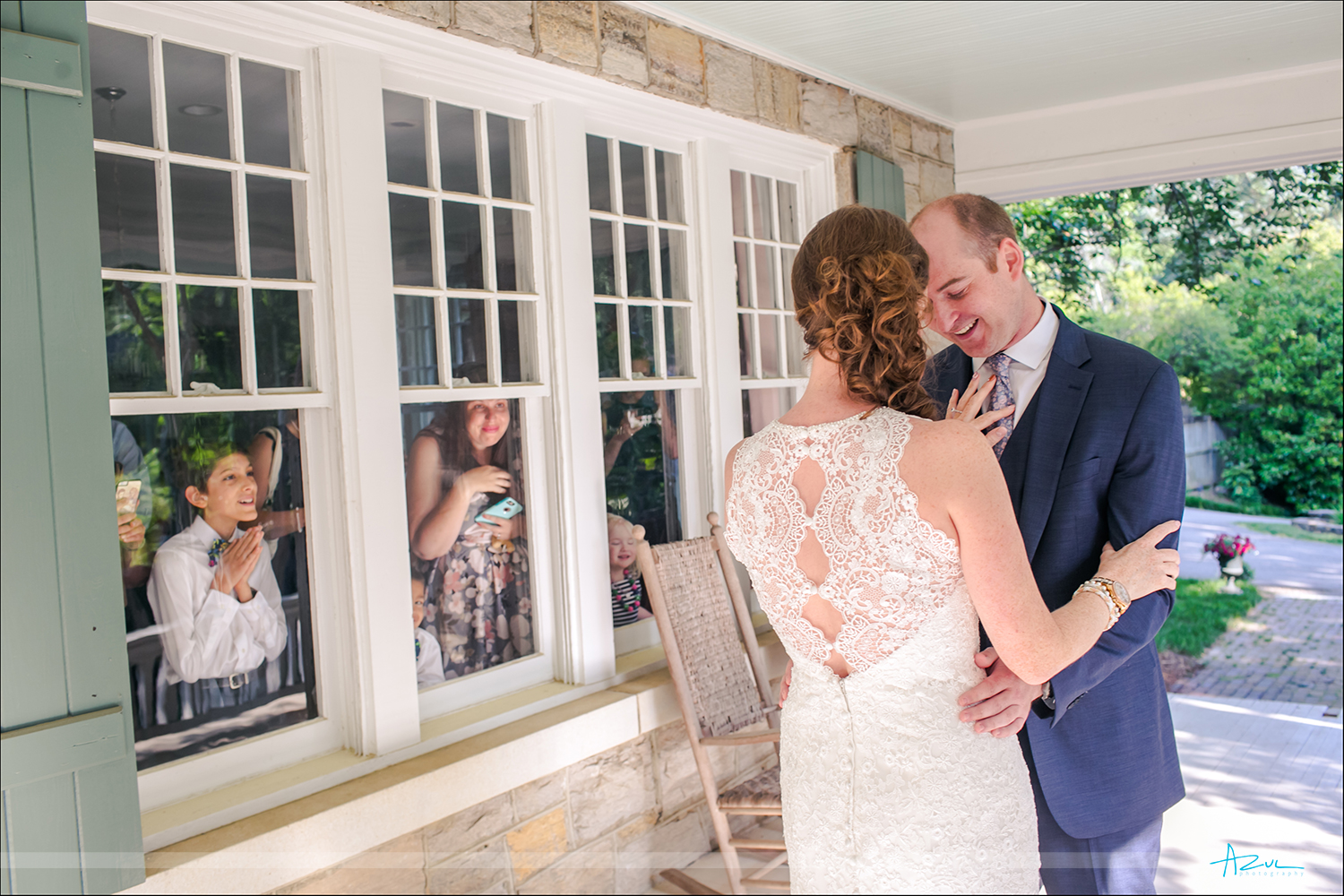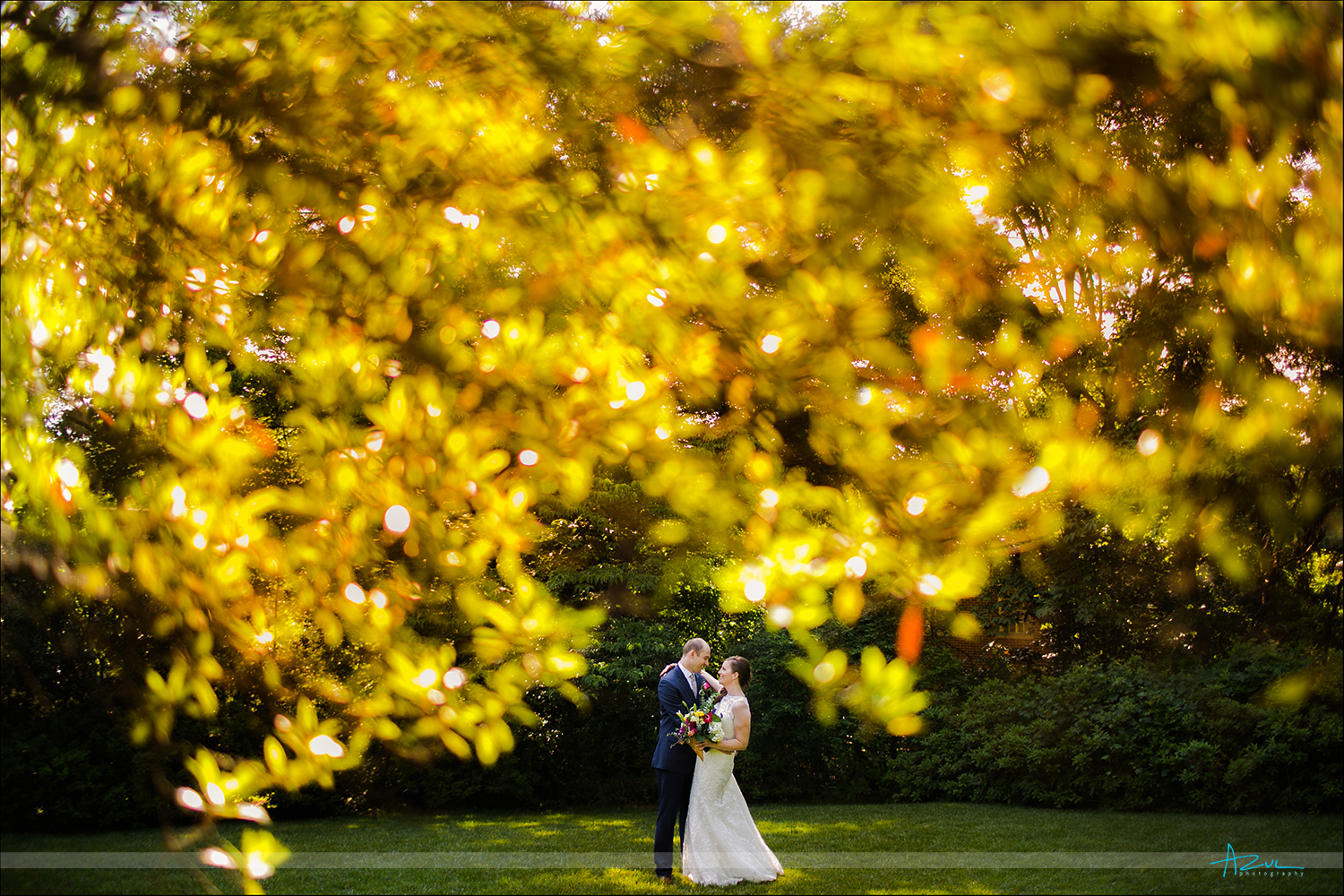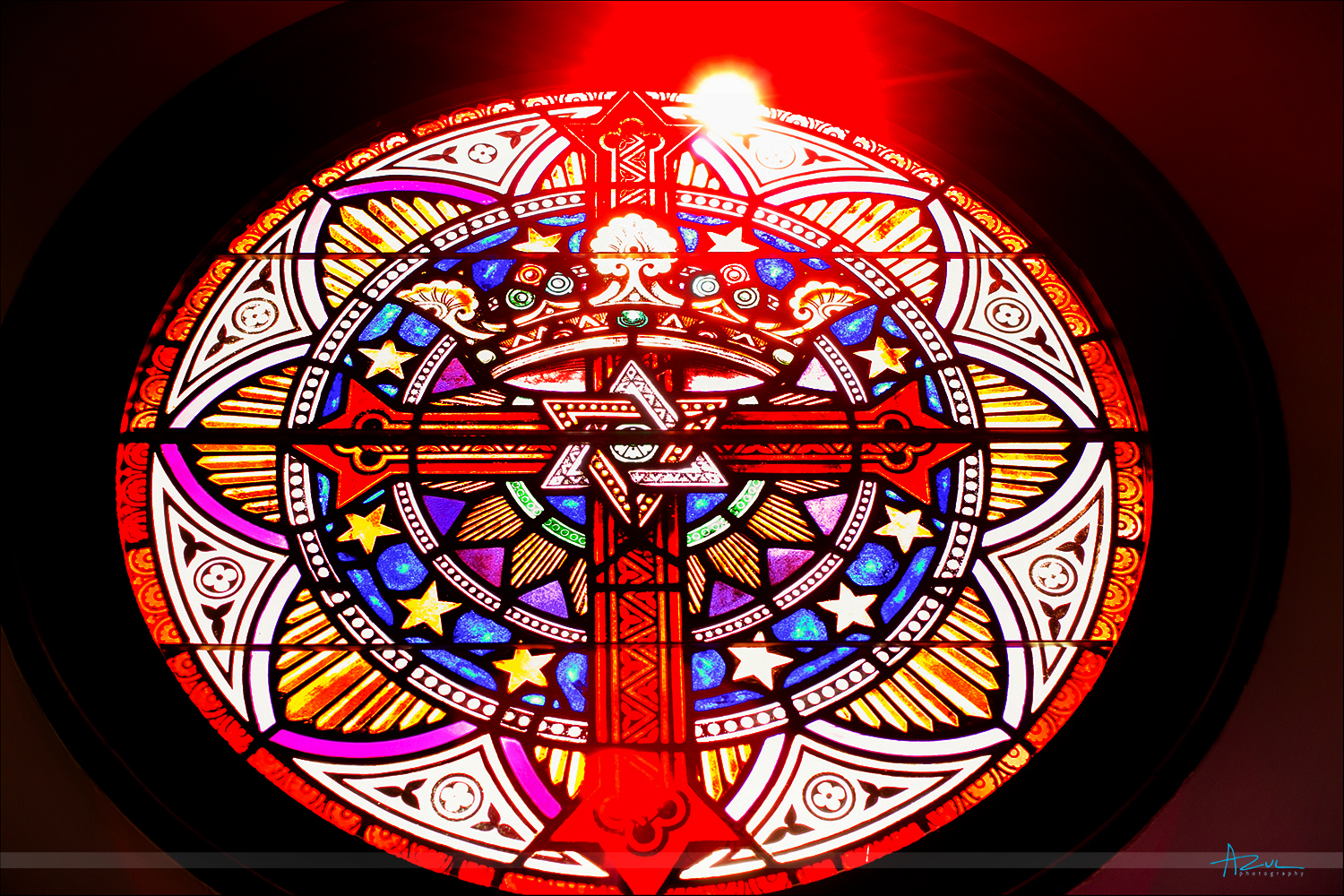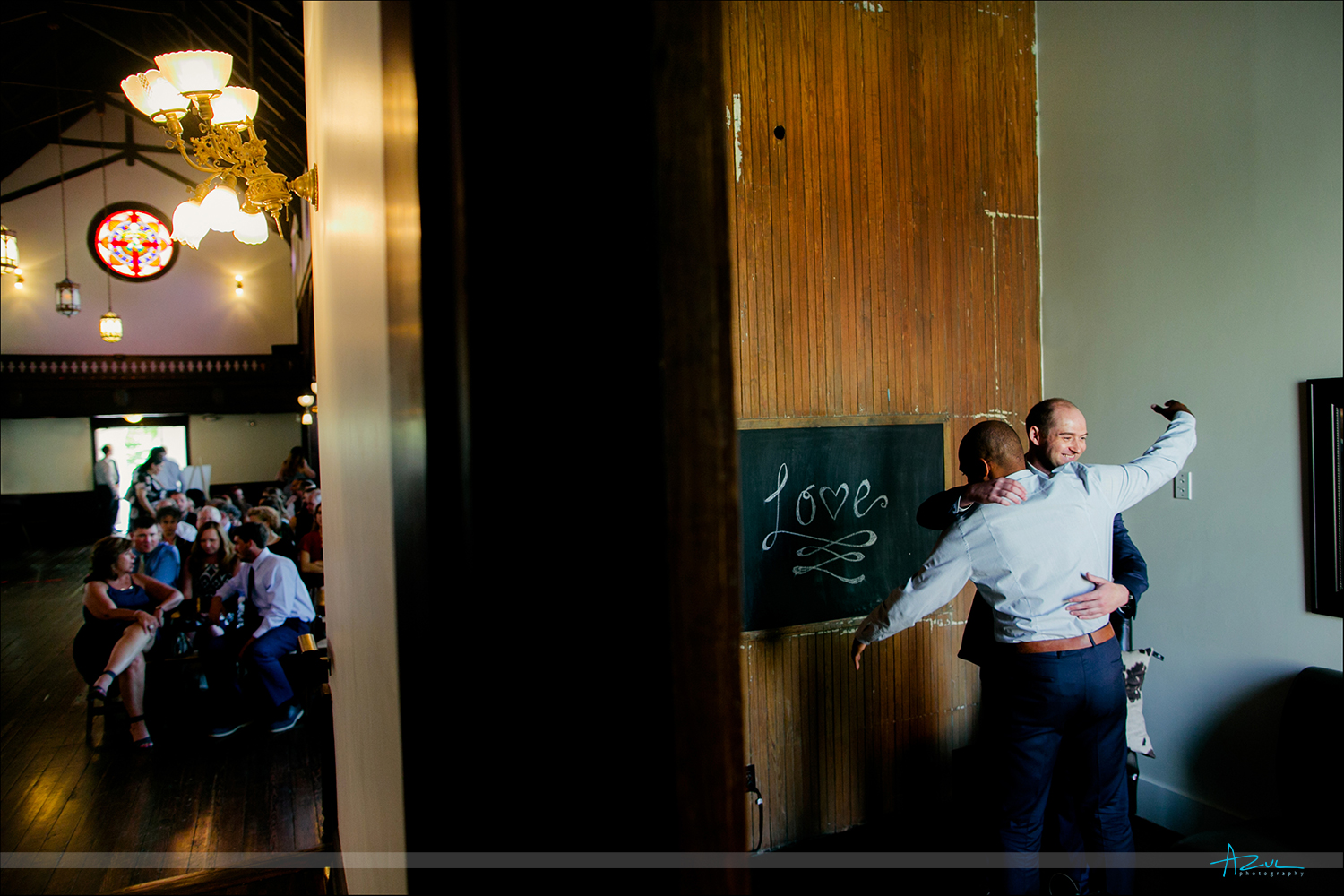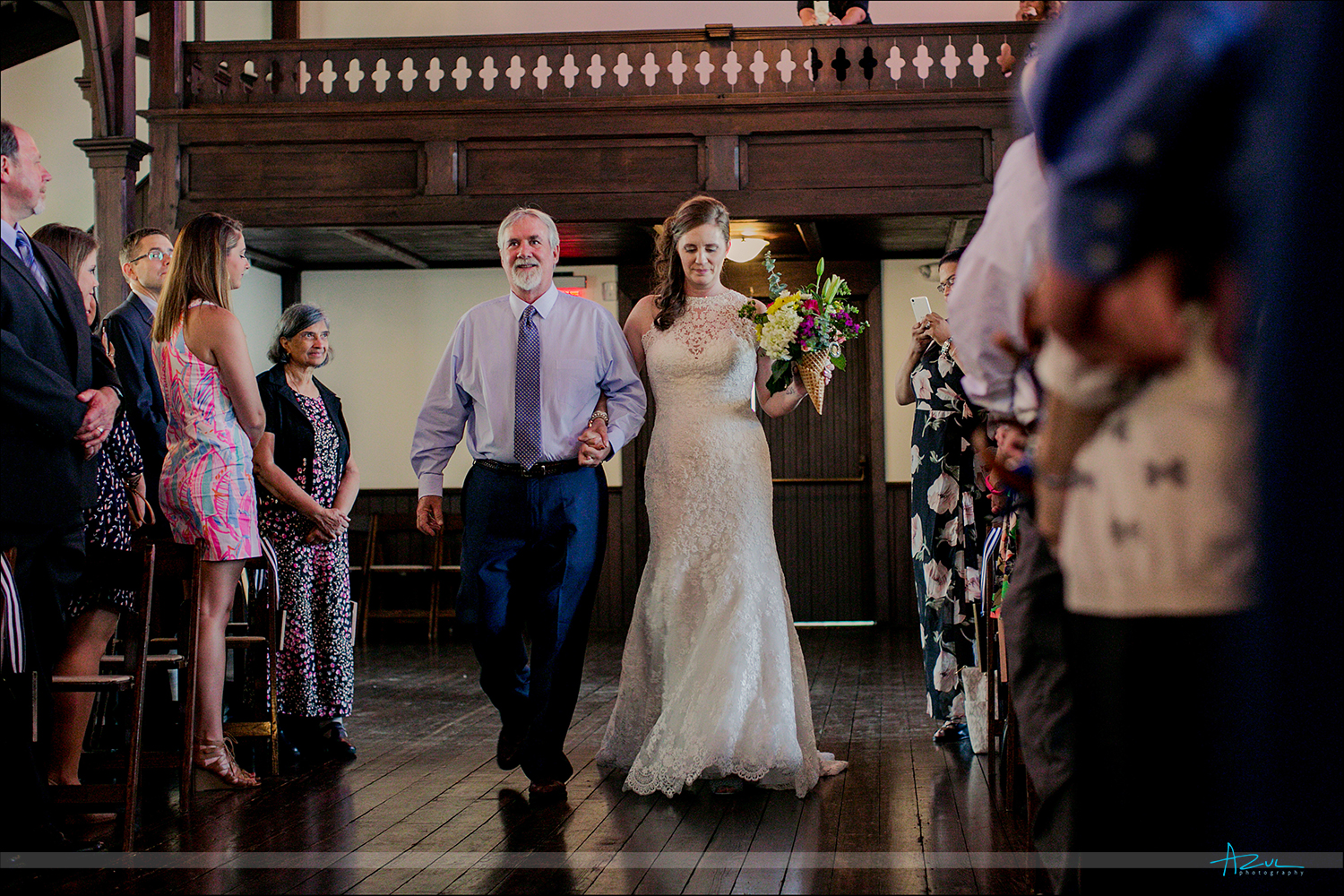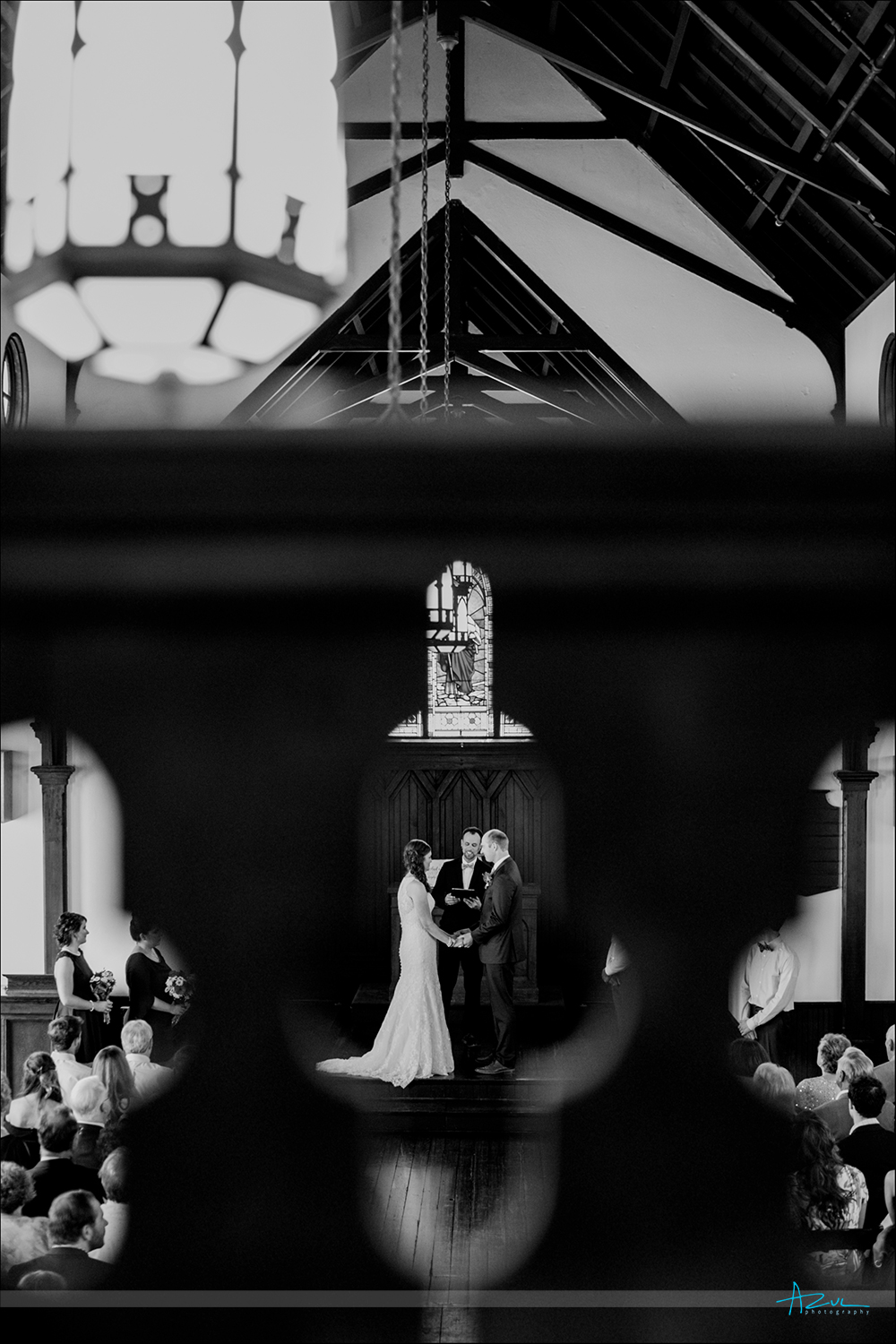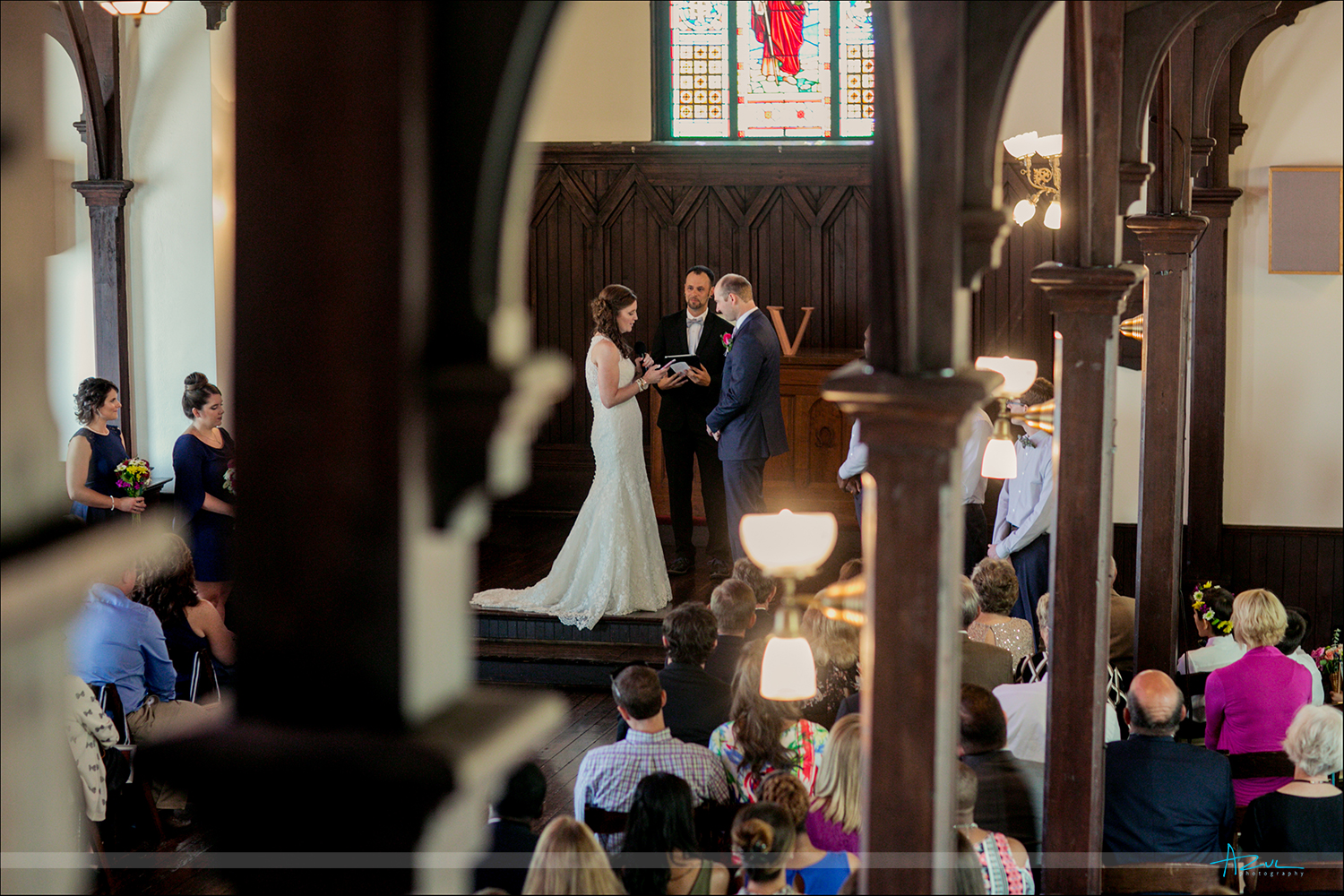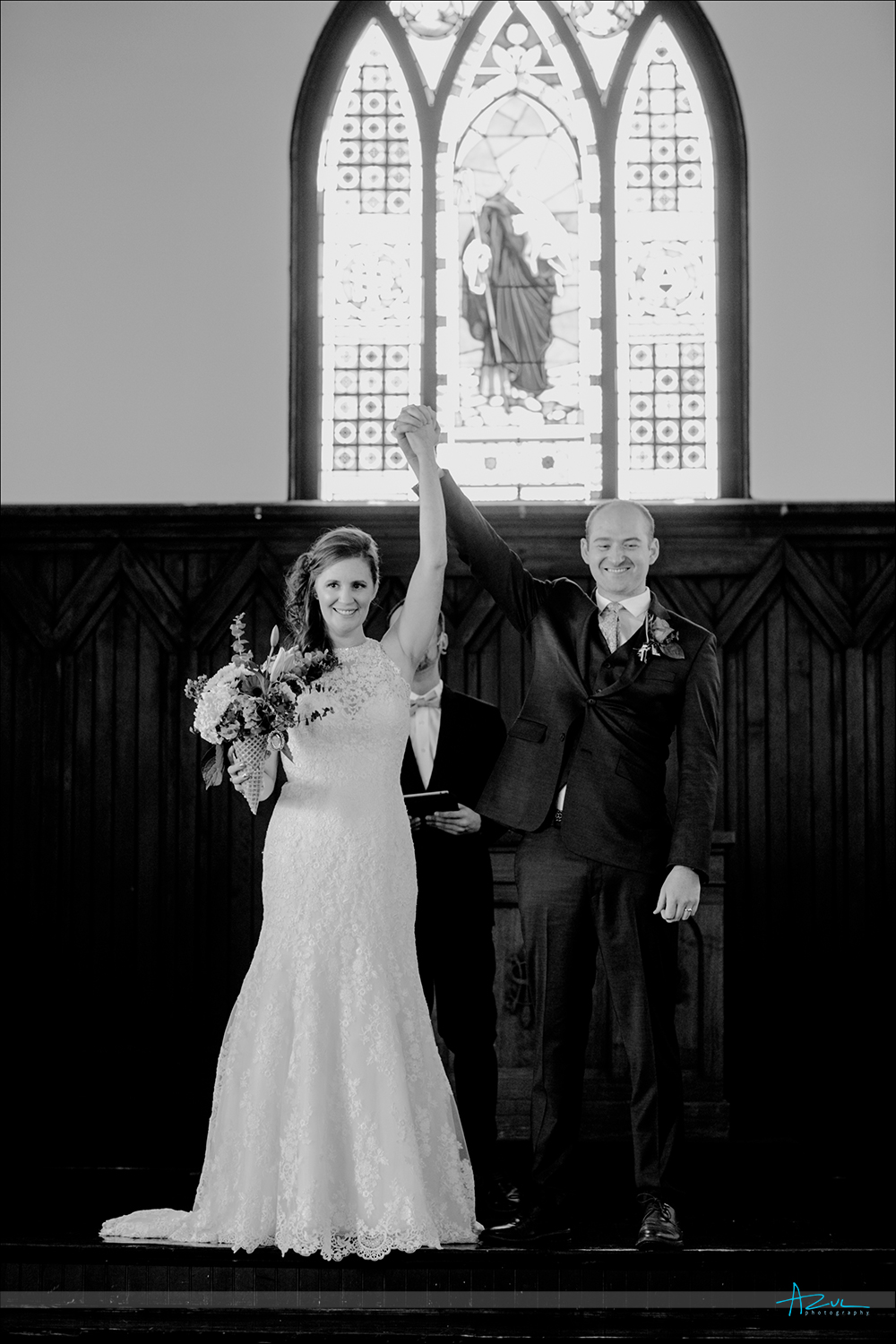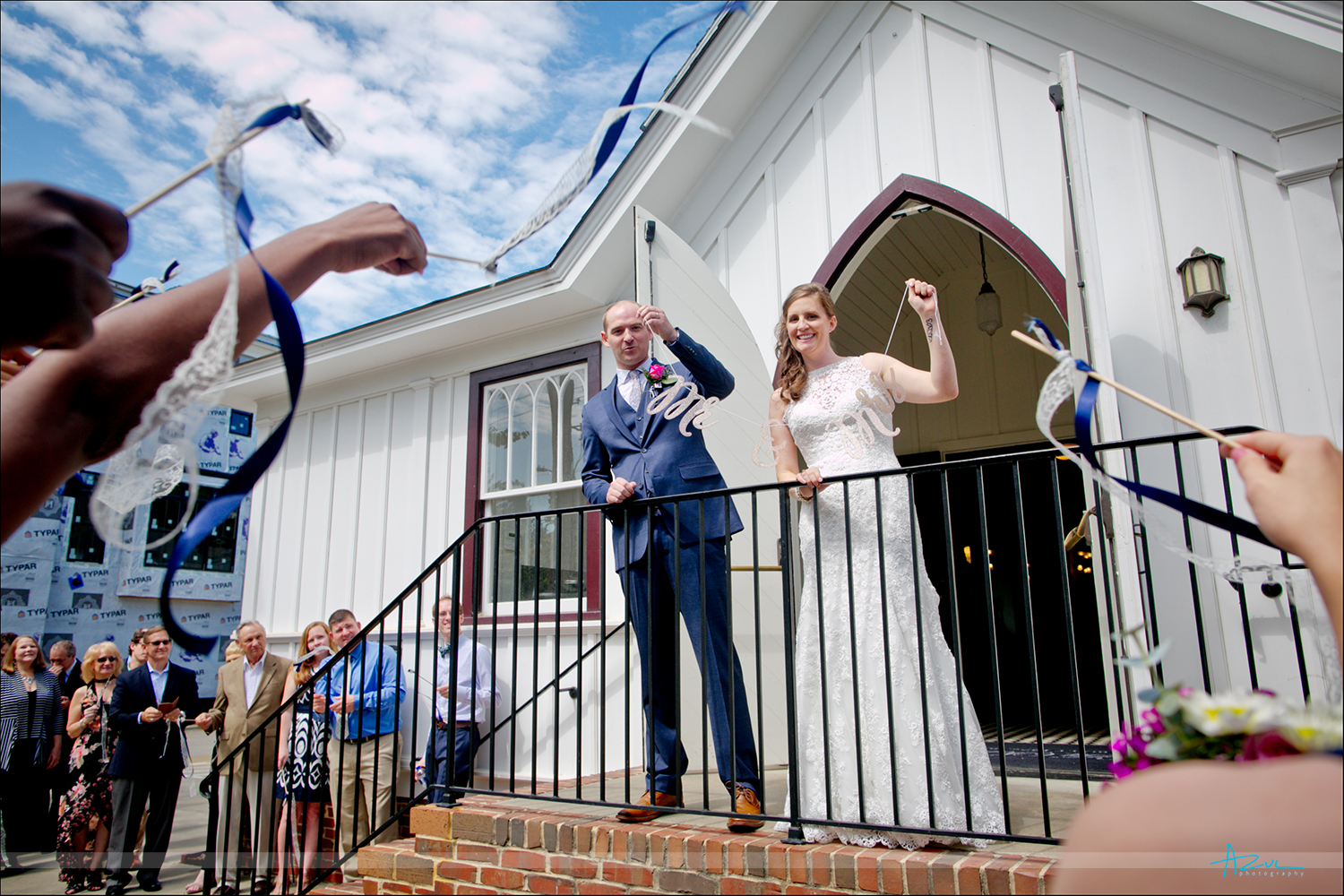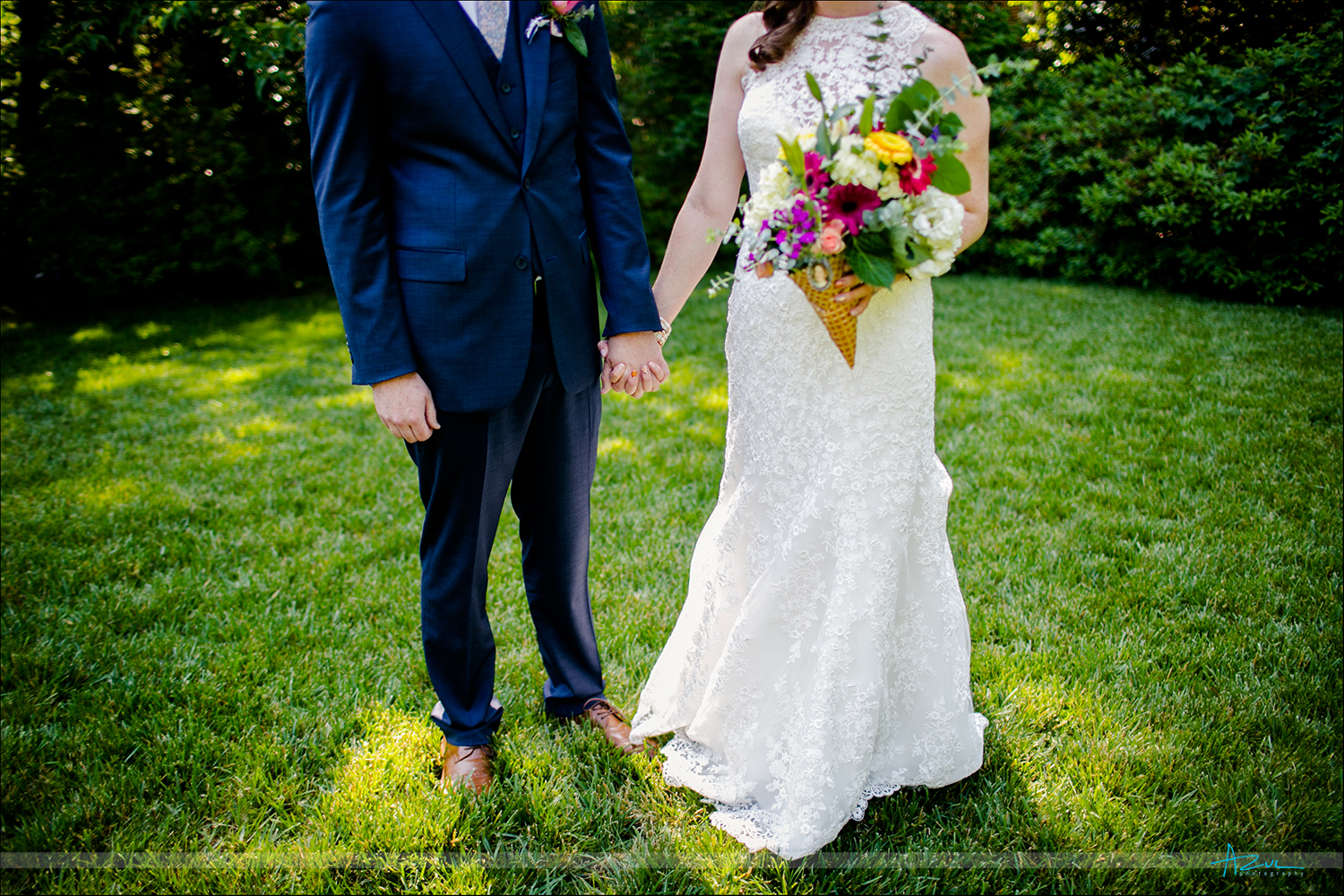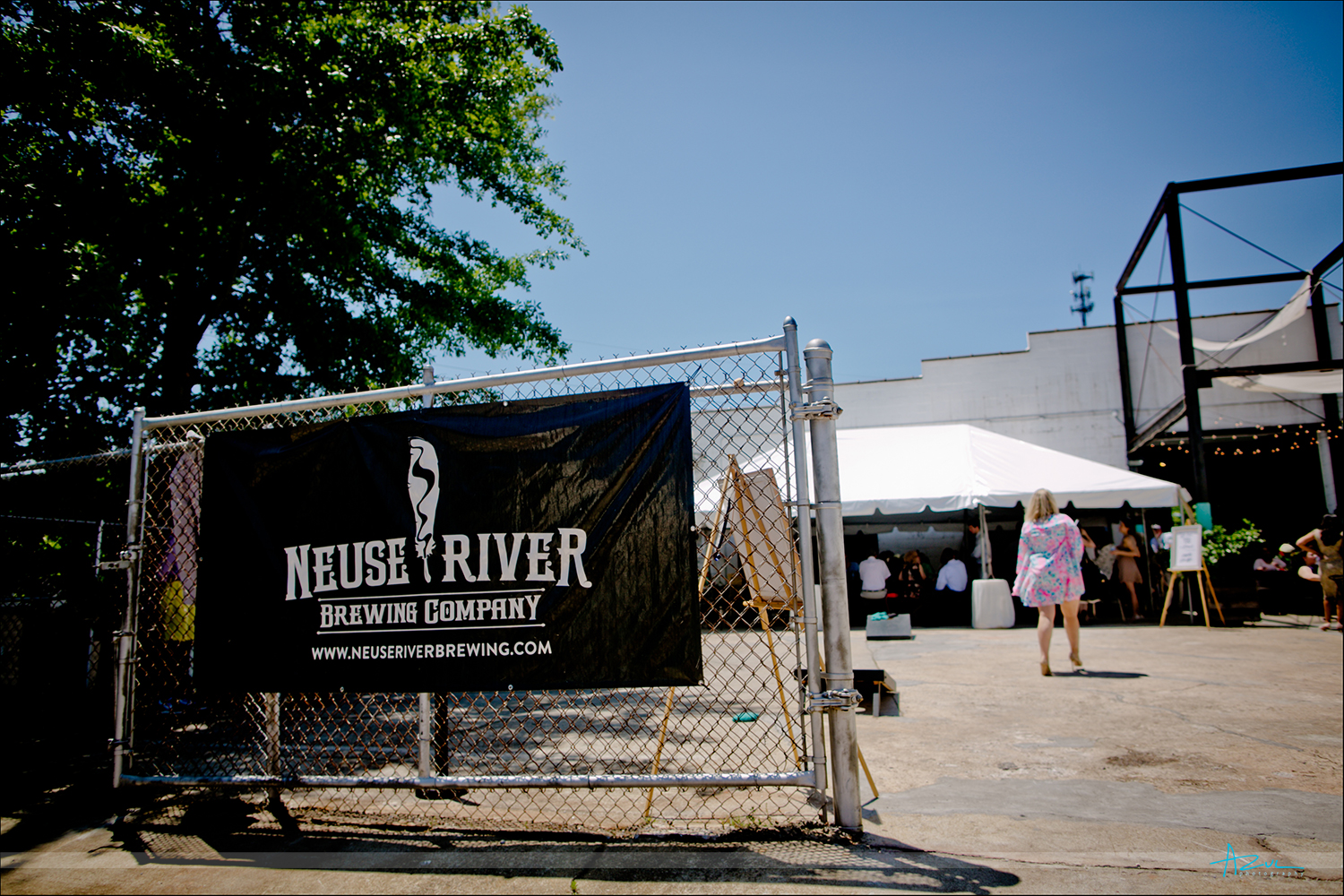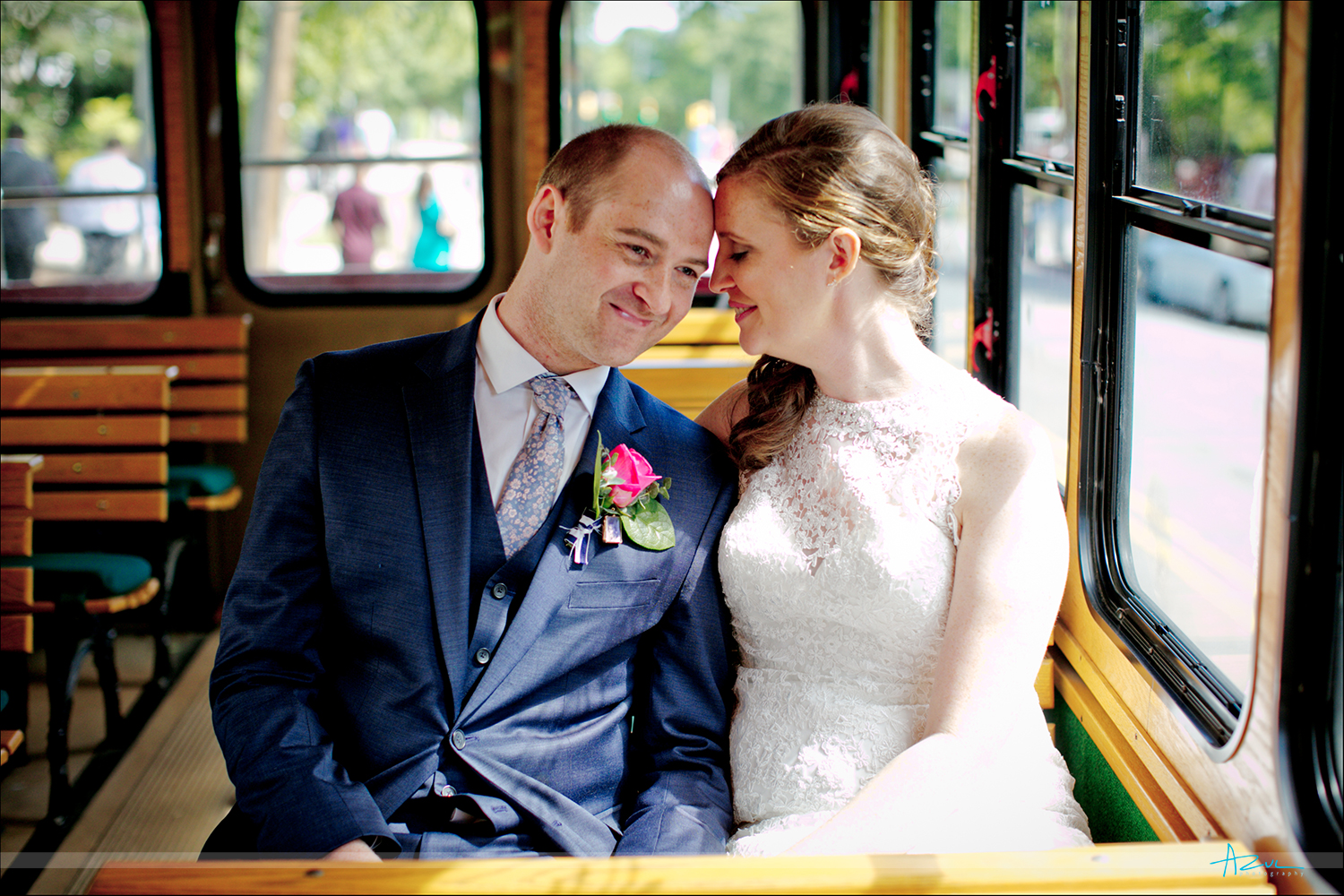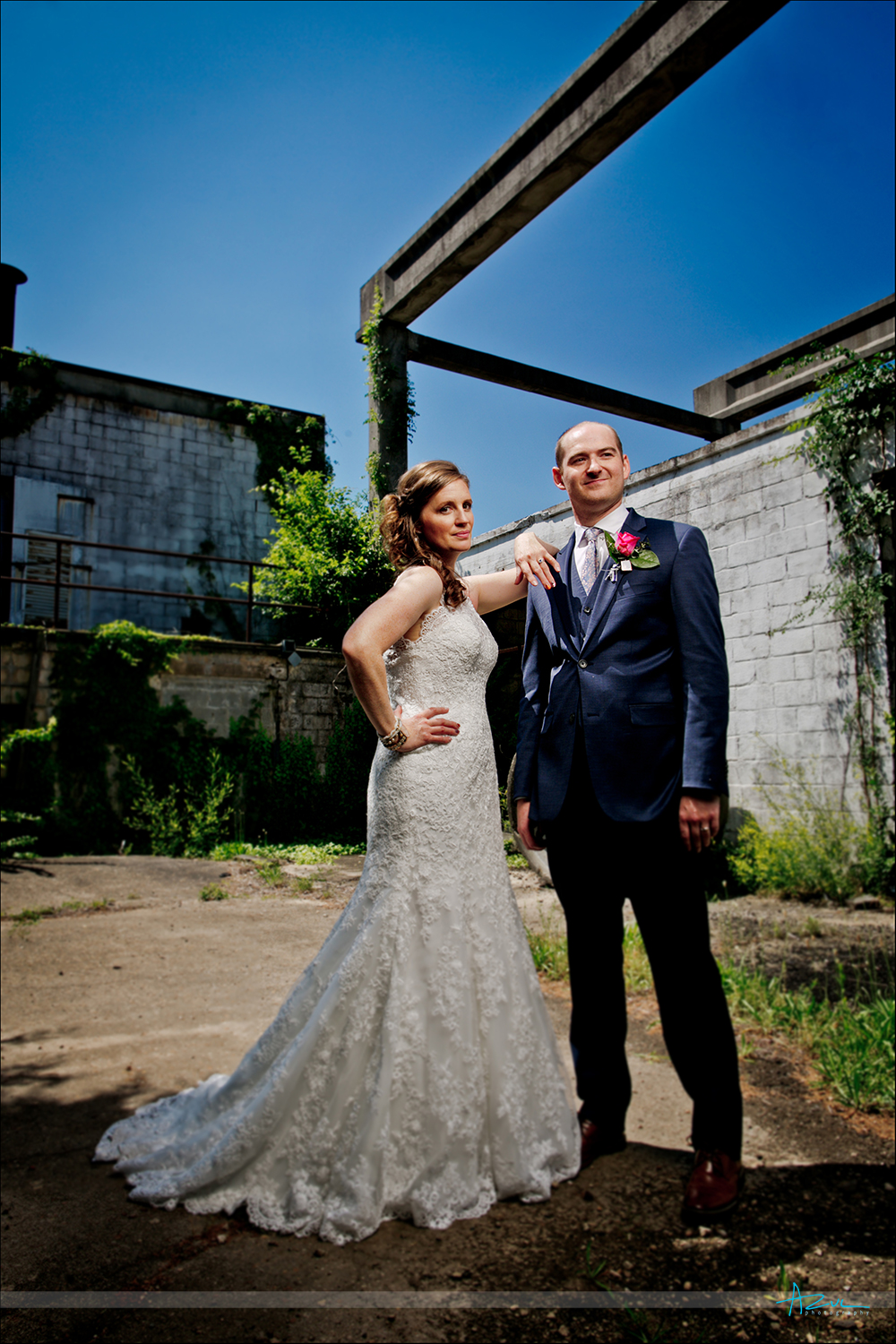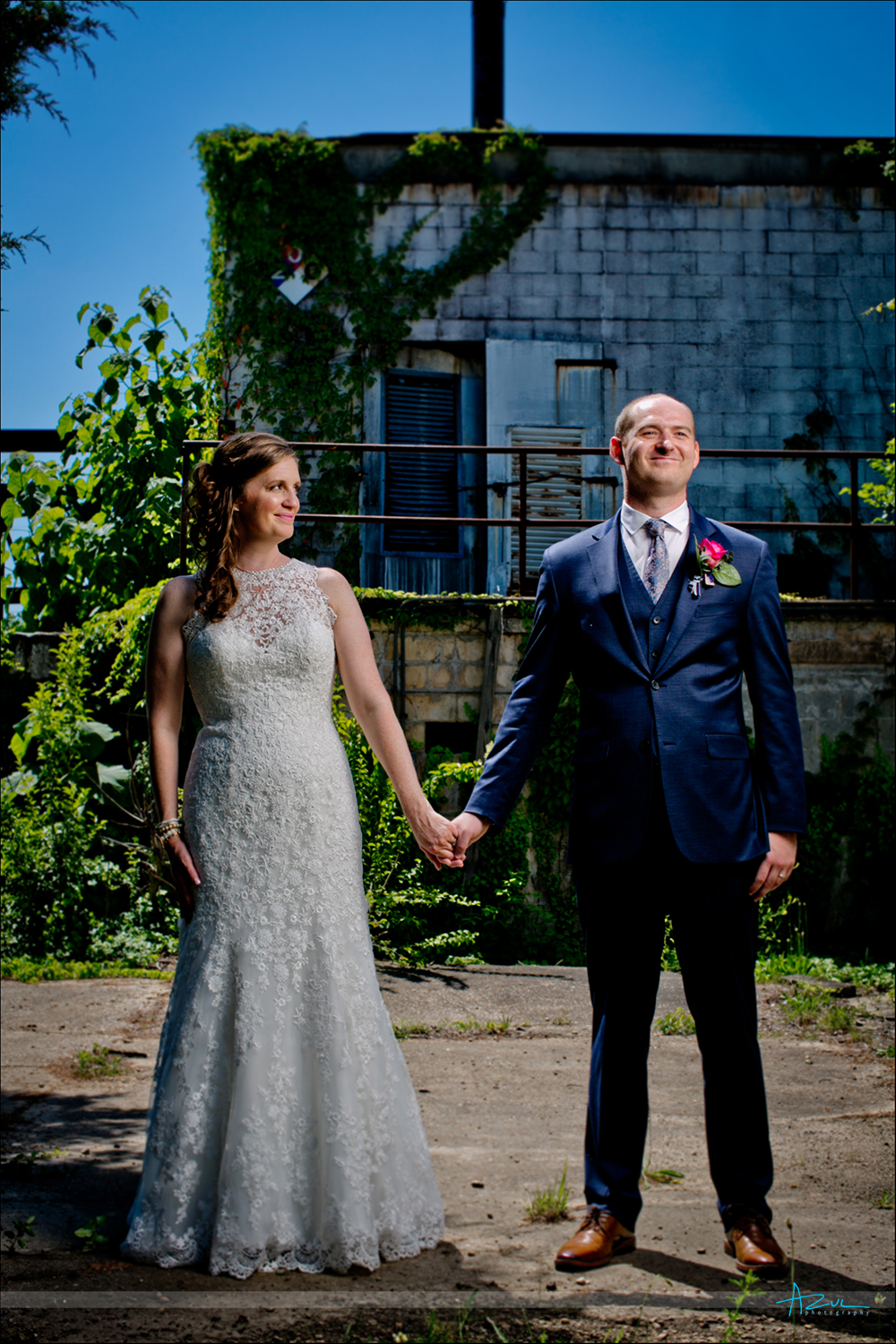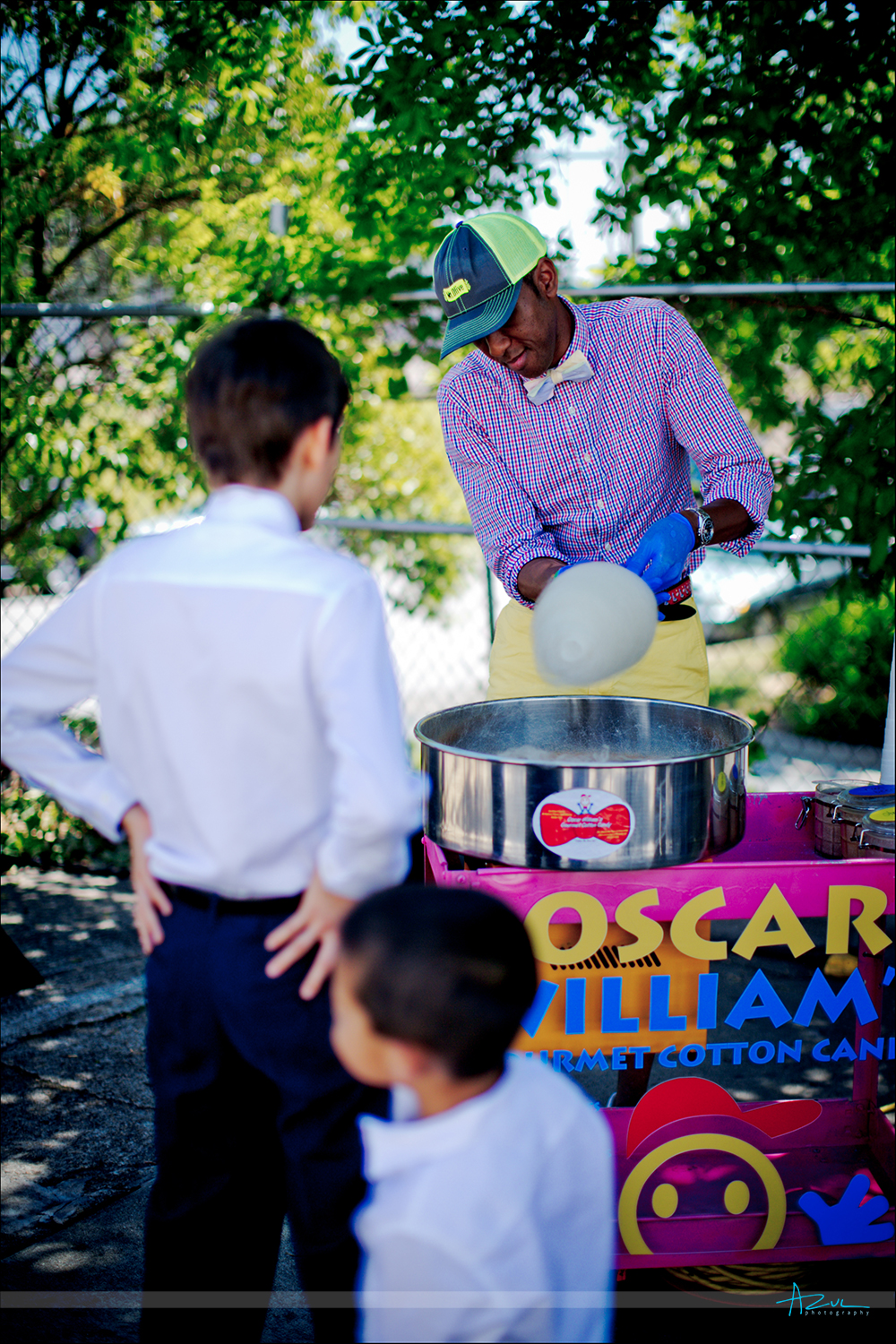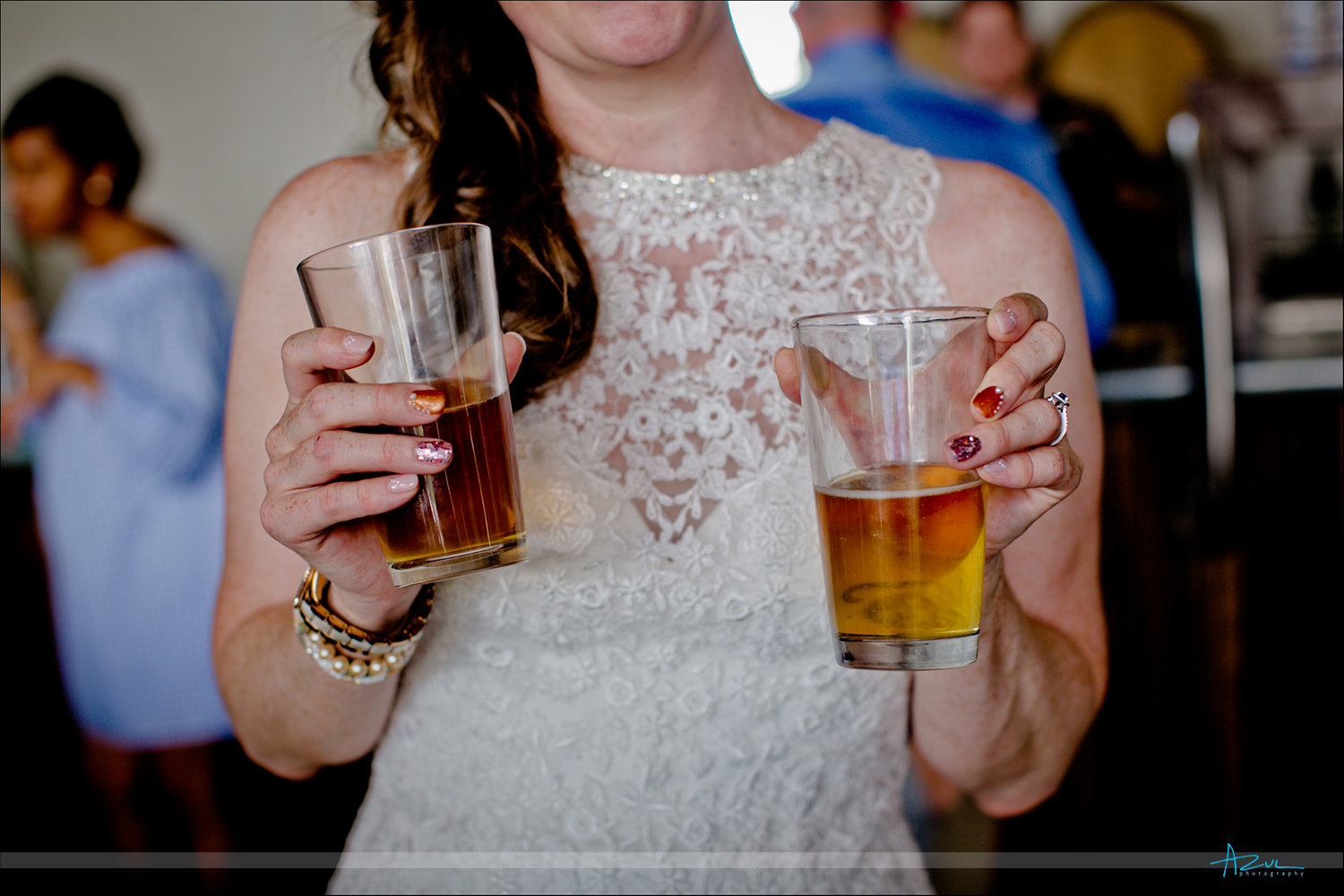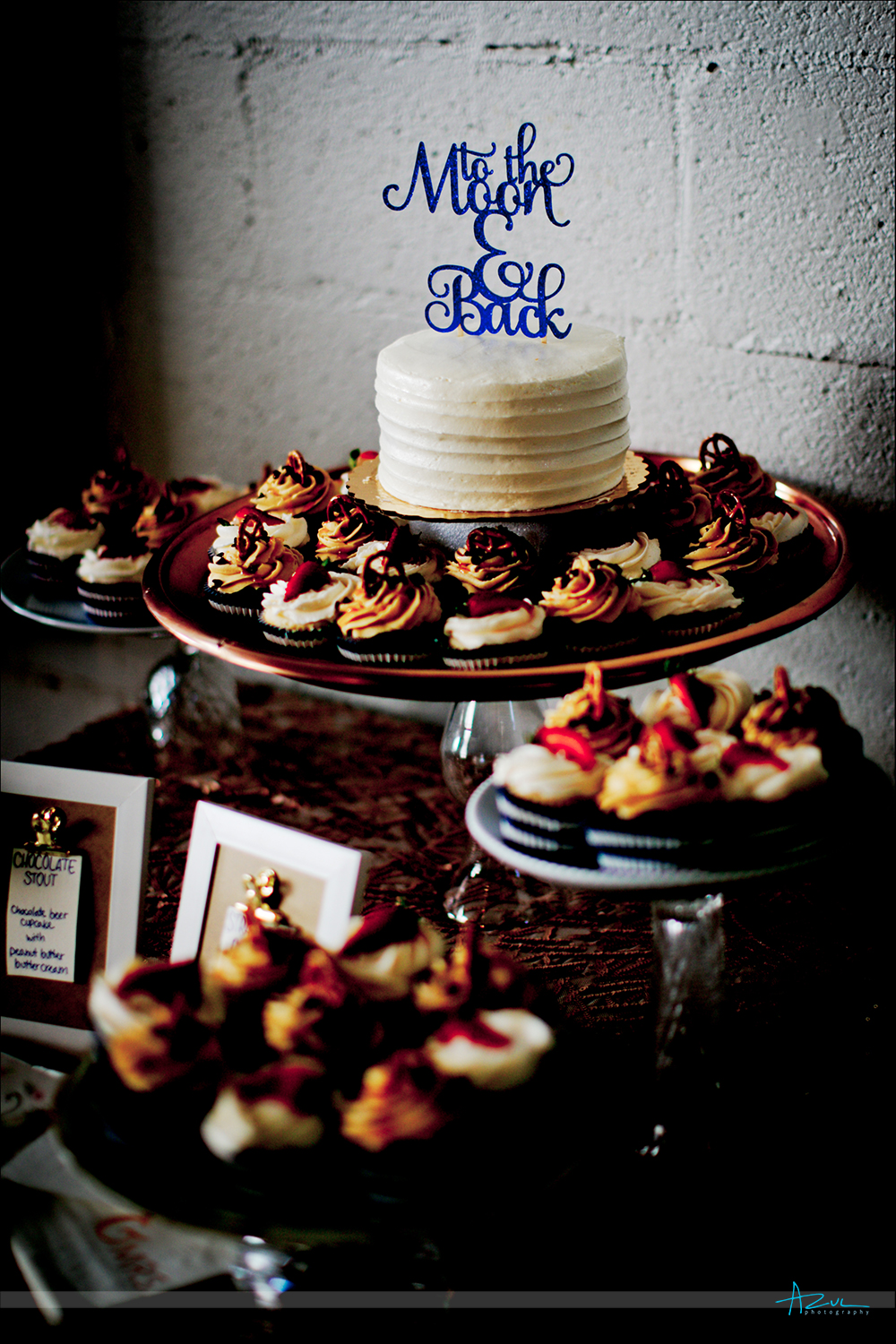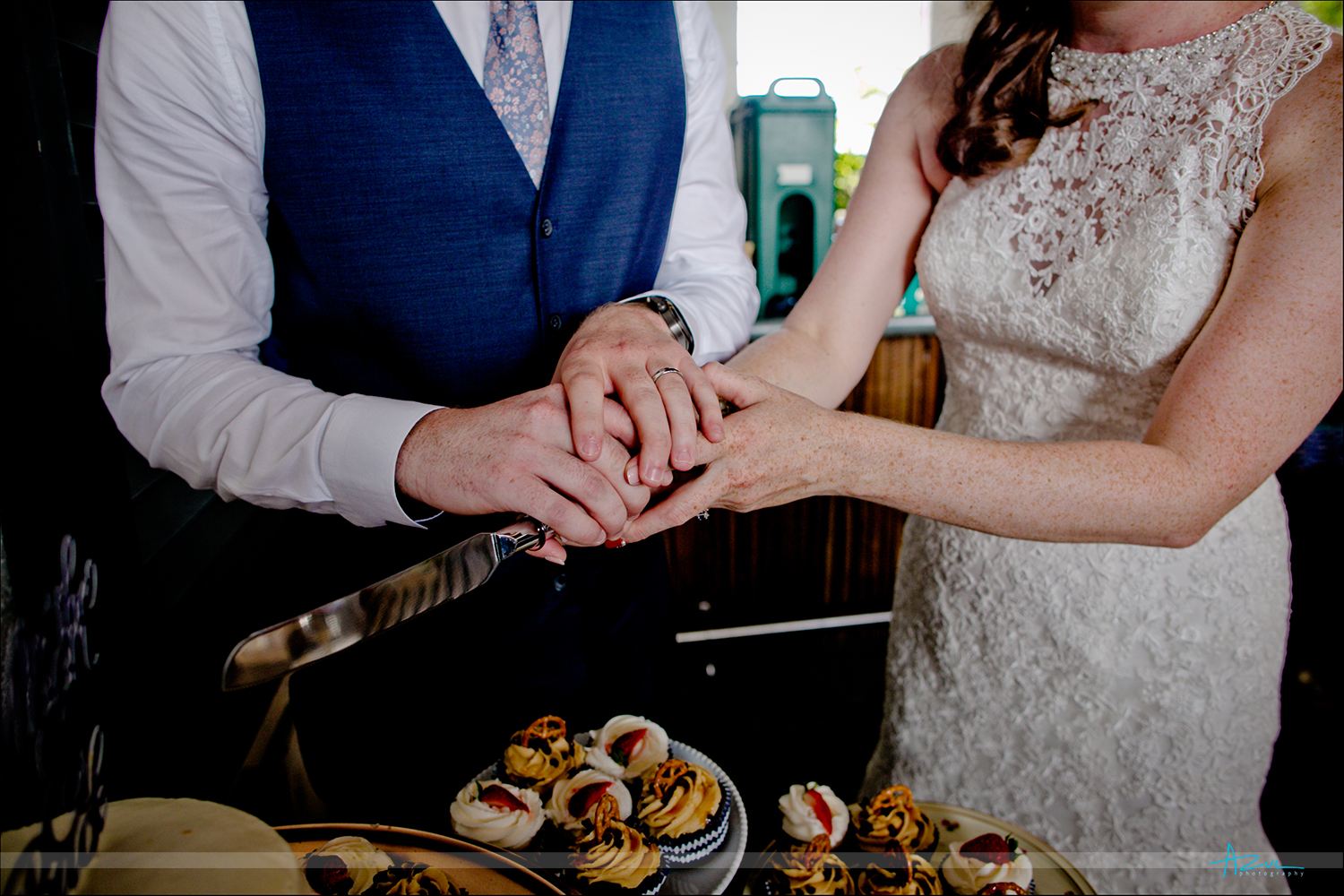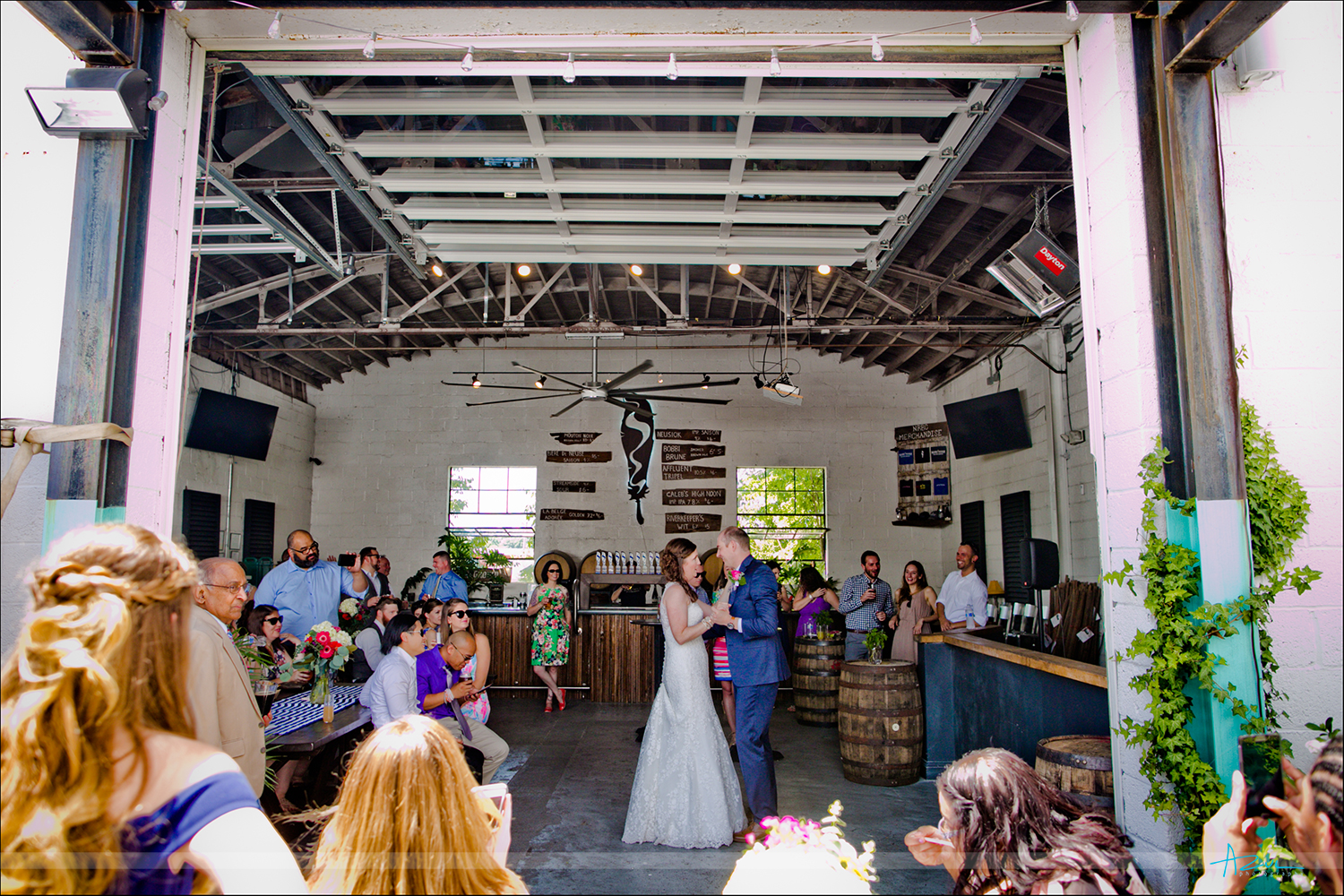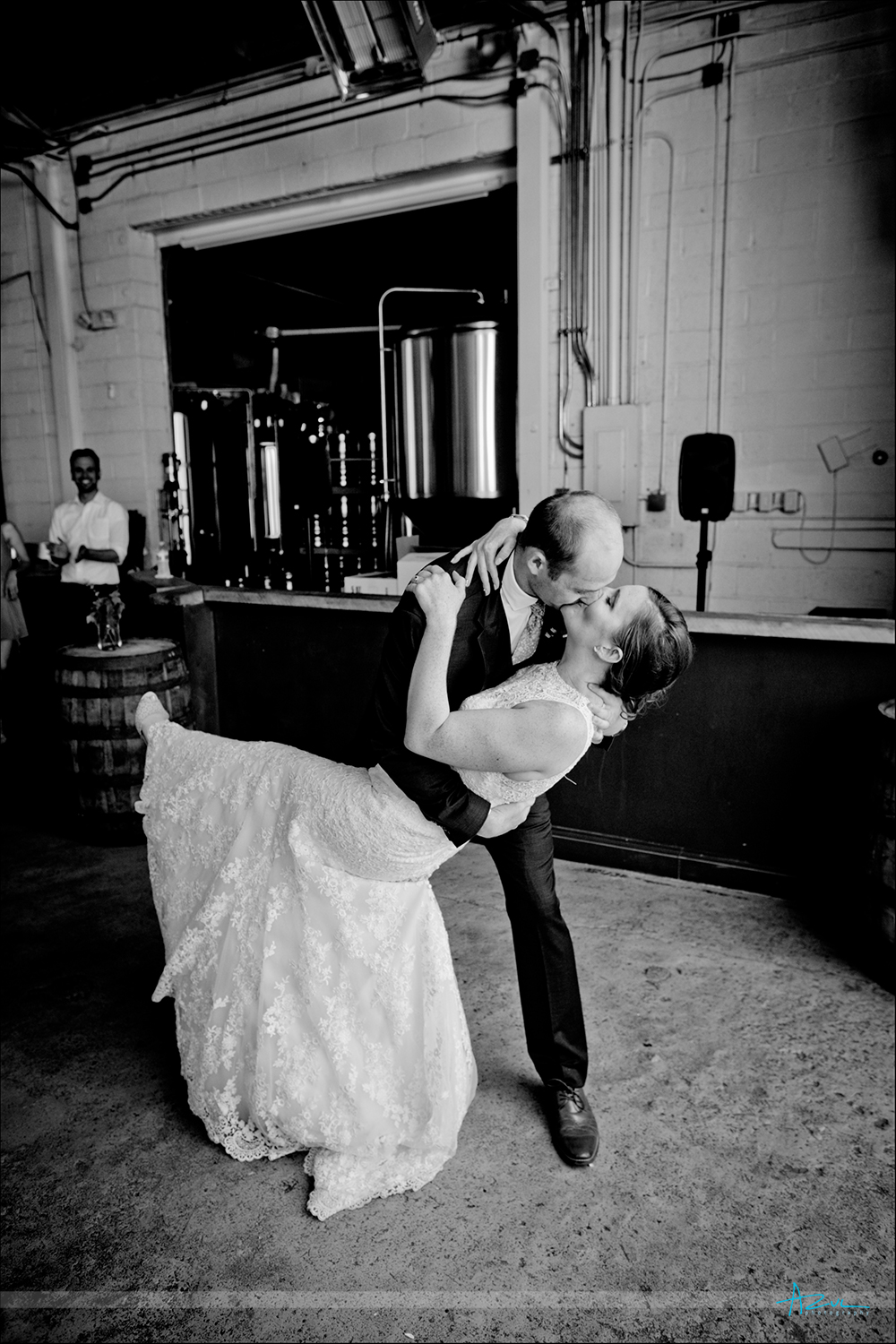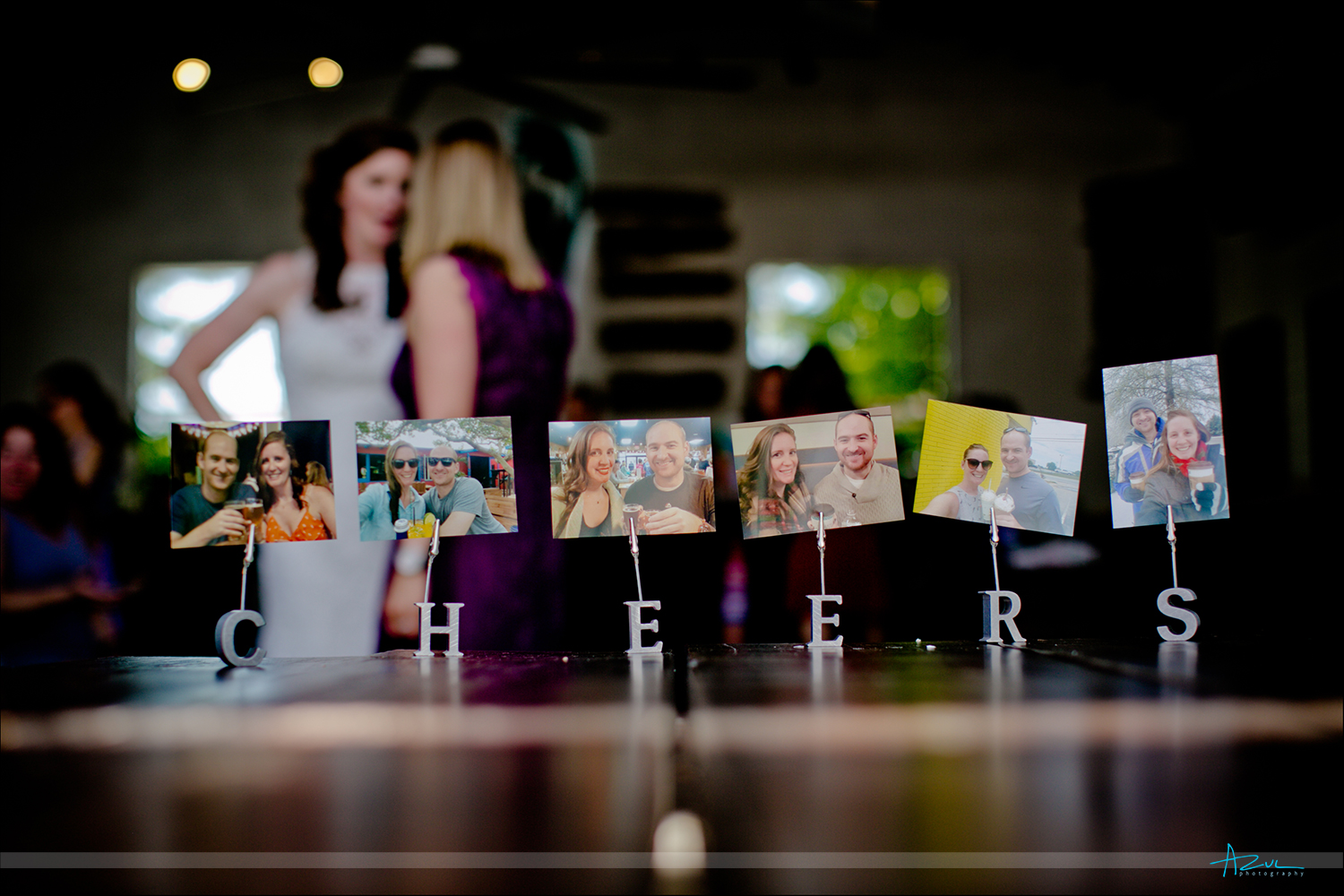 Amazing Vendors – Ceremony: All Saints Chapel | Reception: Neuse River Brewery | Catering: CockADoodleMooTruck | Cake: Whole Foods | Cupcakes: Short n' Sweet | Coordinators: Alicia & Jessica | Transportation: Raleigh Historic Trolly | Cotton Candy: Oscar Williams Gourmet Cotton Candy | Tent: Tent and Event
 CONTACT AWARD-WINNING AZUL ABOUT YOUR WEDDING PLANS:
info@azulphotography.com | 919.270.4310