It was a blast yesterday at The Carolina Inn's annual Bridal Showcase in Chapel Hill, North Carolina! There were so many great couples preparing for their wedding and this lucky photographer got to speak to so many of them. I (Christobal) shot a few images to give you a glimpse of what it was like to be there.
We have been fortunate to be a part of this wonderful event for a long time and this year was also pretty amazing. Thank you to all of the brides and grooms who visited our booth. We will definitely be contacting you shortly via email.
We were in the Hill Ballroom, along with many other great vendors. The best of the best was there and we are always honored to be part of it! My favorite image is of the Carolina Inn staff taking photos with a wedding bluetooth selfie stick. I stayed till the very end, when the Carolina Inn staff was preparing the Hill Ballroom for next day.
We hope you enjoyed the showcase as much as we did and we can't wait to see you again at our new office location.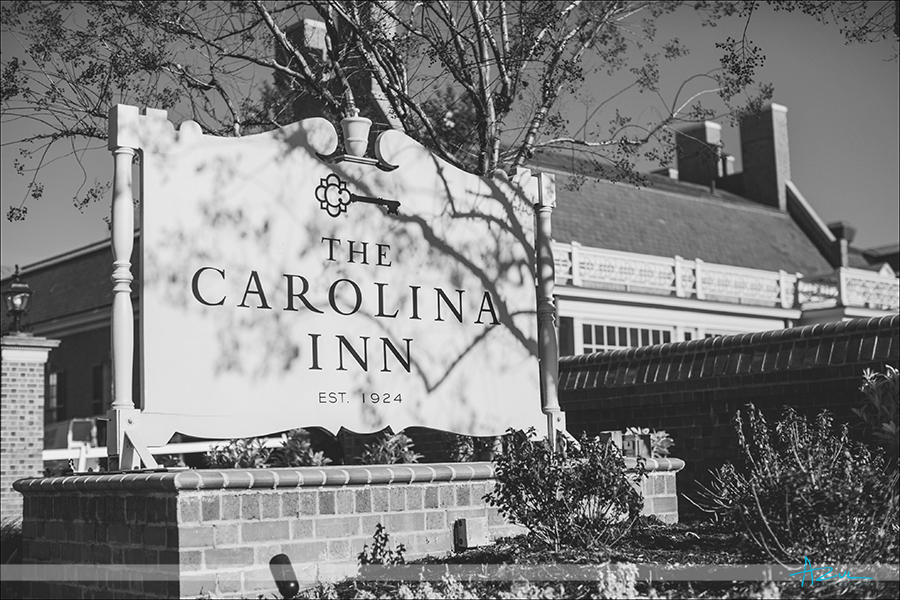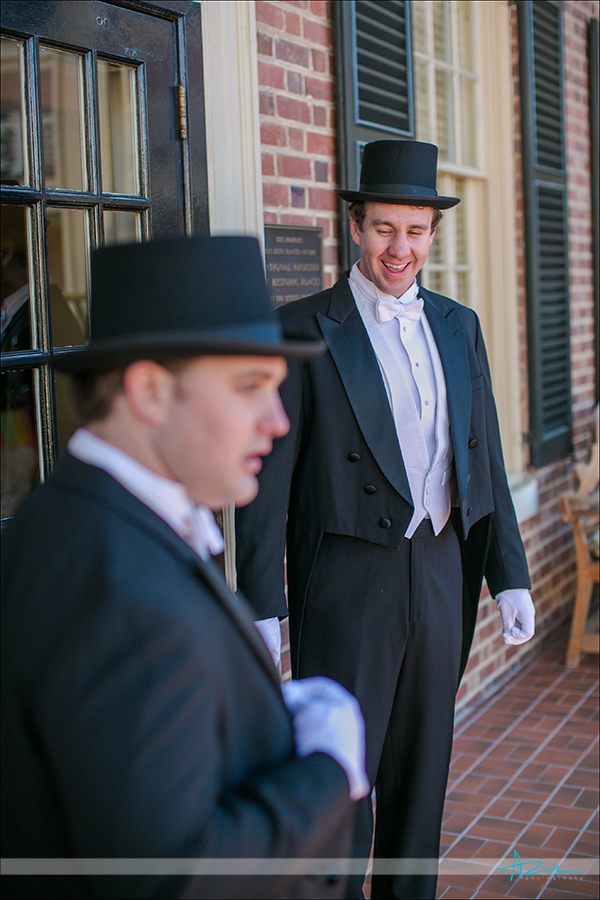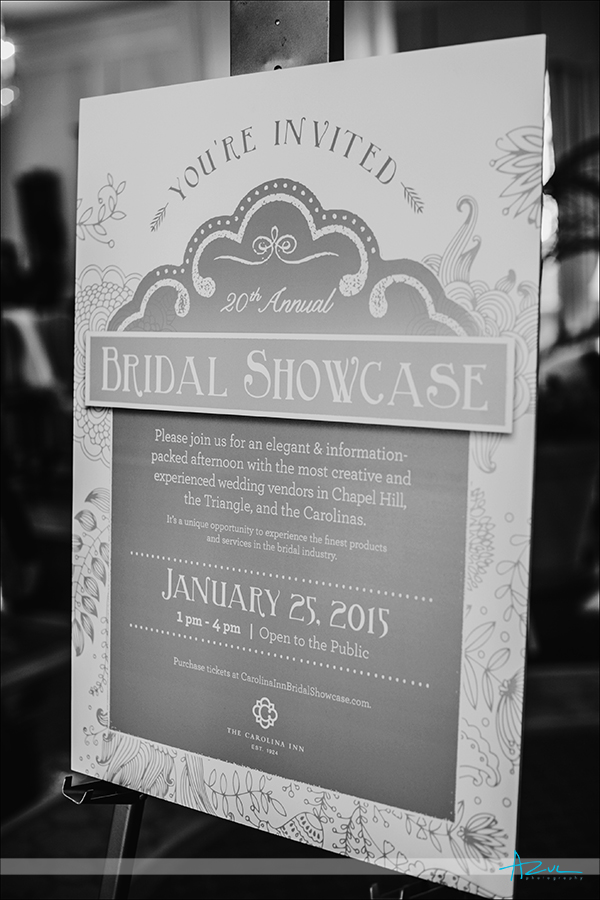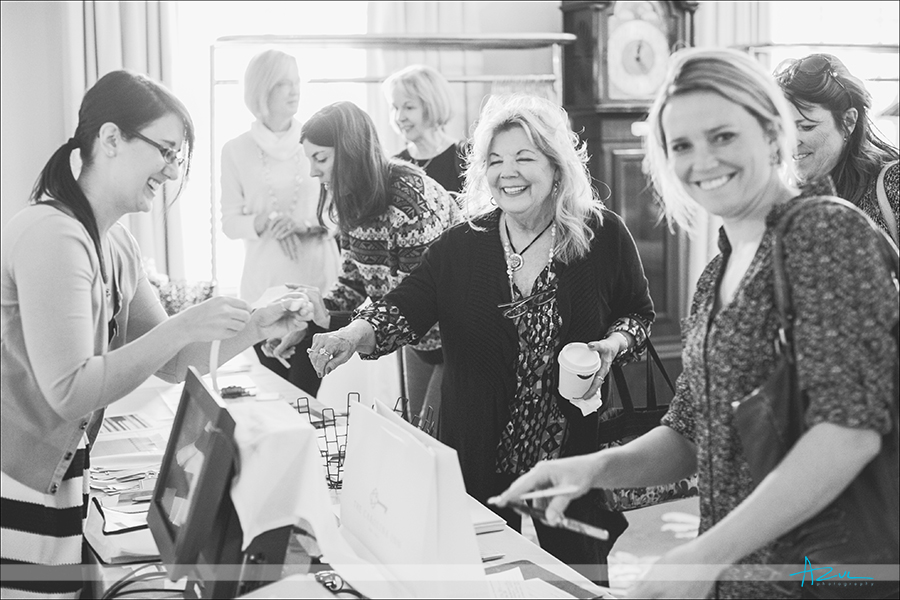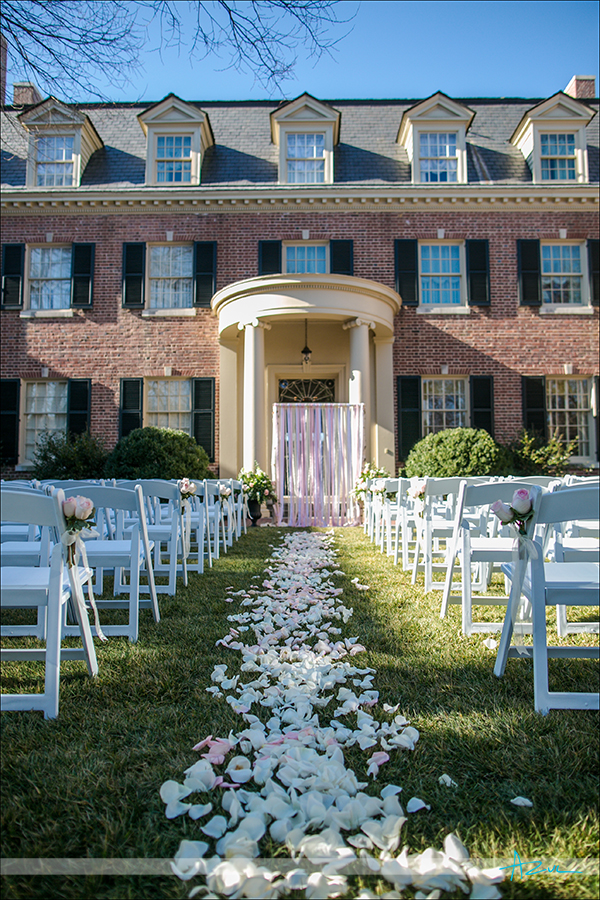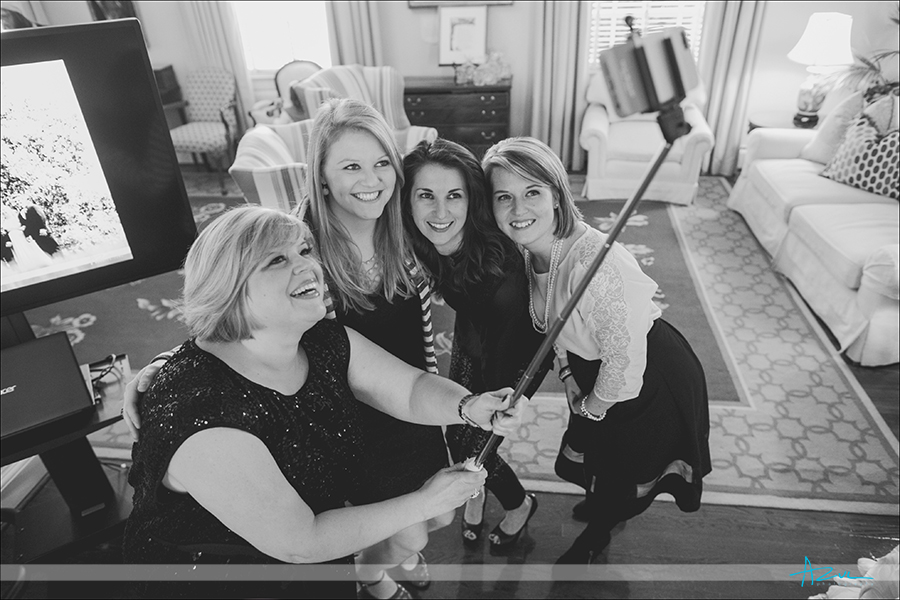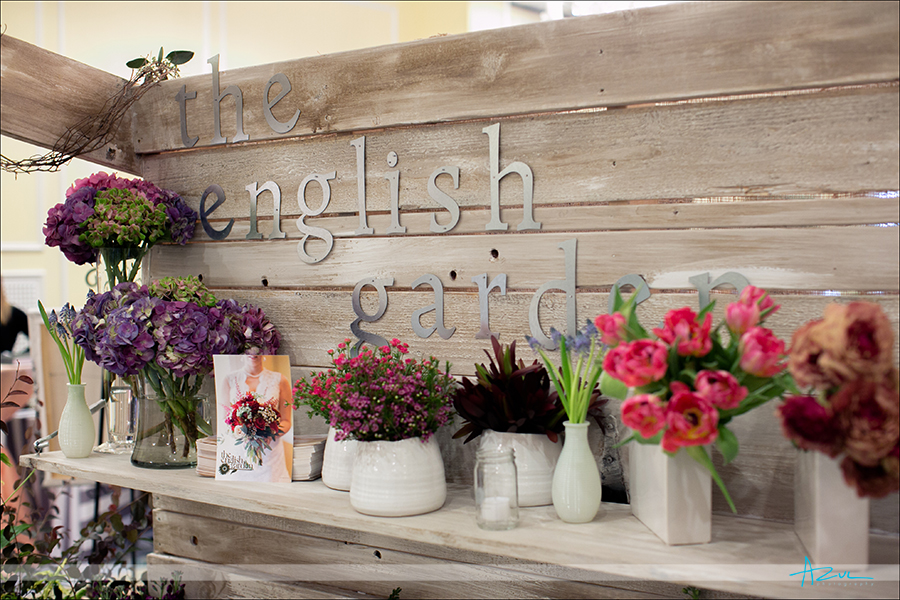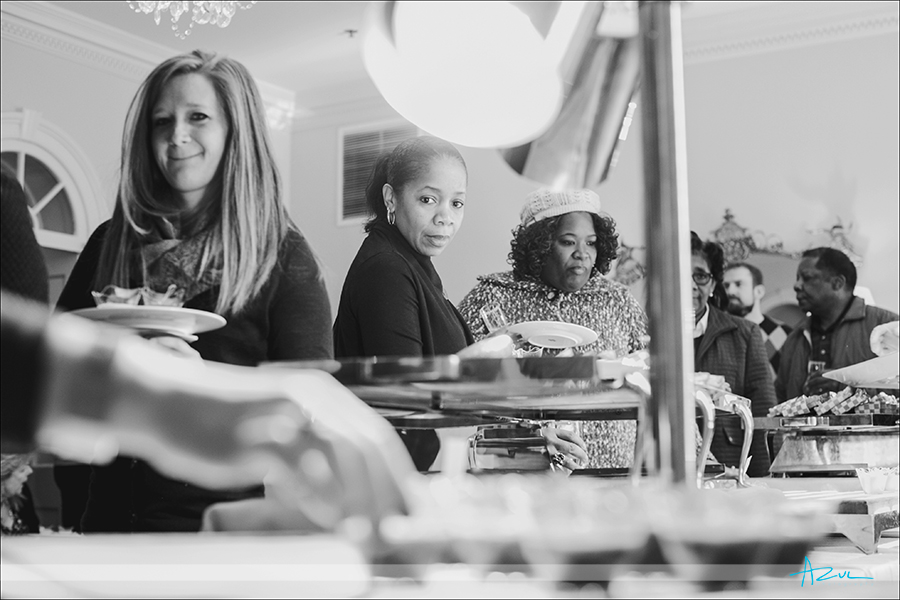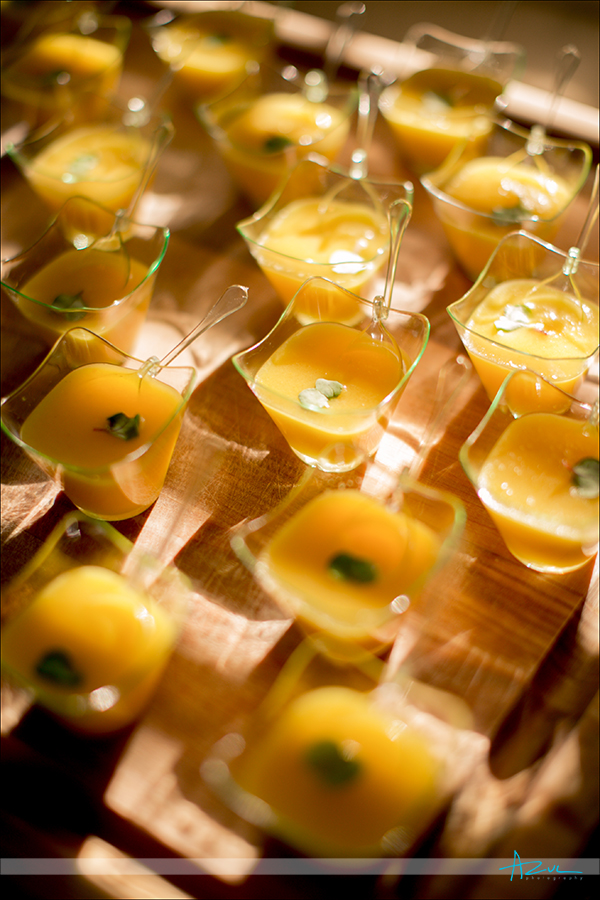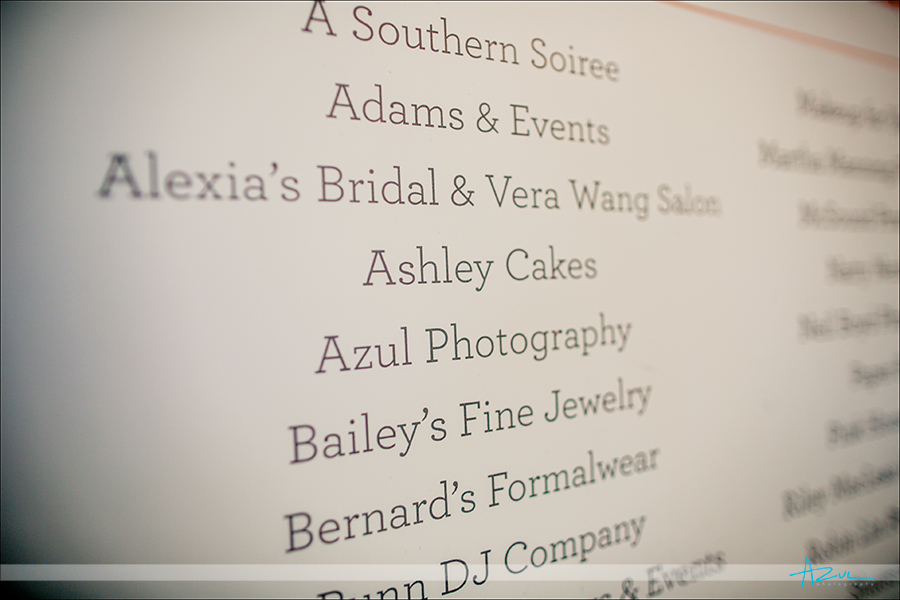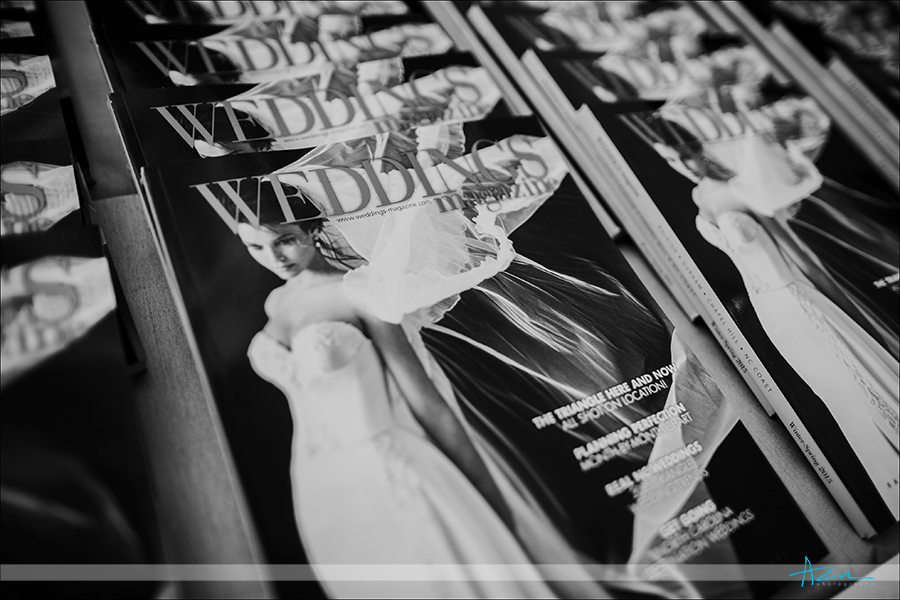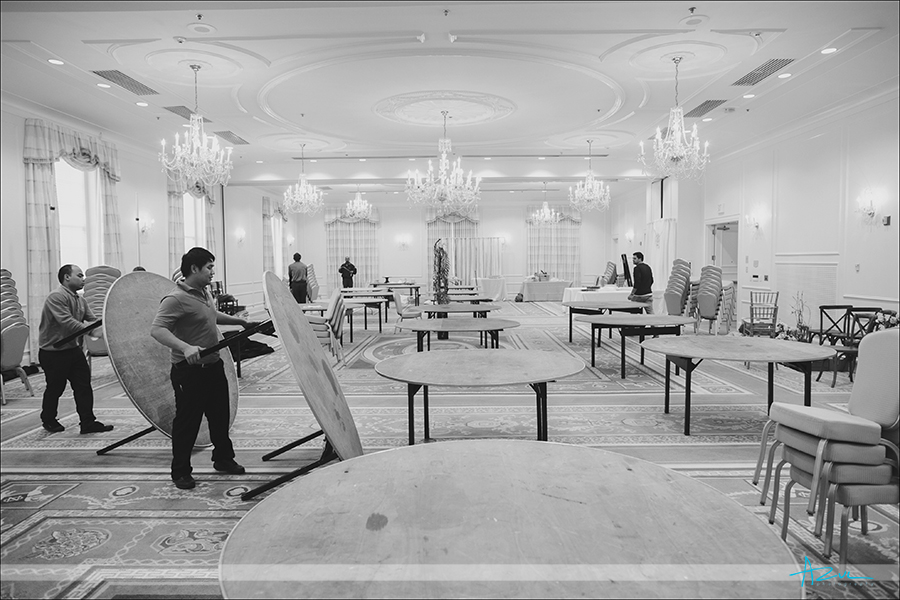 CONTACT AWARD-WINNING AZUL ABOUT YOUR WEDDING PLANS:
info@azulphotography.com | 919.270.4310